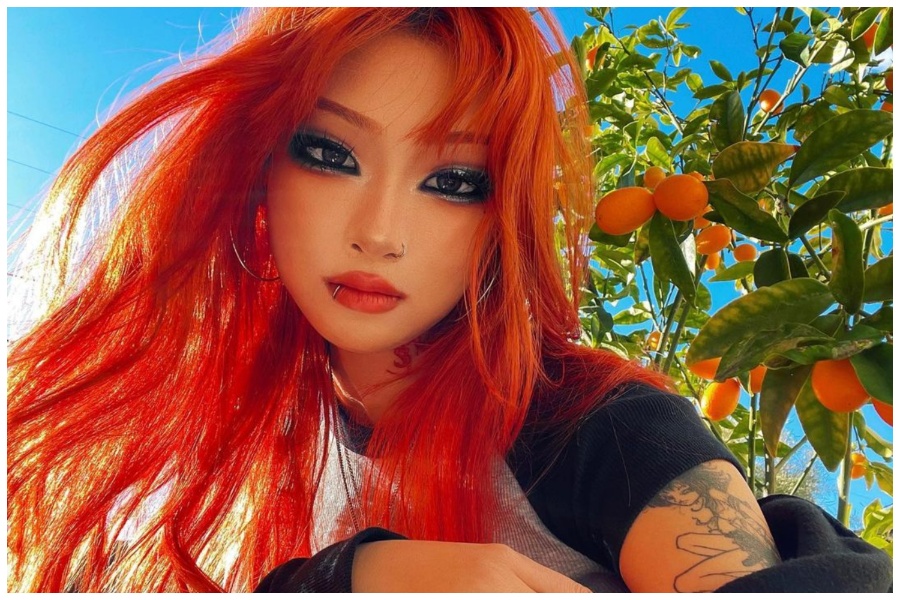 Emerging starlet Zeph has ignited excitement among fans with the announcement of her highly anticipated debut album, character development, accompanied by the release of a mesmerizing new single titled "you don't like me like that." This 11-track album is scheduled to make its grand entrance on June 16, courtesy of Hopeless Records.
Zeph's latest, "you don't like me like that," unveils her unique musical style, seamlessly blending elements of alternative and pop while enveloping her ethereal vocals. The song delves deep into the complexities of unrequited love, resonating with listeners through its poignant portrayal of the frustration that accompanies feeling misunderstood.
Zeph draws inspiration from her experience touring with Waterparks, particularly Awsten Knight's electrifying stage presence. Witnessing Knight's ability to engage with the crowd and adapt lyrics on the spot, Zeph became inspired to be more intentional with her own stage presence.
"I wrote the first half as a short song then finished the rest of it after I opened some shows on a Waterparks tour," Zeph shares of the release. "The way Awsten [Knight] would yell the lyrics or even change them up to interact with the crowd inspired me to be more deliberate with how my own lyrics would play onstage, which is why I wrote 'he's making me go fucking crazy' with the 'go fucking crazy' part over the break in the song!"
"you don't like me like that" sets the stage for a remarkable debut album from the emerging artist. Take a listen to "you don't like me like that" and experience the undeniable talent of this emerging artist.