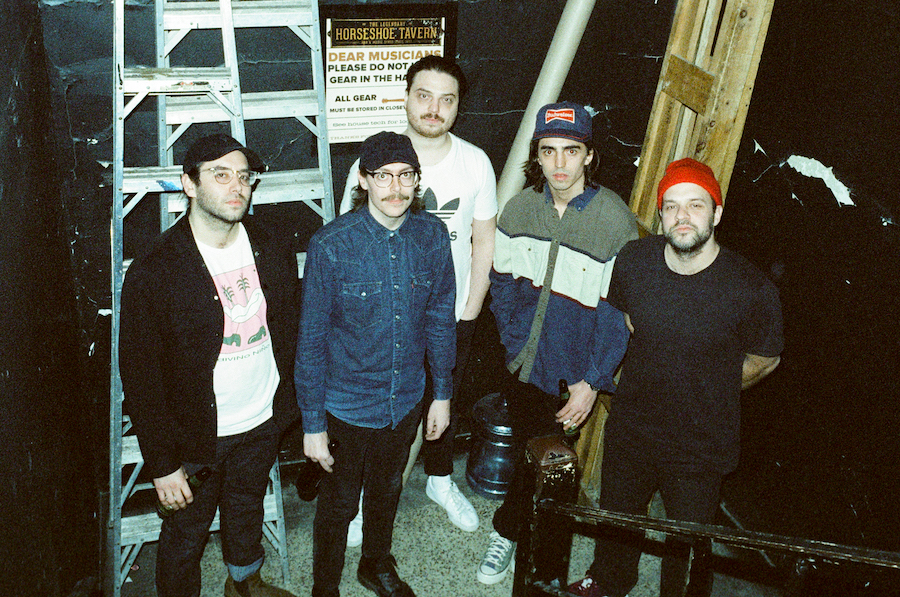 We're always on the hunt for new music we love and we know you are too. Let us help you with that search! Christian Turner is hitting the scene and has already dropped his debut single, "Nobody But You".
When dropped the song he posted, "There's a lot that goes into making music you're proud of and until a few months ago I wasn't sure I had it in me anymore. I love this song and the people who helped me do it so really thank you so much for listening to it!"
Turner's band is made up of Jeff Takahashi, Gavin McCleod, Mitchell Dunn, Konrad Commisso, and Christian Turner, who have begun to create music that is charmingly indie rock with a touch of 90s/early 2000s. Turner is giving us more of what we want on March 2nd and releasing his next single, "Barely Listening". According to his announcement, it's a song about, "being in their 30s and missing hanging out with their friends… even though it was always problematic." Make sure to keep up with Turner here, to be one of the first to listen to "Barely Listening"!