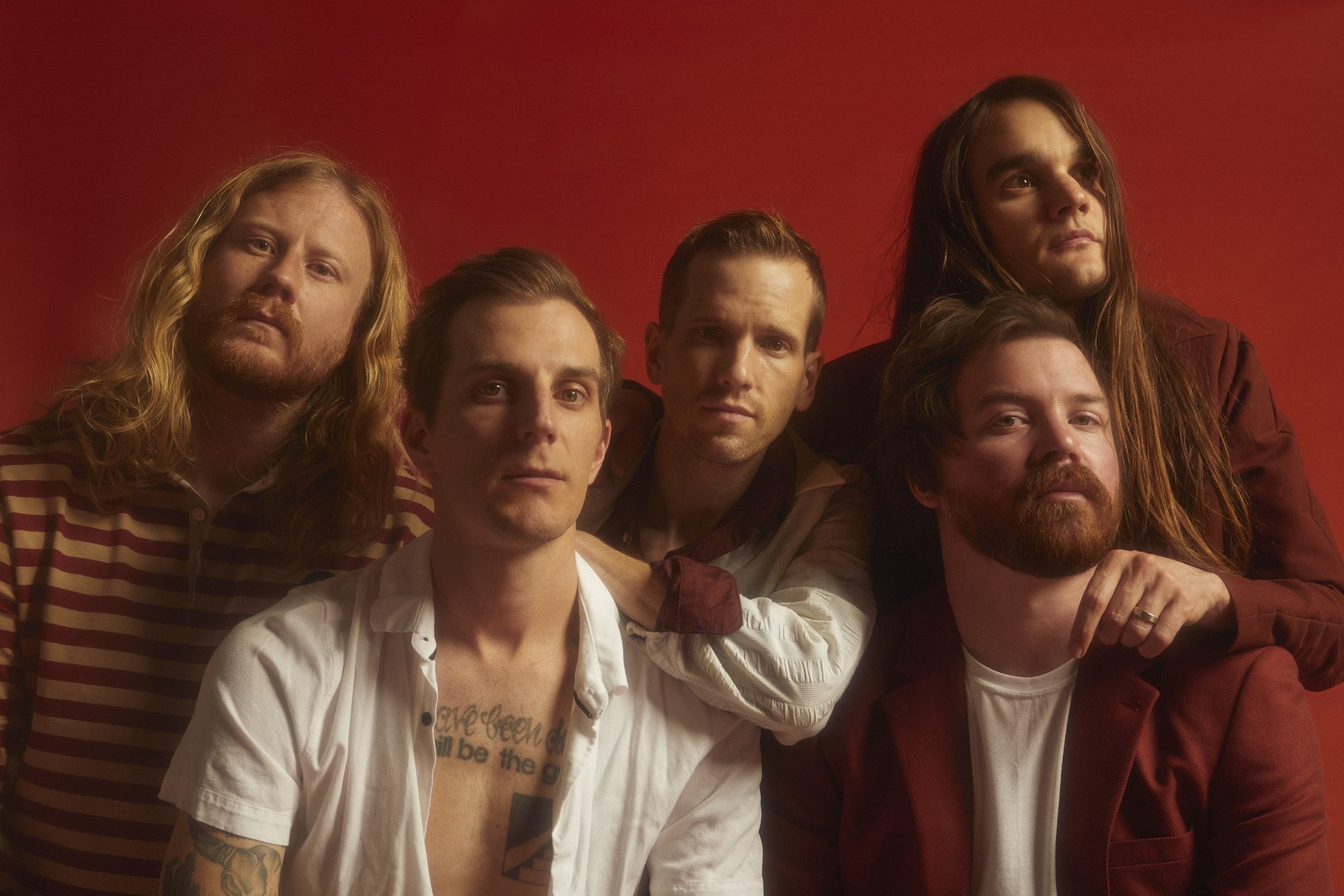 2021 has been saved: The Maine just released a brand new song plus details on their upcoming eighth album. "Sticky", the first single from XOXO: From Love and Anxiety in Real Time, is a summertime bop with an unbelievably catchy chorus and the type of melody that gets your feet tapping and your head bopping before you're halfway through.
>>> Listen Now <<<
"I hope this song moves into a room in your head. Sonically, you can take the song however you will, but the lyrics hold a special place in my heart. 'Sticky' is about that person or feeling you just can't shake. I certainly hope it stays with you."
–John O'Callaghan, lead singer, The Maine
XOXO: From Love and Anxiety in Real Time
The new album will be released July 9, 2021 through a partnership with Photo Finish Records and The Maine's own label, 8123, and you know we'll be spinning "Sticky" every day until then.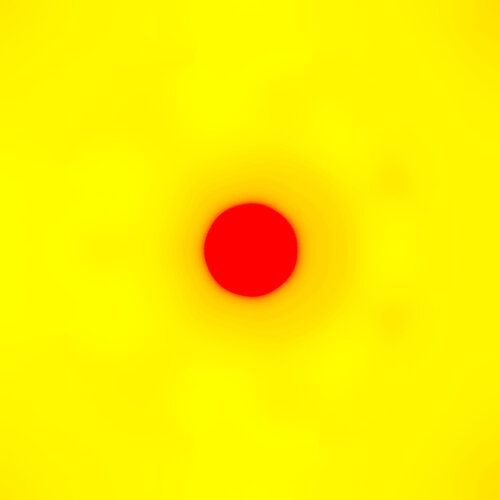 Worldwide Music Video Premiere and Launch Party
But if you need something else to tide you over, keep an eye out for the accompanying video this afternoon, premiering on YouTube with a virtual Red Carpet event at 3pm PST/6pm EST, including a Q&A with the band and some behind-the-scenes footage.
Mini-Documentary
And, as announced earlier this week, The Maine will be celebrating the start of this new era with a free worldwide virtual concert tomorrow Saturday, March 20 at 6pm PST/9pm EST plus a mini documentary about the making of XOXO. Merch bundles are available to pre-order from their site.
"Sticky just like the song in my head"
Personally, I haven't been able to stop humming the line "sticky just like the song in my head" since they released a teaser on Monday and now all I want is for live shows to come back so I can scream along to it. With the promise of new content to be released regularly until the album drops, I'm so excited to see where The Maine goes with this fresh yet familiar sound. In the meantime…does anyone want to get "xoxo" tattooed on their body with me??
Now, if you'll excuse us, we'll be hitting play on "Sticky" over and over and over again.