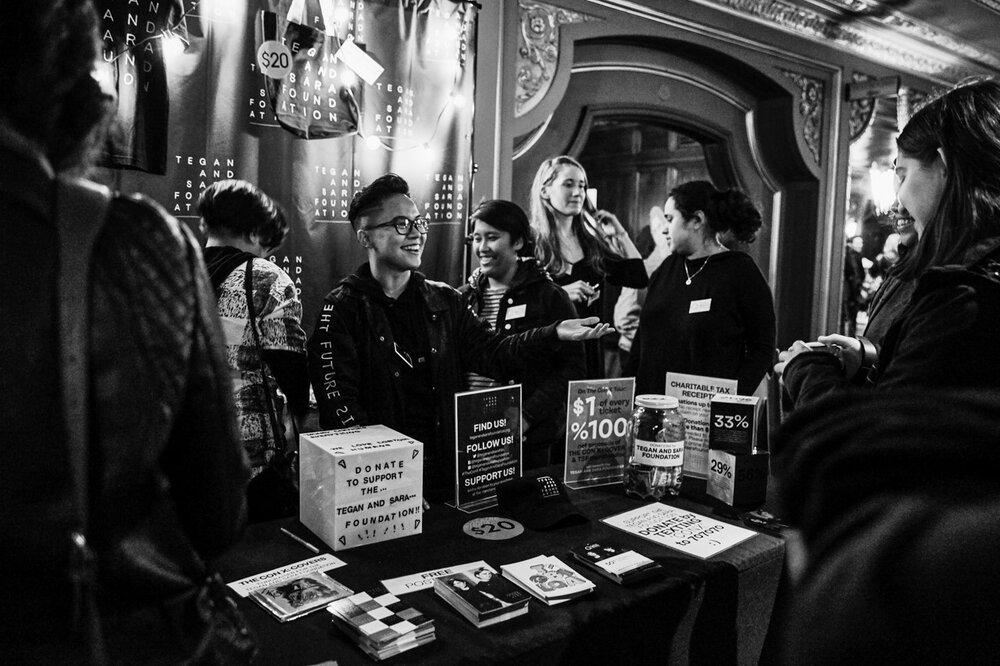 We continue to be inspired by women who are out there changing how things are being done. Tegan and Sara are using their platform and resources to educate others on healthcare in the LGBTQ+ community. And Marci Proietto is heading some of the biggest animated series in history. As we close out Women's History Month, we wanted to show appreciation for some more women who are encouraging us to be the best versions of ourselves.
The Tegan and Sara Foundation and the COVID-19 Vaccine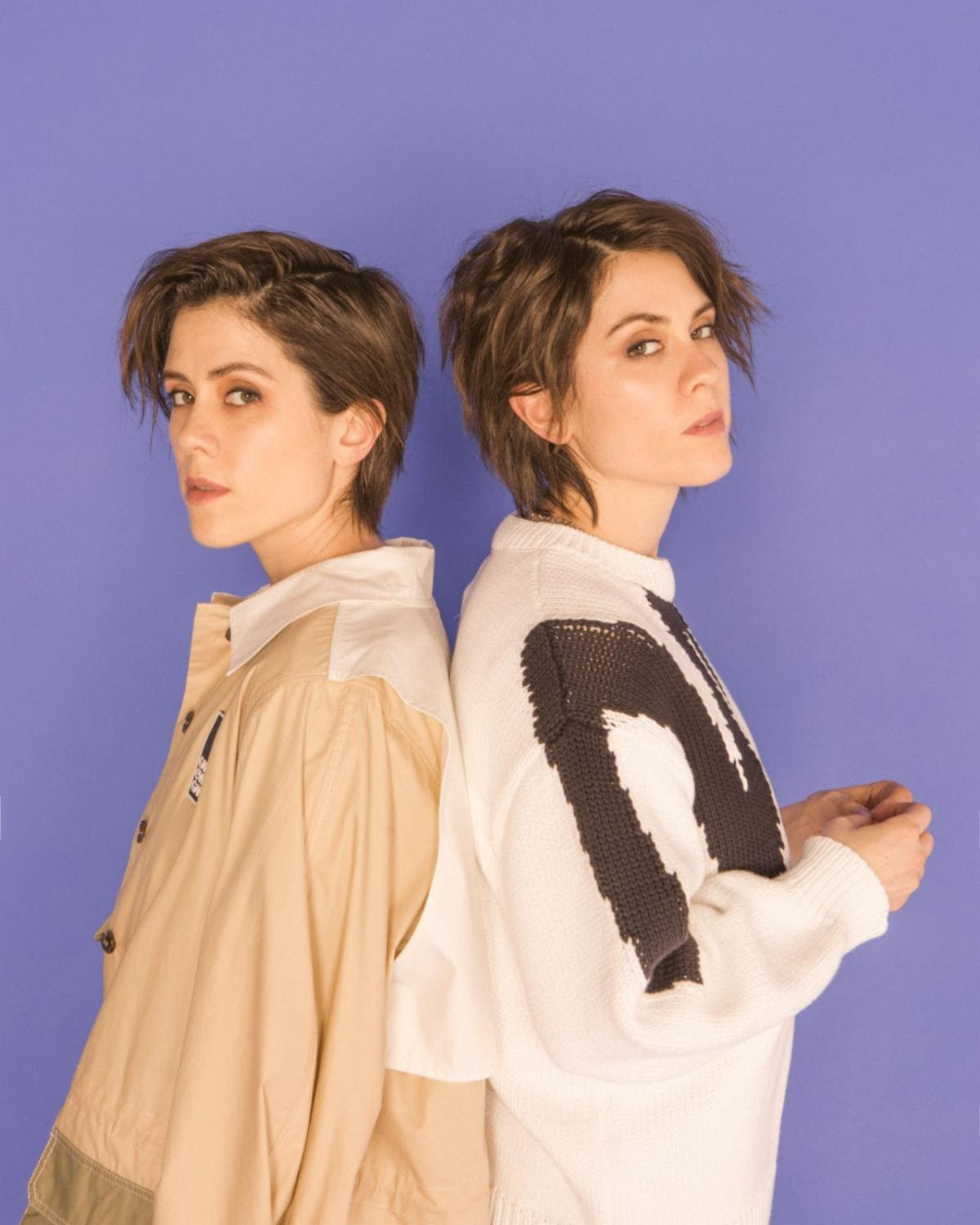 The Tegan and Sara Foundation is joining forces with Entree Health and Survey Monkey to better understand the challenges the LGBTQ+ community faces during the rollout of the COVID-19 vaccine. The Foundation was launched in 2016 to better the lives of women and girls who are part of the LGBTQ+ community. Entree Health's mission is to make sure that everyone can have access to equal healthcare. They've been working with Tegan and Sara since 2018, and now they are using their resources to conduct a survey to actively help this community and grasp the difficulties they face with this new vaccine. Oftentimes LGBTQ+ patients don't have access to the healthcare they need and have shown to be more hesitant to get the vaccine. Tegan and Sara said, "The COVID-19 pandemic continues to be one of the biggest healthcare crises in history. During this crucial time, we want to make sure the concerns of the LGBTQ+ community are heard — as we know they too rarely are. This survey is one of our efforts to give voice to queer people who are too often left out. The survey also includes the ability for people to share with us what has helped them to cope during this pandemic and where they get trusted health information". The survey is totally confidential and anyone who is part of the LGBTQ+ community is welcome to take it. Find the full survey here.
Marci Proietto Heads The Team That Makes Our Favorite Animated Series
Craig Hunegs, the President of Entertainment at Walt Disney Television, has announced Marci Proietto is being named Executive Vice President of 20th Television Animation. She will head a newly formed production unit for animated programming. Proietto is an animation pro. She joined 20th Century Fox after graduating college, has been with The Simpsons since its sixth season, and has been part of every animation the company has released since then. She will continue to oversee our favorites shows like The Simpsons and Bob's Burgers, but will also be taking on new shows like Solar Opposites and Koala Man. All in all, her team will be working on eleven animated series with more to come.
Proietto spoke enthusiastically of her new position saying, "This studio is literally the only place I've ever worked, and I've been fortunate to have a front row seat to the creativity and genius of artists like Matt Groening, Seth MacFarlane, Loren Bouchard and Justin Roiland. I love what we get to do, and I am grateful to Craig and Dana Walden for this vote of confidence. This is truly a boom time in adult animation and I'm excited to continue to build on the leadership of this studio with this new production unit laser-focused on growing our roster of successful animated series."
We're looking forward to all the laughs to come!