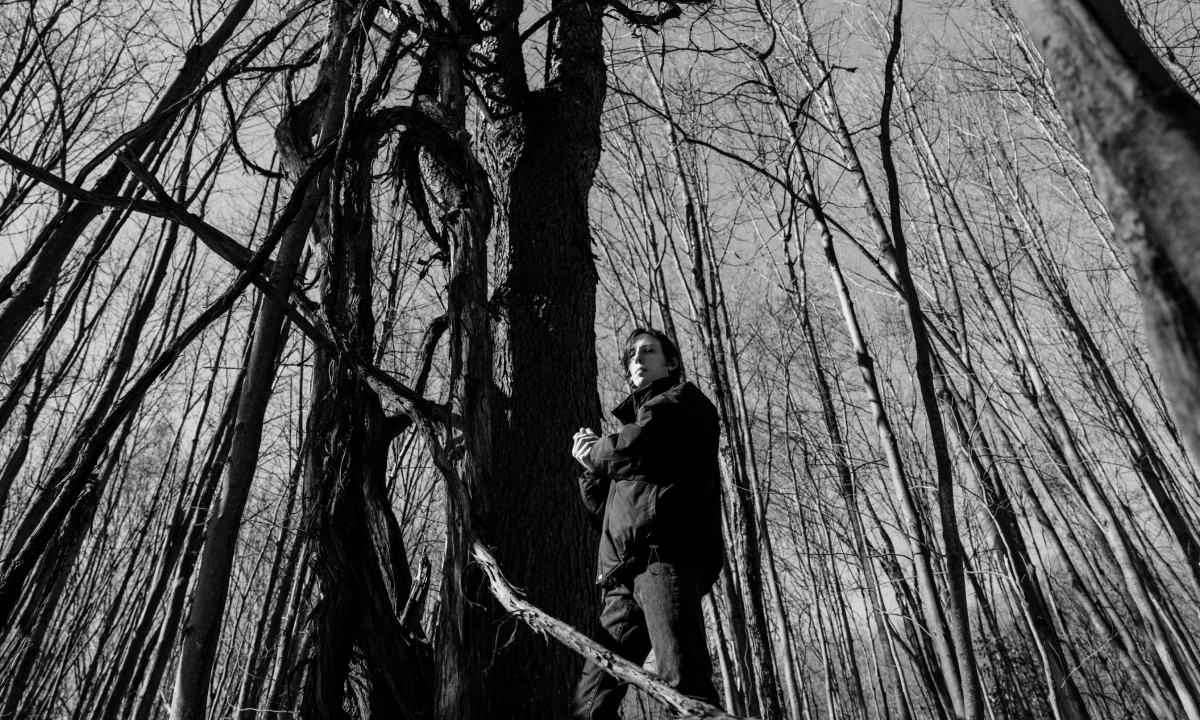 On the heels of his forthcoming self-titled album, Wicca Phase Springs Eternal has released his latest single, "It's Getting Dark." The new track is the most recent preview to his eagerly-awaited follow-up release to 2022's Full Moon Mystery Garden. Wicca Phase Springs Eternal's new album will drop on June 2 via Run For Cover Records.
The haunting, acoustic ballad is a departure from his recent "Moving Without Movement," which arrived earlier this year. "It's Getting Dark" evokes an eerie, melancholic feeling through the soft guitar strumming and his somber vocal range. Check out "It's Getting Dark" and tracking for his forthcoming album below.
Tracklisting
1. Wicca Phase Springs Eternal
2. Moving Without Movement
3. Twilight Miracle
4. It's Getting Dark
5. Saturday Night
6. Open Portal
7. Farm
8. One Silhouette
9. Assembly
10. Now That It's Dark
11. Mystery I'm Tied To You
12. Who's Watching Me
"I probably say the word 'mystery' a hundred times on this record," Wicca shares about his new album. "That's what I'm trying to bottle up–this idea of something that's hard to know, but enticing."
More on Wicca Phase Springs Eternal
Wicca Phase Springs Eternal—the moniker of Adam McIlwee—came to life in 2013 as a side project. McIlwee previously served as a member of the emo-rap phenomenon GothBoiClique as well as the iconic rock unit Tigers Jaw.
Since starting his personal project, McIlwee has released five solo studio albums, five EPs, and a number of standalone singles. McIlwee previously previewed the album for fans with three performances this past March in Philadelphia, Los Angeles, and Brooklyn. You can preorder his self-titled album here.