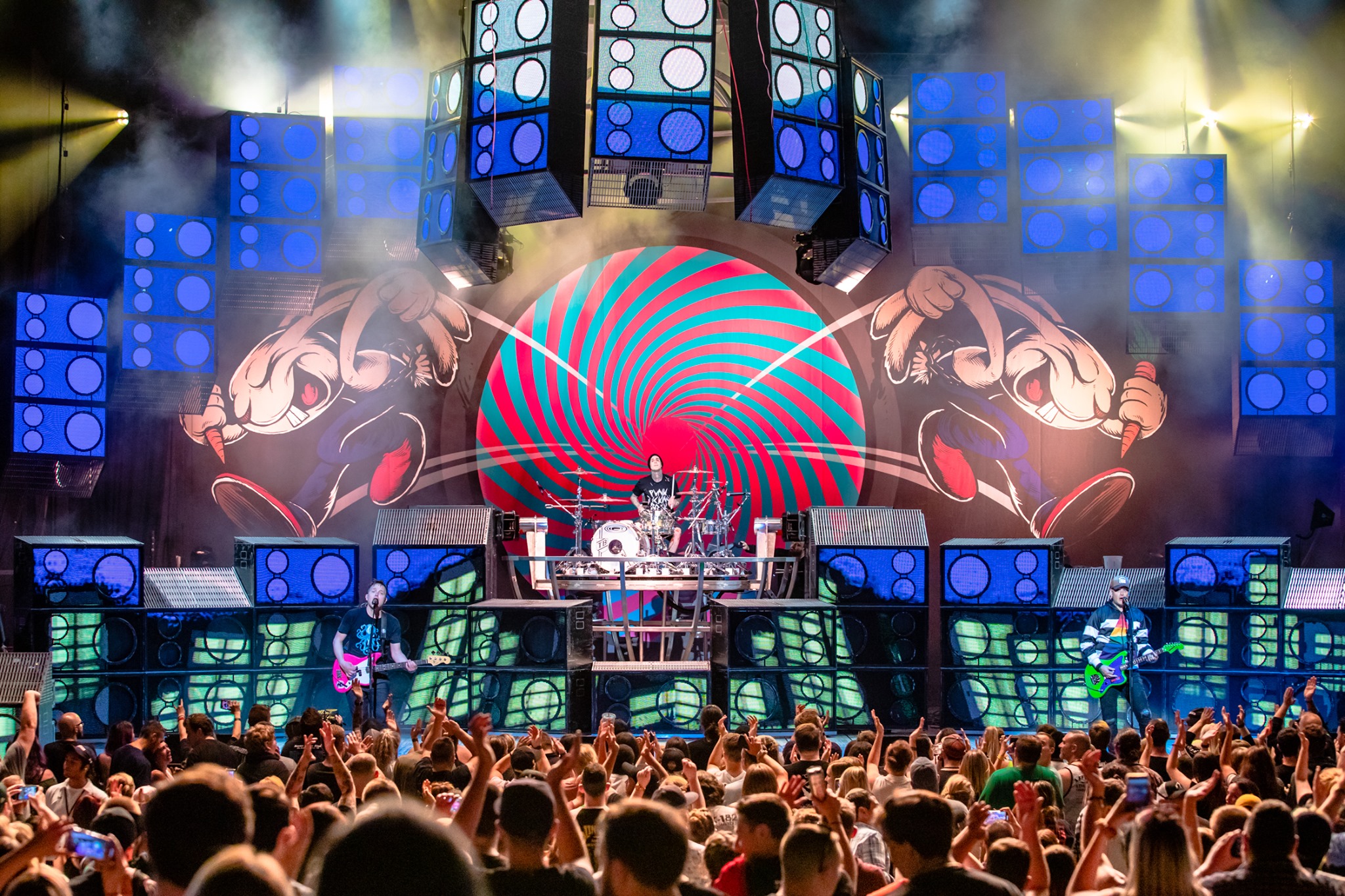 We're getting more music relief, people! Travis Barker announced that blink-182 is releasing a song called, "Quarantine".
In an interview with "Spin", Travis Barker said, "We actually have a song called "Quarantine" that will be out in the next two weeks. Really excited about it. "Did you read that?! TWO WEEKS! This is after Mark Hoppus said that he had also been working on new material for blink-182. In case that wasn't enough, the guys have been hard at work on other projects on top of this new blink content.
Barker has been hard at work with other projects as well. He's covered "Misery Business" with Machine Gun Kelly, streamed Nirvana covers for charity with Post Malone, and signed his first artist, jxdn, to his new label – DTA. (Keep scrolling to see the videos!)
Hoppus has also been multi-tasking while being stuck at home. Not only will we be getting more blink music, but we should be on the look out for new Simple Creatures music with his bandmate, Alex Gaskarth.
Are your pop-punk hearts singing yet? Keep your eyes peeled because it looks like we're about to be hit with the good stuff.