May is AAPI Heritage Month, a celebration of Asian Americans and Pacific Islanders. The history of this observance is frustratingly short despite the many contributions Asian and Pacific Islander communities have made to America. Close to 20,000 Chinese workers helped to build the Transcontinental Railroad. Earlier than that, in the 1760s, Filipino migrants became the first Asian-American settlers. If you're checking those dates, that is years before the United States was founded.
Still, it took another 200 years before members of congress submitted a pair of joint resolutions in 1977, that would have dedicated the first 10 days of May as Pacific/Asian American Heritage Week. They didn't pass. A year later in 1978, President Jimmy Carter issued Proclamation 4650—Asian/Pacific American Heritage Week, which appointed "the seven-day period beginning on May 4, 1979" to the observance. At the time the President wrote:
"Unfortunately, we have not always fully appreciated the talents and the contributions which Asian-Americans have brought to the United States… Yet, Asians of diverse origins from China, Japan, Korea, the Philippines, and Southeast Asia continued to look to America as a land of hope, opportunity, and freedom."
Eventually, in 1992, Congress passed a law that officially set the entirety of the month to commemorate the contributions of Asian and Pacific Americans as well as the hardships various AAPI communities continue to face in this country.
idobi was founded in 1999, by Thai-American entrepreneur, engineer, and tech geek Tom Cheney, to be an amplifier for pop-punk and alternative music. We're expanding that tradition to make your speakers bounce, not only on our stations but with this new playlist featuring Asian artists and bands with Asian members. Check out our AAPI Heritage Month soundtrack below and celebrate with us:
—
In The Mourning
"If he wanted to, he would."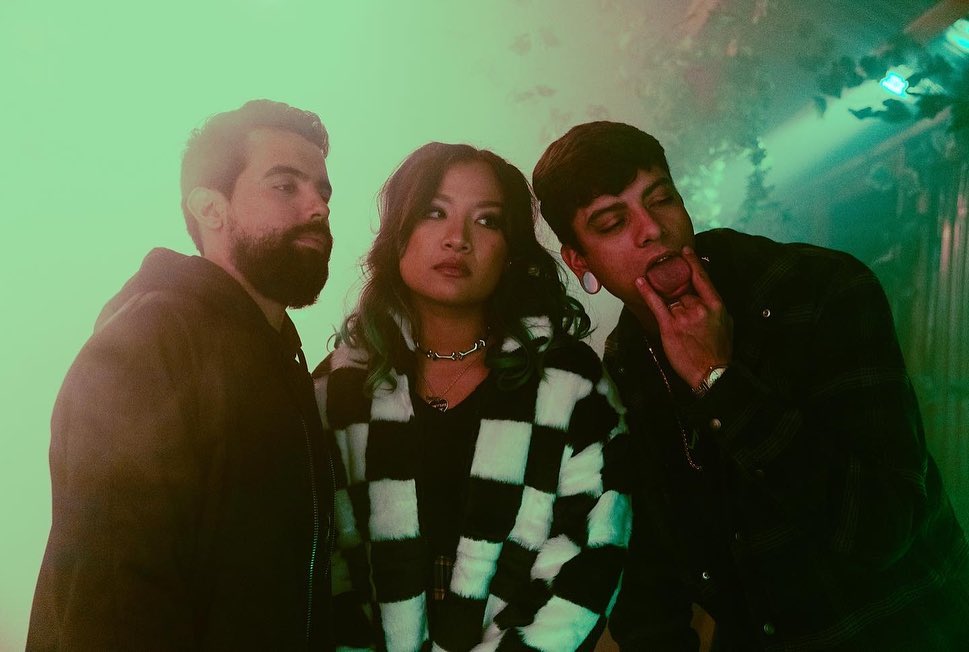 In The Mourning channels nostalgic early 2000s pop-rock in their music.
—
Pinkshift
"Mars"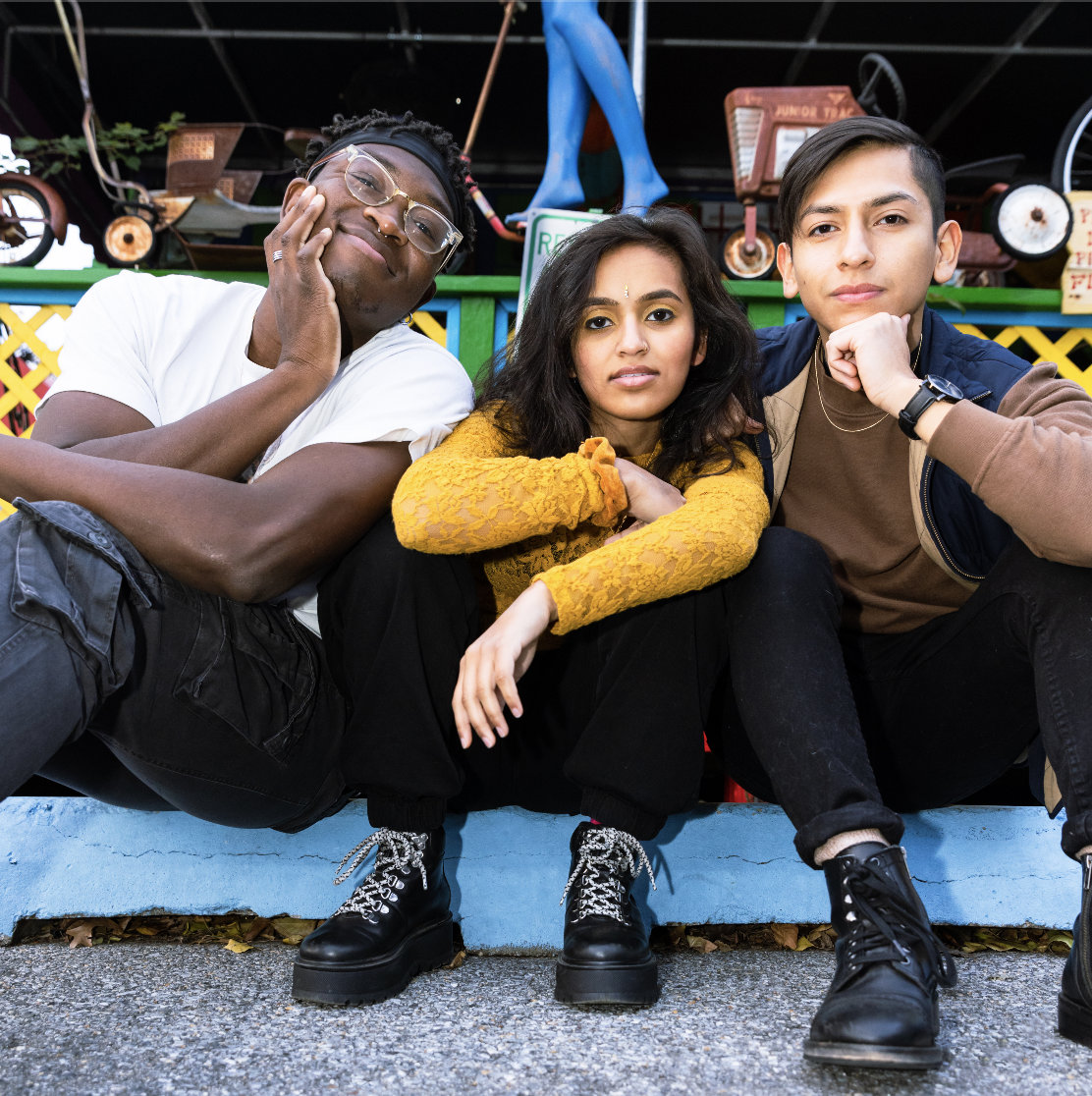 The grungy goodness of Pinkshift cannot be denied. "Mars" is a spinning whirlwind of distorted sonics and blazing vocals. The axis is fully tilted towards fun times.
—
The Linda Lindas
"Why"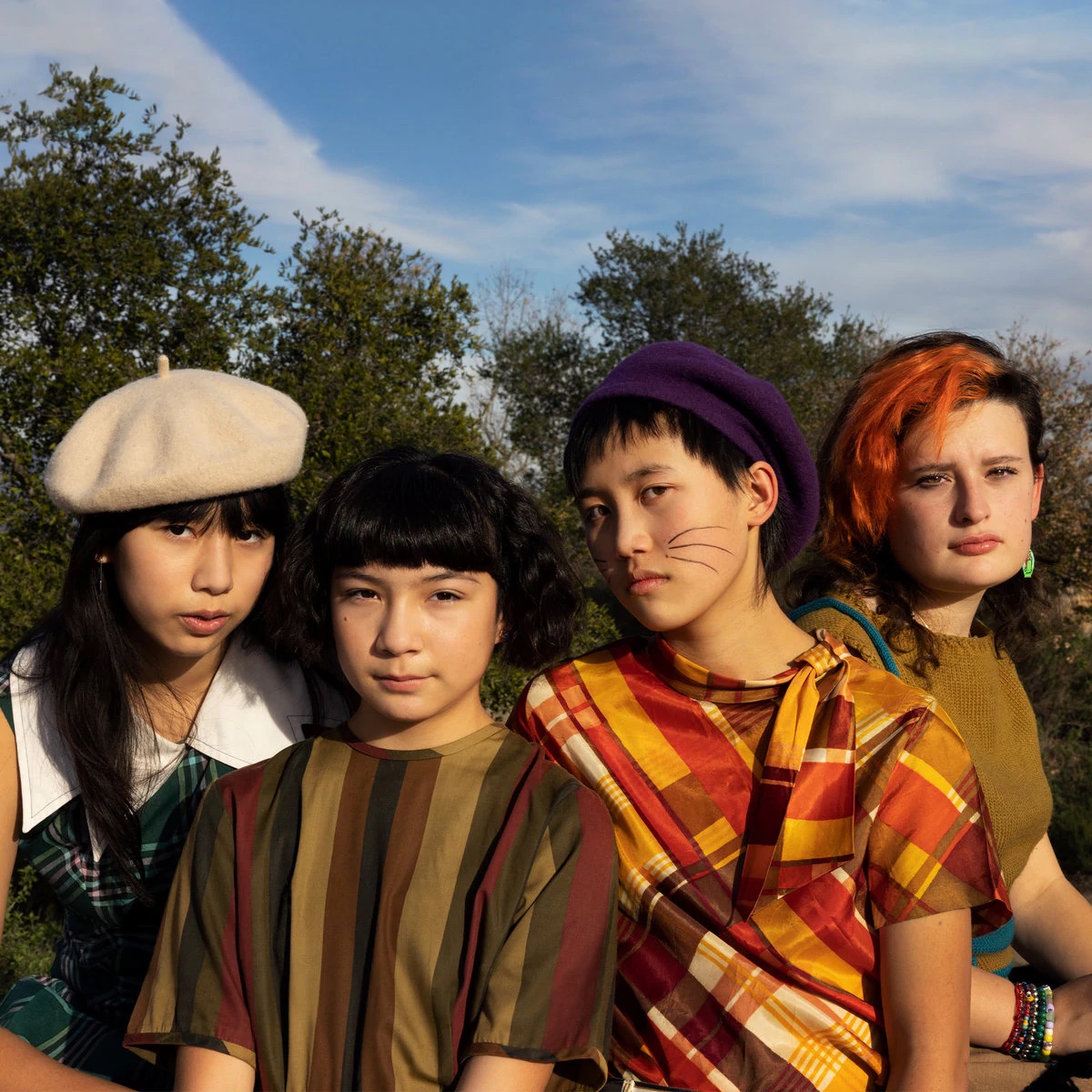 Shoutout to The Linda Lindas for shredding harder than most artists twice their age. "Why" gets in your face to ask the real questions, complete with punk-rock riffs and choruses to yell at the top of your lungs.
—
BRIDEAR
"Lodestar"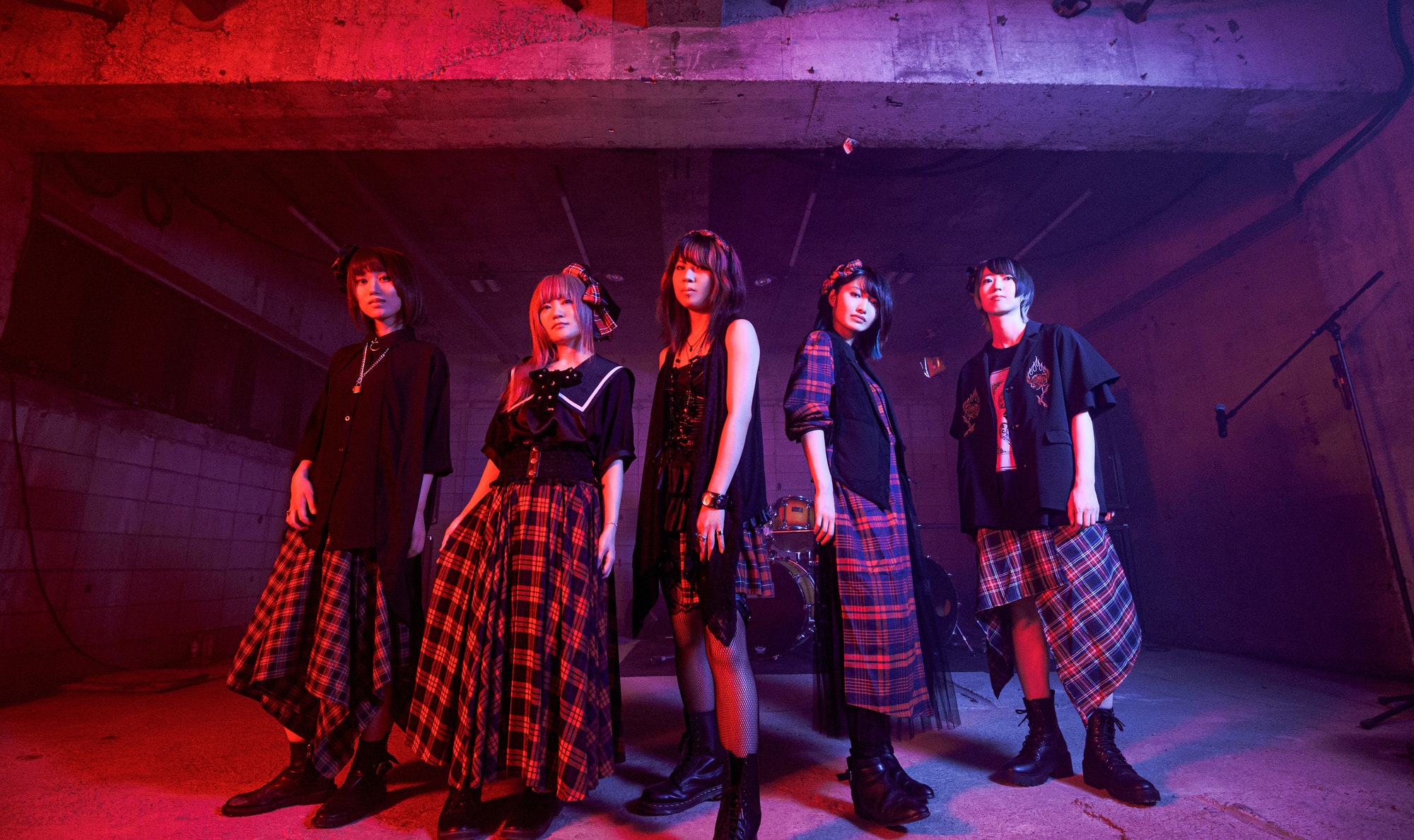 BRIDEAR makes power-metal that pops. Their sound is electrified on "Lodestar" where they keep the vocals sweet, while the track shreds like lightning striking.
—
Olivia Rodrigo
"brutal"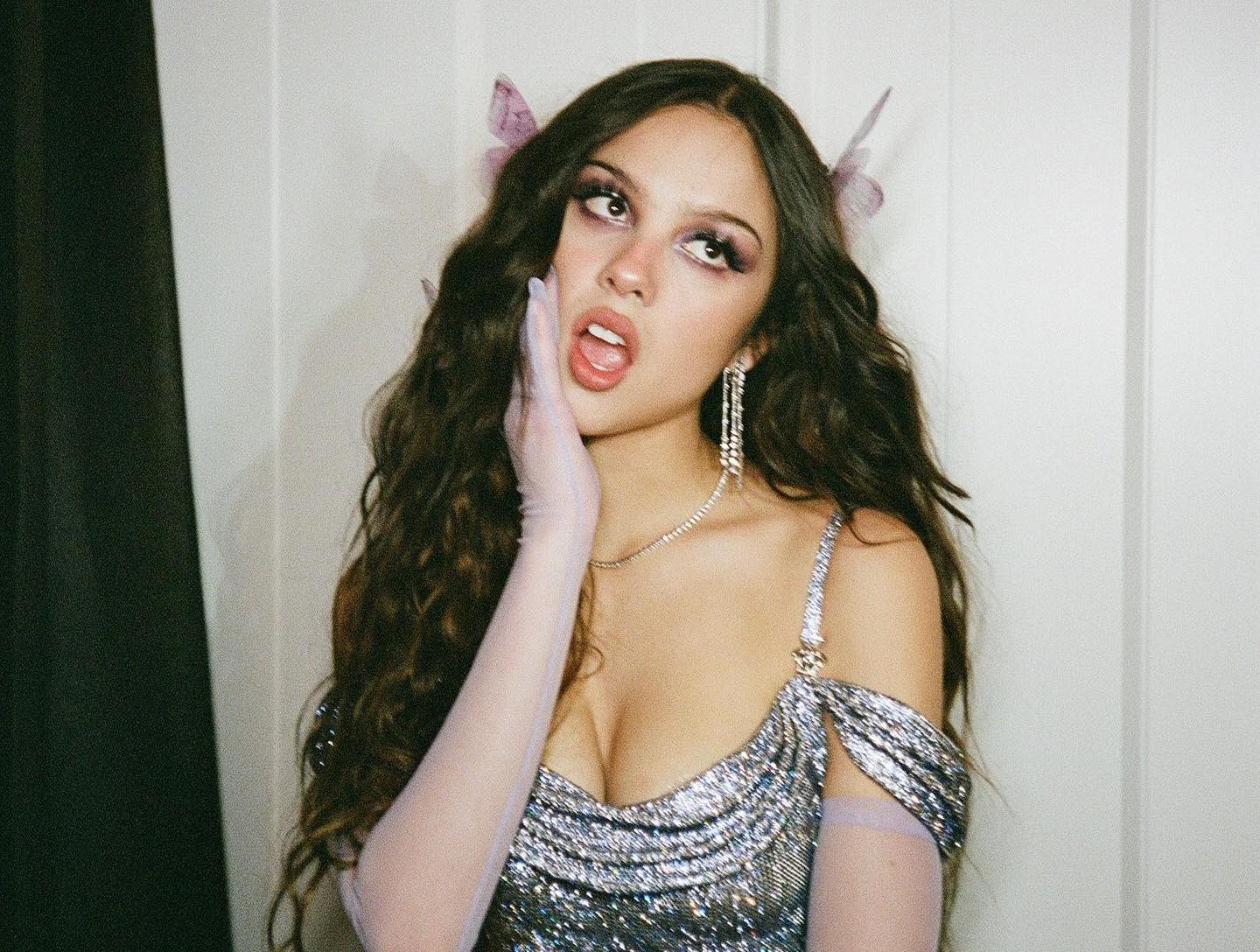 Olivia Rodrigo writes genuine lyrics combined with high pop-punk energy.
—
Paledusk
"SLAY!!"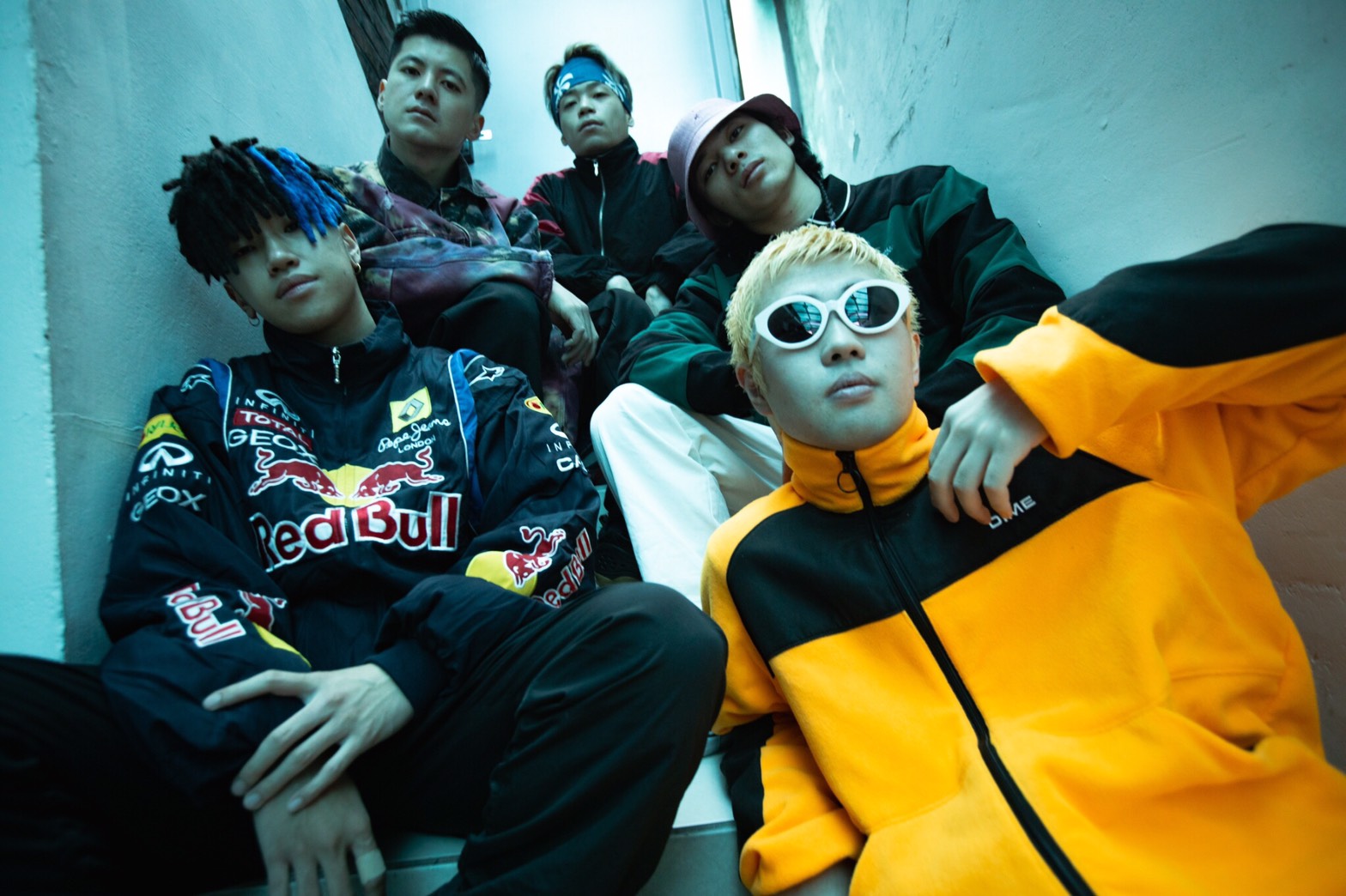 Howl's Patrick Walford says Paledusk makes you imagine what taking acid and writing music feels like. And yeah, "SLAY!!" is exactly like that: frenetic, melodic, heavy, glitching, and perpetually spitting fire.
—
BABYMETAL
"Elevator Girl"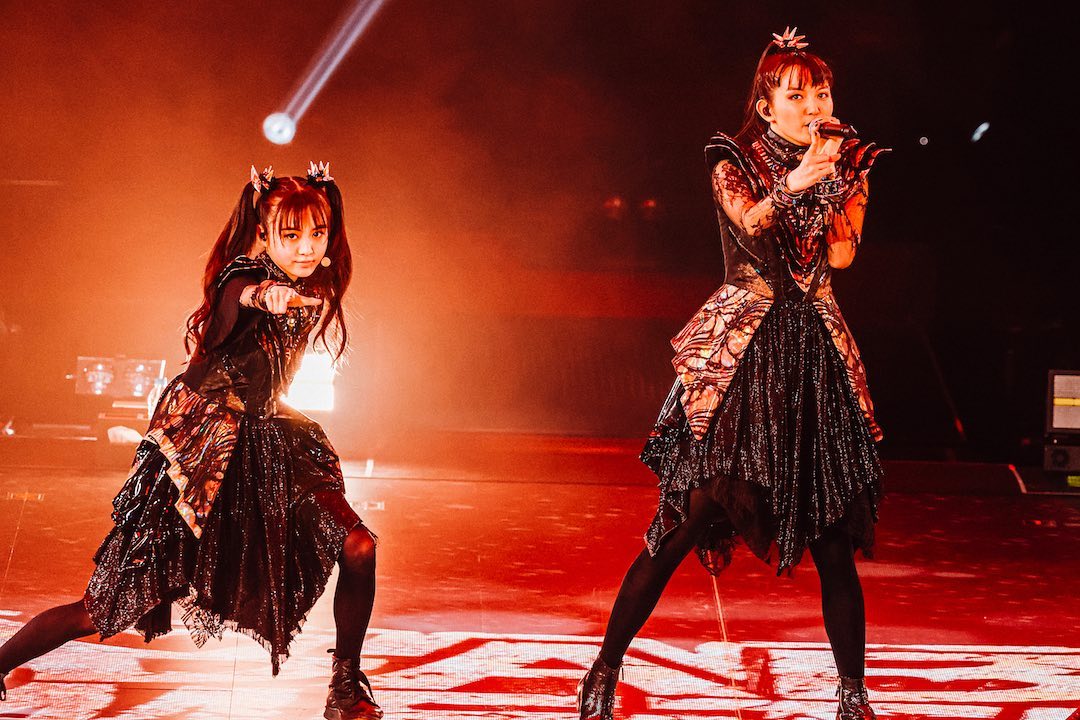 BABYMETAL goes in for the kill with "Elevator Girl"—it's a rip-roaring track that's bleeding with breakdowns and it's oh-so-much fun.
—
Action/Adventure
"Deja Vu"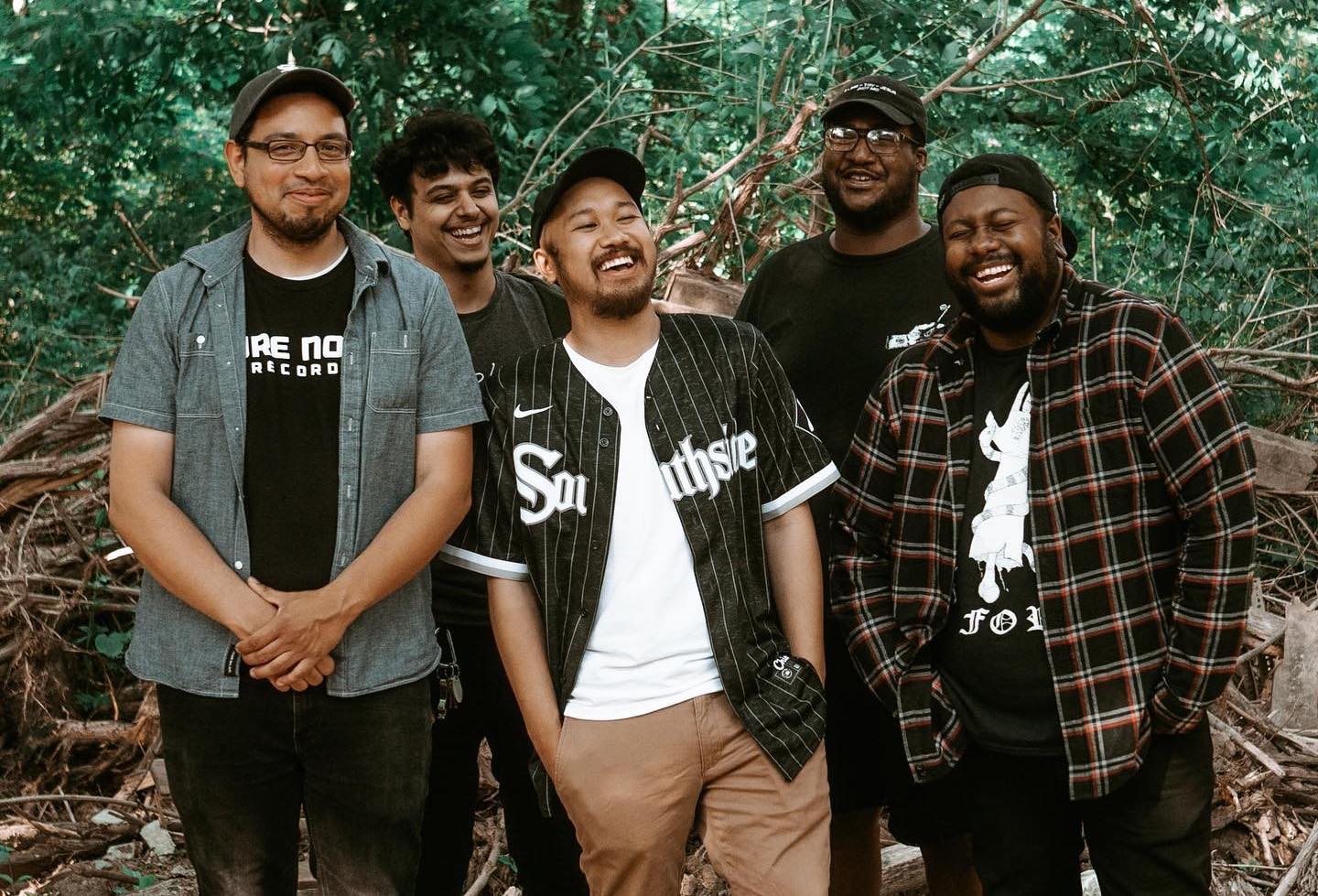 You can always count on Action/Adventure to come through with the pop-punk anthems. They teamed up with Magnolia Park for "Deja Vu", a moshpit-worthy song about—you guessed it—living through the same shit every day (but don't they make it sound so good?).
—
southstate
"The Way You Leave Me"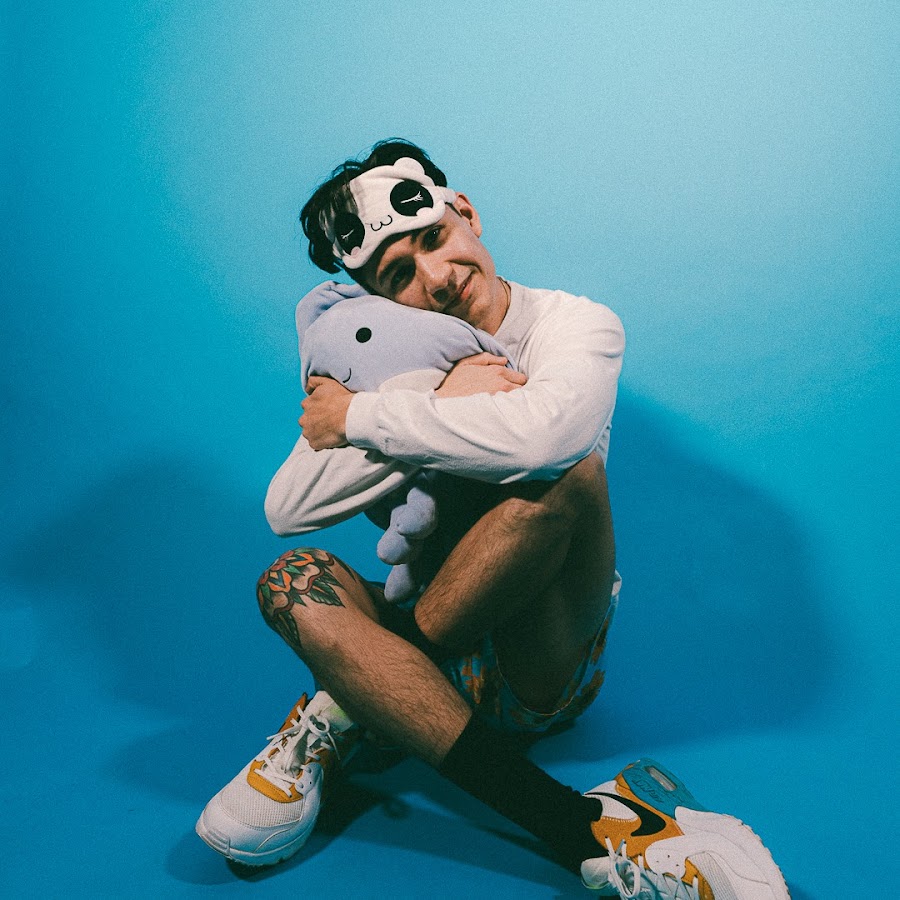 southstate's music is full of R&B vibes and chill melodies.
—
Mint Green
"Trying"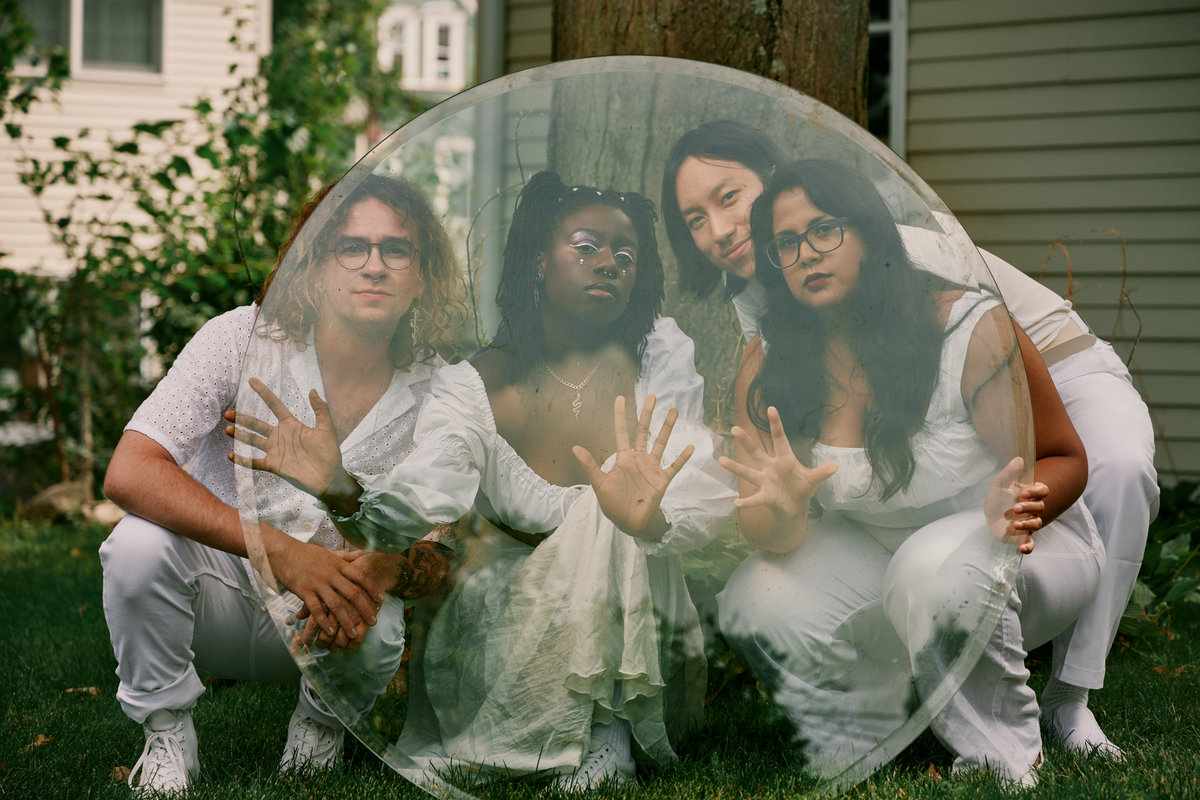 Mint Green makes music that shoots straight for your heart. "Trying" has a bright alt-rock sound that's got us swaying & swooning & saying "hell yeah" every time.
—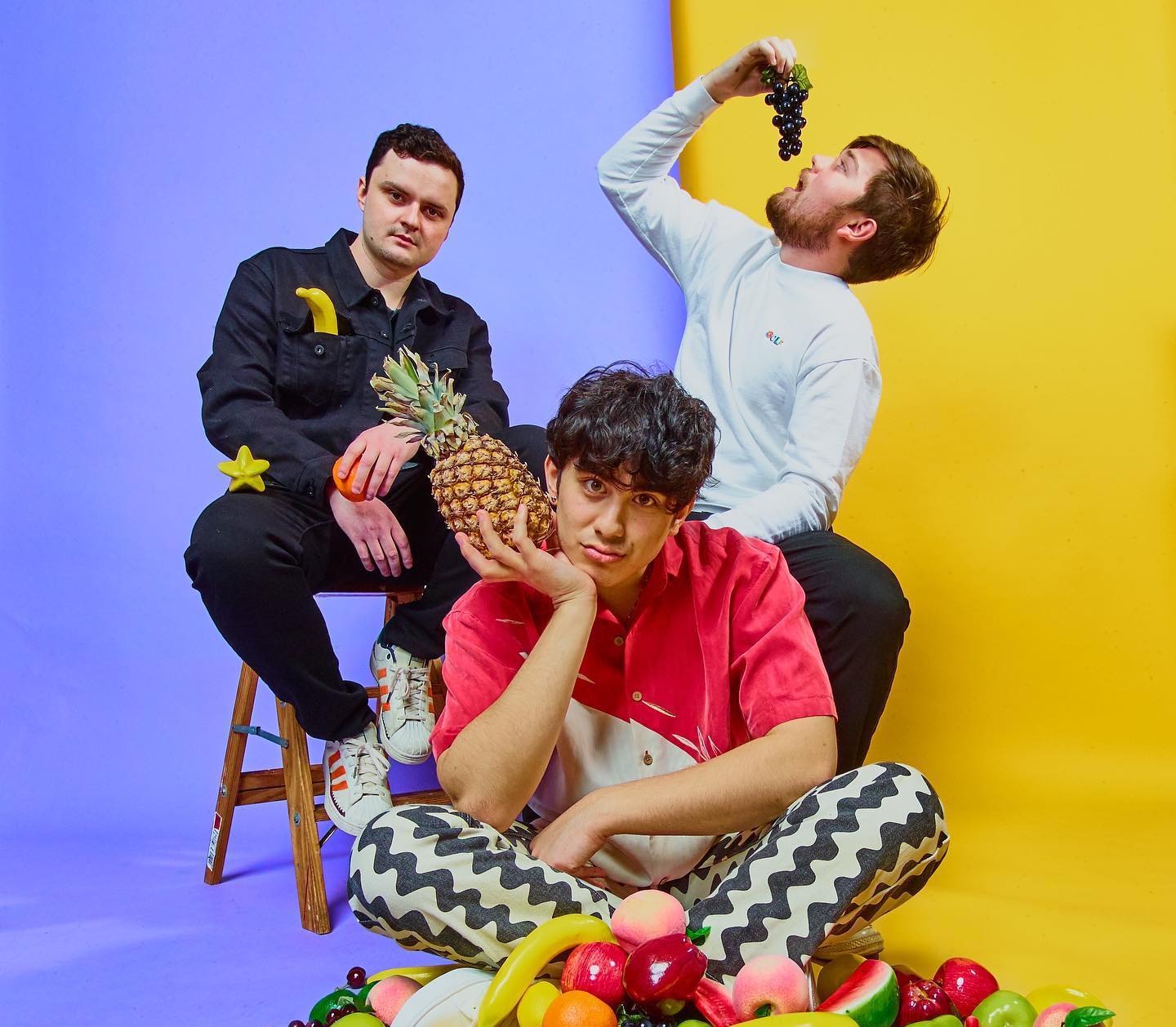 Forget the yacht-rock, we're onto surfer tunes with "Moving". The Happy Fits make classic rock-inspired music that brings the days of good vibrations back in the best ways.
—
5 Seconds of Summer
"Me Myself & I"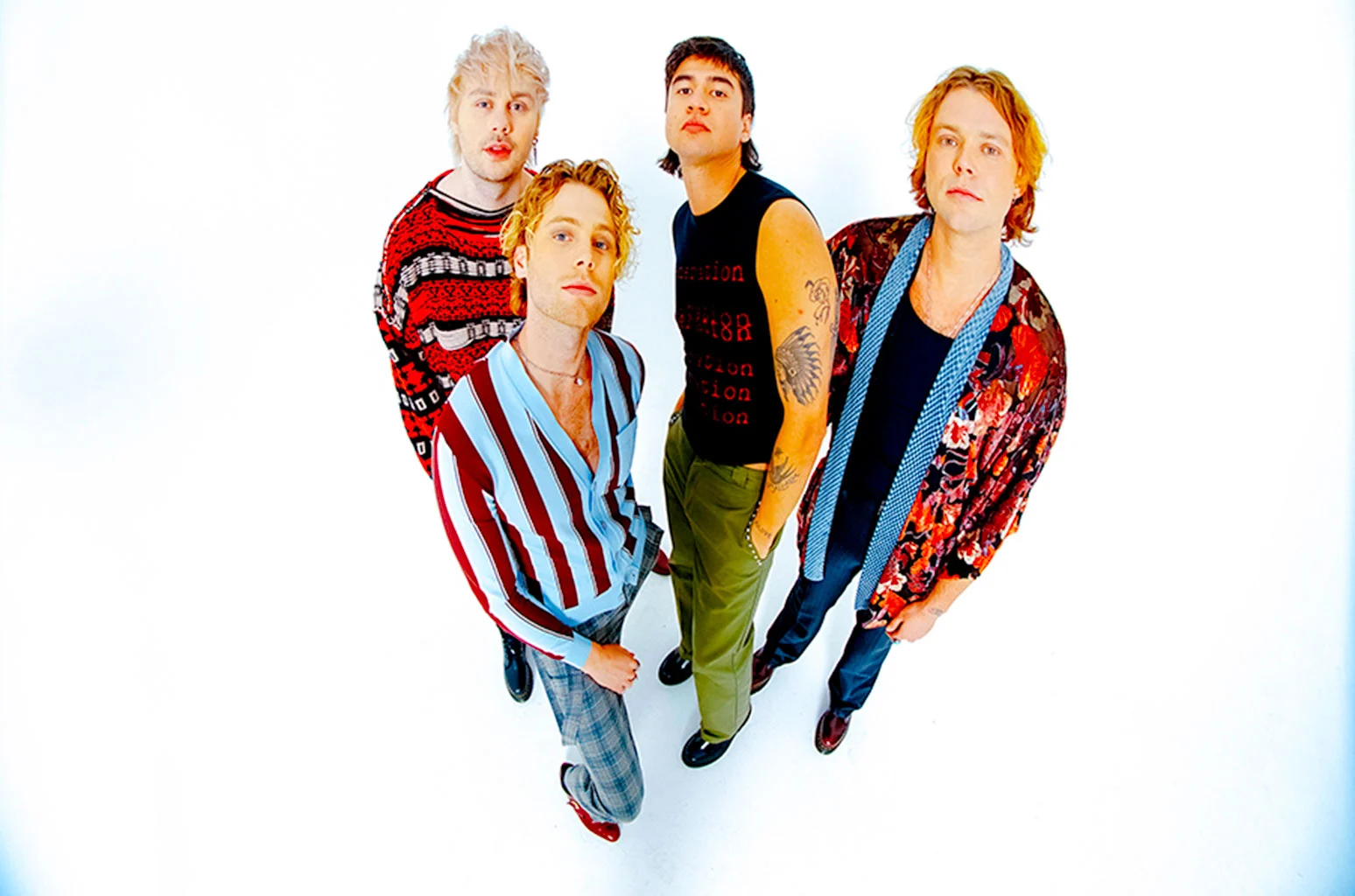 5SOS is a pop-rock band with empowering songs written from the heart.
—
BoyWithUke
"Prairies (with mxmtoon)"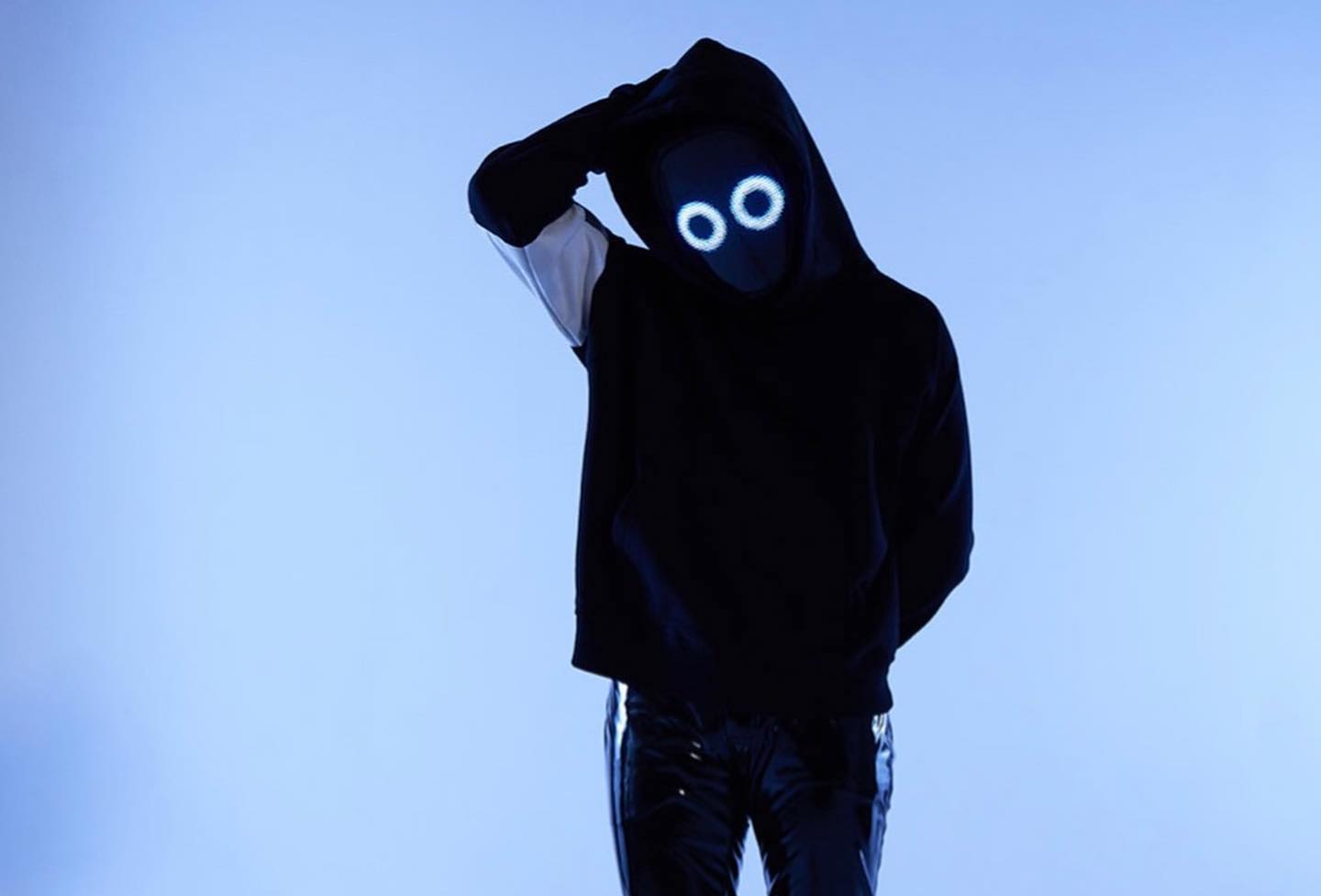 BoyWithUke transforms on his songs. He starts with twinkling tropical melodies but then he absolutely devours every form of alternative, especially on the tracklist for Serotonin Dreams. "Prairies" features an assist from mxmtoon for a 'don't-wanna-fall-in-love-song' that you'll turn all the way up.
—
Audrey Nuna
"Cool Kids"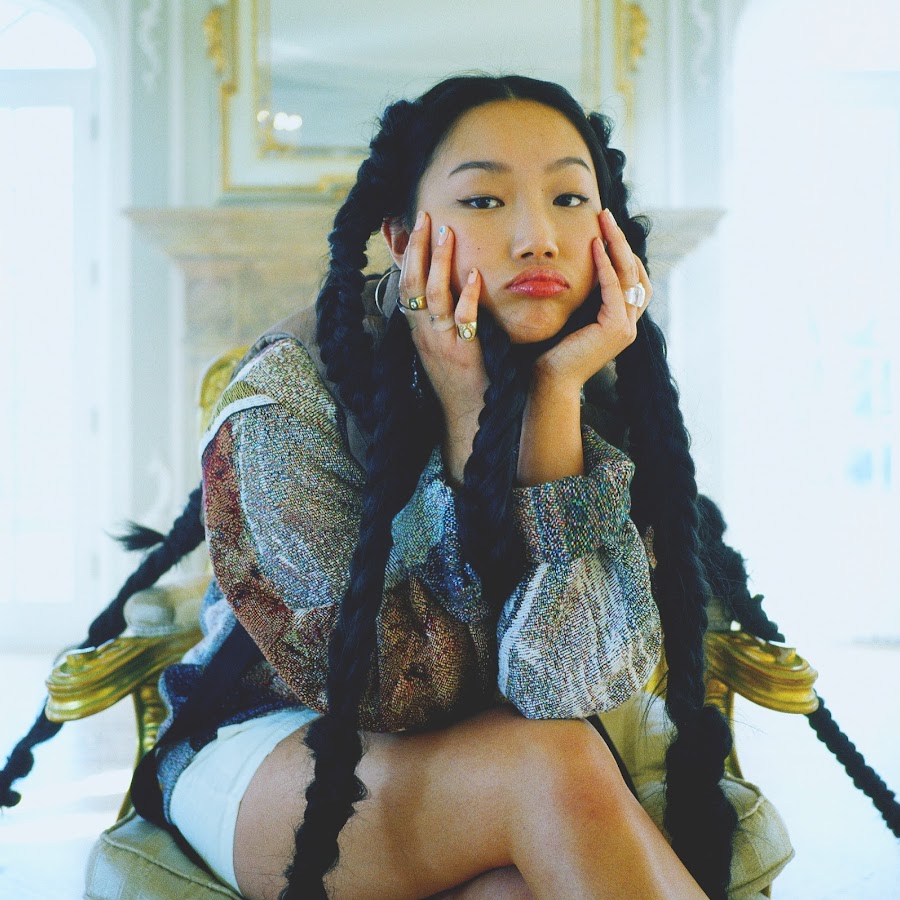 "Cool Kids" has to be one of the dopest threats, in the form of a needle drop, that we've ever heard. BARS. But that's Audrey Nuna at all times. 
—
Japanese Breakfast
"Paprika"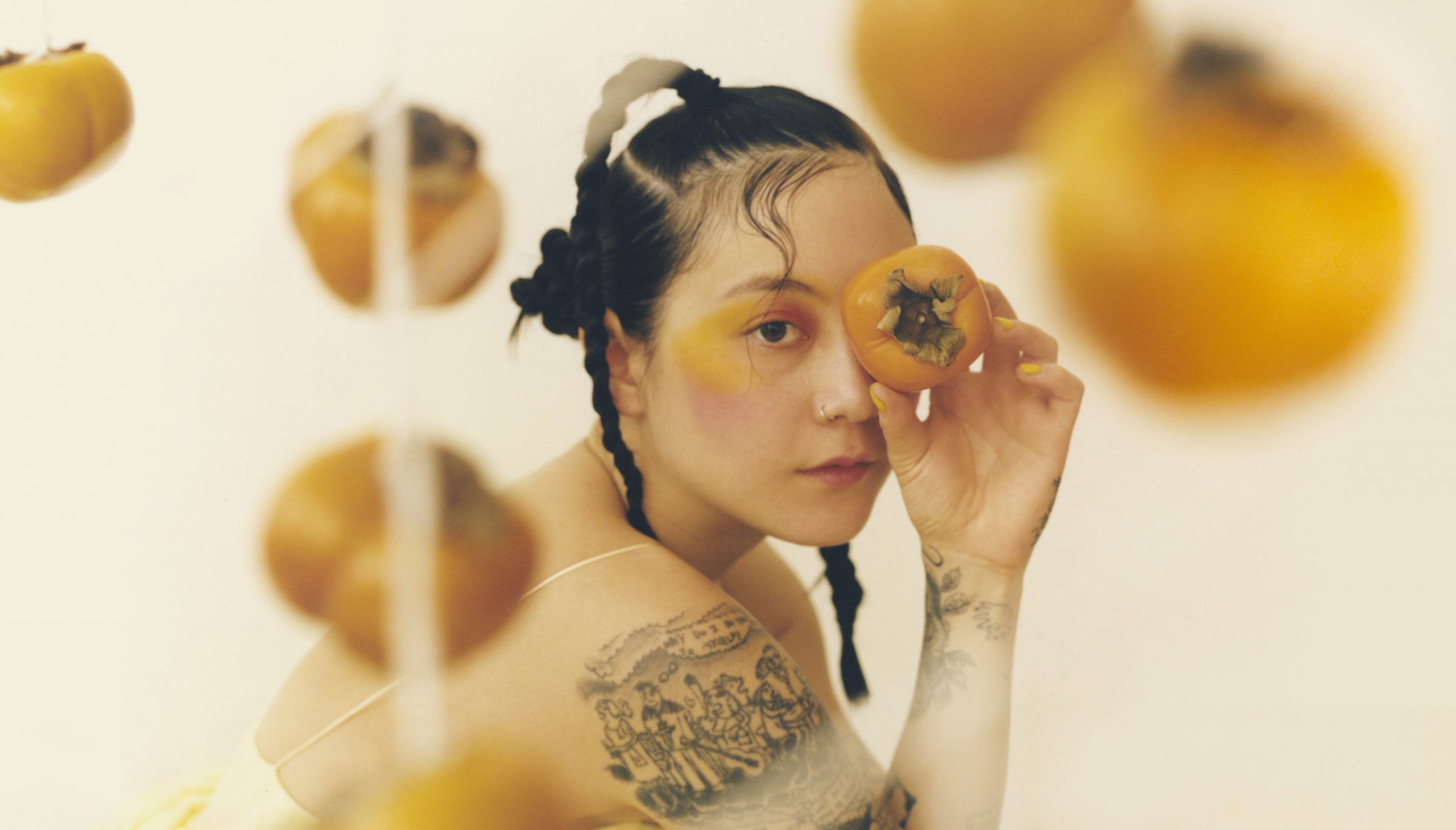 Japanese Breakfast's music is fun and energetic with a unique style.
—
Run River North
"Slow & Steady"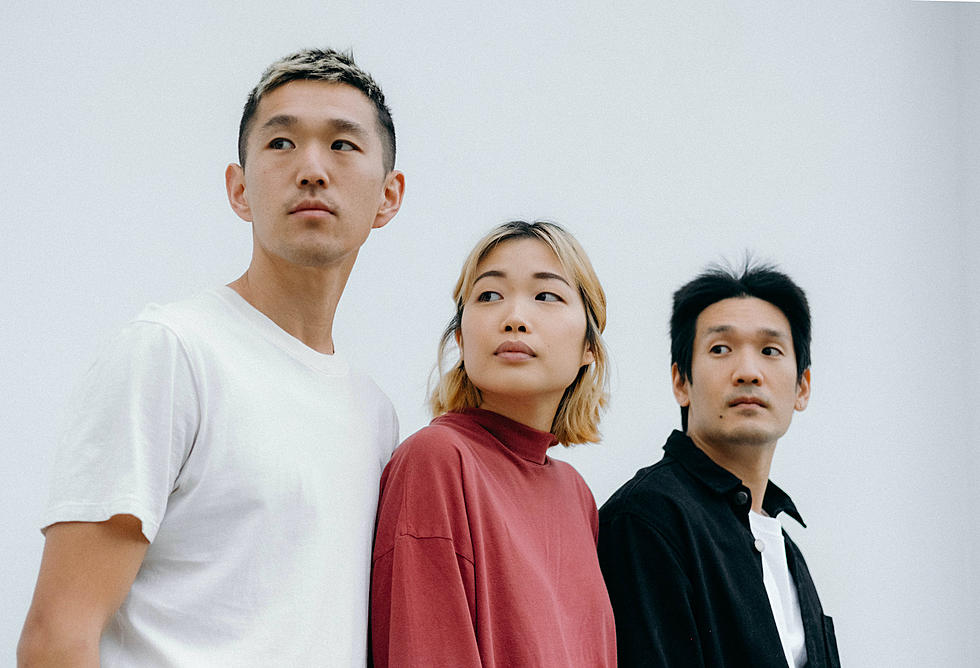 "Slow & Steady" might start off that way but it amps up into a spacey sound that feels like a night at your favorite venue. Which more or less describes Run River North—every tune plays out like a hang with good friends, no matter what mood you're in.
—
The Smashing Pumpkins
"Today"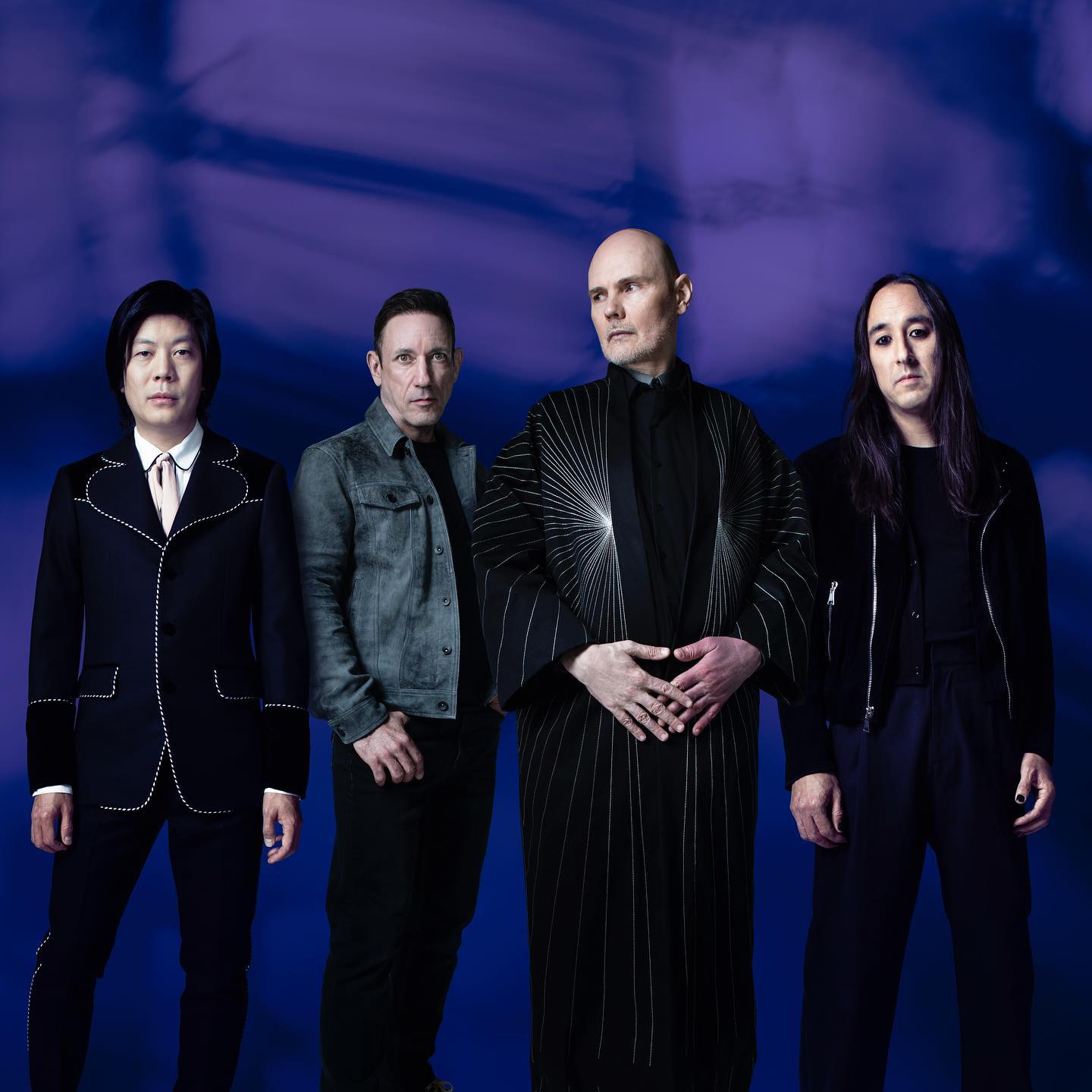 Other bands come and go; The Smashing Pumpkins are forever. "Today" is the quintessential summer soundtrack—don't even try to deny the fact your day instantly improves as those sweet opening notes take hold.
—
Zeph
"scared of everything"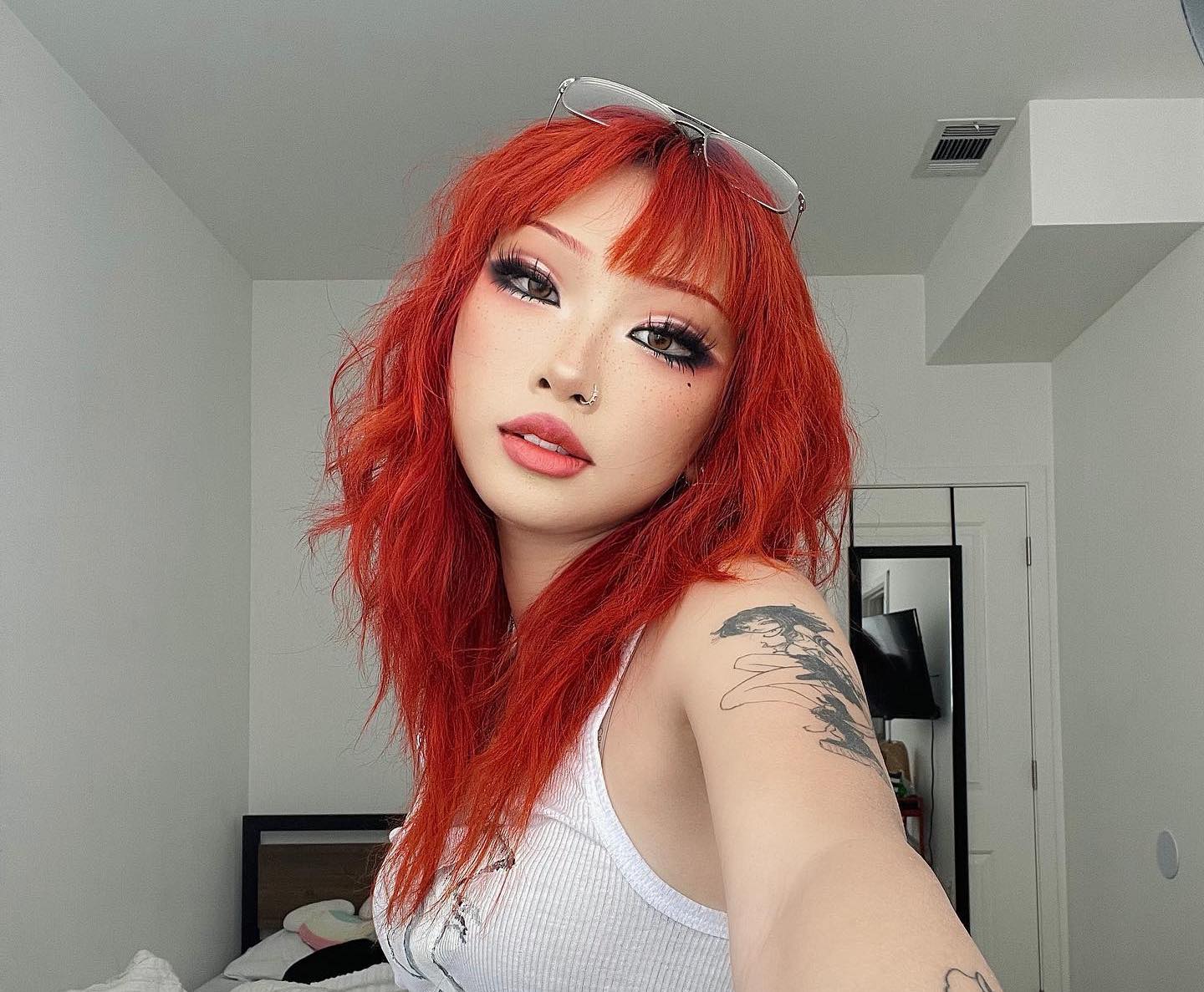 Drift away on Zeph's brand of dream-fueled indie-pop with "scared of everything". Buzzy synth-laden guitars underscore her floating vocals, transporting you to a world of Zeph's own making.
—
The Summer Set
"Street Lightning"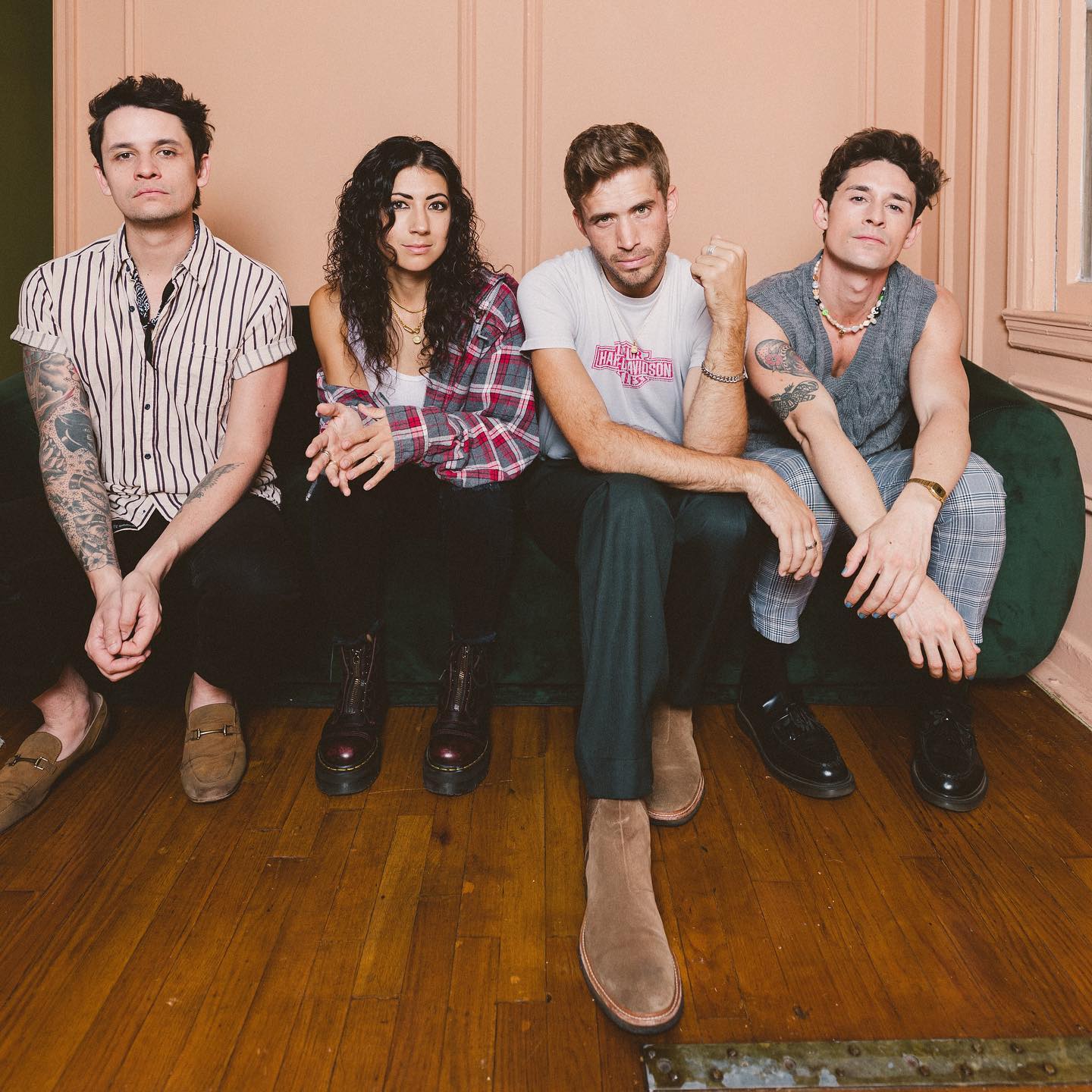 The Summer Set's music is neon pop-punk that will always put you in a good mood.
—
beabadoobee
"See You Soon"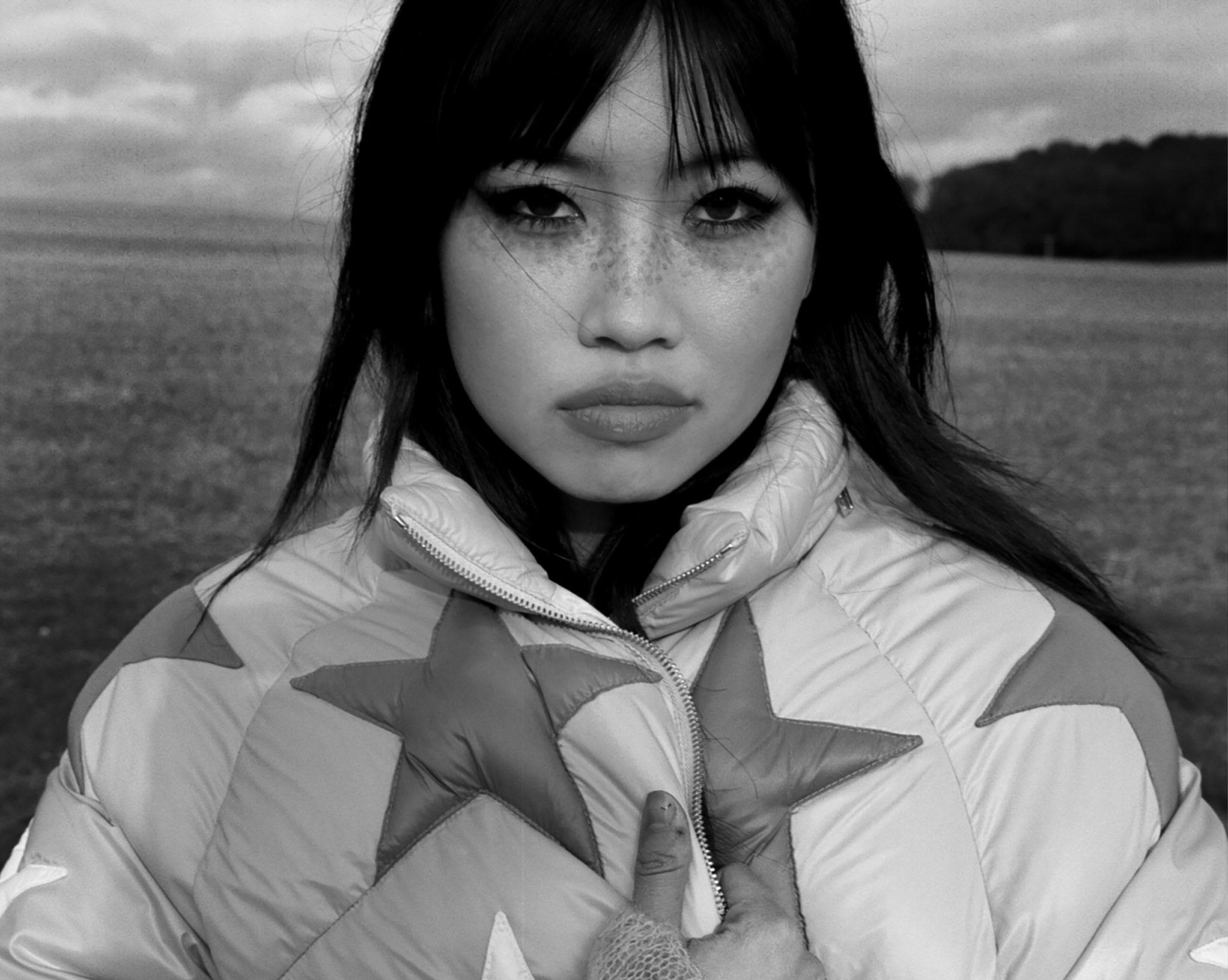 beabadoobee makes daydreaming into an artform—"See You Soon" is a soft acoustic-led lullaby to take you into a dizzy and blissful headspace.
—
Mike Shinoda
"Crossing a Line"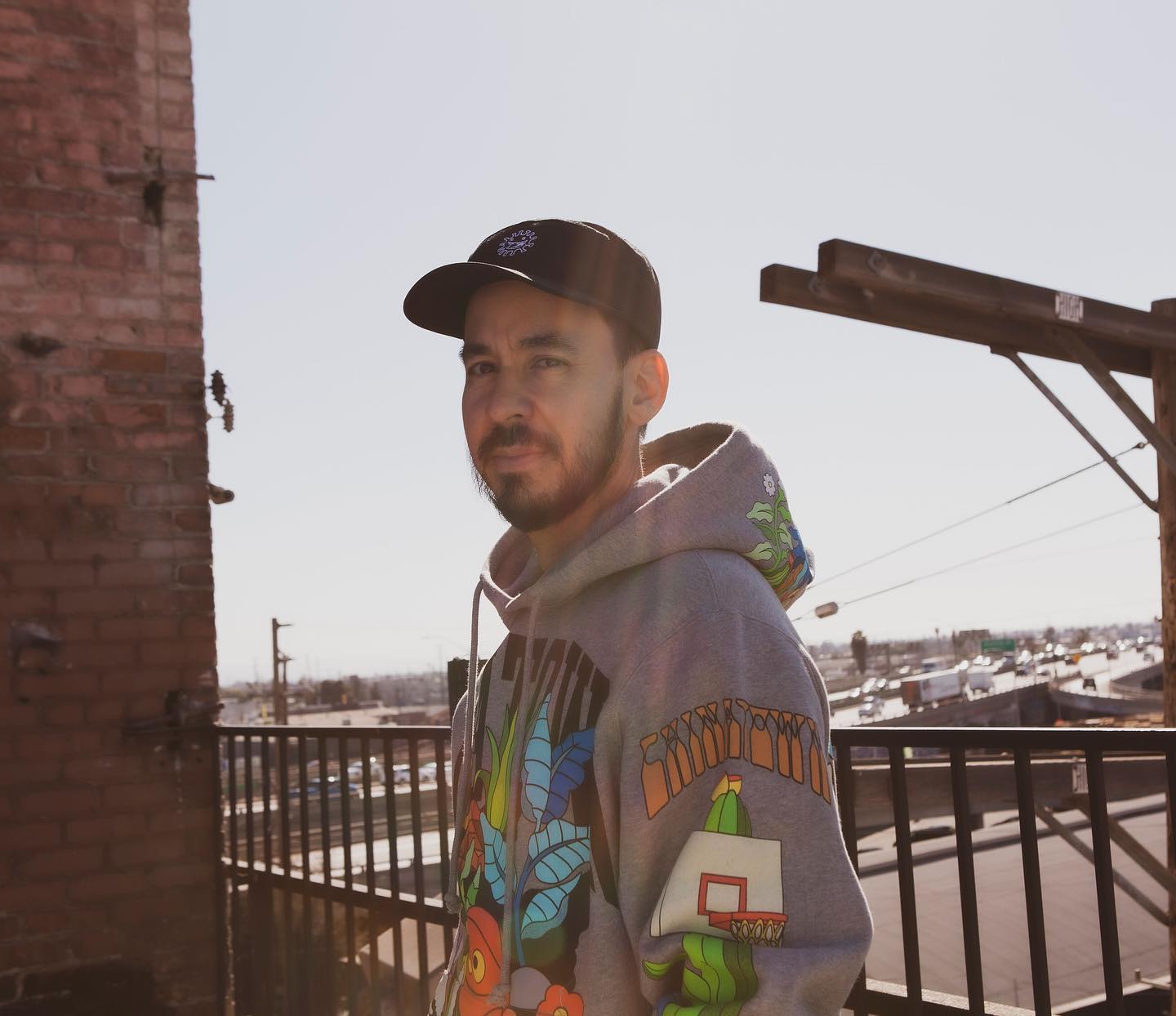 "Crossing a Line" is for those moments when you reach a crossroads—it'll give you the courage to take that leap of faith. The song's energetic fusion of electro-rock keeps you marching to the beat as Mike Shinoda displays his powerhouse skills.
—
mxmtoon
"coming of age"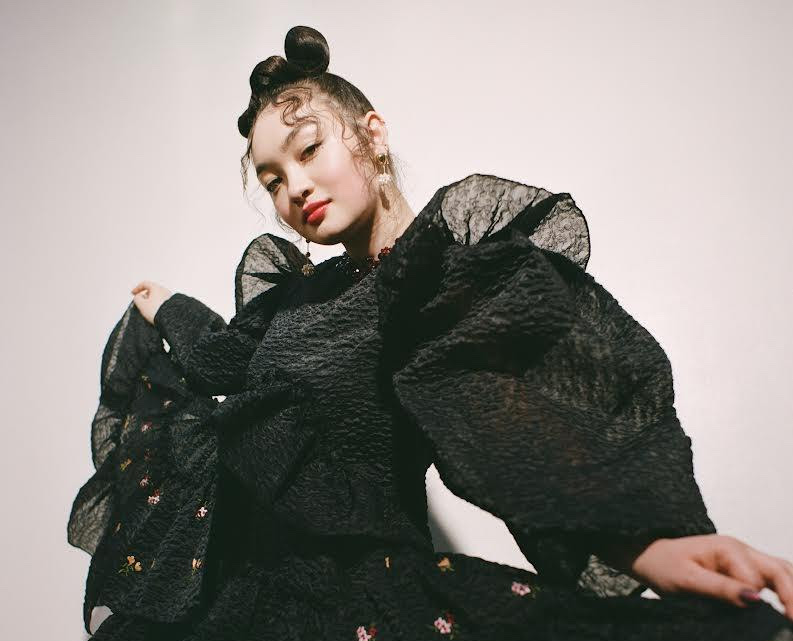 mxmtoon makes big bedroom-pop, infused with the open honesty of live streaming on your favorite app. "Coming Of Age" is a metamorphosis theme song, the one that plays at the end of movies, when the main character has grown up into somebody new. It's filled with beats you can skip to, and lyrics that'll make you pump your fist.
—
Mitski
"Stay Soft"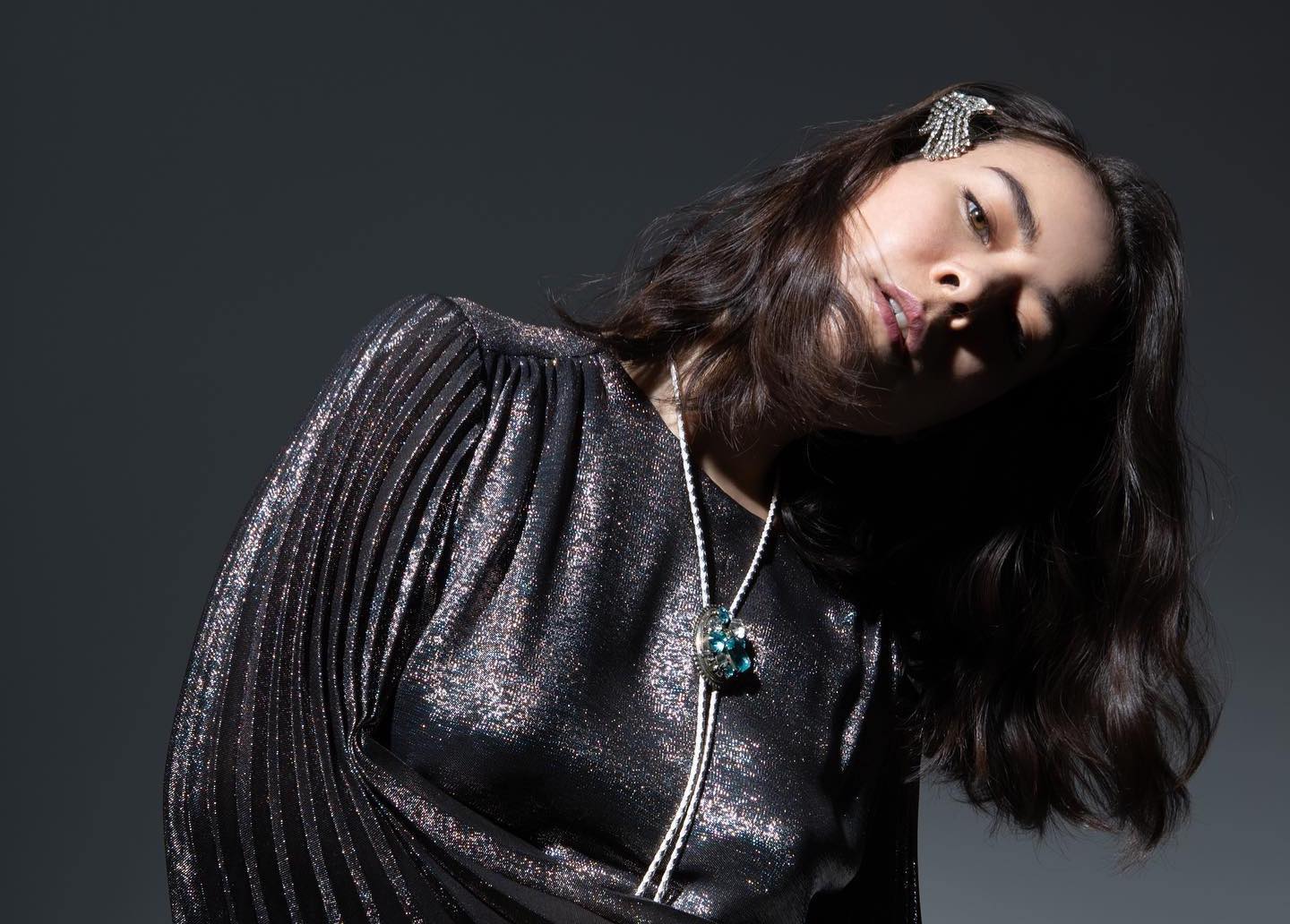 Mitski mixes bouncy synths and silky vocals to sing to your soul. "Stay Soft" is inviting on the surface but its lyrics have a dark undercurrent destined to sweep you away.
—
BIGBANG
"Fantastic Baby"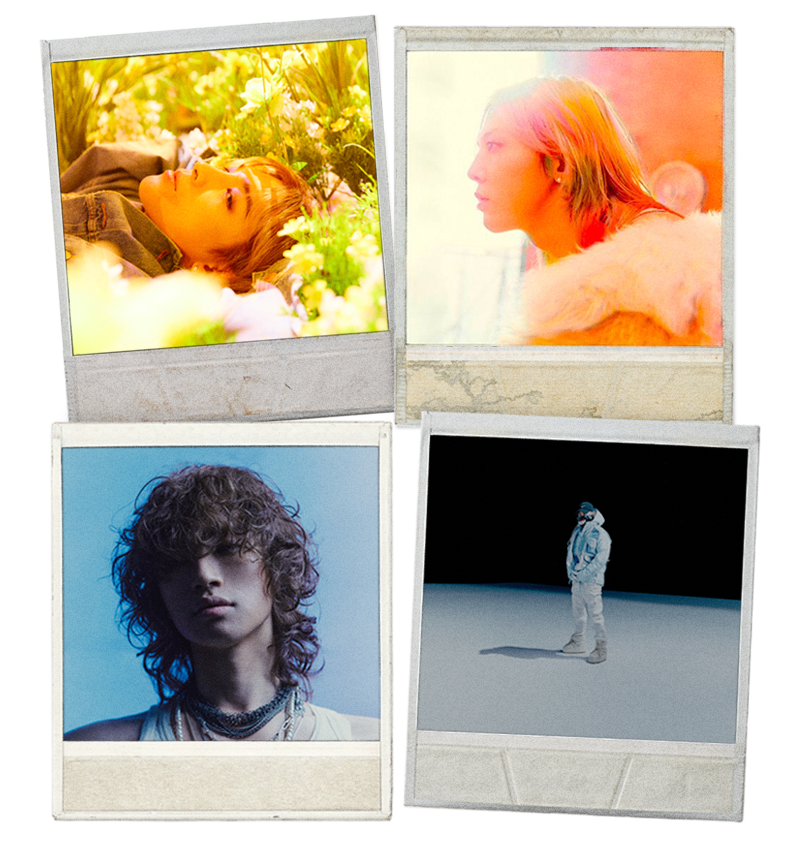 After Shinhwa, before BTS, there was BIGBANG and they ruled the world. "Fantastic Baby" is joyous adrenaline. No matter how you're feeling, it will get you up.
—
Hayley Kiyoko
"for the girls"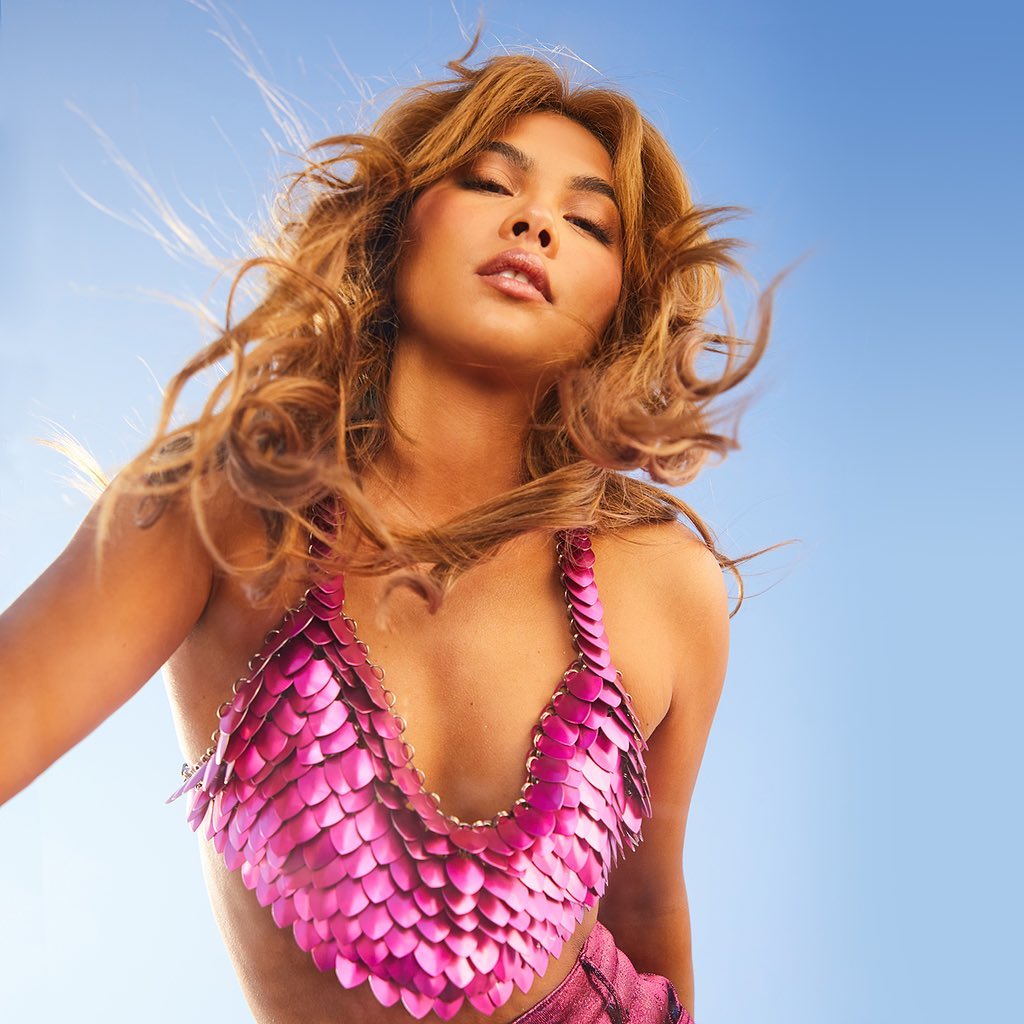 Hayley Kiyoko is pure hypnotism. Her tracks flood your speakers with pop-laced freedom of expression. And these songs are sticky too. "for the girls" is her latest and it feels like summer with your foot on the gas. 
—
BLACKPINK
"How You Like That"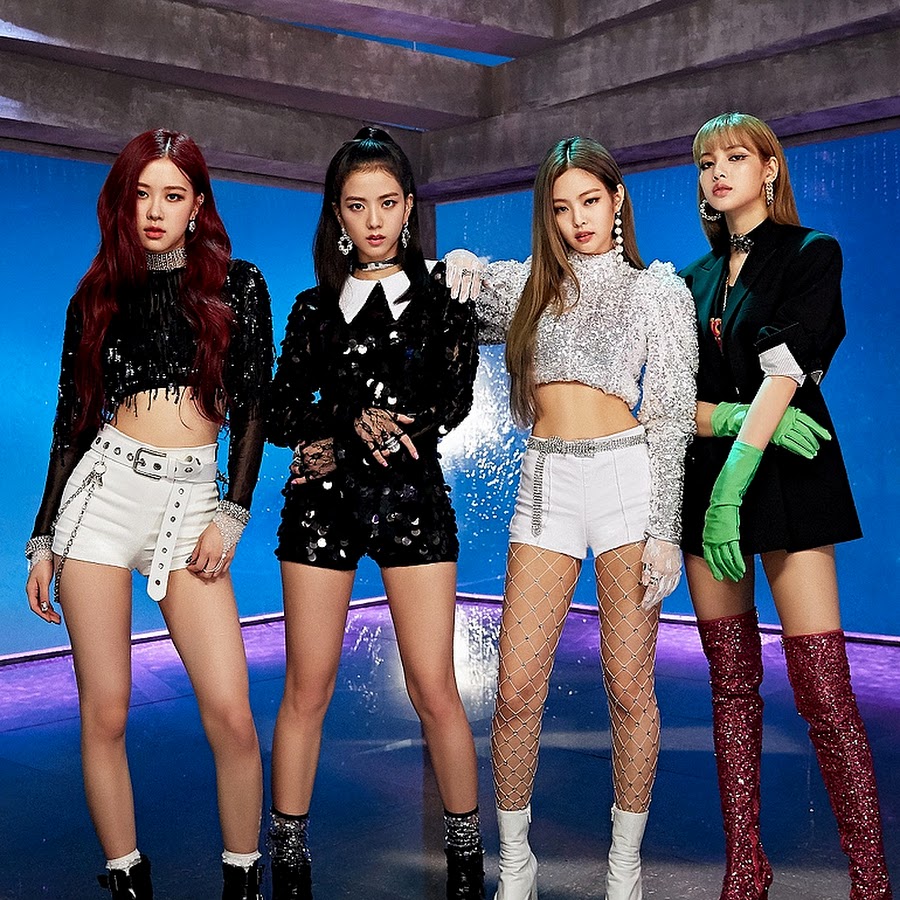 BLACKPINK is a South Korean girl group that combines hip hop with catchy EDM tunes.
—
Fanny
"Blind Alley"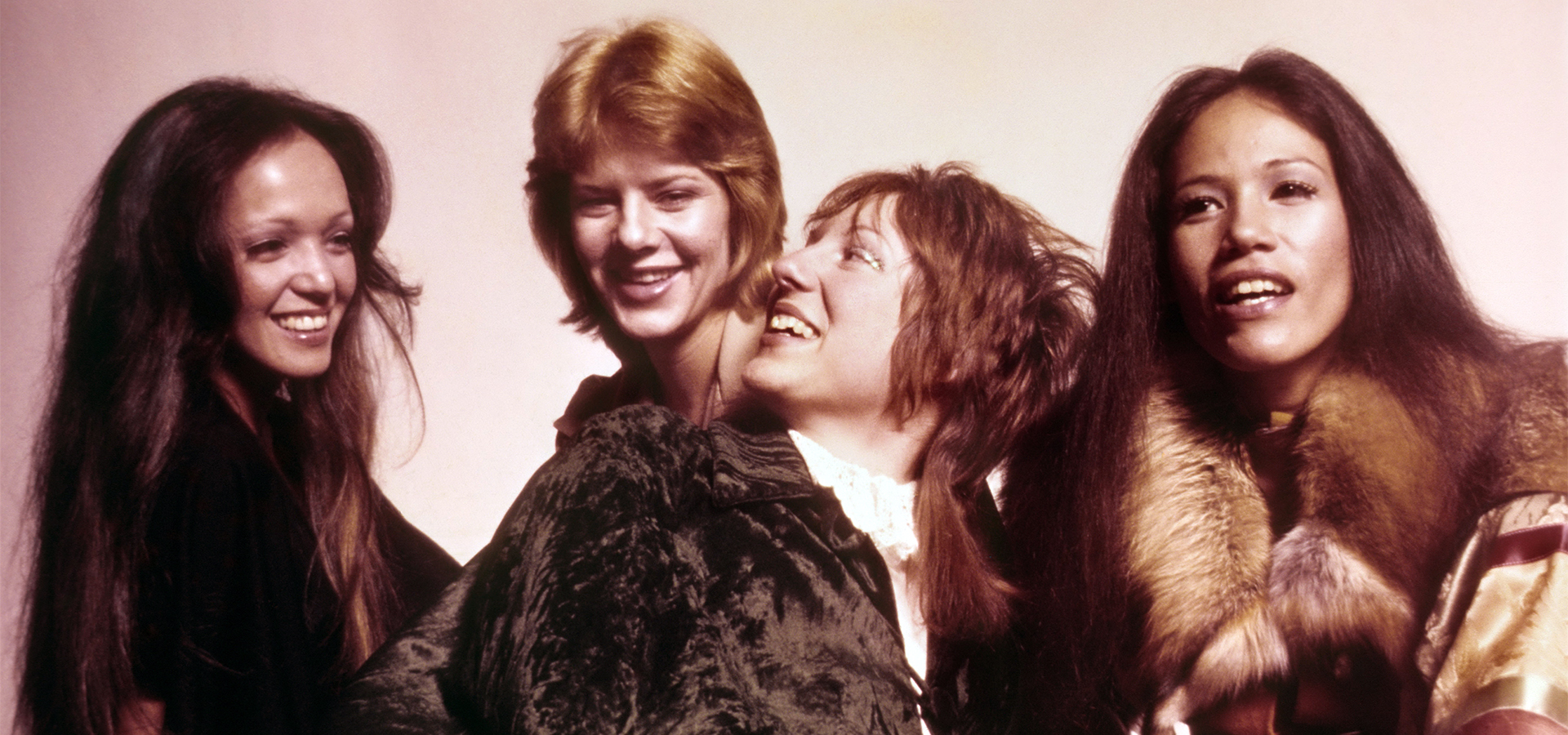 We always end with a classic and, on this list, it has to be Fanny. Founded by Filipina-American sisters June and Jean Millington in 1969, Fanny made rock smashes that made Bowie and The Kinks run out and tell everybody, AND when you listen to "Blind Alley" you can hear how influential this band continues to be.
—
—
Playlist contributors: