This week: Prehistoric Planet, Somebody Feed Phil, Obi-Wan Kenobi, Stranger Things
Prehistoric Planet
Season 1
Mon May 23
On Apple TV+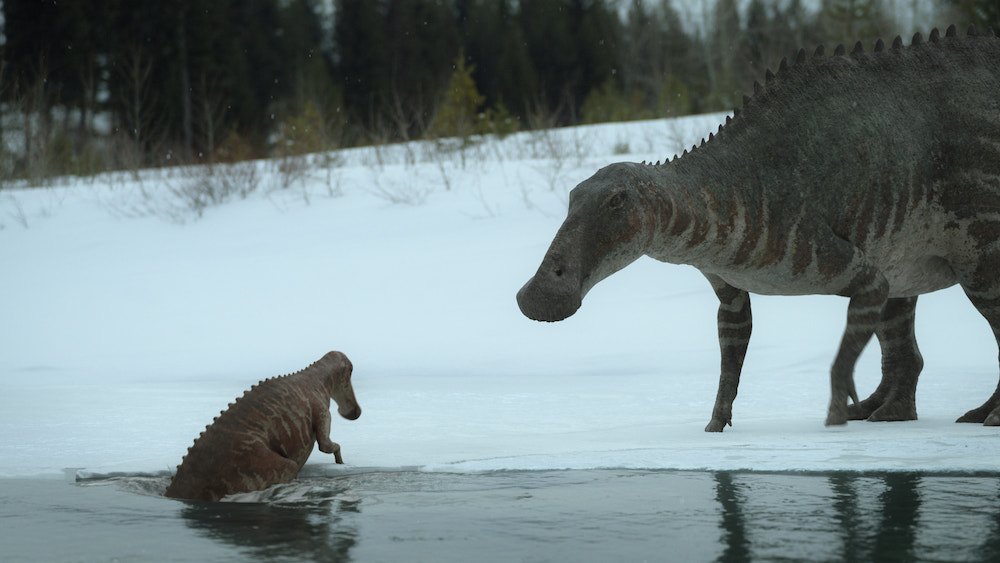 The one & only Sir David Attenborough is back to narrate a different kind of nature docuseries: This time, it reimagines everything you know about dinosaurs. Through amazing animation and technology, combined with decades of paleontology research, Prehistoric Planet reconstructs what life was back 66 million years ago—and it looks incredible. By bringing a much more accurate representation of what dinos would have looked like (hello, feathery beasts!) than we've often seen on screen before, Prehistoric Planet feels so real you almost wish it was. The series does what the Jurassic Park franchise has strayed away from in recent installments—it brings the wonder of these prehistoric giants and shows them as the wild animals they are. And, with Attenborough lending his gravitas to the narration, you'll find yourself learning so much about these extraordinary creatures.
Stream Prehistoric Planet on Apple TV+ now.
From Apple:
Experience the wonders of our world like never before in this epic docuseries from Jon Favreau and the producers of "Planet Earth." "Prehistoric Planet" combines award-winning wildlife filmmaking, the latest paleontology learnings and state-of-the-art technology to unveil the spectacular habitats and inhabitants of ancient Earth for a one-of-a-kind immersive experience. Produced by the world-renowned team at BBC Studios Natural History Unit with support from the photorealistic visual effects of MPC ("The Lion King," "The Jungle Book"), "Prehistoric Planet" presents little-known and surprising facts of dinosaur life set against the backdrop of the environments of Cretaceous times, including coasts, deserts, freshwater, ice worlds and forests. Travel back 66 million years to when majestic dinosaurs and extraordinary creatures roamed the lands, seas and skies.
–
Somebody Feed Phil
The Fifth Course
Wed May 25
On Netflix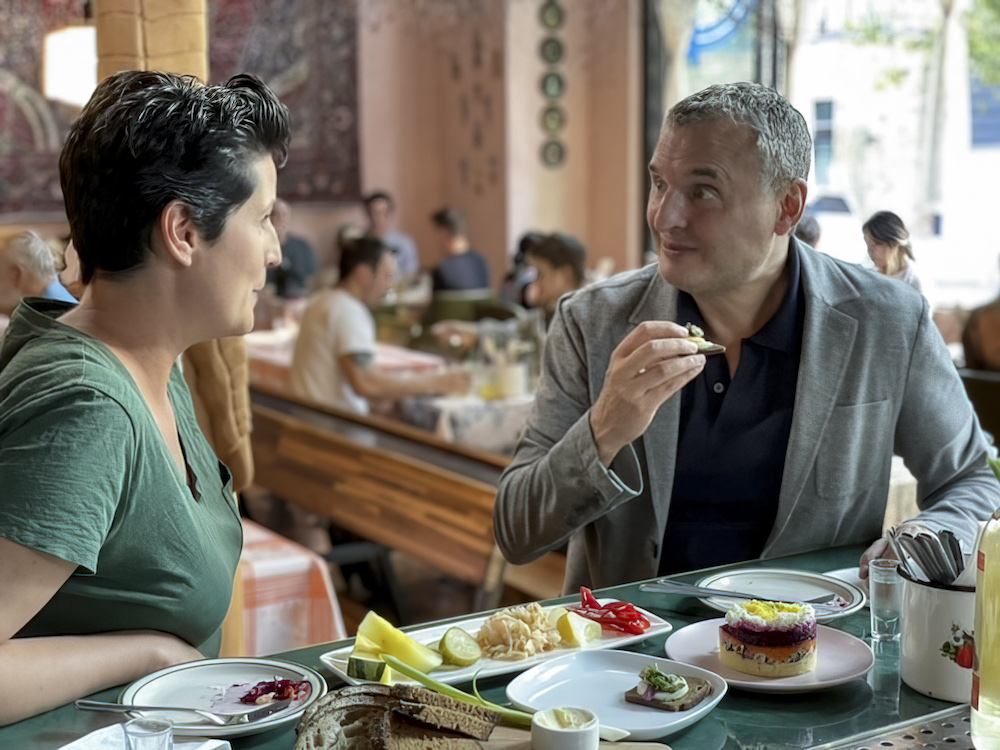 Phil Rosenthal is hungry again, which means we get another round of delicious comfort-food-TV. Somebody Feed Phil takes us to Oaxaca, Maine, Helsinki, and beyond and, no matter where he is, Phil approaches each place and its cuisine with wide-eyed fascination. Each episode offers foods you didn't know existed or perhaps were too scared to try…but you might just want to expand your horizons after watching Phil delight in each treat. The people he meets along the way are the real treat here though, each with some beautiful stories to tell. Phil's trademark gentle humor and openness towards them are a welcome breath of fresh air, while his sweet tributes to his family will tug on your heartstrings. And Somebody Feed Phil is about to make you hungry too!
Somebody Feed Phil returns to Netflix on Wednesday.
From Netflix:
"Everybody Loves Raymond" creator Phil Rosenthal travels the globe to take in the local cuisine and culture. This season will feature Phil traveling to all new destinations, including Oaxaca, Maine, Helsinki, Portland and Madrid.
–
Obi-Wan Kenobi
Season 1
Fri May 27
On Disney+
Watch Obi-Wan Kenobi on Friday on Disney+.
From Disney:
"Obi-Wan Kenobi" begins 10 years after the dramatic events of "Star Wars: Revenge of the Sith" where Obi-Wan Kenobi faced his greatest defeat—the downfall and corruption of his best friend and Jedi apprentice, Anakin Skywalker, who turned to the dark side as evil Sith Lord Darth Vader.
–
Stranger Things
Season 4
Fri May 27
On Netflix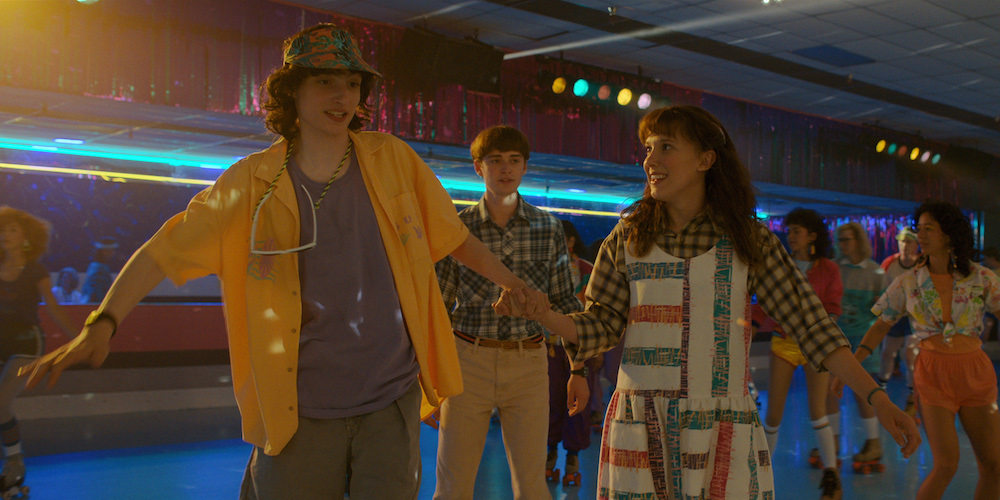 Even with the extra runtime, this season has a way of keeping you in front of your chosen streaming device. The cast, old and new, remain fantastic at connecting with us and making us care about how their individual narratives play out. Amazingly, they all have their own arcs—even when they intermingle—and that's hard to pull off. The story works well too, if you know the era, you might figure out where things are going but getting there is so engaging you won't mind. The comedy lands, the scares jump, and relationships are a touchstone. (read Sherin Nicole's review)
Stranger Things is back on Friday on Netflix.
From Netflix:
It's been six months since the Battle of Starcourt, which brought terror and destruction to Hawkins. Struggling with the aftermath, our group of friends are separated for the first time – and navigating the complexities of high school hasn't made things any easier. In this most vulnerable time, a new and horrifying supernatural threat surfaces, presenting a gruesome mystery that, if solved, might finally put an end to the horrors of the Upside Down.