This week: The Upshaws, Castlevania, Love, Death & Robots, Intergalactic, China: Nature's Ancient Kingdom, The Nevers
The Upshaws
Season 1
Wed May 12
On Netflix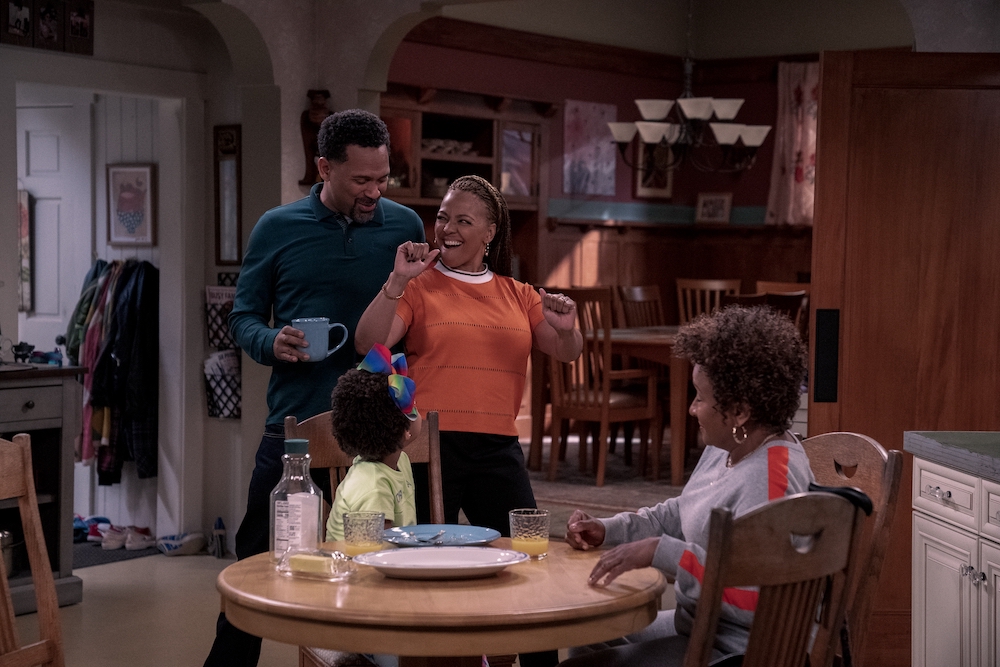 Photo: Lara Solanki/Netflix © 2021
Bennie (Mike Epps) is a mechanic who's trying his best to do better, using his charm and quick thinking to make amends and take care of his family after years of messing up (and growing up). But his family aren't about to let him off the hook so easy—especially his wife Regina (Kim Fields), his ex Tasha (Gabrielle Dennis), and his sister-in-law (the legendary Wanda Sykes)—they all keep him on his toes with plenty of shade. The Upshaw family have been through it all and together they're ready for anything (well, almost anything). The Upshaws is a fun family-centric sitcom that keeps its heart right at the center, with jokes all around to keep you giggling with the truth.
The Upshaws comes to Netflix on Wednesday.
From Netflix:
Bennie Upshaw (Mike Epps), the head of a Black working class family in Indianapolis, is a charming, well-intentioned mechanic and lifelong mess just trying his best to step up and care for his family — wife Regina (Kim Fields), their two young daughters (Khali Daniya-Renee Spraggins, Journey Christine) and firstborn son (Jermelle Simon), the teenage son (Diamond Lyons) he fathered with another woman (Gabrielle Dennis) — and tolerate his sardonic sister-in-law (Wanda Sykes), all without a blueprint for success. But the Upshaws are determined to make it work, and make it to the next level, together. The Upshaws is co-created by Regina Hicks and Wanda Sykes, who serve as executive producers alongside Mike Epps, Page Hurwitz and Niles Kirchner.
—
Castlevania
Season 4
Thurs May 13
On Netflix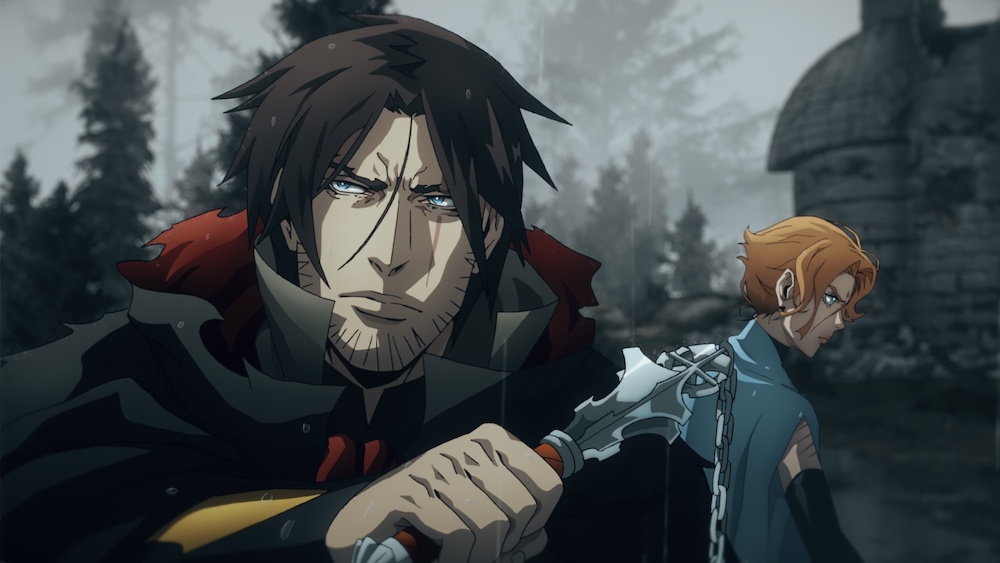 Photo courtesy of Netflix
If you're in the mood for some bloodlust and demon-slaying, look no further than Castlevania. In the fourth and final season, Wallachia is at civil war and there is talk of resurrecting Dracula himself. After all, does anything truly die in Wallachia? As factions overrun the town and the streets descend into chaos, there is nowhere to run and nowhere to hide—so the only way is through. Isaac (Adetokumboh M'Cormack) questions what his intent and power is worth and whether he has changed (for better or for worse). Belmont (Richard Armitage) and Sypha (Alejandra Reynoso) continue hunting demons and killing them in spectacularly bloody ways…but even they grow tired of living the vigilante life. Meanwhile, Carmilla (Jaime Murray) has nefarious designs of her own. Can Alucard (James Callis) push back against the sins of his father? Once again Castlevania drags you deep down into its hellish depths to hypnotize you with its brutal heart-racing action and its rich monstrous history. Be careful of who you trust and enter at your own risk…
Castlevania returns to Netflix on Thursday.
From Netflix:
In the epic final season of Castlevania, Wallachia collapses into chaos as factions clash: some attempting to take control, others attempting to bring Dracula back from the dead. Nobody is who they seem, and nobody can be trusted. These are the end times.
—
Love, Death & Robots
Volume 2
Fri May 14
On Netflix
Love, Death & Robots returns to Netflix on Friday.
From Netflix:
The NSFW animated anthology returns with a vengeance. Naked giants, Christmas demons, and robots-gone-wild… Consume irresponsibly.
—
Intergalactic
Series premiere
Fri May 14
On Peacock
Stream Intergalactic on Friday on Peacock.
From NBC:
Written by award-winning showrunner, Julie Gearey (Prisoners' Wives, Cuffs, Secret Diary of a Call Girl), the series tells the story of fearless young cop and galactic pilot, Ash Harper (Savannah Steyn), who has her glittering career ripped away from her after being wrongly convicted of a treasonous crime and exiled to a distant prison colony. But on the way there, Ash's fellow convicts stage a mutiny and seize control of their prison transfer ship. With the flight crew dead, mob leader Tula Quik (Sharon Duncan-Brewster), is intent on reaching the free world – Arcadia – with her gang; and Ash is the only pilot who can get them there. Ash is forced to join them on the run towards a distant galaxy and an uncertain future.
—
China: Nature's Ancient Kingdom
"West: A Fragile Paradise" – Series premiere
Sat May 15 – 8PM
On BBC America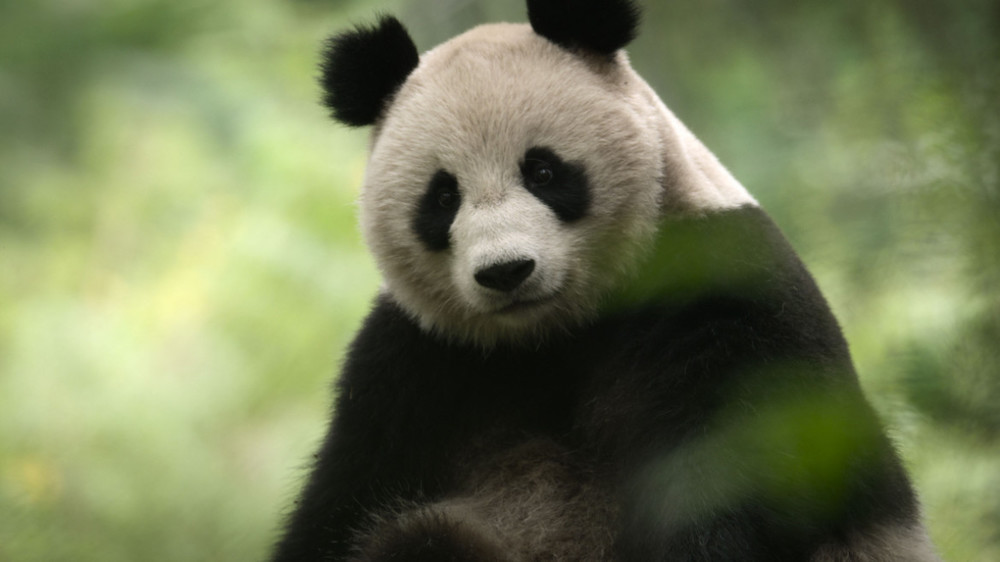 Photo courtesy of BBC America
China holds whole worlds of nature we can only dream of—and this documentary series is about to take us for a walk among the wildlife. China: Nature's Ancient Kingdom debuts in the country's mountainous terrains and plateaus, exploring the way its inhabitants live in harmony. The series switches between showing off the animal kingdom in all its beauty and quirks, and the cultures and traditions humanity keeps to honor them. It's stunning to watch and soothing to listen to, reminding you how vital it is we keep nature preserved and flourishing.
China: Nature's Ancient Kingdom debuts on BBC America on Saturday.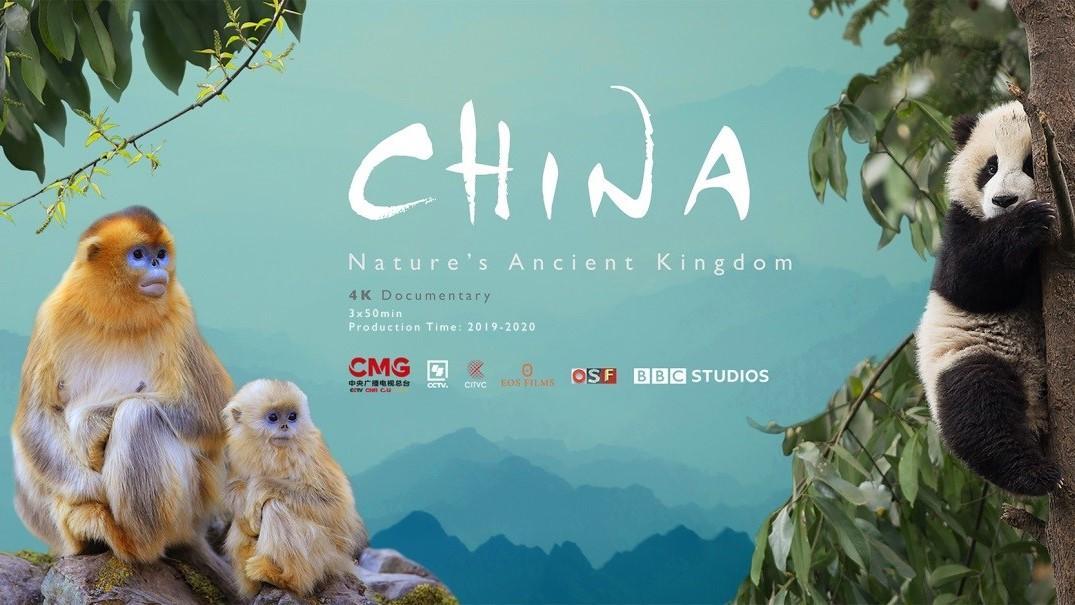 From BBC America:
The world's largest conservation project has been created in China. Discover the breathtaking wildlife hidden inside its stunning national parks. This stunning series opens with China's mountainous terrains, where foxes, antelopes, and snow leopards thrive in harsh conditions. It then moves to dense forests that host the extraordinary snub-nosed monkeys and iconic giant pandas. Finally, on the fringes of the city, people must make space for nature and find a way to live alongside some spectacular animals. With 20% of China designated as protected land, how are the Chinese people adapting to their country's conservation efforts? And could this landmark project inspire similar projects across the globe?
—
The Nevers
"True" – Season 1, Episode 6
Sun May 16 – 9PM
On HBO
The Nevers airs on HBO on Sunday.
From HBO:
After Amalia's (Laura Donnelly) origin story is revealed, a long-awaited reunion crystallizes the Orphans' mission.