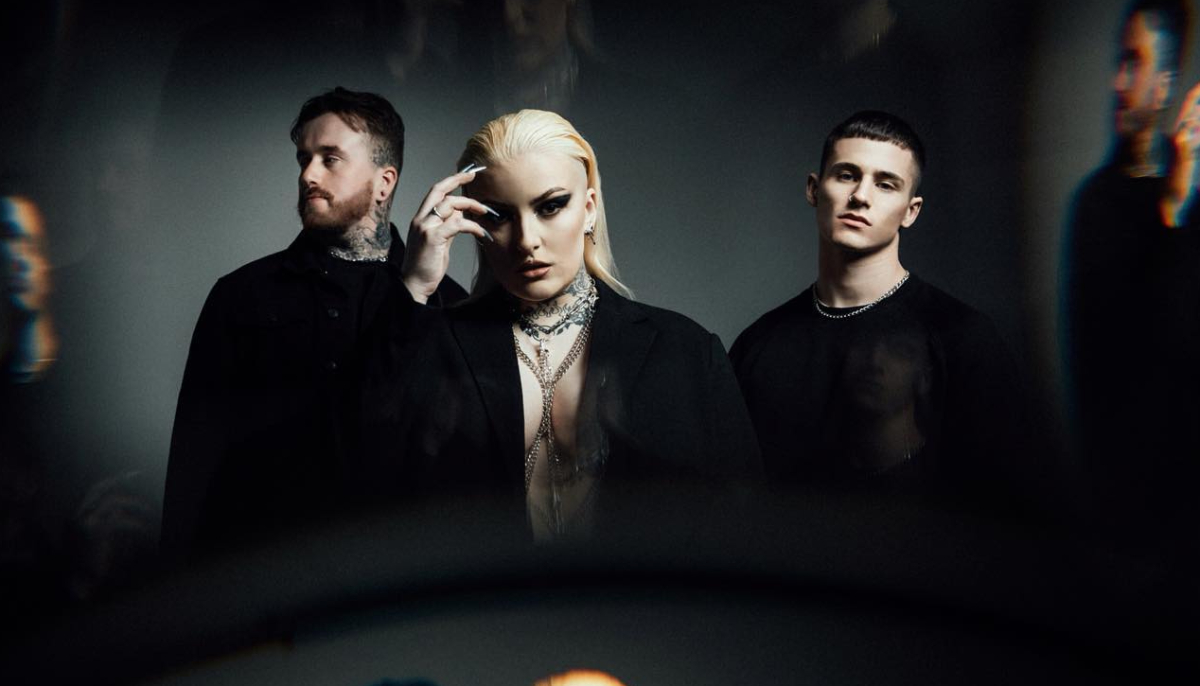 VEXED are back with their first new music since the release of their debut album Culling Culture back in 2021. And based on the absolute heft of this new track, they are destined to set 2023 alight.

The song in question is "Anti-Fetish" and is pure unadulterated heaviness, bringing the gap between metalcore and tech metal effortlessly. Technically gripping chords blanket vocalist Megan Targett's guttural tones perfectly, as she leaves no stone unturned in her takedown of a side of the heavy music culture that needs to disappear. It is a curb stomp of the highest order and a reminder to keep your mouth shut if you don't have anything nice to say.

The band had this to say about it:

"We wanted to start with a huge riff and a strong message. Anti-Fetish is us confronting the constant comparisons and ungrounded hate that bands receive. It's become completely accepted in the scene to cross the line of constructive criticism and just dive bomb into hatred and prejudice. This song is us setting the record straight by calling out the blatant discrimination."

It's an incredible start to a new chapter and one that should be acted upon by all that let it in and around their ears.
The track is taken from the band's just-announced new album Negative Energy, which will be released on June 23rd via Napalm Records.

The artwork looks like this: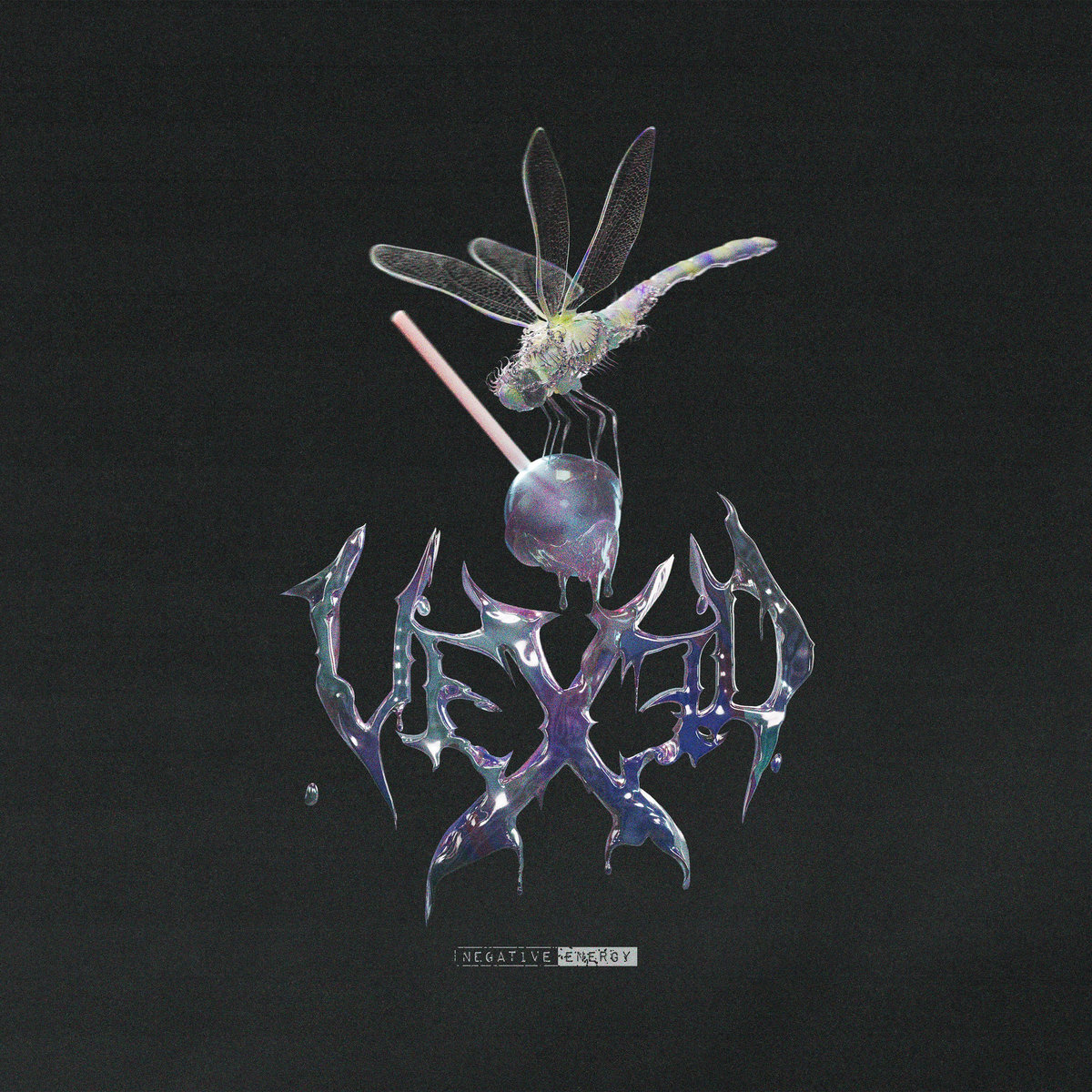 And the tracklisting like this:

01. "PTSD"
02. Anti-Fetish"
03. "We don't talk about it"
04. "X my <3 (Hope to die)"
05. "Panic Attack"
06. "Lay down your floors"
07. "There's no place like home"
08. "Extremist"
09. "Default"
10. "Trauma Euphoria"
11. "It's not the end"
12. "DMT"
13. "Neoptism"

If you like the sound of that, and can't wait for more new tracks, you should get stuck into some of the band's other bangers.

Here's "Fake":

And here is "Hideous":