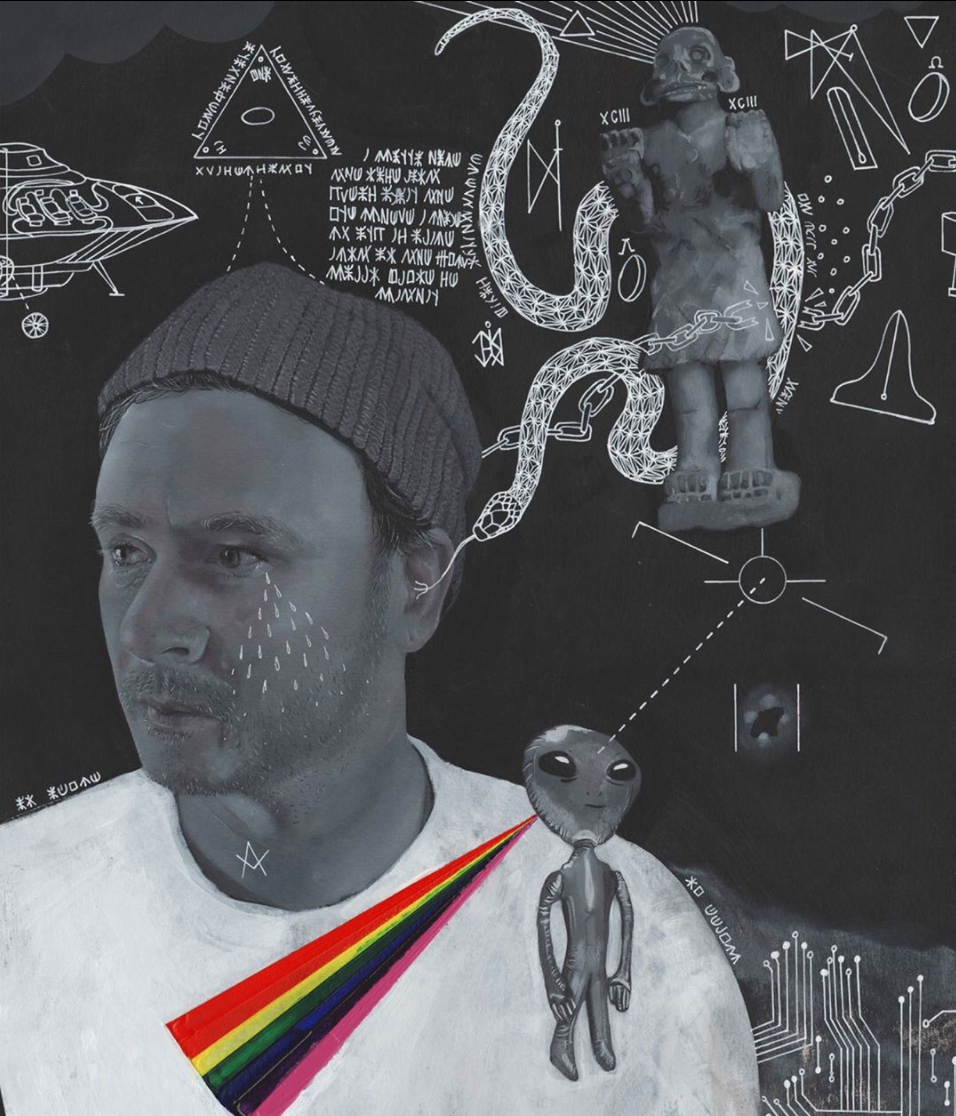 It seems the hits keep coming this October as ex-Blink 182 member, Tom DeLonge has announced his directorial debut in the forthcoming film Monsters of California, in an exclusive from Deadline earlier today. Not only did DeLonge write the original script with Ian Miller, he will also be directing the film, producing it along with Stan Spry and Eric Woods of The Cartel, as well as writing and performing all original music for the score.

Actor Jack Samson makes his film debut as the main character, a teenager on an adventure with his friends to find answers to the paranormal events happening in Southern California. The story will take twists and turns as the answers they seek are far more complex, dangerous and classified than expected.

Monsters of California will also star newcomers Jared Scott and Jack Lancaster, as well as Richard Kind, Gabrielle Haugh (Jeepers Creepers 3), Arianne Zucker (Days of Our Lives), Casper Van Dien (Starship Troopers),  and Sports Illustrated model Camille Kostek.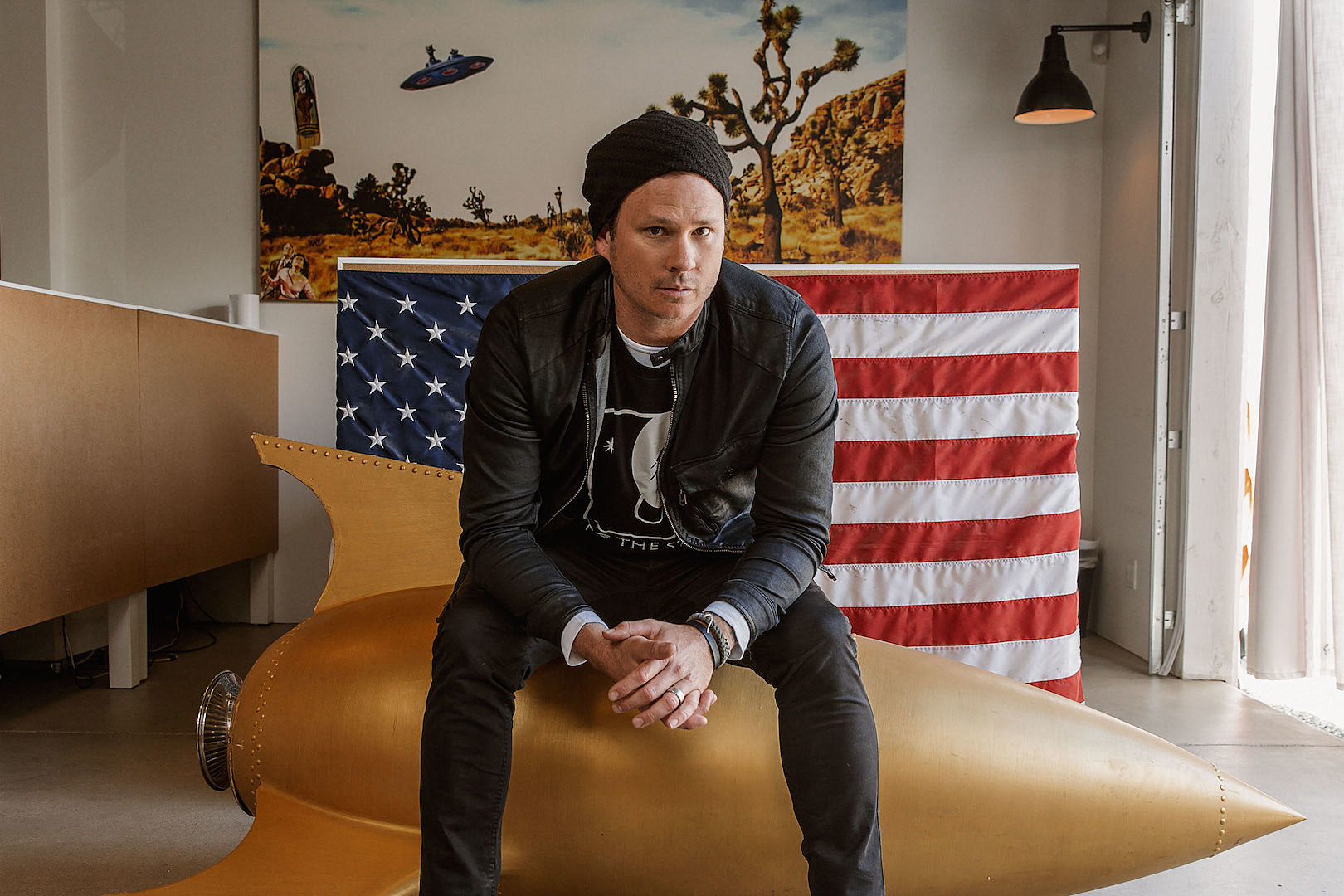 In recent years, DeLonge has gained attention for his passion for UFOs. Seemingly parallel to his script, earlier this year the Pentagon declassified and released footage of an unidentified aerial phenomena that DeLonge had previously released in 2017. The same year he was awarded the UFO Researcher of the Year Award, as outlined in the Billboard timeline of his UFO accomplishments.

This film announcement is one of the most on brand things to happen in recent months, and is perfectly timed with October—which is much needed this year as Halloween is cancelled (mostly). We don't yet have a release date for Monsters of California, but we know we will be keeping a close eye on updates in the coming weeks.