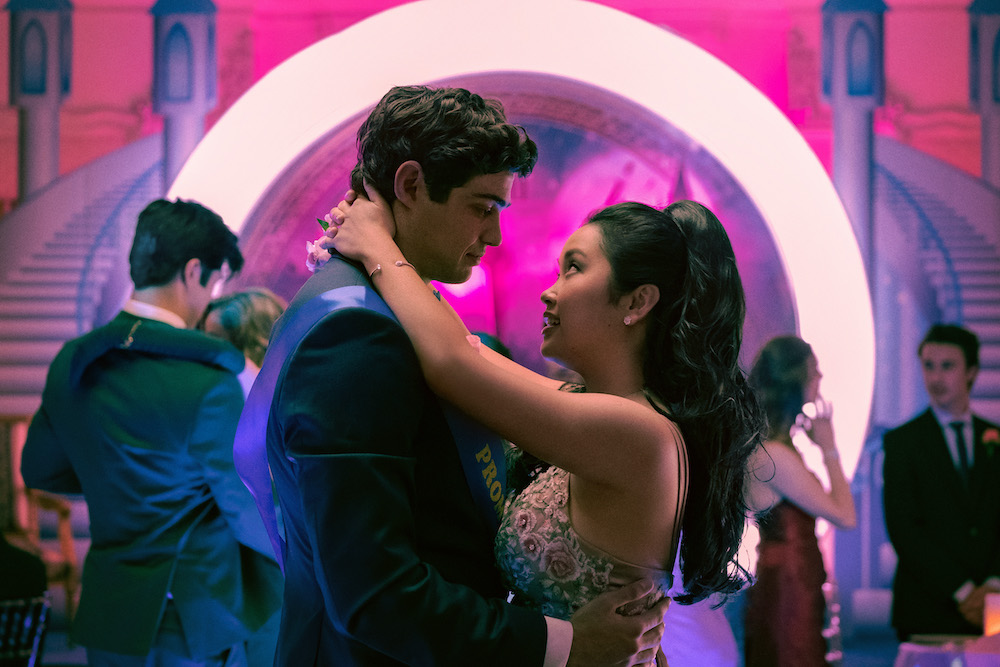 Photo: Katie Yu / Netflix © 2020
It's finally here, y'all: Netflix just dropped the trailer for To All the Boys: Always and Forever! The third chapter of the To All the Boys series arrives on February 12th (right in time for Valentine's Day, we see what you're doin' Netflix). And this one's gonna be bittersweet—Lara Jean's (Lana Condor) high school experience is coming to an end which means she and Peter (Noah Centineo) face the difficult decision of moving away for college. Can they make it after graduation?
You'll have to wait and find out—but first, you'll get to enjoy the Covey sisters hanging out in Korea for spring break, and a class trip to New York, and diner dates, and cute promposals, and…oh gosh, you really need to come swoon with us over this trailer. And when you're done, keep scrolling for some first look photos!
—