Here's what's on our radar this week! 
Pale Waves: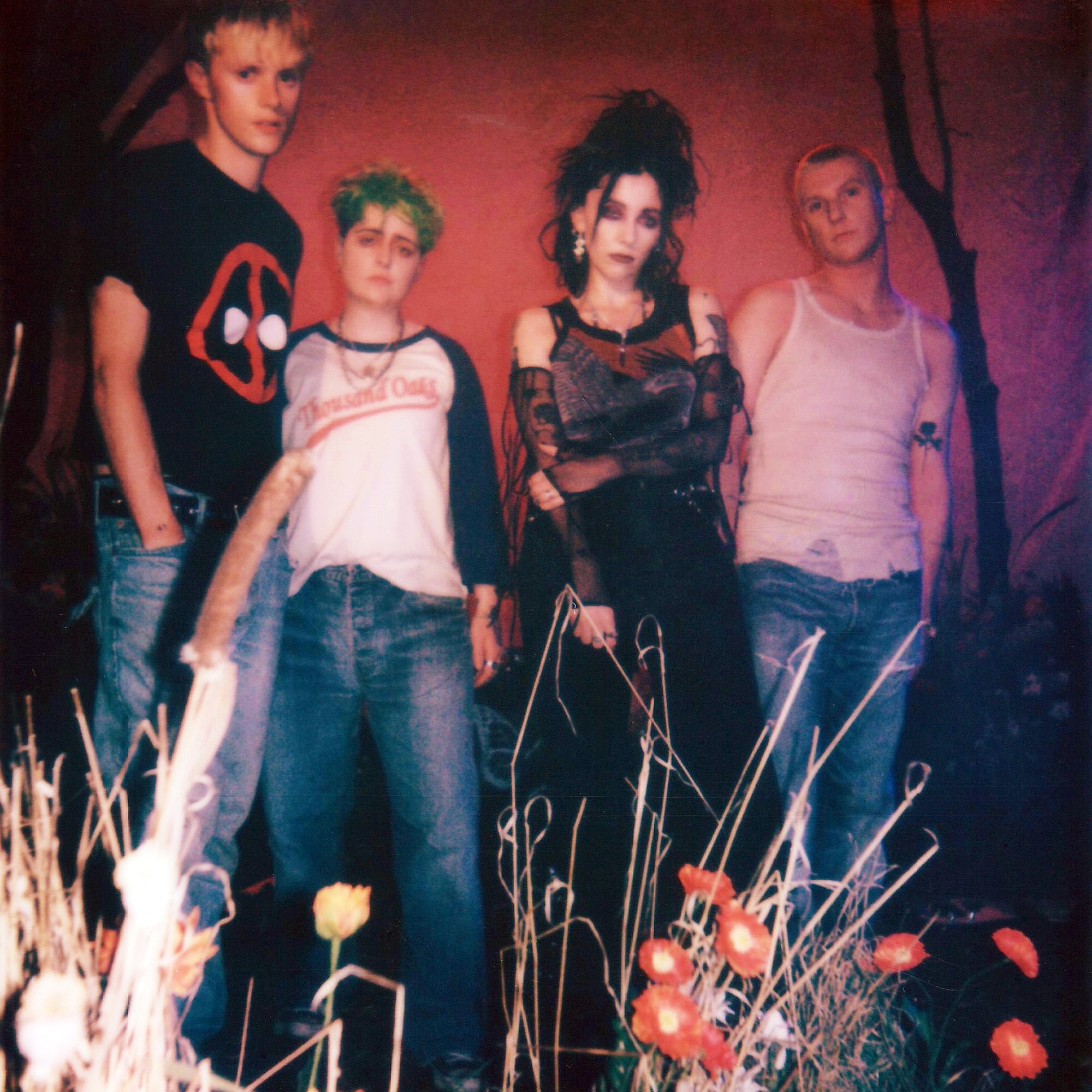 Photo credit: Niall Lea
Pale Waves is back baby! After two years, the British indie-pop band just dropped their first single and music video off their forthcoming album Who Am I?. "Change" is a refreshing yet nostalgic track that does not mess around. Who Am I? releases February 12, 2021.
—
Bearings:

Canadian pop punk band Bearings released their newest single, "Dreams" off their forthcoming album, Hello, It's You, out November 20th. This new track is a slight departure from their other work with acoustic rhythm guitar and a light trap beat. It's a combination you wouldn't expect. We'll be waiting for Hello, It's You to find out what else they have in store.
—
Doja Cat: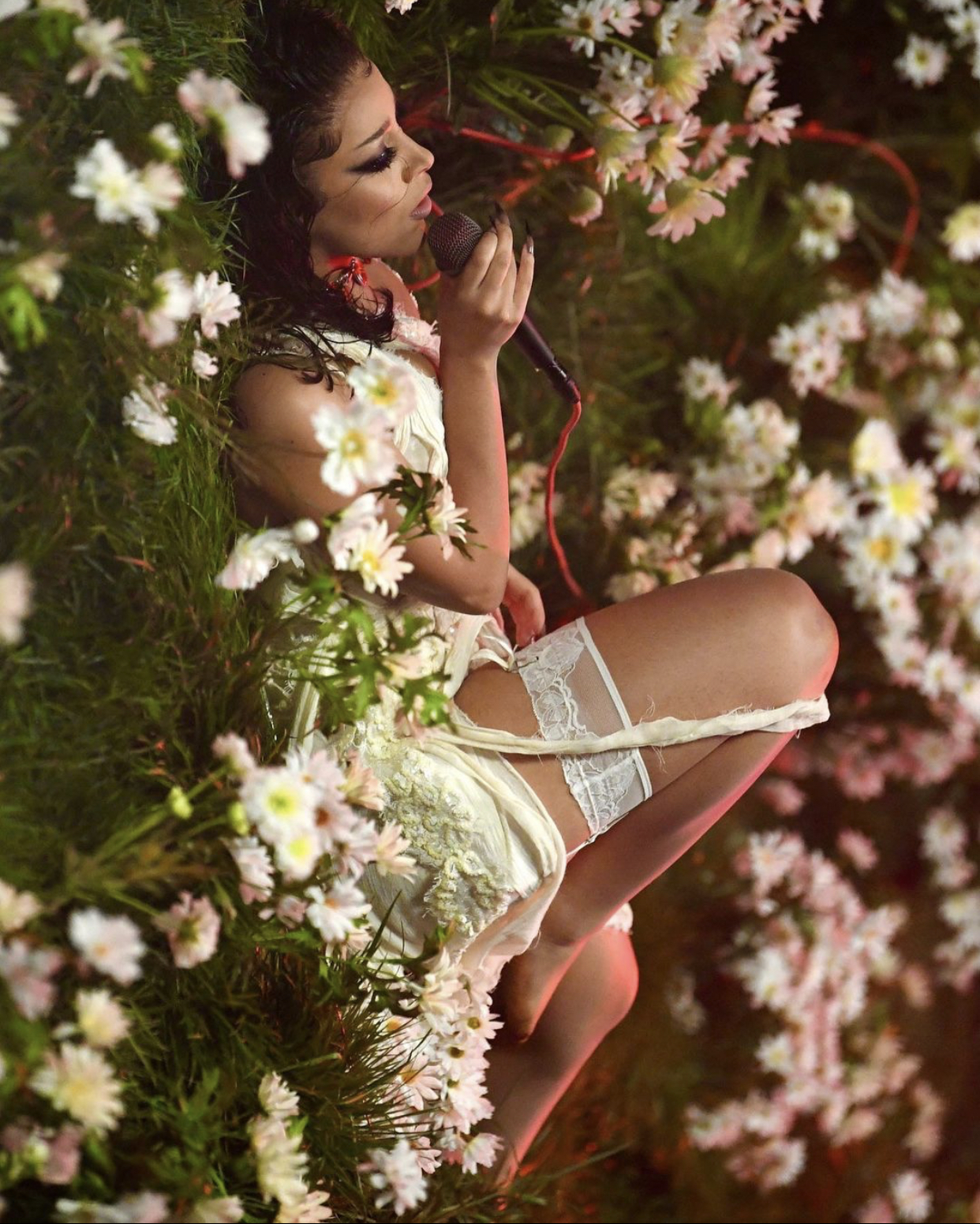 Photo via Instagram
Sunday night, the MTV Europe Music Awards saw a completely new side to Doja Cat. The pop singer performed her hit "Say So". The song choice, in and of itself, would have been 100% on brand for the awards show if it weren't for the new arrangement. Instead of light and airy pop tones with soft and sweet vocals, the performer opted for heavy metal guitars, double pedal drums, and a strength behind her voice not present in the original. Honestly, if for some reason you hadn't heard the first version, you might not have known it wasn't originally written like that. It almost felt as though Doja Cat has been waiting for the opportunity to stretch her talents and flex hard on all of us. Well done, Doja Cat, well done.
—
FINNEAS: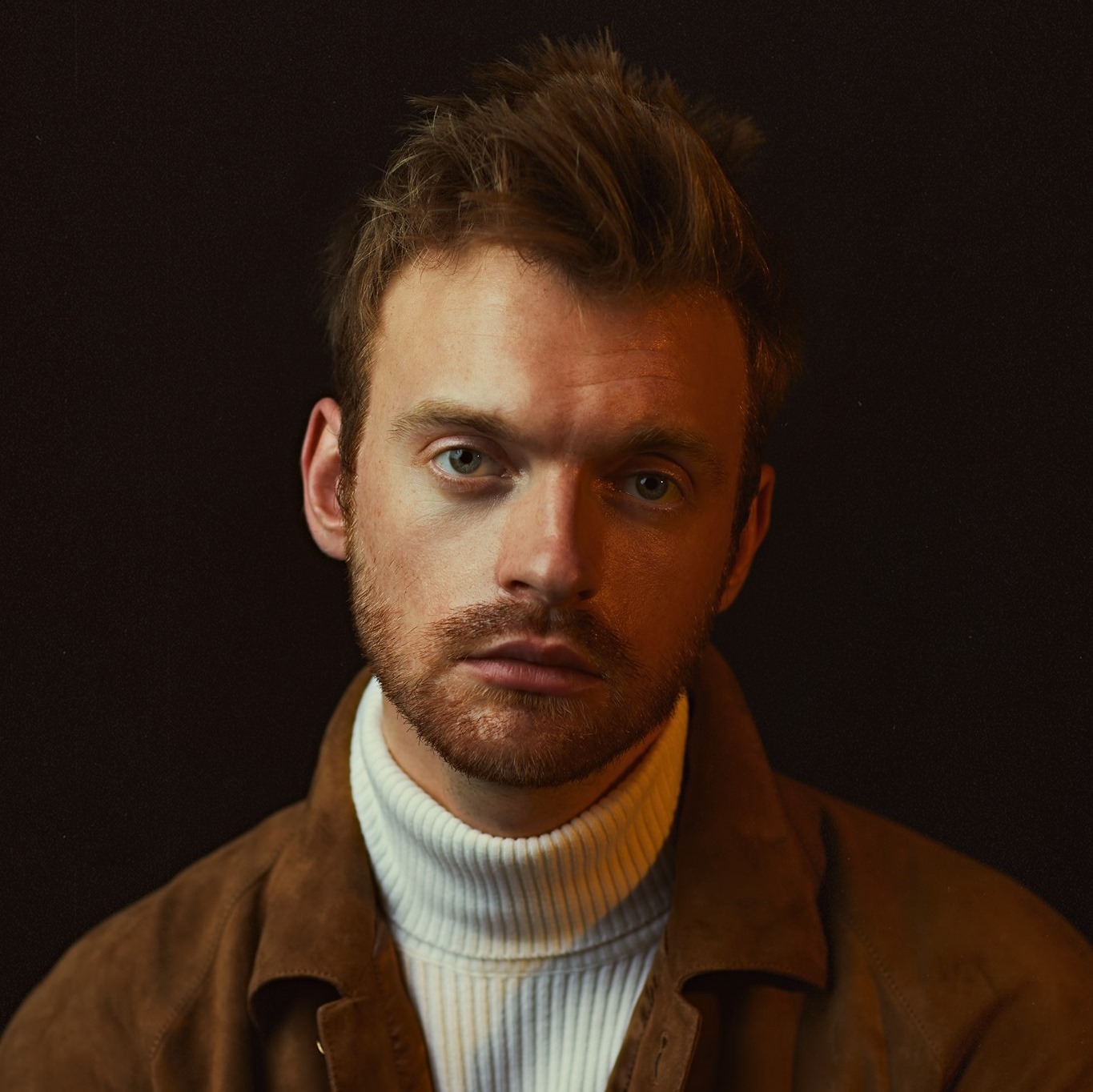 Photo via Facebook
Last Saturday, FINNEAS released his newest single, "Where the Poison Is." It is a scathing letter to 45, making reference to the pandemic, how it has been handled, and what kind of America we're likely to return to when it's done. It's haunting and completely accurate. When he says, "When all my friends get sick, it's on the President. When all my friends get sick, it's on his government," I think way too many of us feel that.
—
Cali Rodi: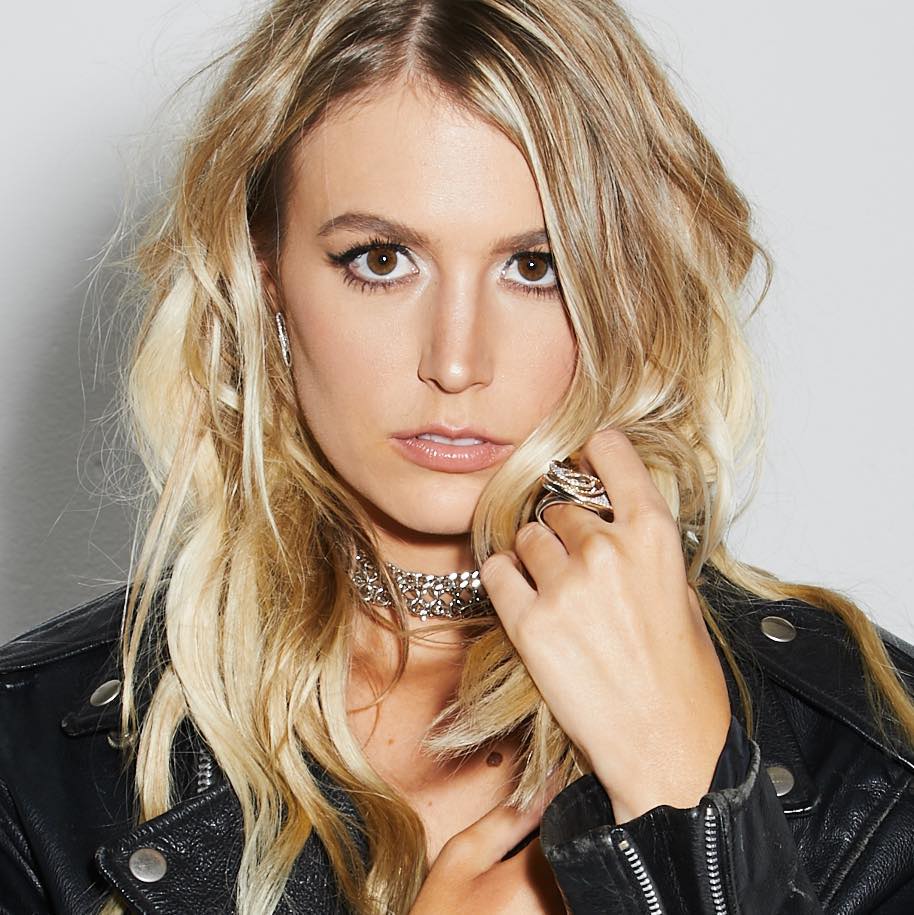 Photo via Facebook
Arizona native, Cali Rodi has released her newest single, "Blink-182 + U." The song combines traditional pop melodies and structure with deep bass and modern instrumentation. It feels like part ballad, part rainy day memory for simpler times. In the chorus, she reminisces, saying "I miss the old 182 and you," referencing the classic Blink-182 song, "I Miss You."