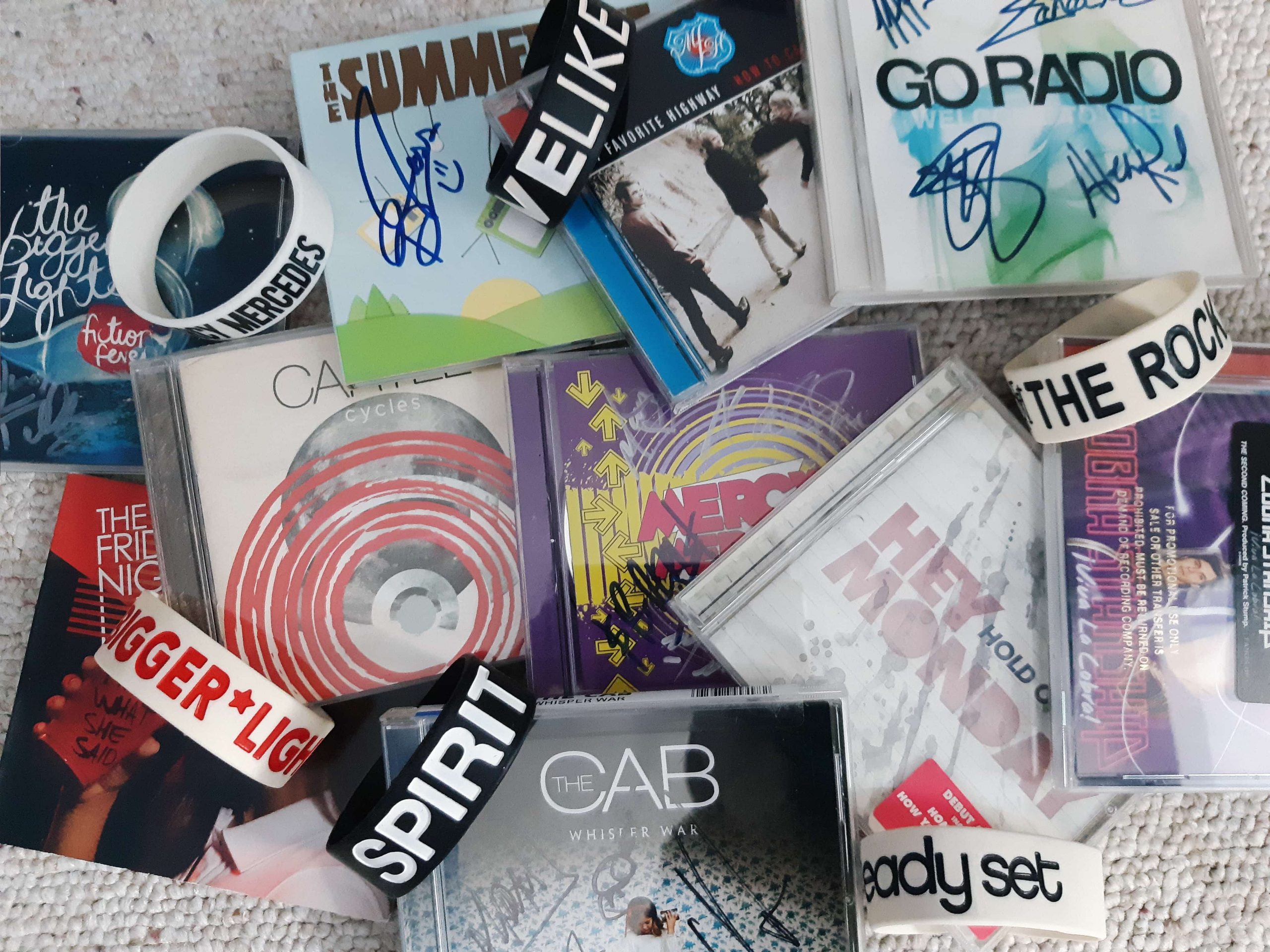 Do you ever remember a song from 15 years ago, then all of a sudden it's 12AM and you're knee deep in music from your adolescence?

What started with singing a random Cartel song in the shower led to a repressed memory about how I used to set my iPod Photo alarm to play Chroma in full (if you remember this feature on iPods then you're a real one). My brain simply couldn't leave it at that, it just had to go and spiral down a deep deep hole from the Myspace Era.
First, I revisited the entire Cartel catalog. There isn't a bad record at all. Every song slaps. That Wyclef Jean Remix? A gift we didn't know we needed at the time. I promise this piece isn't just going to be me hyping up a band we all love. Once I got to Cycles it was like a ride back to the School Of Rock NJ in the pouring rain. I remember it like it was yesterday (more like 12 years ago), getting hyped to see the perfect tour package consisting of Cartel, The Summer Set, This Providence, and The Bigger Lights. This is what sparked my deep dive into Myspace bands.

It was like this unlocked the floodgates into memories and songs I forgot about. You've got Artist vs. Poet, The Rocket Summer, The Downtown Fiction, Mercy Mercedes, Brighten, Single File, Hey Monday, The Friday Night Boys…the list is endless. So I did what any sane person would do, I looked up my fave bands from when I was fifteen AND I made a playlist of all the songs that were likely on my Myspace player. Turns out a lot changes in a decade, they're all parents now, spouses, or writing for the biggest artists in music. Some of them even ended up at idobi with me (Hi Ryan and Jess, here are photos of us from 12 years ago).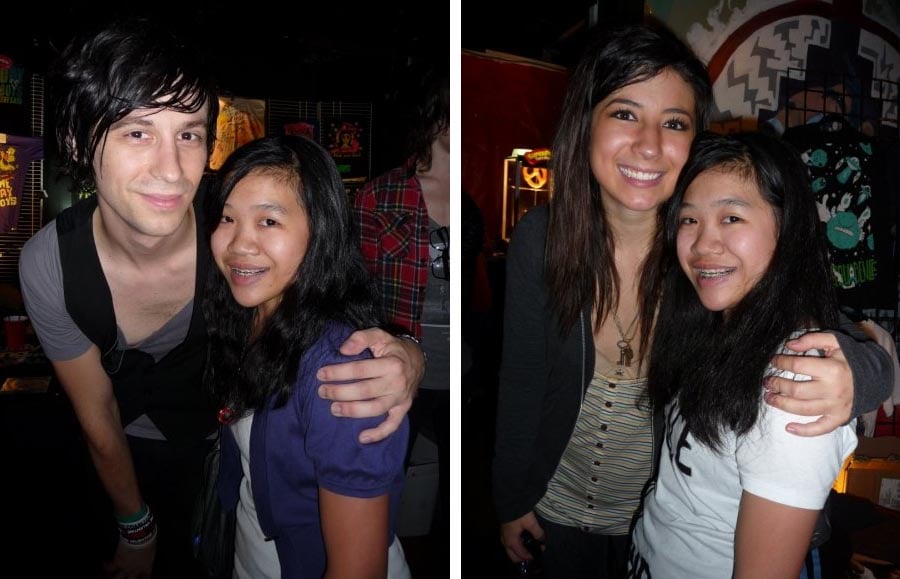 The one thing that hasn't changed is that this music influenced my formative years and it just wouldn't have been the same without any one of these bands.




Cartel – Honestly
This Providence – Letdown
The Bigger Lights – Closer (Time Stops Breathing)
The Summer Set – Cross Your Fingers
Artist vs. Poet – Assurance Closure
The Rocket Summer – Brat Pack
The Downtown Fiction – I Just Wanna Run
Mercy Mercedes – The Perfect Scene
Brighten – Carolina
Single File – Zombies Ate My Neighbors
Hey Monday – How You Love Me Now
The Friday Night Boys – Suicide Sunday
Cartel – Faster Ride
My Favorite Highway – Say So
A Rocket To The Moon – Dakota
Sparks The Rescue – Autumn
The Scene Aesthetic – Beauty In The Breakdown
The Maine – The Way We Talk
The Audition – My Temperature Is Rising
All Time Low – Jasey Rae (Punk Goes Acoustic Version)
Paramore – Pressure
Boys Like Girls – Five Minutes To Midnight
The Secret Handshake – All for You
Danger Radio – Alive for the First Time
Go Radio – Letters and Love Notes
Valencia – Where Did You Go?
Something Corporate – Punk Rock Princess
Motion City Soundtrack – L.G. FUAD
The Spill Canvas – All over You
The Cab – I'll Run
We Are The In Crowd – Never Be What You Want
Sing It Loud – Come Around
The Higher – Histrionics
Cobra Starship – Guilty Pleasure
There For Tomorrow – The Joyride
Bayside – Duality