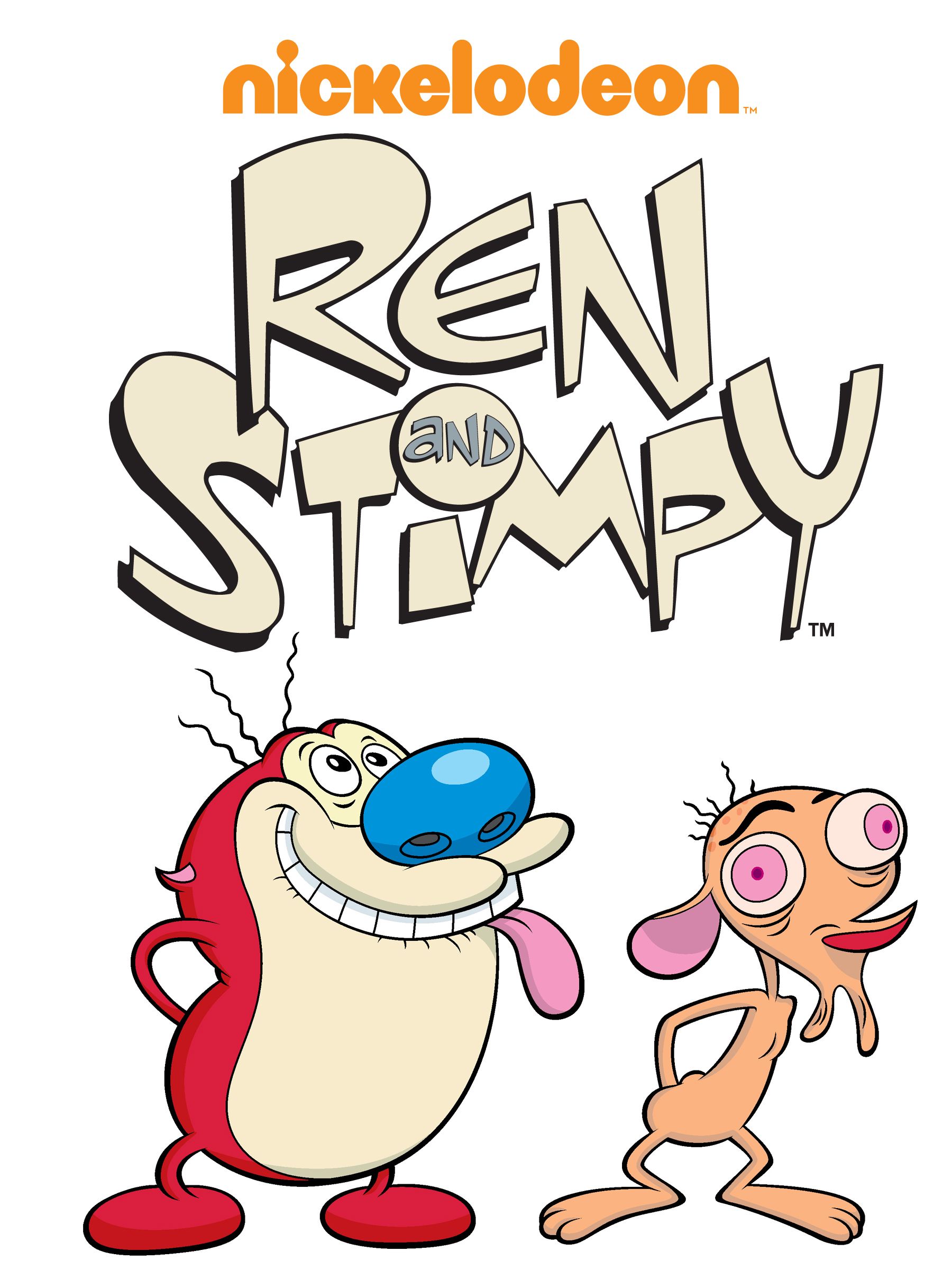 Happy, happy, joy, joy! Our dark humor-loving hearts are ecstatic because Comedy Central announced they are reviving The Ren and Stimpy Show. Our nostalgia will be on overdrive because it's being joined by new Bevis and Butt-Head episodes and a Daria spinoff titled Jodie.
The Ren and Stimpy Show originally aired in 1991 on Nickelodeon. Other new Nickelodeon shows that year were Rugrats and Doug. While all three series hold a special place in the hearts of us 20 and 30 somethings, there is something extra special about Ren and Stimpy. The twisted humor and absurdity spoke to us in a way that probably made our parents a little uncomfortable.
Well, mom and dad can't stop you now! Billy West, the original voice for Stimpy, is said to be coming back. There is not a set air date but it should be hitting our screens within the next year and a half along with the other revivals.
Comedy Central is making a push toward more adult animation, which makes sense considering South Park is one of their longest running and most successful shows. For the reboot of Ren and Stimpy, they've partnered with ViacomCBS. The President of Youth & Entertainment at Viacom Chris McCarthy said: "We're really making a dramatic shift on Comedy Central, where 'South Park' is killing it. The nice thing about animation is it helps you take the hard truth of life and process these through funny jokes — even when they're not funny".
That sounds good to us! With all of the tragedy in 2020, we need some comedic relief. Let's all laugh (and cry) together.