[Bottom Left Clockwise: Photo via The Aces, Photo via Billie Eilish, Photo via Netflix, Photo by David Buchan/Variety, Photo by Pete Kiehart/New York Times]
Today we have Seth Rogen producing the Teenage Mutant Ninja Turtles reboot, The Aces hosting their Pridestream event, Billie Eilish's new song and video, Naomi Osaka withdrawing from the French Open, and Neflix's new series We The People.


Seth Rogen To Produce Teenage Mutant Ninja Turtles Reboot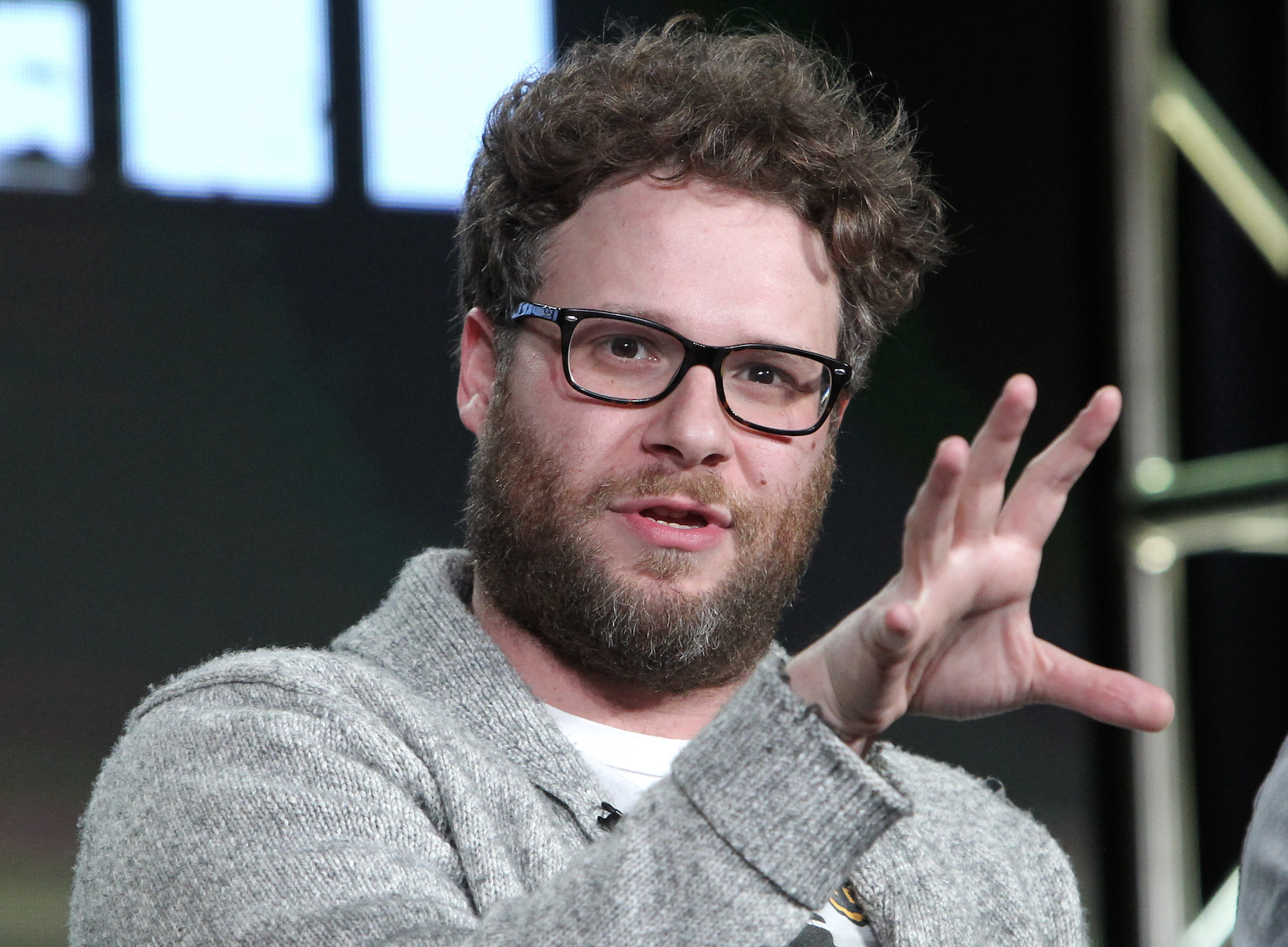 The Teenage Mutant Ninja Turtles are back with the help of Seth Rogen and Nickelodeon. Rogen took to Twitter to announce the news and shared what looks like a page from a young Leonardo's science notebook. Rogen is set to produce along with Evan Goldberg and James Weaver from Point Grey Pictures. The CG-animated reboot is expected to hit theaters August 11, 2023.



The Aces Announce Pride Livestream Event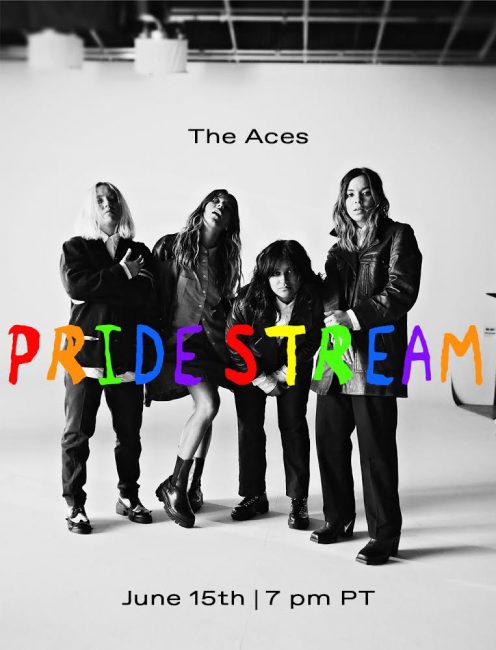 The Aces have teamed up with eMusic Live for a special livestream event in celebration of Pride Month. The online event will stream from Conway Recording Studios and will air exclusively on eMusic Live. The Aces shared a bit about what to expect, "We will be jamming songs, sharing some of our personal coming out stories and shooting the shit ALL THE WAY AROUND. We really wanted this to feel like you guys were at band practice with us and bring you into one of our favorite studio spaces of all time. HAPPY PRIDE WE CAN'T WAIT!"
The Aces' Pridestream event will take place on June 15 at 7pm PT (with additional showtimes available at 11AM PT and 4PM PT). You can snag tickets here. 



Billie Eilish Releases New Song and Video
Billie Eilish has dropped her new song "Lost Cause" and a new music video that she directed along with it. The track is part of her upcoming album Happier Than Ever which comes out July 30. 


Naomi Osaka Withdraws From French Open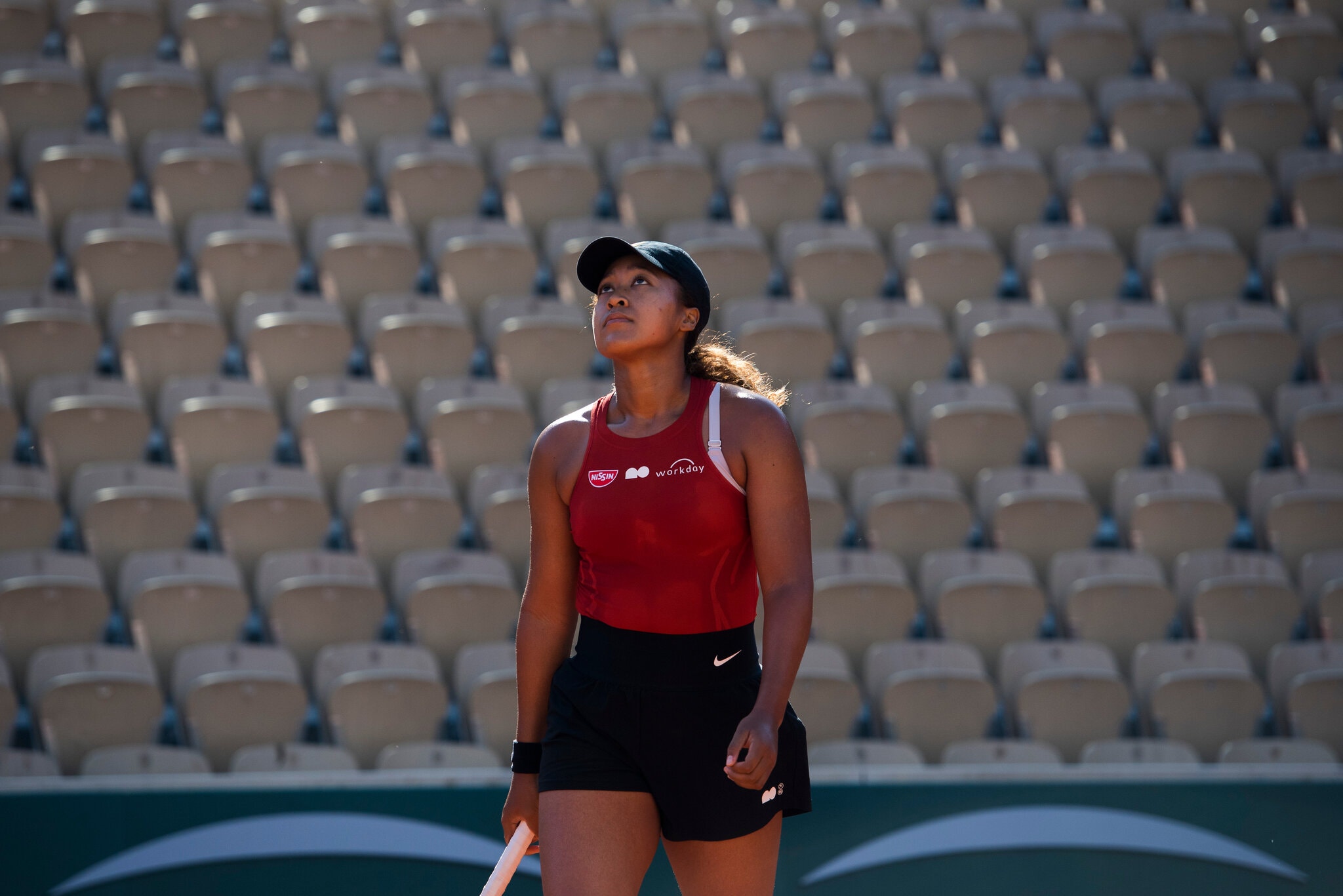 Ahead of the French Open, Naomi Osaka took to Twitter to announce that she would not be doing any press for the sake of her mental health. Osaka said in her post, "I've often felt that people have no regard for athletes' mental health and this rings very true whenever I see a press conference or partake in one. We're often sat there and asked questions that we've been asked multiple times before or asked questions that bring doubt into our minds and I'm just not going to subject myself to people that doubt me."
After her first round match, Osaka was fined $15,000 for not participating in a mandatory post-match press conference. In addition to that, all four Grand Slam organizers issued a joint statement that stated if Osaka continued to avoid the media she could face expulsion from future Grand Slams.
After being threatened, some might say bullied, with harsher repercussions Osaka announced on social media that she would be withdrawing from the French Open and would be "taking time away from the court." She also disclosed she has "suffered long bouts of depression since the US Open in 2018" from the stresses of the game beyond the court.
"This isn't a situation I ever imagined or intended when I posted a few days ago," she said in her second statement on Twitter. "I think now the best thing for the tournament, the other players and my well-being is that I withdraw so that everyone can get back to focusing on the tennis going on in Paris."
In terms of mental health and self-care, Osaka continued, "I never wanted to be a distraction and I accept that my timing was not ideal and my message could have been clearer. More importantly I would never trivialise mental health or use the term lightly."


Netflix Announces We The People 
Netflix has officially announced We The People will be coming to the platform July 4. The new animated music series aims to educate today's young Americans about the power of the people and will cover a range of basic U.S. civics lessons in a different way. Barack and Michelle Obama have executive produced the series by Chris Nee alongside Tonia Davis, Priya Swaminathan, and Kenya Barris. We The People features original songs performed by artists such as H.E.R., Janelle Monáe, Brandi Carlile, Lin-Manuel Miranda, Adam Lambert, Cordae, Bebe Rexha, KYLE, Andra Day, and poet Amanda Gorman.