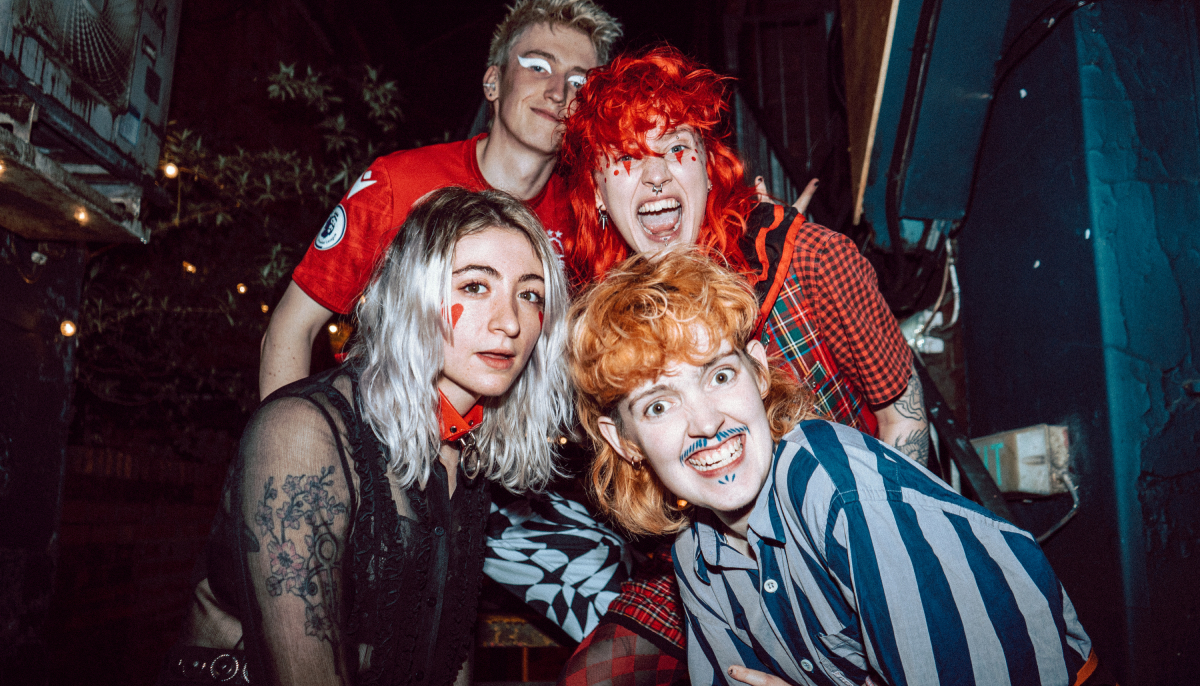 The Oozes are back with a new track, and it is as potent, personal and powerful as it gets.

It's called "Ready" and tells the tale of a trans kid coming out to parents who are less than supportive, a situation that many find themselves in on a daily basis. It's a raw and unrelenting look at a huge life moment, and the perils that can come with it not going how it should, and feels all the vital at such a time in the world as we are unfortunately going through. It is about ignorance, intolerance and the intense pain that could be avoided by those who are so against someone being their true self.

The band had this to say about it:

"Lyrically, there is a desperate cry for support and acceptance and stresses the importance of supportive family in the reduction of suicide rates amongst trans youth. It also explores the whistleblower term of 'the trans agenda' which, in this political climate, is being thrown about to villainise, dehumanise and alienate trans people. The chorus line 'are you ready' is a challenge of parenthood. There is a self-defiance that shows that the child is not the issue but rather the parents' ignorance.
"The influence of a racing video game motif throughout aims, in musical arrangement as well as visually, to orchestrate the bravery and determination of coming out and navigating the obstacles this brings. For many this is an intense fight for survival and getting out the other side – much like the video games we know and love. The song is especially topical in a time where the TERF mentality is being widely platformed and pushed further into the mainstream and causing transphobia to be at an all-time high, socially but also in legislation being passed under a Tory government."


It follows on from "DBSAC", which sounds like this: