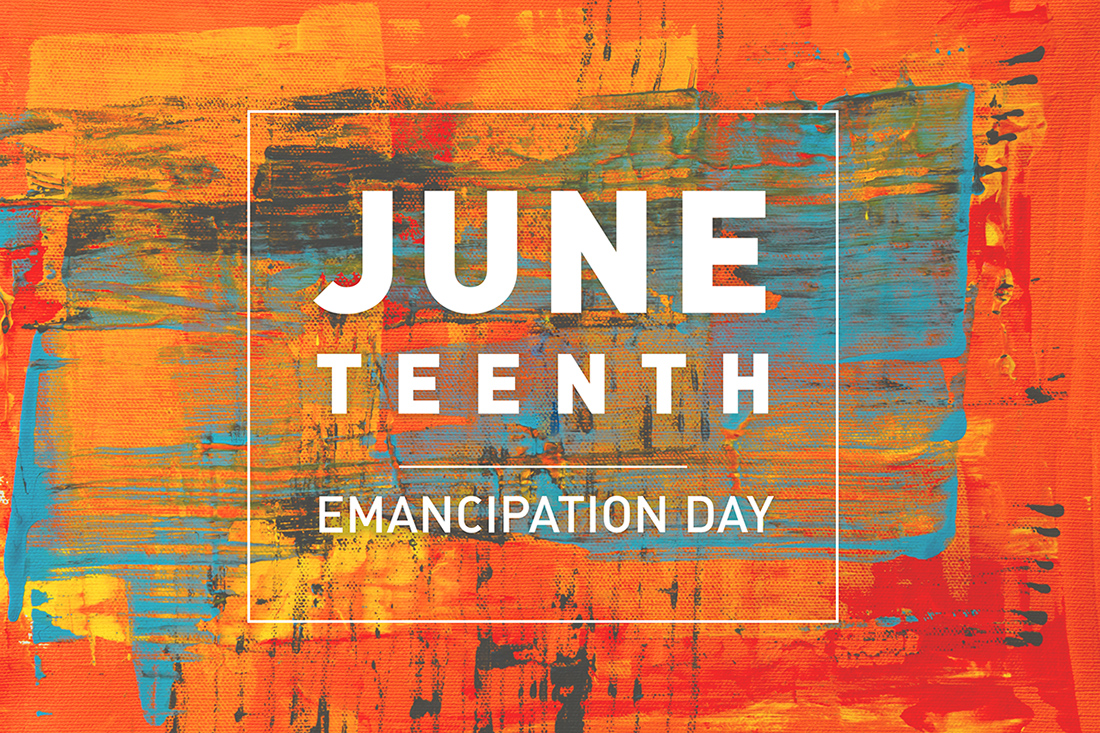 My eyes were truly opened when I was sixteen years old and moving to East Texas from Southern California. We moved in early June and just a couple of weeks later a holiday was being celebrated, one I had never heard of: Juneteenth. Like anyone else who hears about something for the first time, I started to ask questions. I realized I was completely oblivious to the fact that it took two and a half years for the enslaved to be freed in Texas on June 19, 1865, after the Emancipation Proclamation. I remember my first year back in California, watching the giant Juneteenth parades and celebrations, and wondering why it took me sixteen years to know what it was, why it was never taught to me in school?
For more on the history of the holiday
check out our post from last year
This time last year, the world had been flipped on its head and rightfully so. It was the first time since moving back to California, that Juneteenth was being acknowledged by (mostly) everyone. The nation was being forced to finally take a look at the deeply rooted systematic racism in our country.
A year ago, a petition was going around to declare Juneteenth a national holiday. This past Tuesday, the senate officially put it in the books. It is a win—a small step forward in acknowledging what our history truly is. This past year has shown growth but also that we have a long way to go.
Let's not just let this be another day that you get off from work. Remember that real people in our history were enslaved less than 200 years ago. Support teaching critical race theory in secondary education. Take time out of your day to support Black-owned businesses in your community, read a book or watch a movie to further your education, and let's all do better so that the generations after us know better.
Read. Watch (Episode 4). Listen (below):
—
Freedom is Mine, Muthafuckas
A PUNK FOR JUNETEENTH PLAYLIST
Curated by Sherin Nicole, Sarah Madden, Aud Lew, Alex Bear
—
KennyHoopla – "Hollywood Sucks"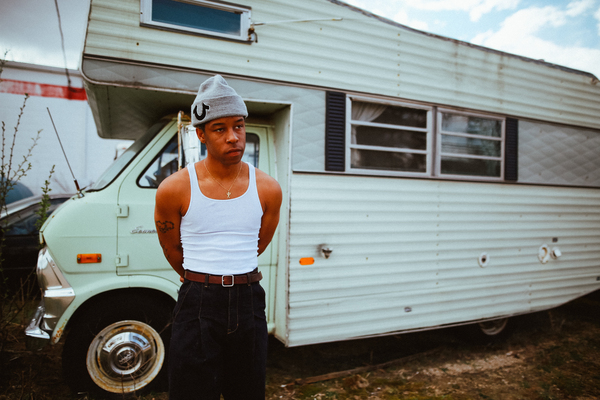 —
De'Wayne – "Stains"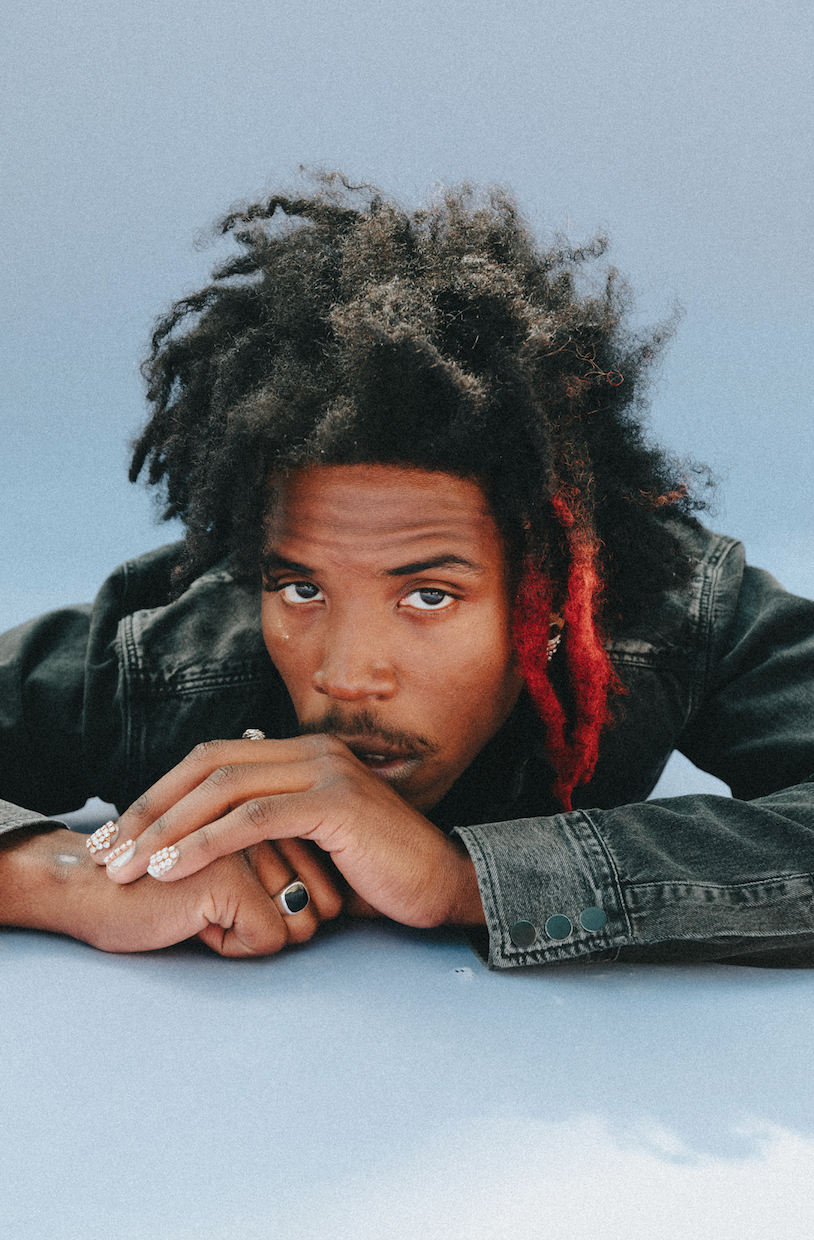 —
[email protected] – "Feel a Thing"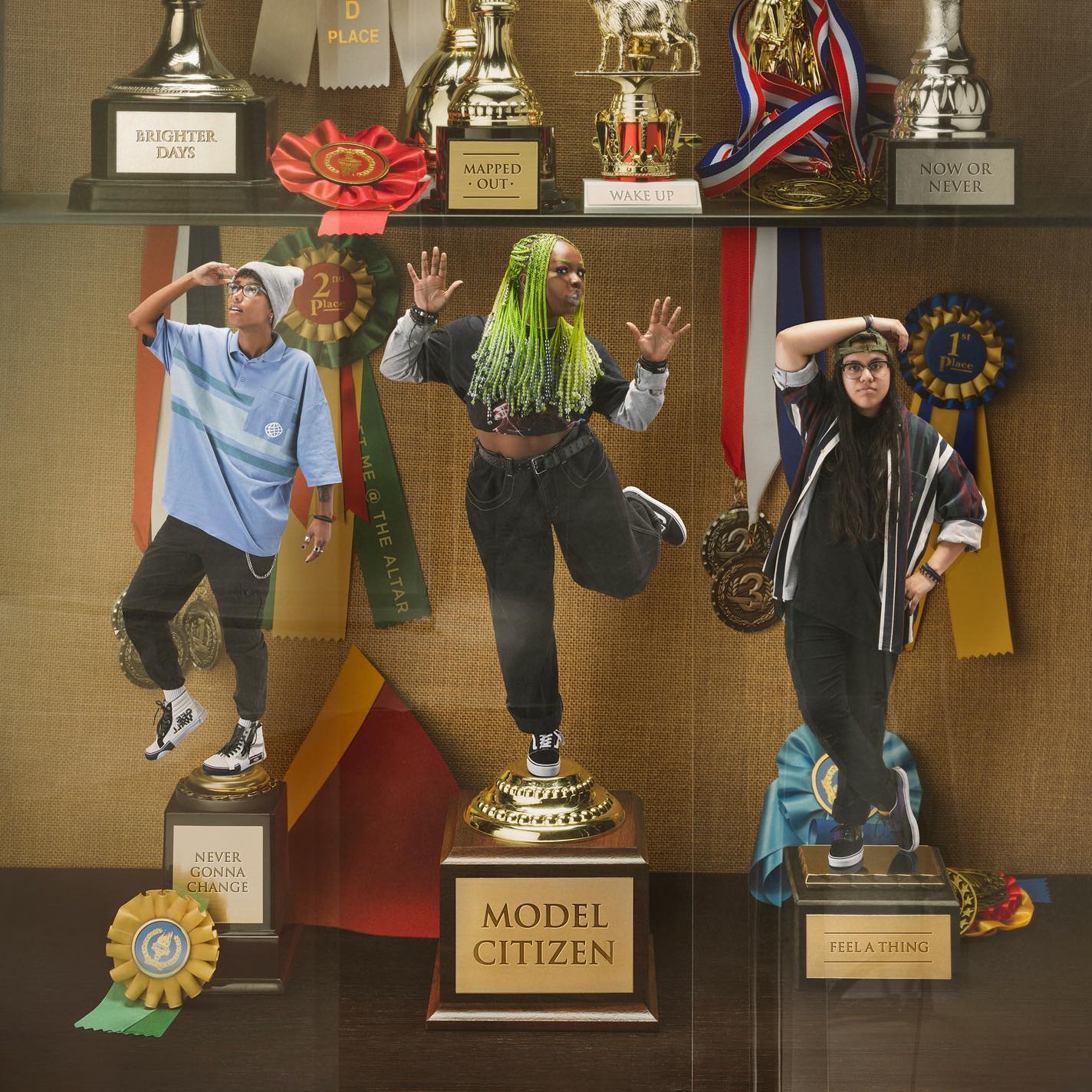 —
BXB Love – "Matrix"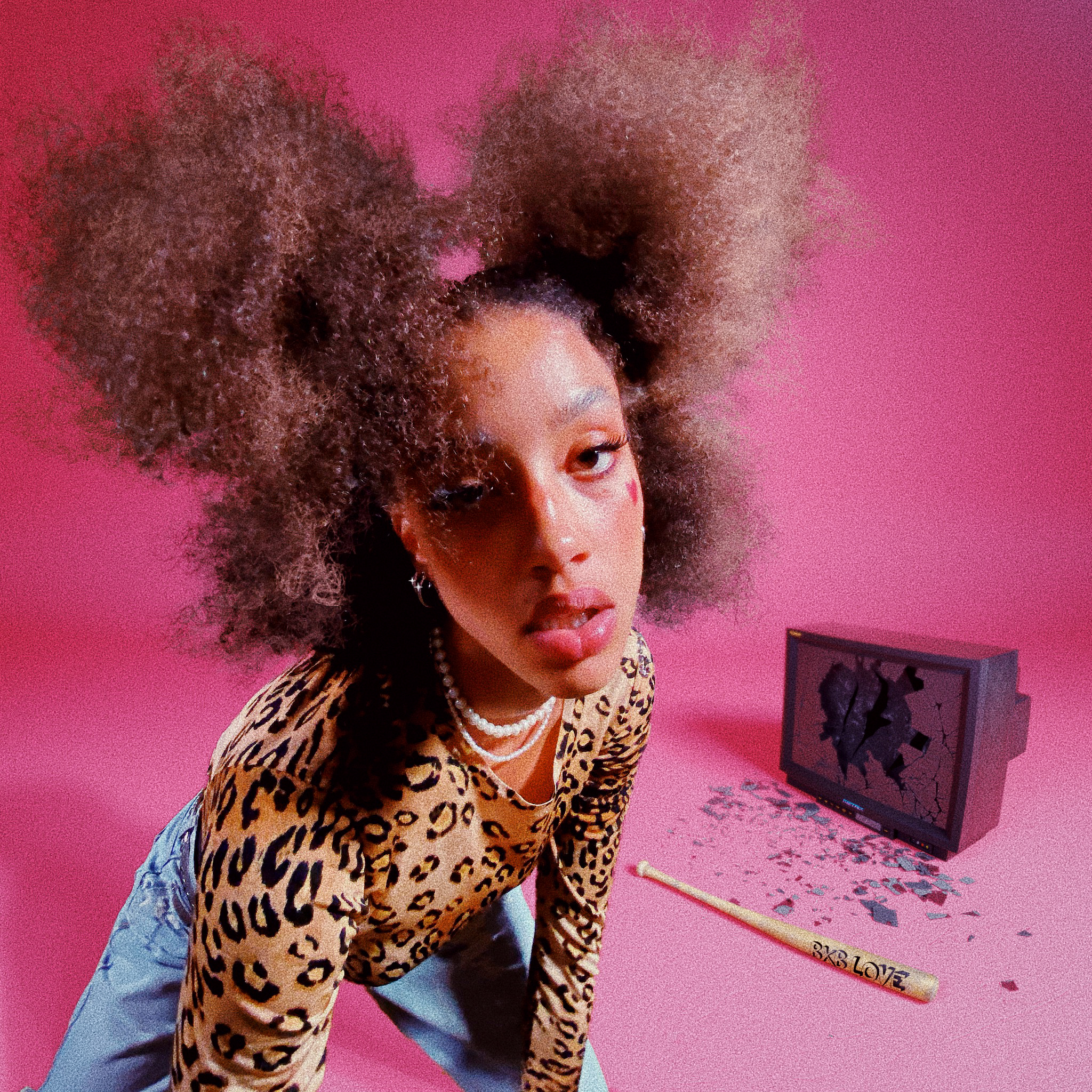 —
Action/Adventure – "Barricades"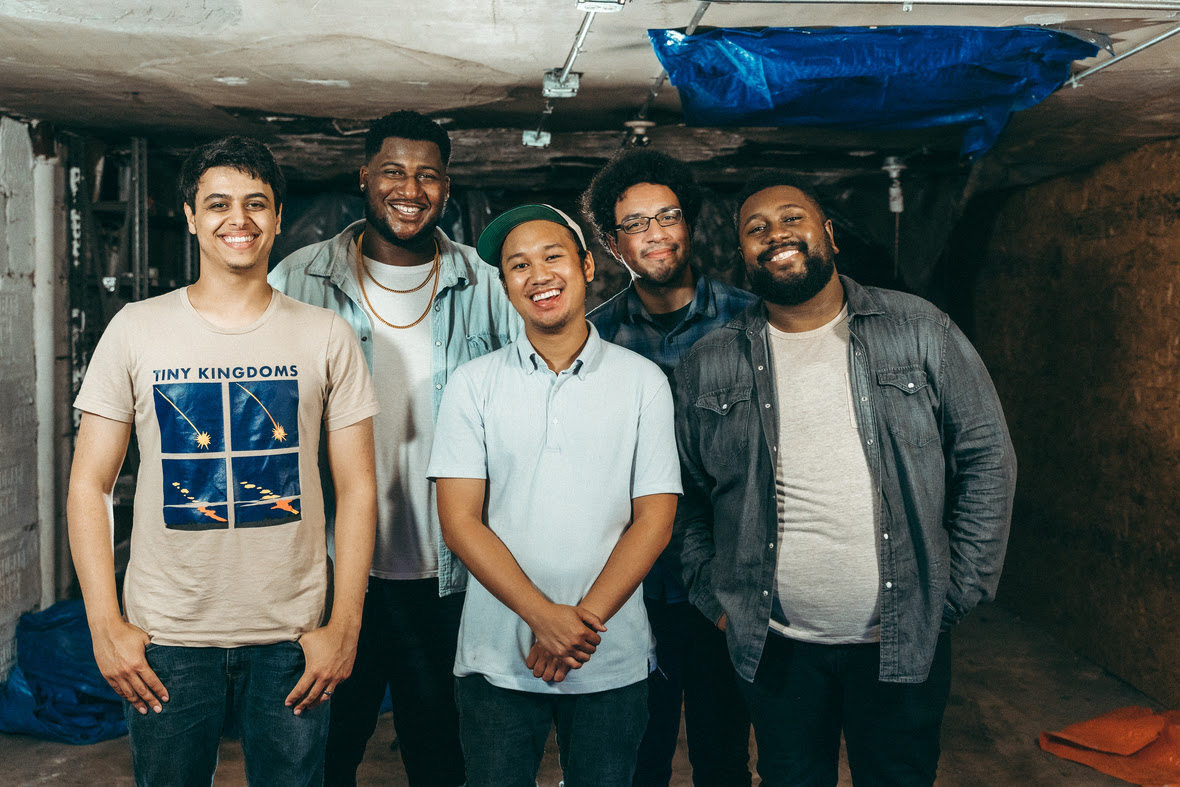 —
WILLOW – "t r a n s p a r e n t s o u l (feat. Travis Barker)"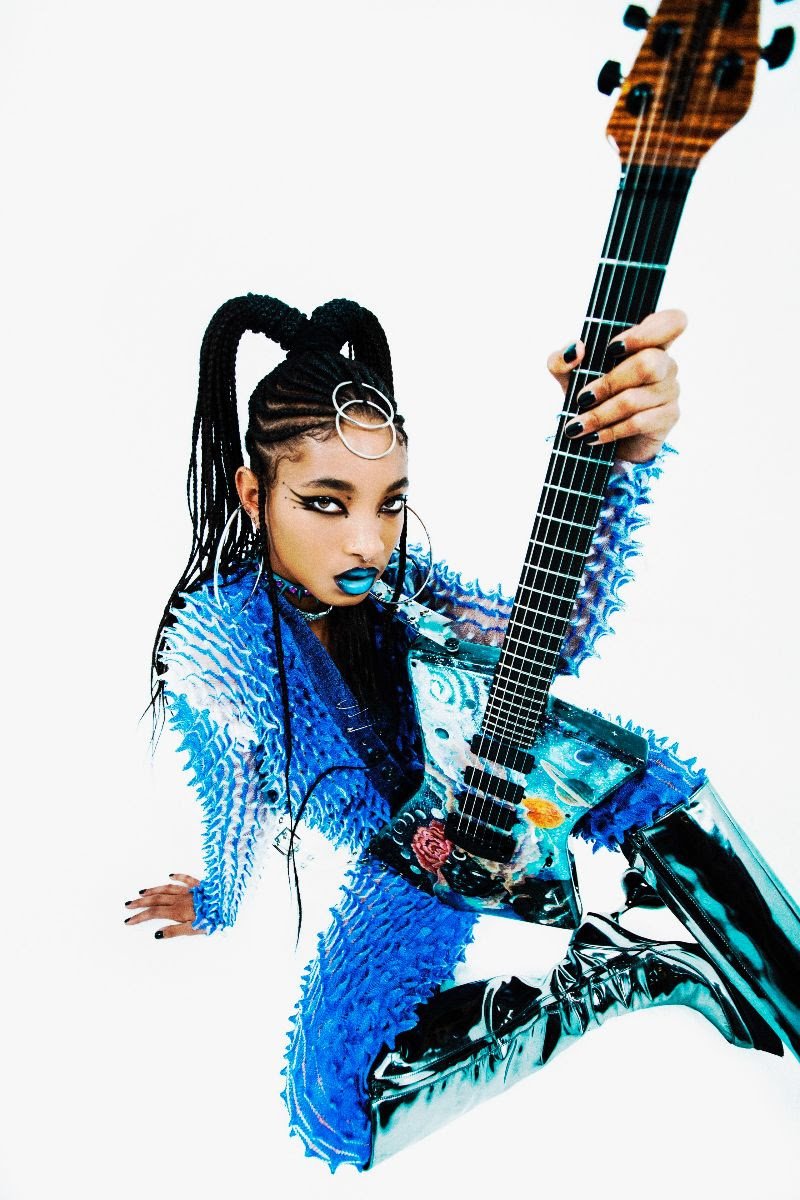 —
POORSTACY x Travis Barker – "Choose Life"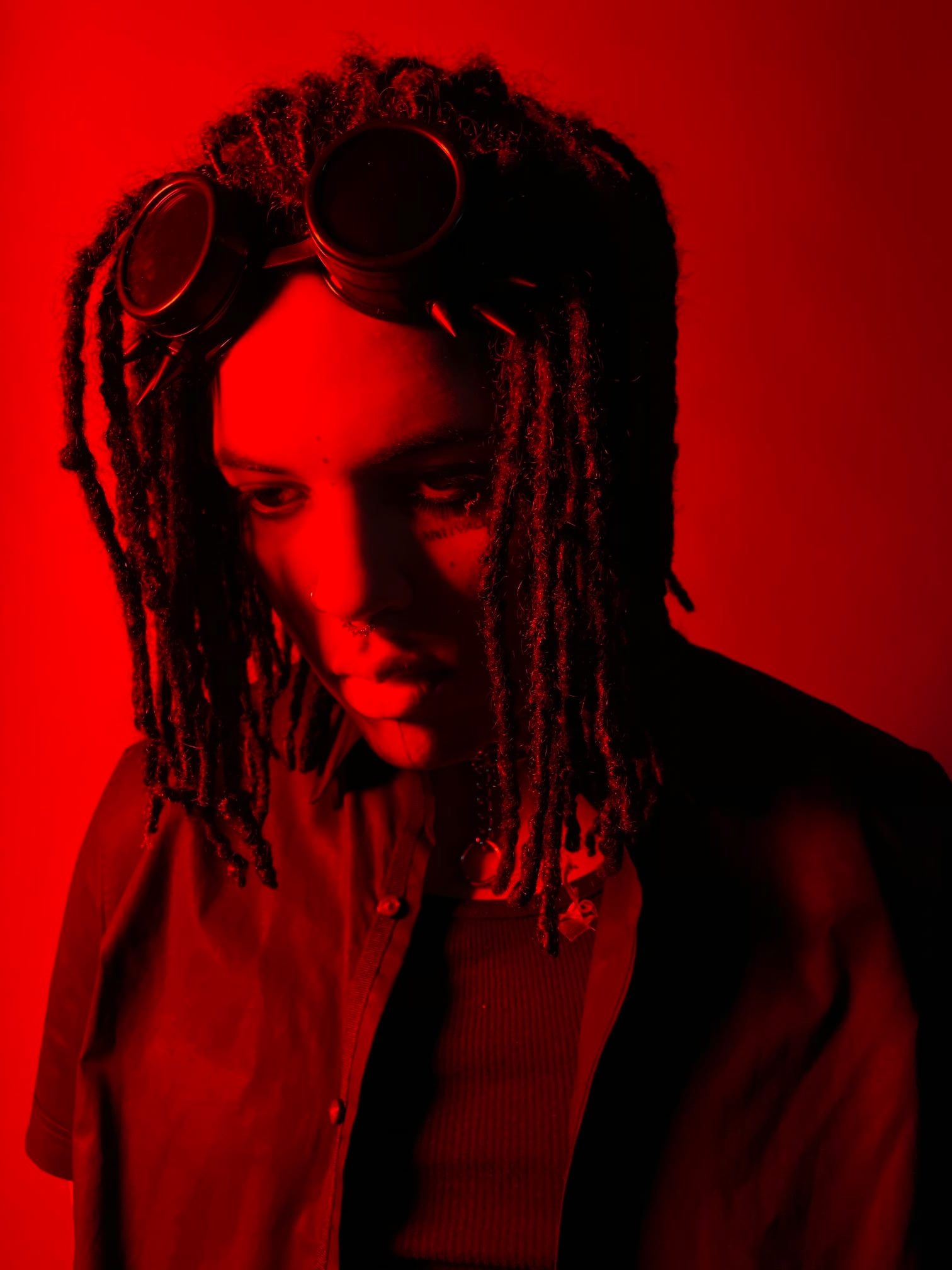 —
Gym Class Heroes – "Cupid's Chokehold"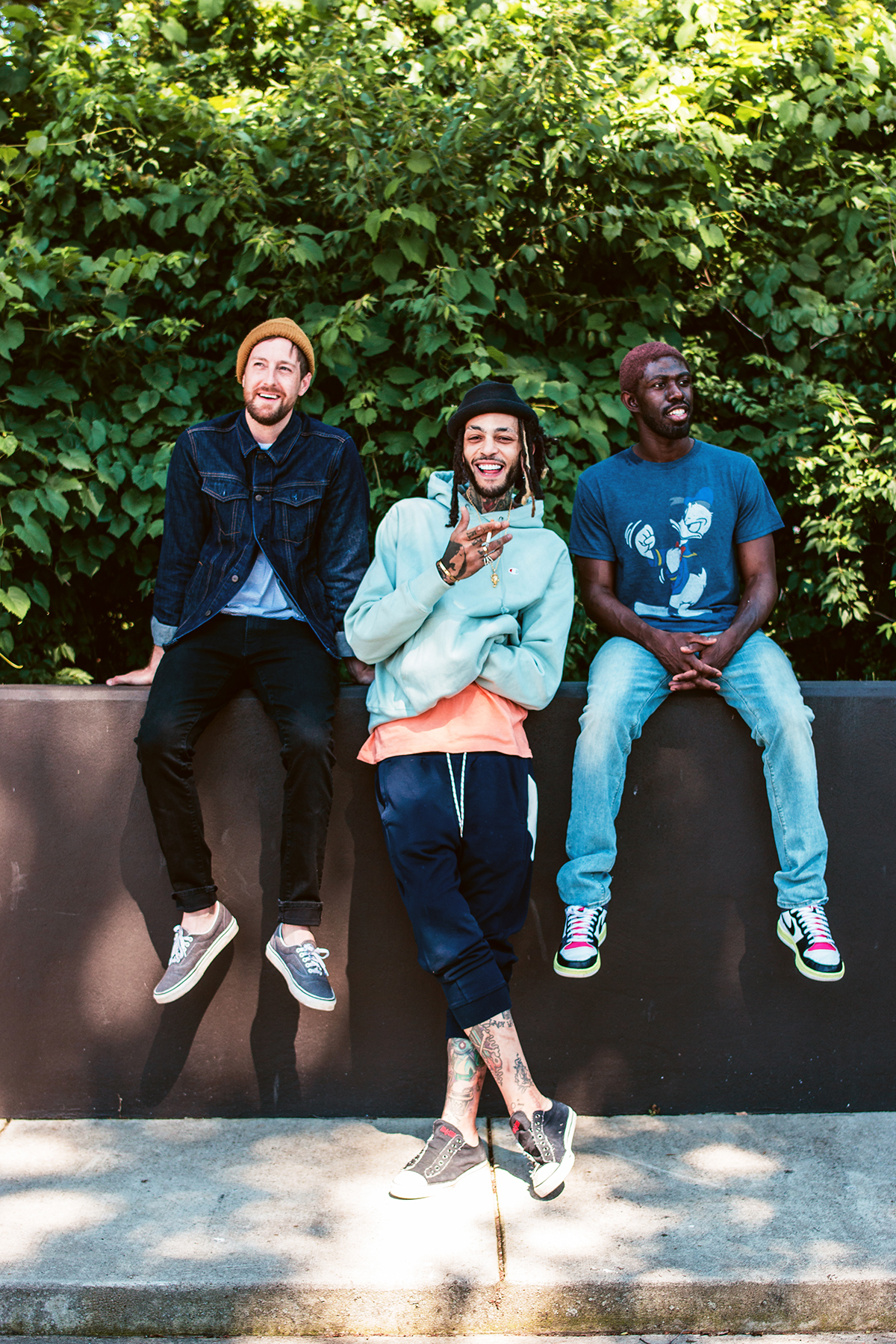 —
Raleigh Ritchie – "Stronger Than Ever"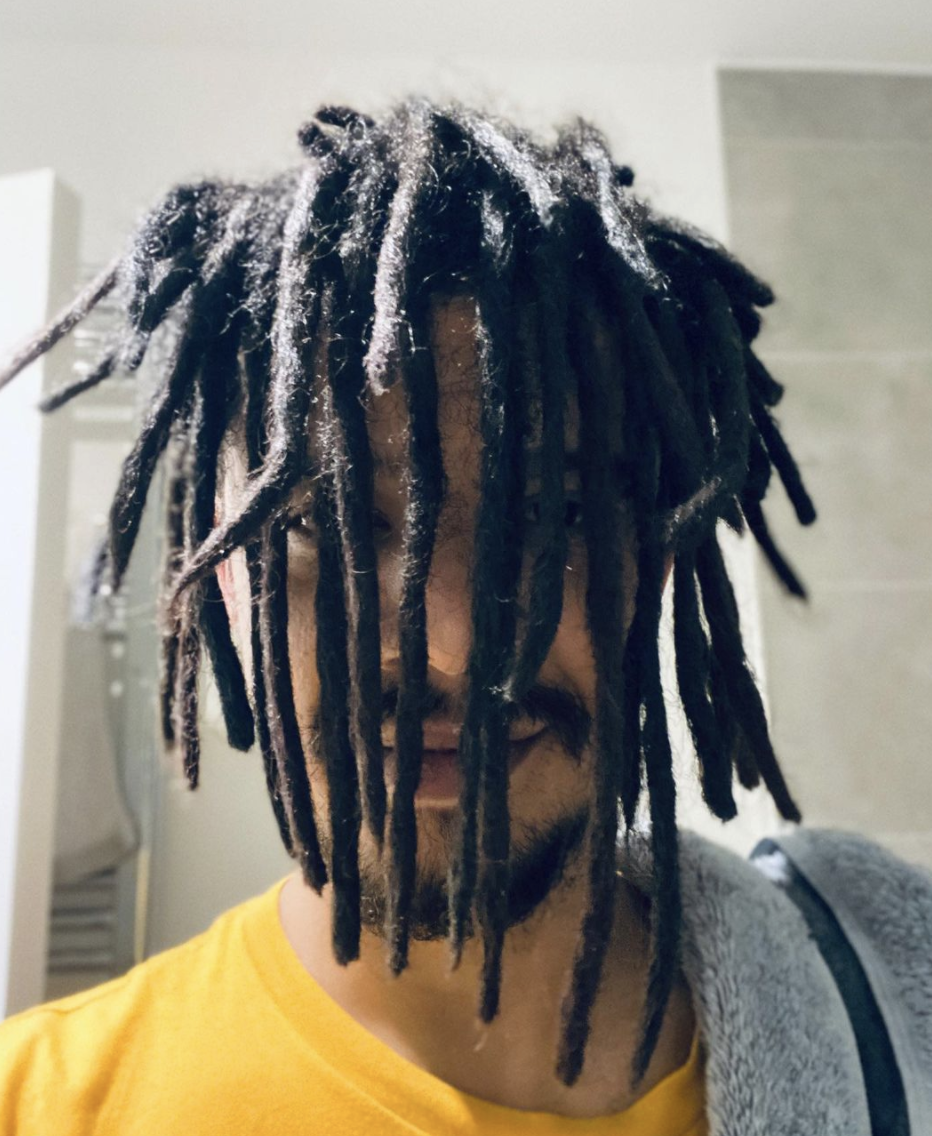 —
Daniel Kuda – "SNEAKY SNEAKY"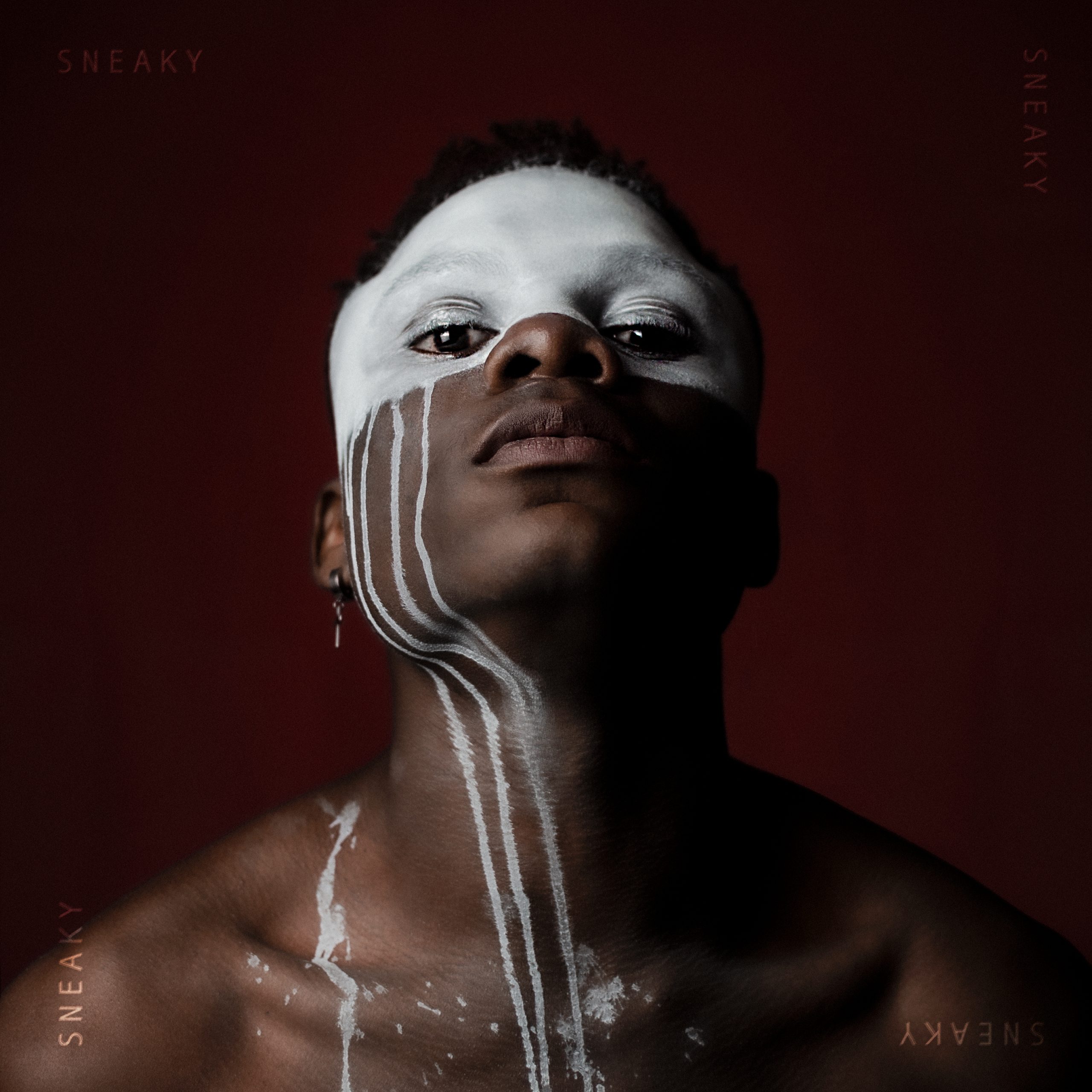 —
H.E.R. – "Change"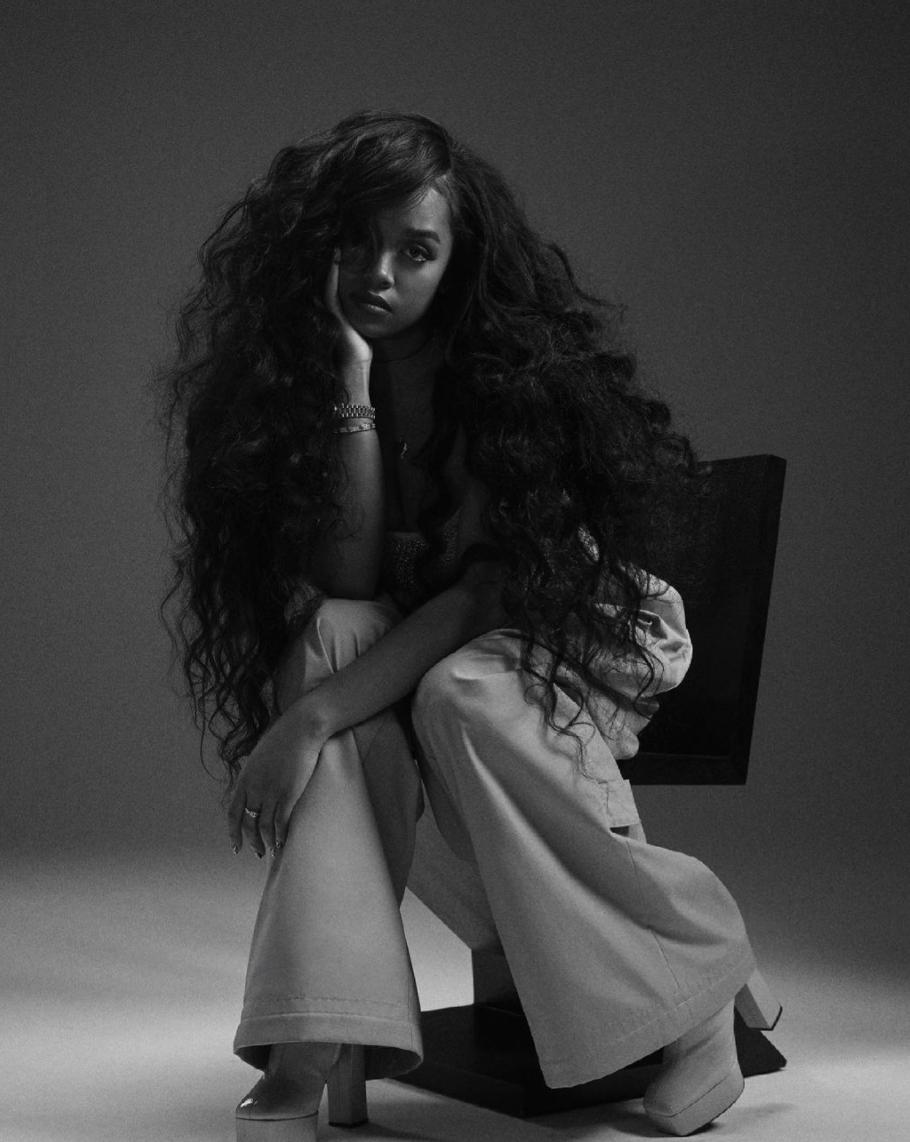 —
Nova Twins – "Taxi"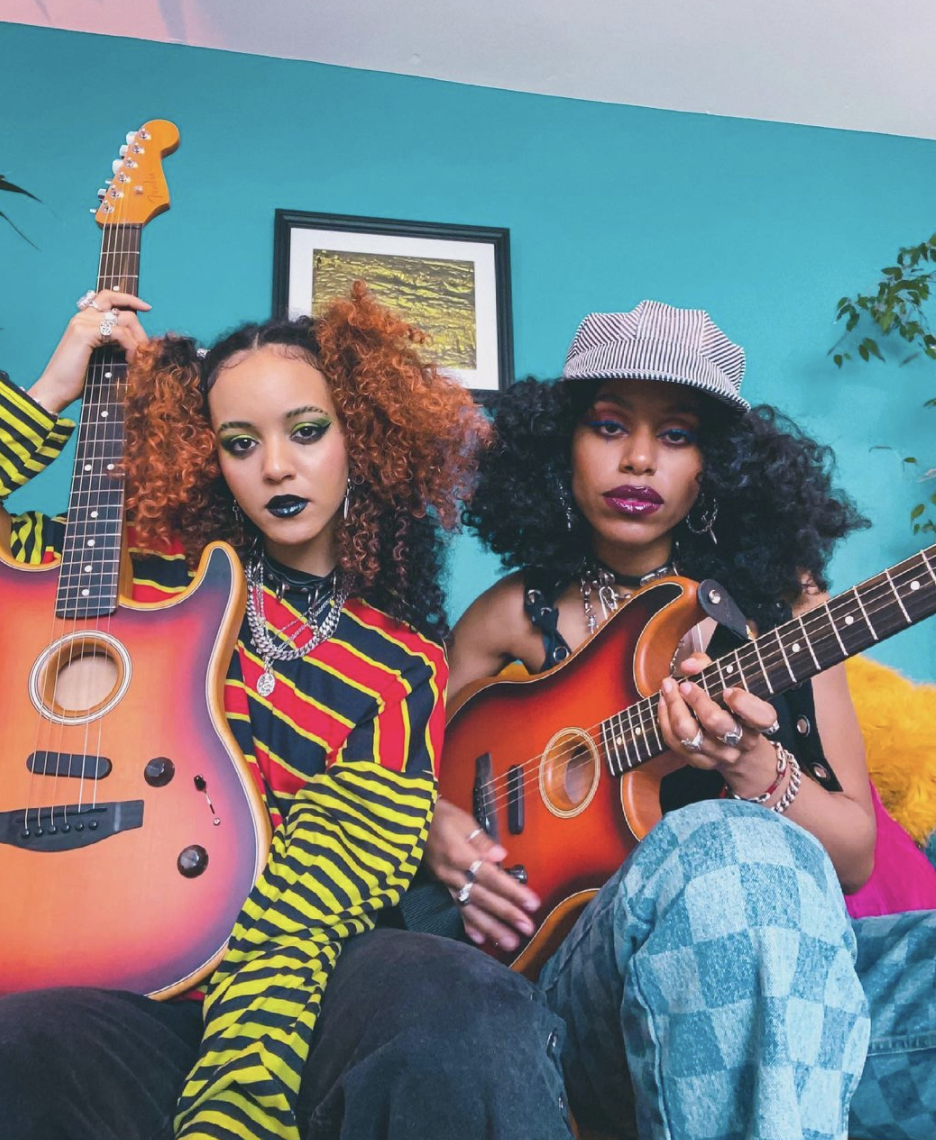 —
Bad Rabbits – "Mysterious"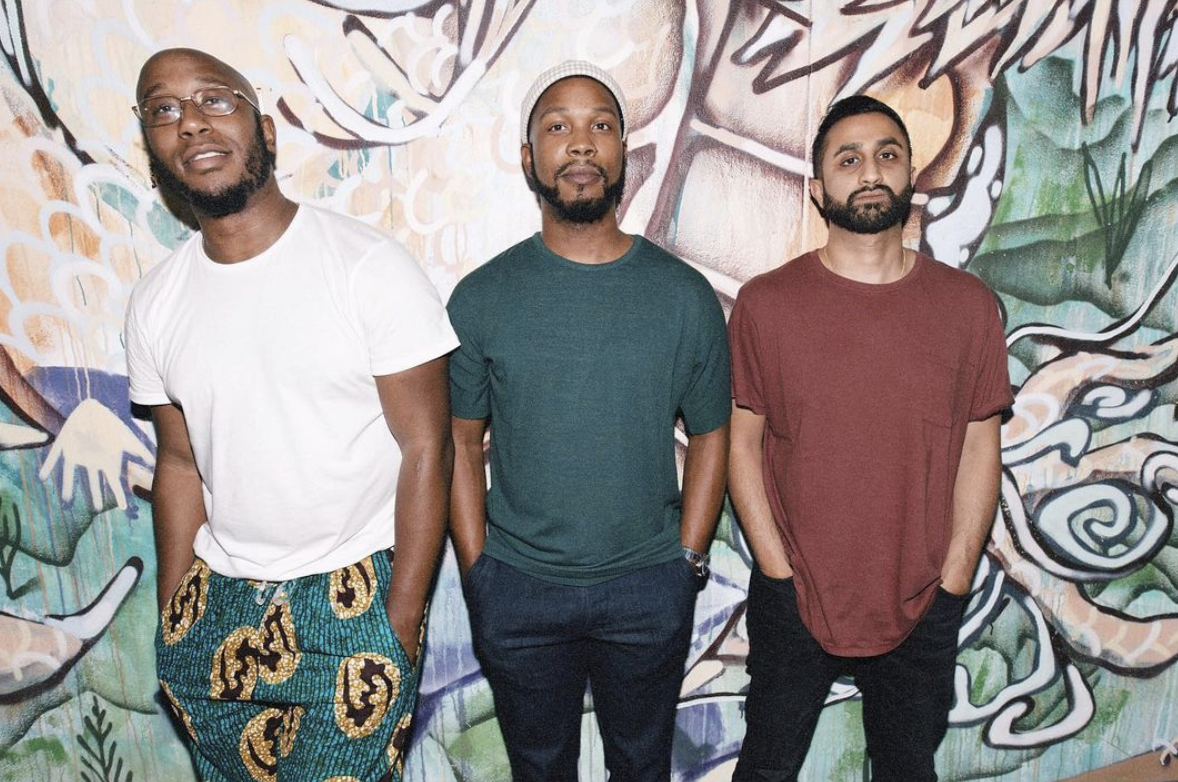 —
Pinkshift – "I'm Gonna Tell My Therapist on You"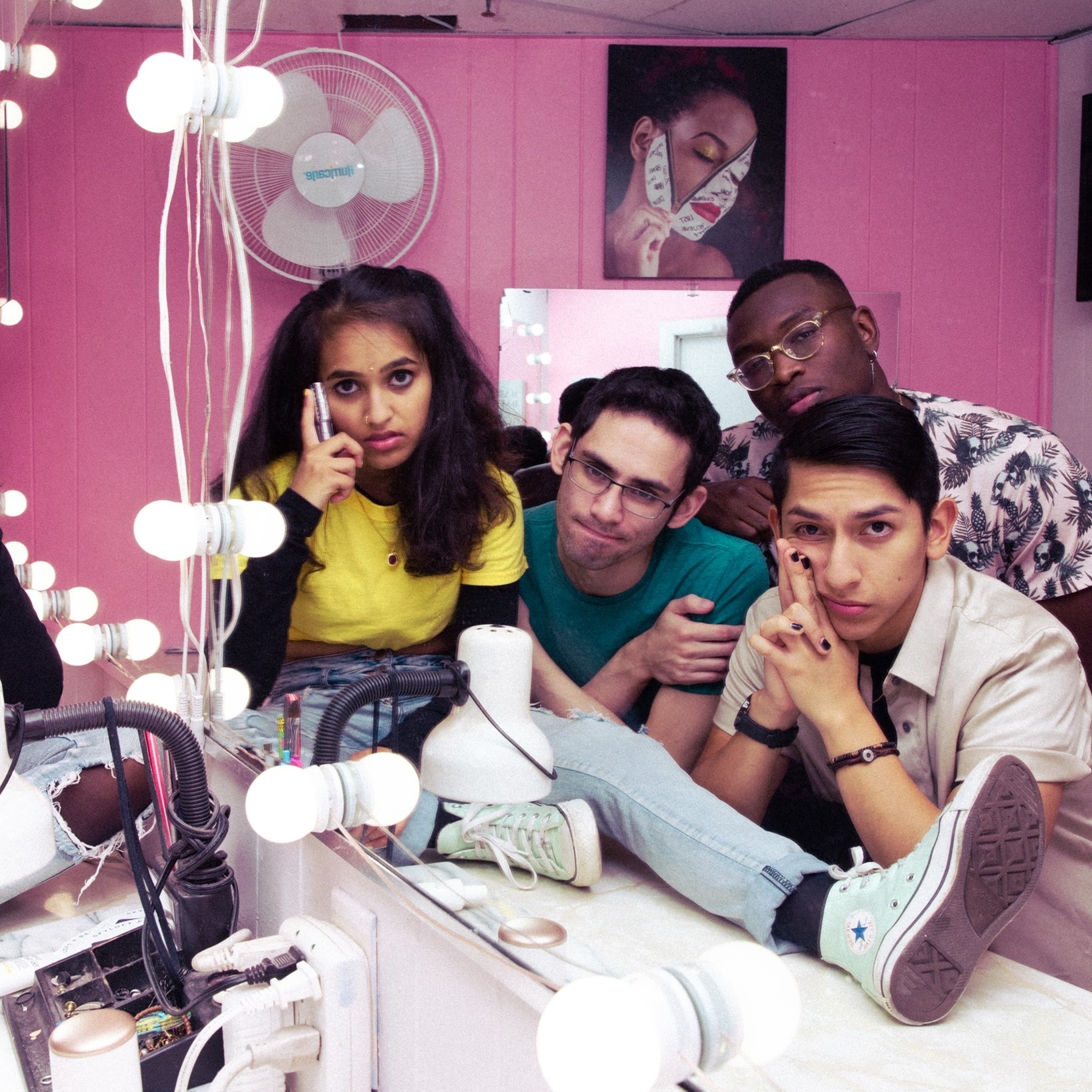 —
Dynoro – "Monsters (feat. 24kGoldn)"
—
The Txlips Band & Guitar Gabby – "Another Tear"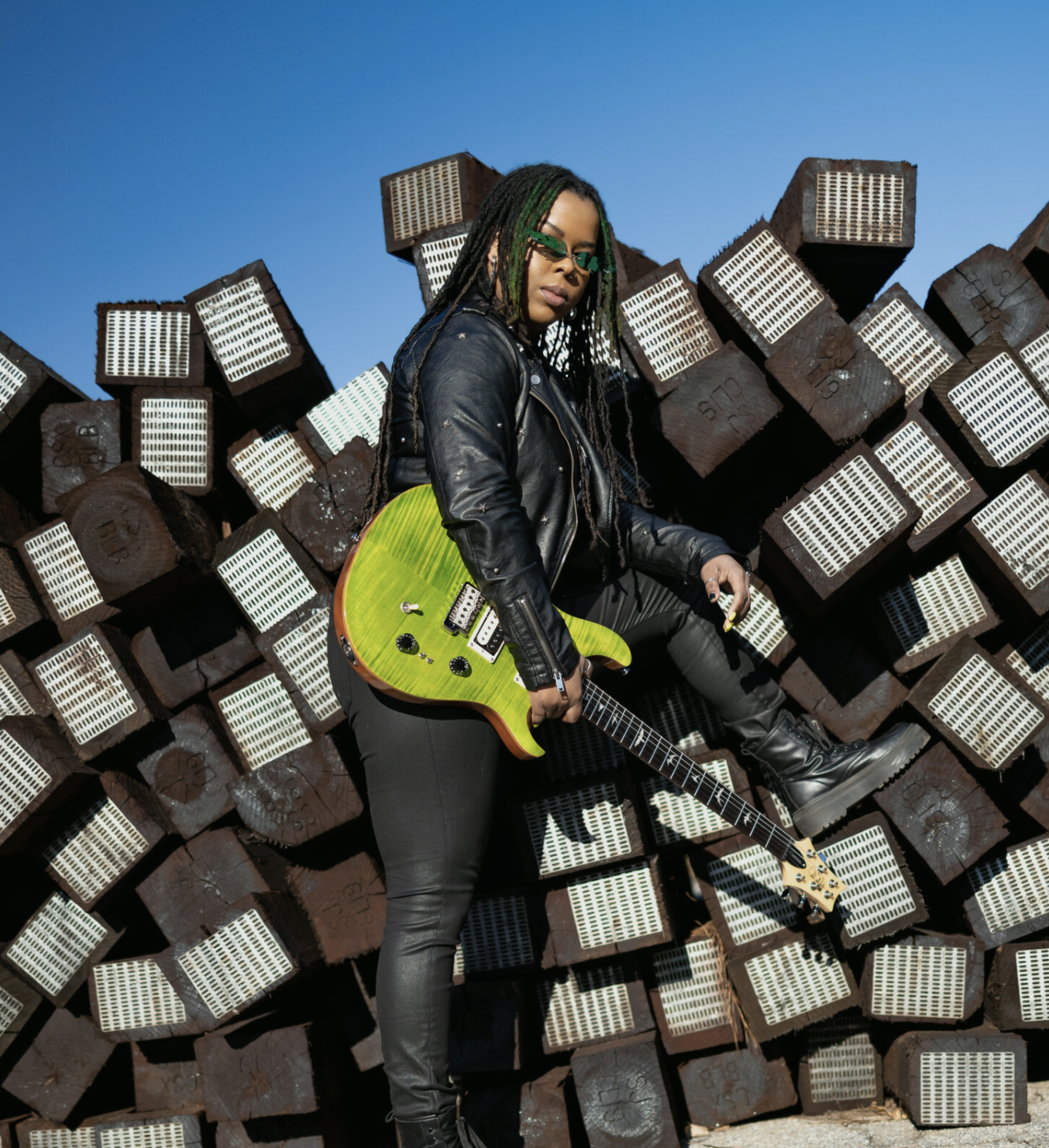 —
FEVER 333 – "U WANTED A FIGHT"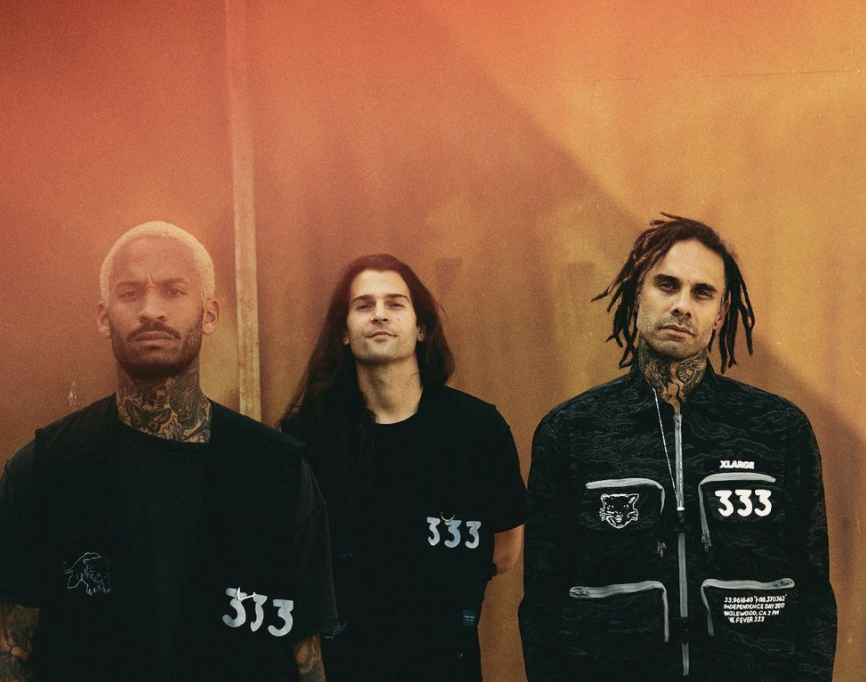 —
070 Shake – "Glitter"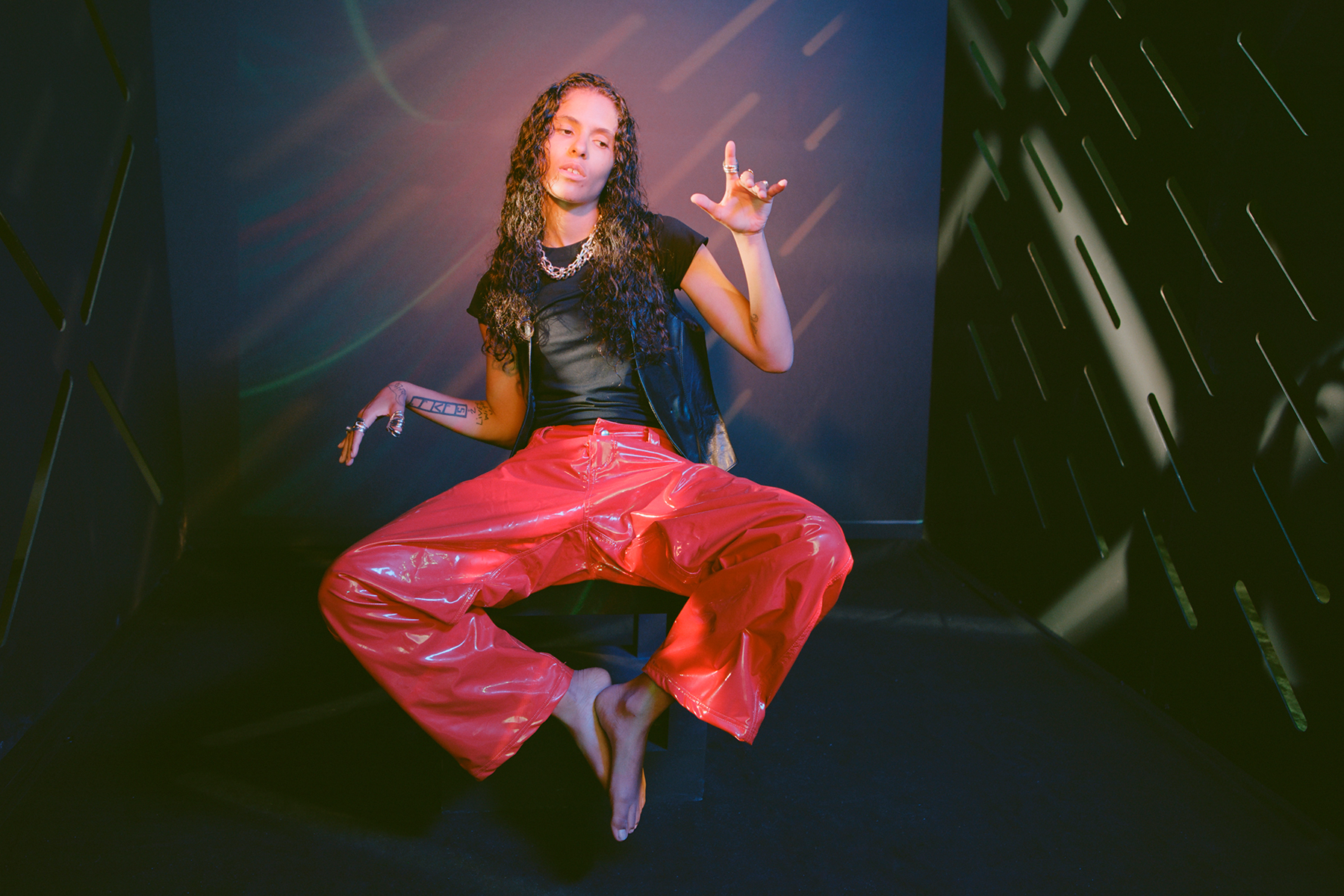 —
Serena Isioma – "Stop Calling the Police on Me"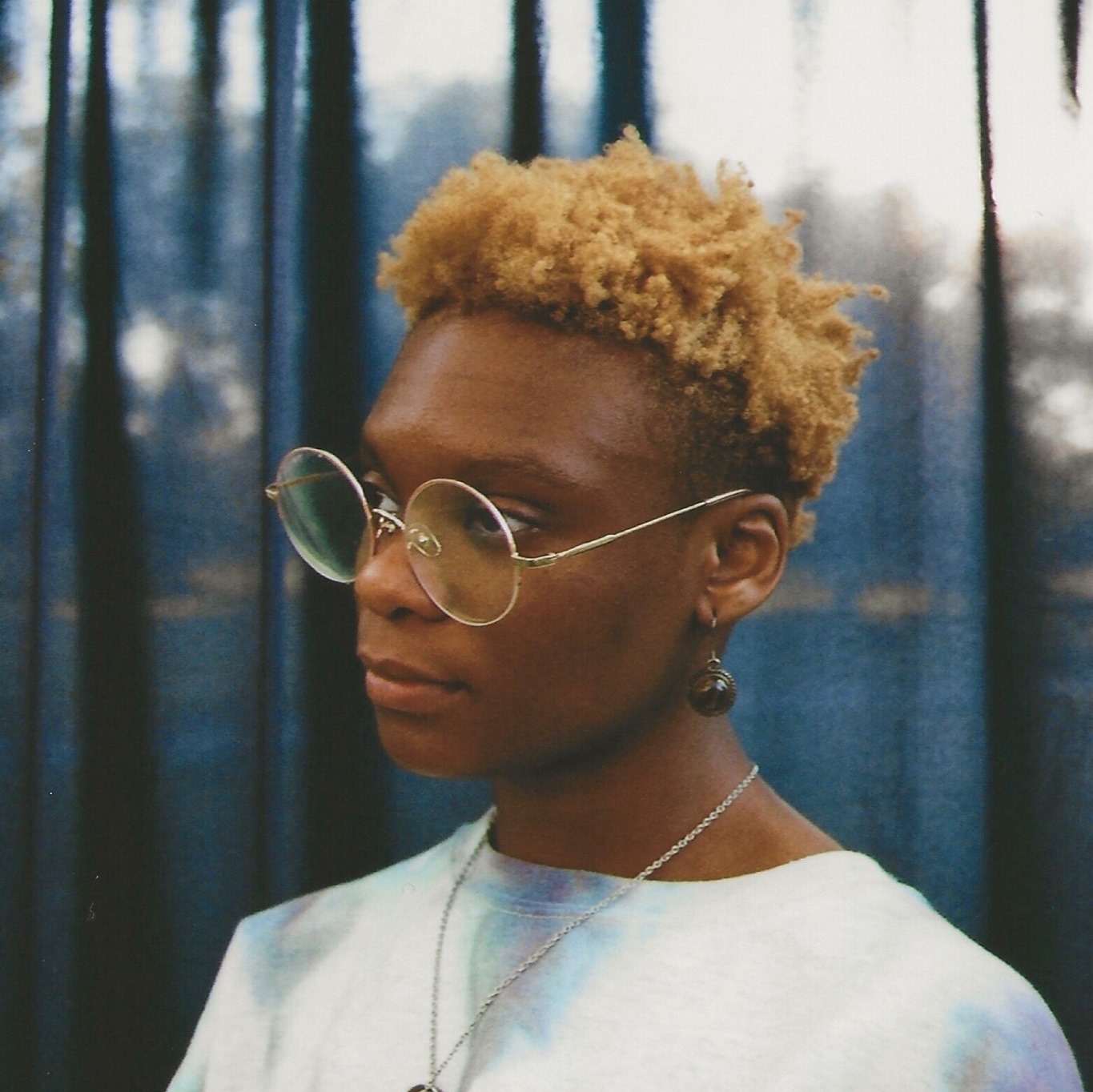 —
Travie McCoy – "A Spoonful Of Cinnamon"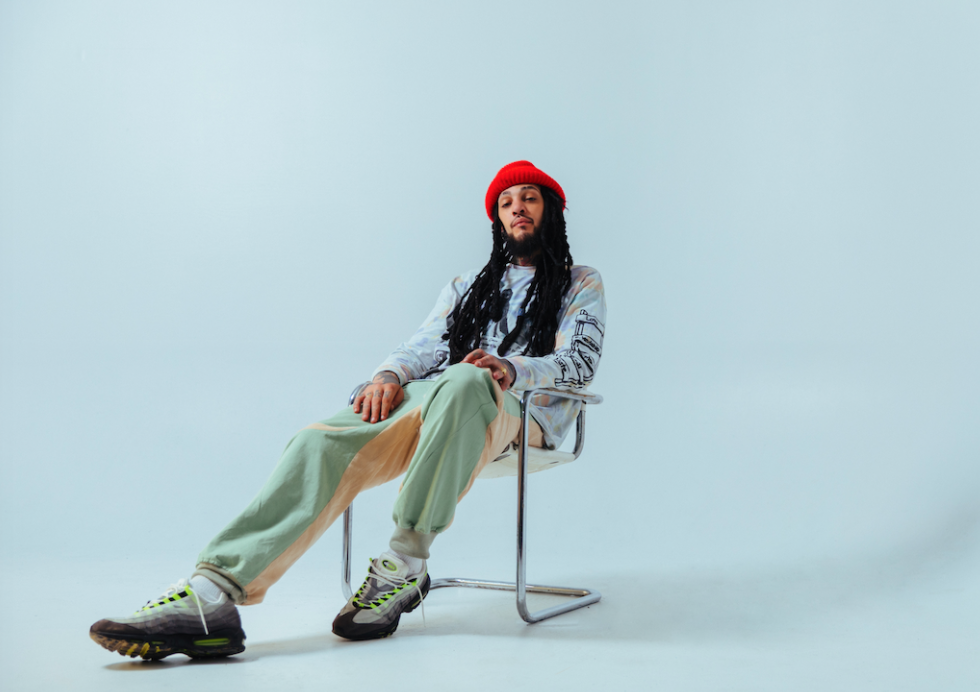 —
Billy Paul – "Am I Black Enough for You?"