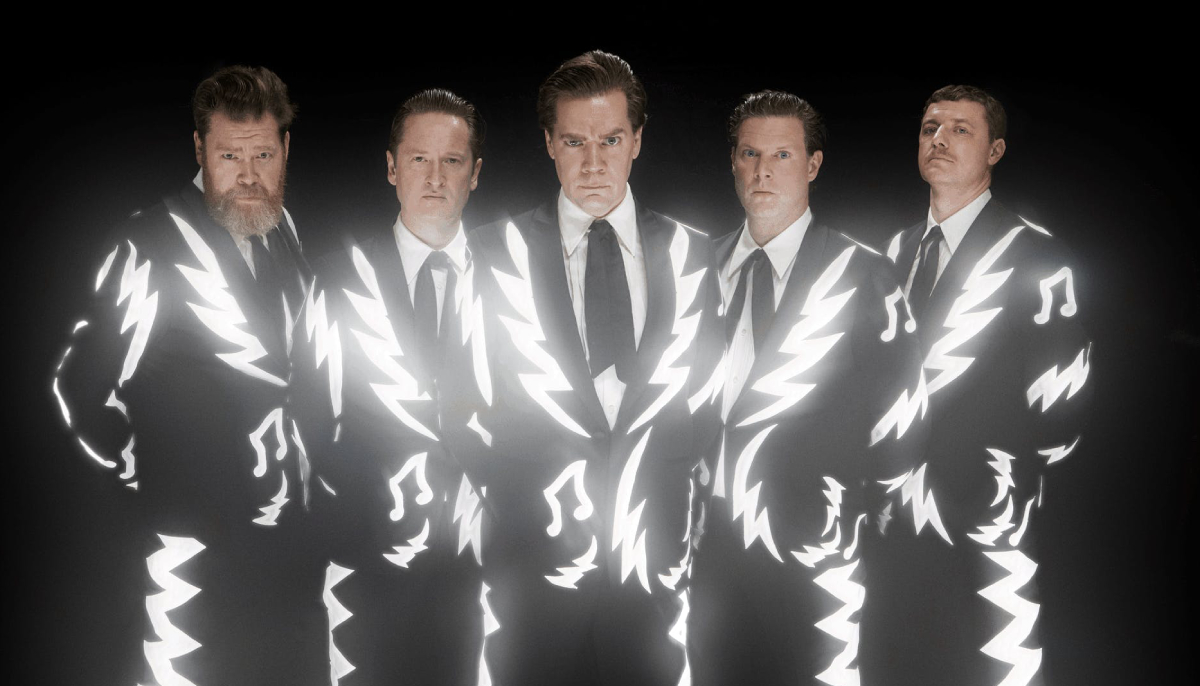 The Hives have cemented their place as one of the best party-starting bands of the 21st Century. Possessing the ability to get even the most stoic of crowds moving like it is the last time they will ever dance, their music is the sort of life-affirming rock and roll that the scene needs at times like this. And that is why it is such a relief that they have announced their first new release in 11, following up on 2012's Lex Hives.

Their new record is going to be called The Death Of Randy Fitzsimmons and will be released on August 11 via Fuga. Frontman Howlin' Pelle Almqvist had this to say about what we can expect from it:

"There's no maturity or anything like that bullshit, because who the fuck wants mature rock'n'roll?. That's always where people go wrong, I feel. 'It's like rock'n'roll but adult,' nobody wants that! That's literally taking the good shit out of it. Rock'n'roll can't grow up, it is a perpetual teenager and this album feels exactly like that, which it's all down to our excitement – and you can't fake that shit."

The artwork looks like this: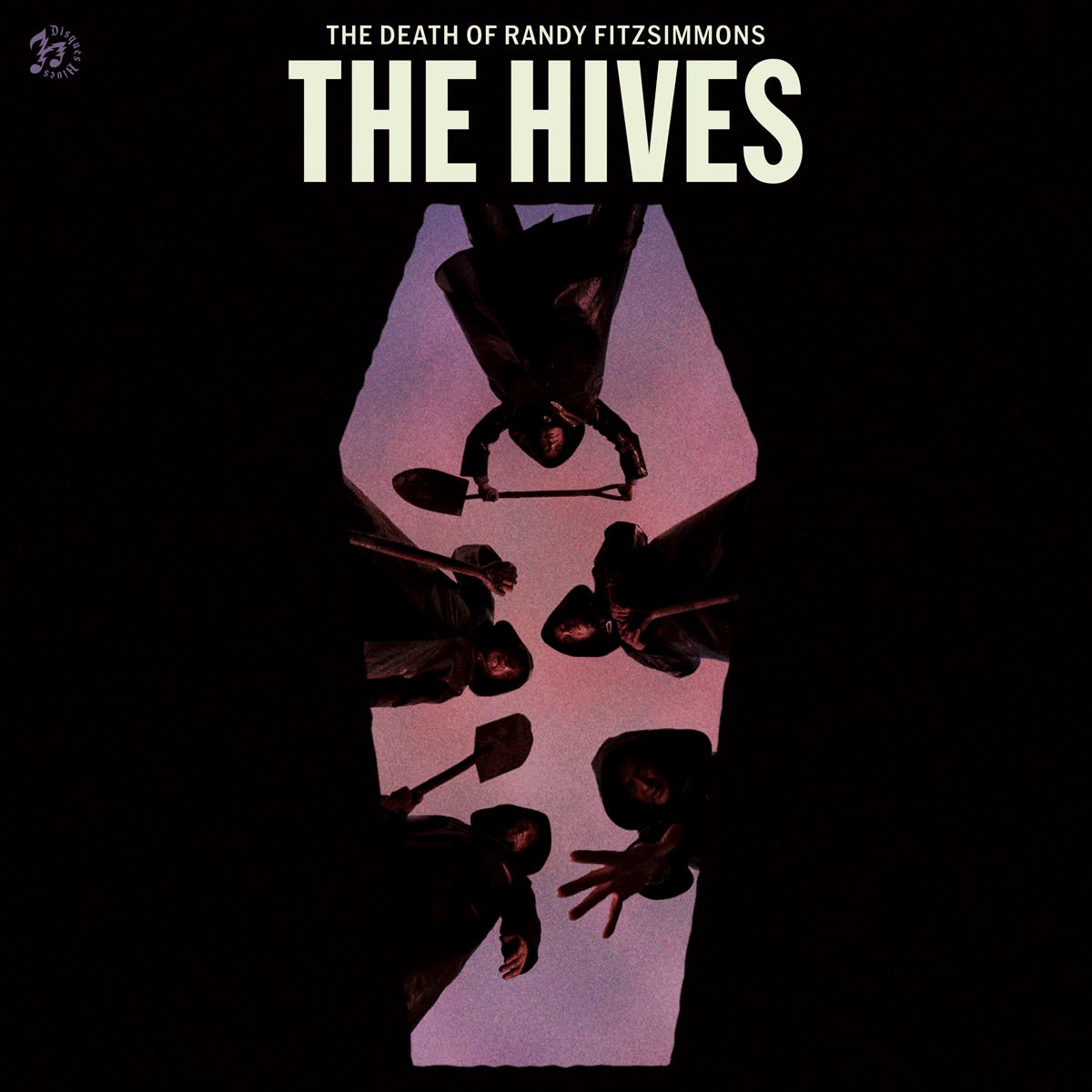 And the tracklisting like this:

01. "Bogus Operandi"
02. "Trapdoor Solution"
03. "Countdown To Shutdown"
04. "Rigor Mortis Radio"
05. "Stick Up"
06. "Smoke & Mirrors"
07. "Crash Into The Weekend"
08. "Two Kinds Of Trouble"
09. "The Way The Story Goes"
10. "The Bomb"
11. "What Did I Ever Do To You?"
12. "Step Out Of The Way"

You can hear the first track right now as well. That's "Bogus Operandi", and it is chaotic rock and roll brilliance. With crunching guitars, grooving licks and plenty of hip-shaking attitude thrown in for good measure, it's a dancefloor-filler in every sense of the word.