…This is the Inbox Jukebox:
THE DRIVER ERA – "Malibu (Deepend Mix)"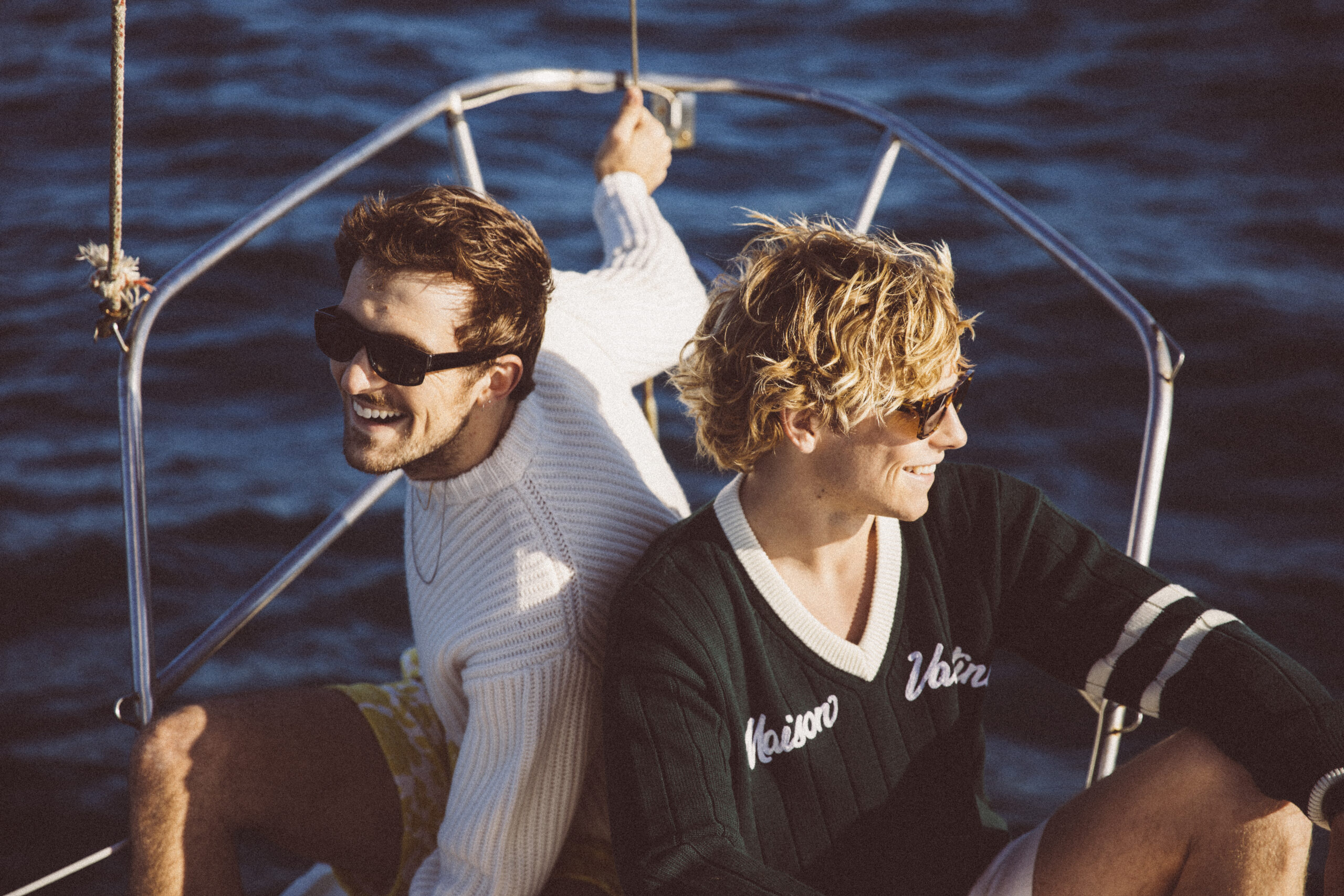 THE DRIVER ERA has a "rizz" like none other. And this sped-up remix of "Malibu" proves you can't resist. The laid-back original gives way to a dreamy dancefloor motivator—thanks to Deepend. The result is a track dedicated to the only one you want to spend your vacation nights with. Malibu, Dubai, the backyard, wherever.
—
joan – "nervous"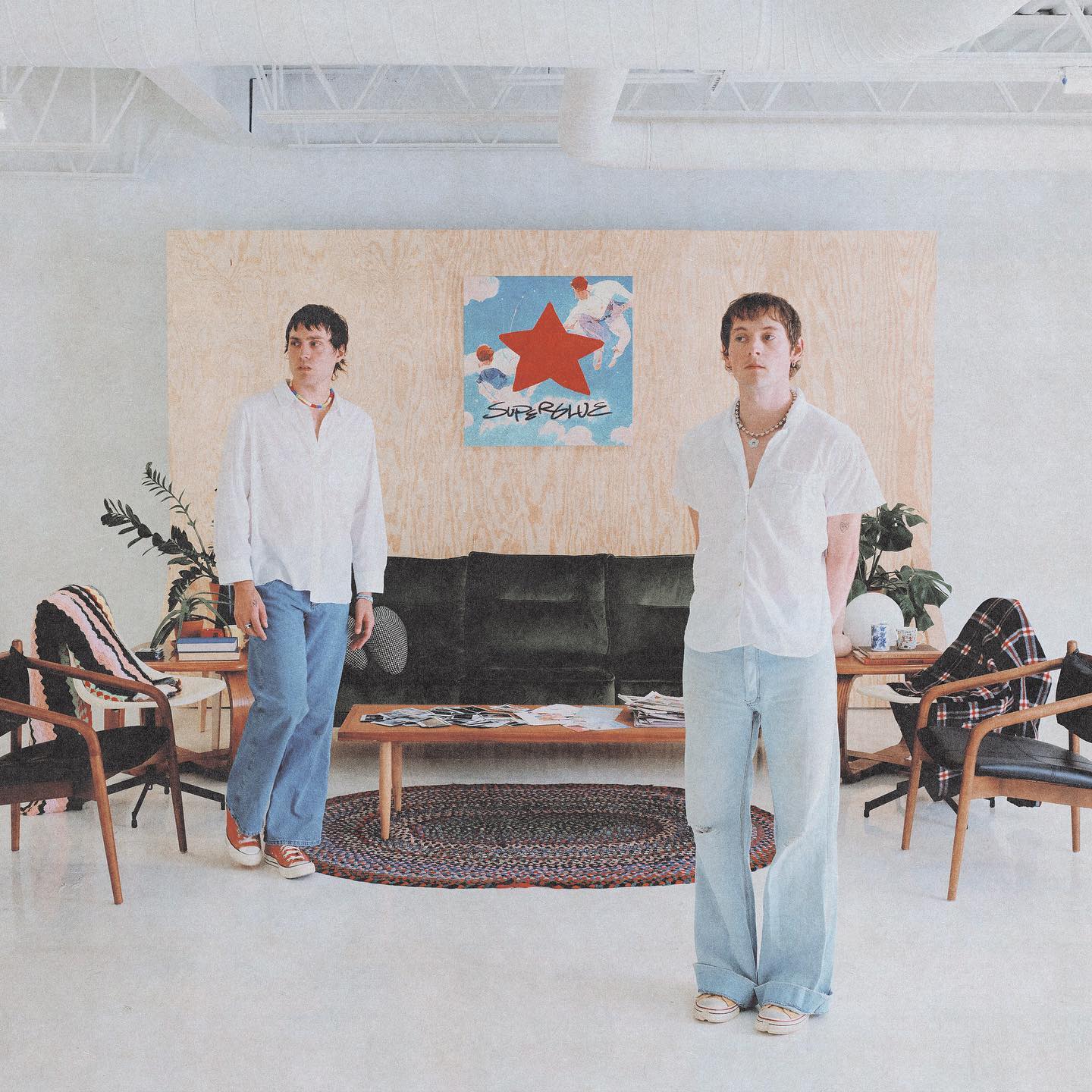 If your heart has ever pounded hard enough to bruise your ribs, you're definitely going to feel "nervous". The molotov cocktail of emotions that detonates when you're crushing on someone is infused into the track. From jitters to stutters, from nausea to twitchiness—some people just leave you breathless, and joan knows all about it. The tempo on this synthy-pop-goodness goes from slow to racing, making it as catchy as catching feelings.
—
White Reaper – Asking for a Ride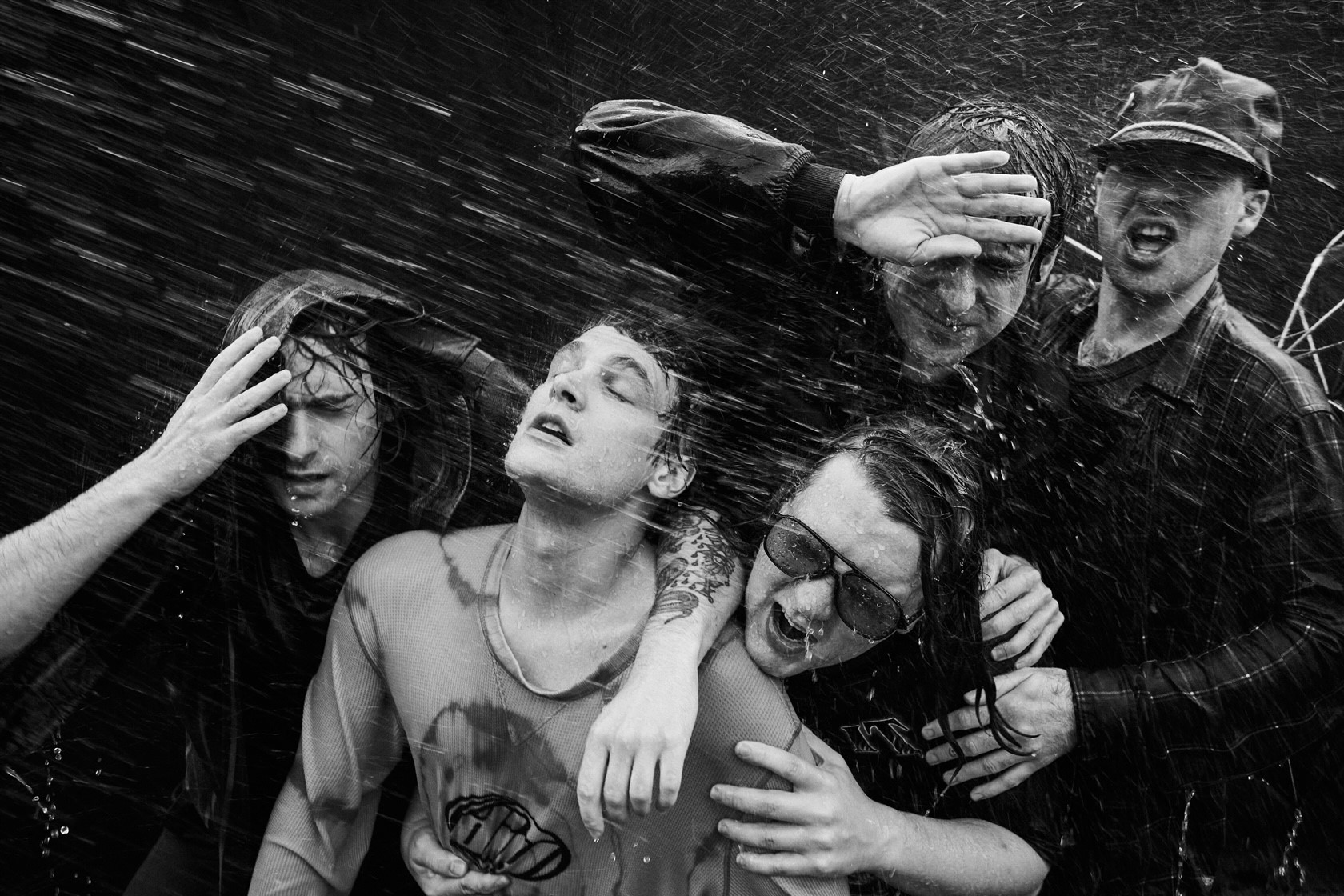 But wait. Nevermind, don't wait: rock-hard, spin-out, and don't stop 'til daylight. Asking for a Ride, the latest from White Reaper is as reckless as hitchhiking and wilder than joyrides. Retro-rocking with neo-knocks, we dare you not to get caught up. Tracks like: the riffy "Bozo", the relentlessly fun "Pink Slip", and the throwback to late 80s MTV "Crawlspace" will keep you spinning this one in full indulgence.
—
Pollyanna – "Judas"
We don't know who betrayed Pollyanna but fuck 'em whoever they are (along with a big thank you for inspiring this song). "Judas" is shredded and intense, growling and boppy, with an unexpected nod to Lady Gaga. You'll be chanting about your sick-sad-love as loud as vocalist/guitarist Jill Beckett, with just as much fury:
"Ju-das
juda ah ah
Ju-das
juda ah ah
Ju-das gaga"
You gotta love a bad romance song.