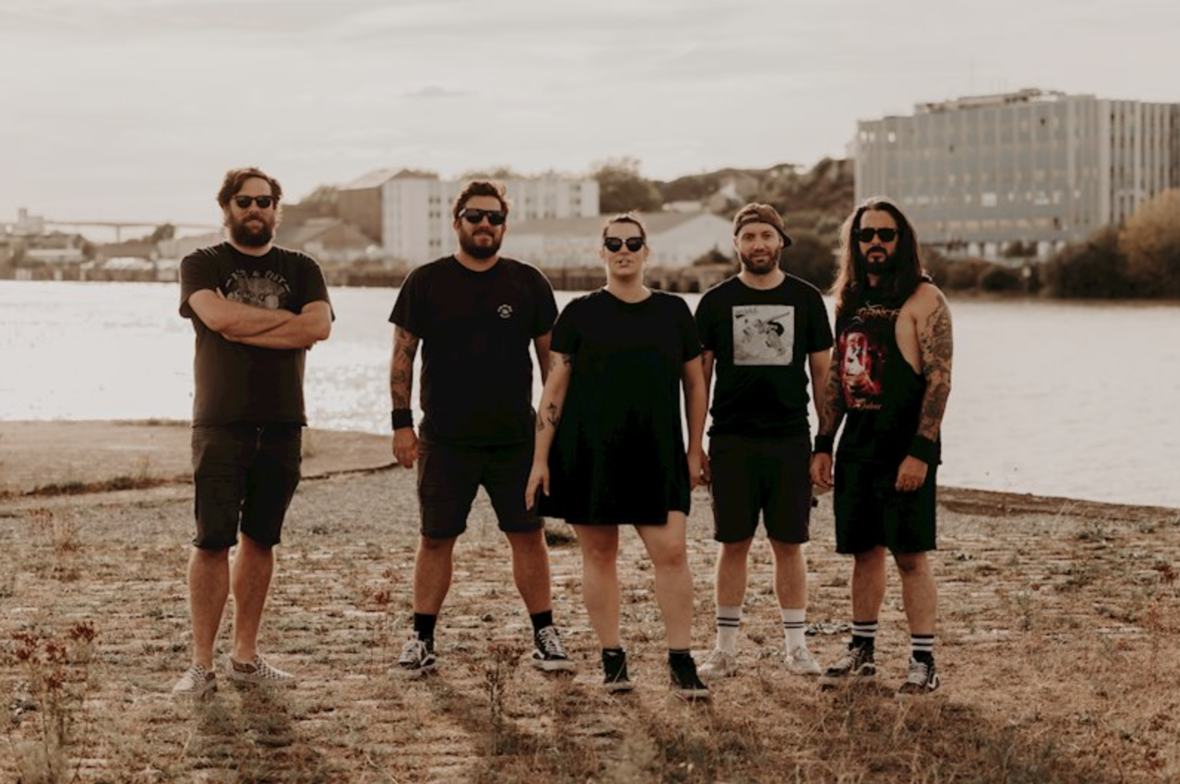 The Dead Krazukies have created a perfect blend of punk and metal with a nostalgic 90s feel. After not releasing new music since their hit album, Icarus in 2020, they are back with a brand new single. "Maniac" brings the exact energy you would expect from a punk/metal song with that name.
The song is their take on the 1983 song from Flashdance, by Michael Sembello. The cover takes the song to entirely new levels. In fact, it's as if this song was always meant to go this hard. The electricity the guitar gives off absolutely sends your brain on a frenzy, in the best way. You'll have no choice but to get up and move. 
The music video for the song does not disappoint. We were hoping for a Flashdance re-creation and that is exactly what we got. Bandmate Fafo dances around and stretches in a ballet studio in a black leotard and it's a must see. It's the kind of dancing that will make you forget that rude thing your coworker said to you this week or the test you failed.
The song is off of their next album, The Underworld, due out June 16th. If you have loved what The Dead Krazukies have done in the best, get ready for them to be bigger and better than ever. Their music is pure entertainment and not something you want to miss out on.