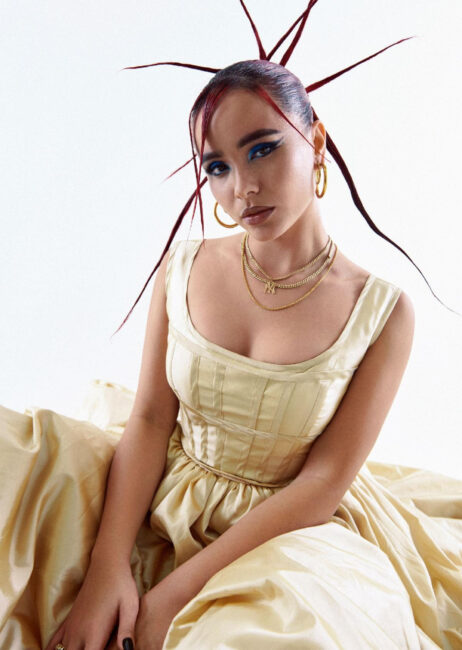 Los Angeles-based alt-pop artist, THE BLSSM is back with their newest track "MERRY GO ROUND" out today. The song comes as the second single from their forthcoming EP INFINITY H(OURS) due out Friday, June 30th via Fueled By Ramen. THE BLSSM is a genre-bending, effervescent alt-pop creator that is also a fashion curator. They have many talents, to say the least. Co-written with Sarah Aarons (Miley Cyrus, Halsey) and produced with Romil Hemnani (Brockhampton), Aaron Shadrow (Iann Dior, Trippie Redd), and teenage prodigy producer Sophie Gray (Flo Milli, Rico Nasty), the single is a hypnotic alternative hit.
The BLSSM calls the song "a theme song for a 'Chaotic Good' type character – someone who falls too hard, feels too much, and is destructive along the way but also cares so deeply." They also elaborated, "This song is for when you're feeling melodramatic and emotional at the club."
Last month THE BLSSM released a bright and cinematic single "WHO'S TO SAY". They shared on the track: "'WHO'S TO SAY' is my definition of a pop song that I can listen to at both 10am and 3am when I need a band-aid for anxiety of the unforeseen future. It feels like a remedy for my insecurities. It's the letting go of whatever or whoever I cling to so tightly, in fear that whatever I'm wrapped up with in bliss will always be destroyed by my own flaws."
Check out the EP cover art and track list below!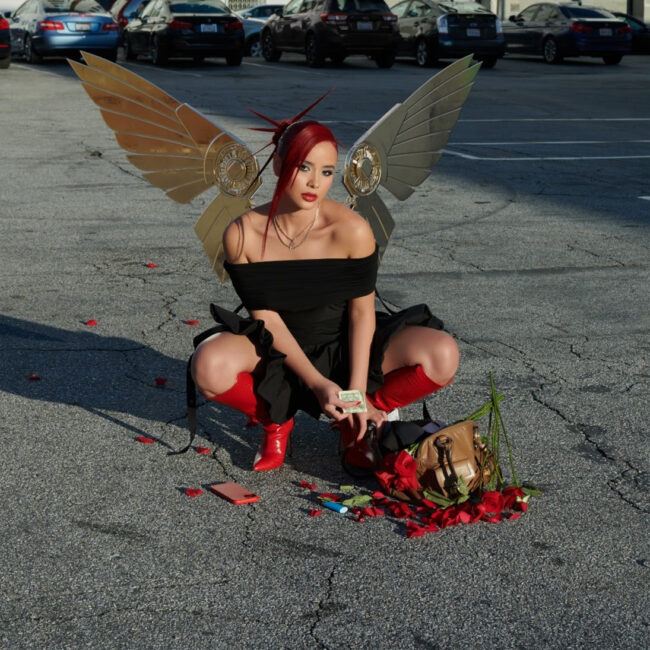 INFINITY H(OURS) tracklist
1. WHO'S TO SAY
2. MERRY GO ROUND
3. EAT SLEEP REPEAT
4. DON'T CHANGE
5. BAD BEHAVIOR
You can pre-save the EP here.