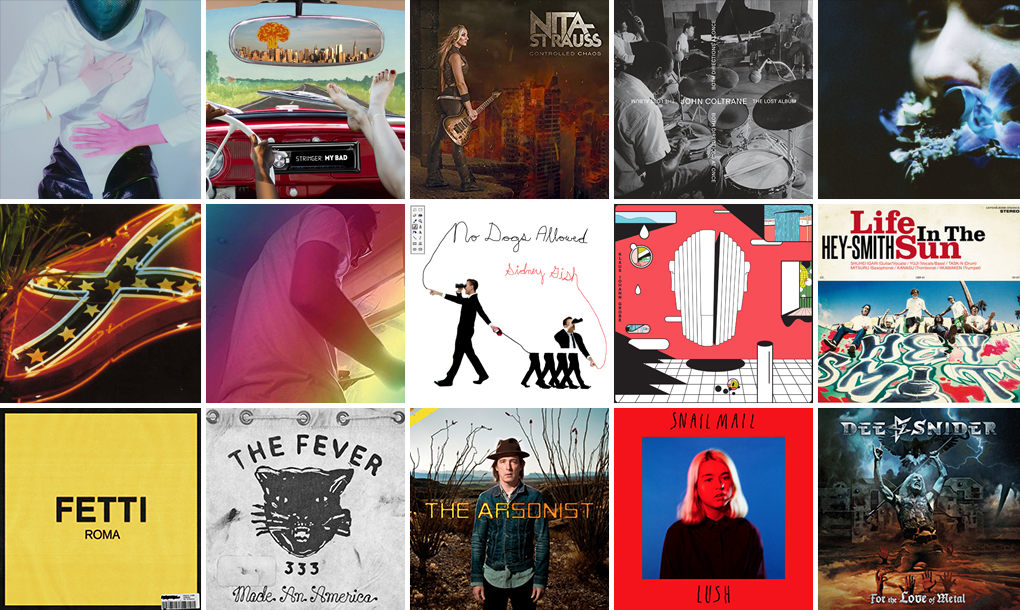 For a career writer or editor, 2018 was not a particularly easy year. To put it simply, when it comes to current events and the overall 24/7 news cycle it has been a year filled with doom and gloom. As someone who earns part of their living by following said "doom and gloom," it is easy to buy into the hype of "music not being good as it used to be."
To prove the naysayers wrong and show that great new music is still being put out all the time, I made it my mission to not only do some deep-digging on Spotify but also speak to a mix of artists, entertainment business veterans, and high-profile friends—people who are known for having great taste—about their favorite albums of 2018. Strangely enough, one of the artists actually chose another participant's album as his favorite release of the year.
After looking at everything compiled here for idobi, I now realize there are more than ten albums from 2018 that I have to experience firsthand. Hopefully you, too, come away with the realization that 2018 was yet another great year for artistry:
—
Unknown Mortal Orchestra –
Sex & Food
Tim Christensen
Singer/songwriter
"Unknown Mortal Orchestra's Sex & Food. Many great albums this year, but this is the one I keep coming back to. Feel-good, futuristic, melodic, edgy, characteristic. Favorite track: 'American Guilt.'"
—
Stringer –
My Bad
Scott Waldman
Artist manager (and Lido Beach frontman)
"Stringer's album My Bad is my favorite LP of 2018. This album doesn't deserve to get beer spilled on it, but sounds better with 666 old fashioneds."
—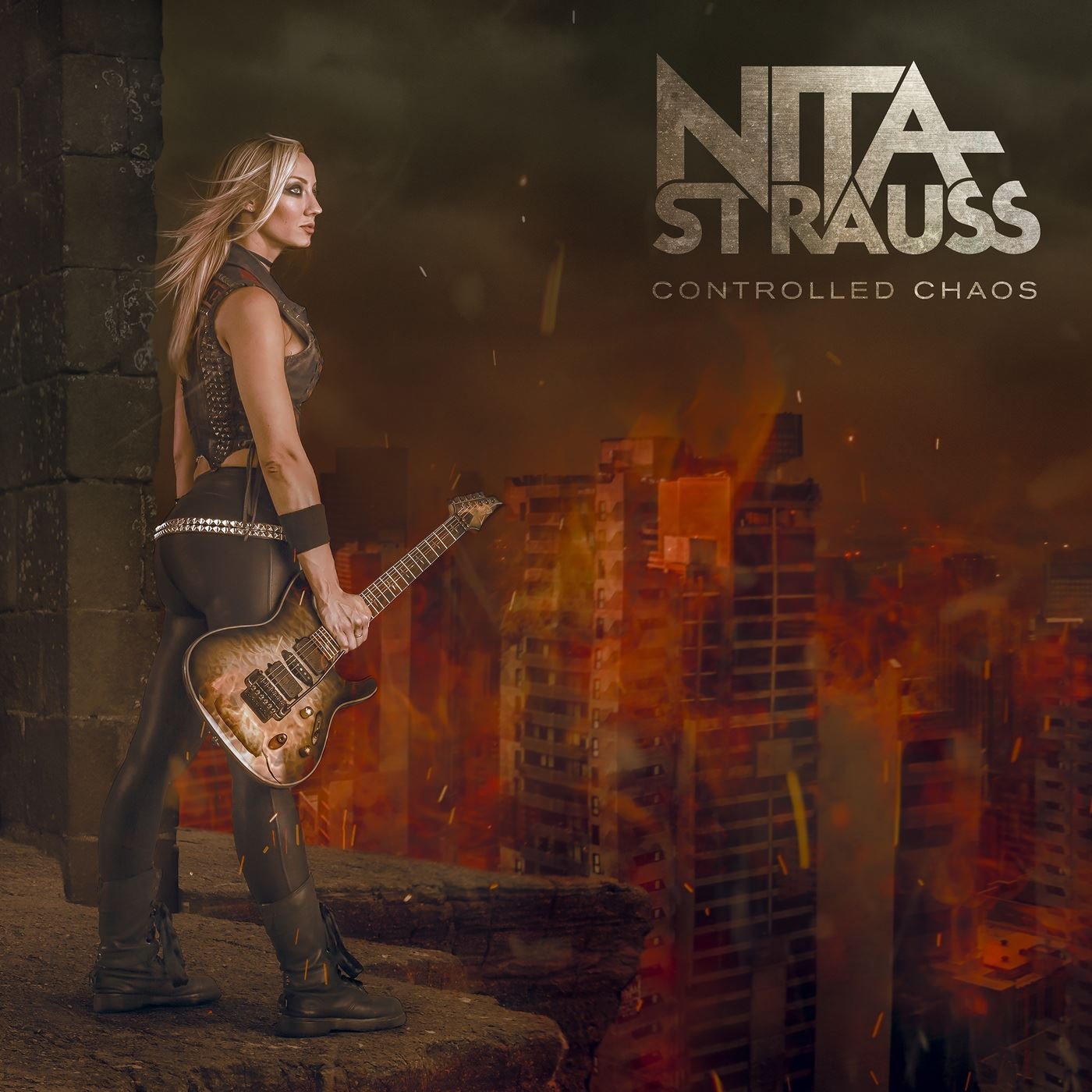 Nita Strauss – Controlled Chaos
Diamond Dallas Page
DDP YOGA founder and WWE Hall Of Famer
"My wife Brenda and I absolutely love Nita Strauss. She made a solo album this year, Controlled Chaos, and is currently on the road. She is amazingly talented."
 —
John Coltrane –

Both Directions At Once: The Lost Album
John Davis
of The Lees Of Memory
"My favorite new album of 2018 had to be Both Directions At Once: The Lost Album by John Coltrane, even if it's only 'new' in that it took about 55 years for the recordings to come to light. But it's the Classic Quartet, in full flight, at Van Gelder's. Sold!"
—
Circuit des Yeux – 
Reaching For
Indigo
Mike Doughty
Singer/songwriter and author
"Circuit des Yeux's Reaching For Indigo. I'm crazy about her opera-witch voice, and the sound, which is like Sun Ra and the Cocteau Twins simultaneously. Fantastic live show, too—I saw them at the Memphis Concréte Festival.
—
Primal Scream – Give Out But Don't Give Up
James Lance
from Viacom
"Primal Scream's Give Out But Don't Give Up: The Original Memphis Recordings. When you know an album through and through for decades, but suddenly get a private investigator show up at your door one day. You are completely befuddled: It's the long-lost twin sibling. You welcome it wholeheartedly. "
—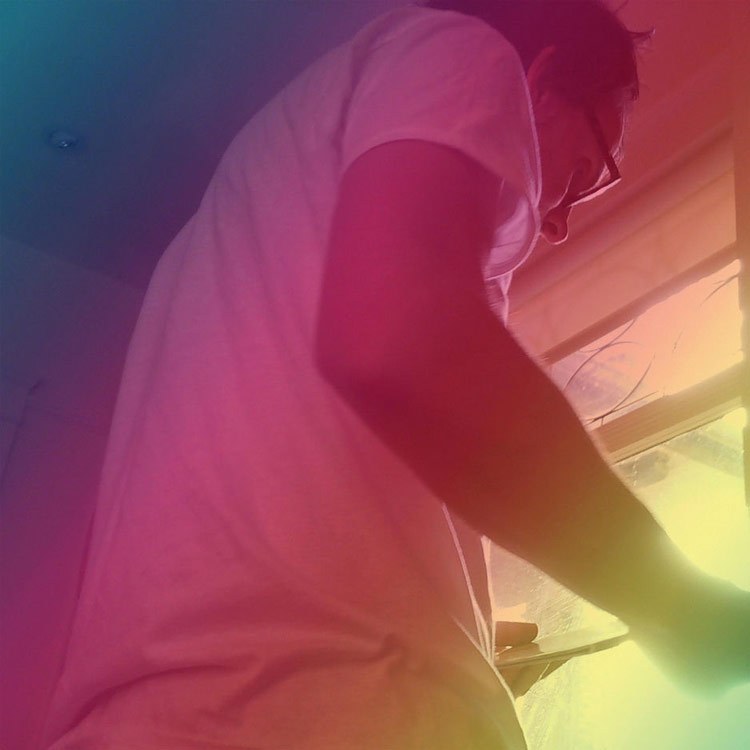 Mike Viola –
The American Egypt
Linus Of Hollywood
Singer/songwriter and producer
"Mike Viola's The American Egypt. I've been a fan of Mike's for awhile and got to see him 'workshop' some of these songs live at the Hotel Cafe in LA. Probably my favorite album of his. I dig the raw 70s-McCartney style production and I really connected with the very personal and intimate lyrics—sometimes a bit cryptic but the emotion in his vocal delivery always relays his intent. 'They' don't make albums like this anymore, but I'm so glad Mike still does."
—
Sidney Gish – No Dogs Allowed
Mike Viola
Singer/songwriter, producer and A&R executive
"Last year Sidney Gish recorded an album in her dorm room called No Dogs Allowed. Categorized as 'bedroom pop' on Spotify, this album quickly caught the attention of new fans of self-produced melodic, lo-fi art pop. No Dogs Allowed is remarkable because of three main ingredients. The trifecta. Incredibly original songs that have perfectly flossed teeth and an overbite, self-production that is self-aware in the best way we want out of young punk talent, a voice that is totally new. Patti Smith meets Jonathan Richman via Liz Phair. The stand-out track is 'Imposter Syndrome.'"
—
Klaus Johann Grobe
– 

Du
Bist So Symmetrisch
Josh Berwanger
of Radar State
"Du Bist So Symmetrisch by Klaus Johann Grobe on Trouble In Mind Records has been my favorite release of 2018. Even though it just came out October 26th, it has been on repeat on my turntable. I have all the duo's releases and this one might be my favorite yet. The music is like early 80's disco playing in a late-night bar for replicants only. Check out the track 'Der Koenig' to get a good feel of the amazing album."
—
Hey-Smith – Life in the Sun
/ Authority Zero – Persona Non Grata
Jason DeVore
of Authority Zero
"I would have to say in all honesty that my favorite album release of 2018 was from my very good Japanese friends and labelmates coming out of Japan called Hey-Smith. Their new record titled Life In The Sun dropped on November 7th 2018, but I was fortunate enough to get an advance copy from my buddy Tasuku (Hey Smith drummer) and as usual they just destroyed it. Oh! There's also this new album by a band called Authority Zero titled Persona Non Grata that dropped December 7th you might want to check out. I hear it's their first self-release and that it rips!"
—
Freddie Gibbs
,
Curren$y,
The Alchemist – Fetti
Jerry Doby
The Hype Magazine's Editor-In-Chief
"Freddie Gibbs, Curren$y and The Alchemist dropped an essential collab album this year entitled Fetti. It's a showcase of how lyrical giants should sync with another when they get down on a project! Think Pacific Rim by Guillermo del Toro and the mental link of the pilots in those Jaegers… Fetti is complex and massive!"
—
The Fever 333 – Made An America EP
Christopher Gonda
PureGrainAudio's Publisher & CEO
"While 2018 has served up many an important new artist, let alone album, given the world's current socio-political climate, few are more relevant—and needed—than The Fever 333. While a Rage Against The Machine reunion would take the cake, the release of the Made An America EP is a close second. Crank it up, get woke, and relive the revolt."
—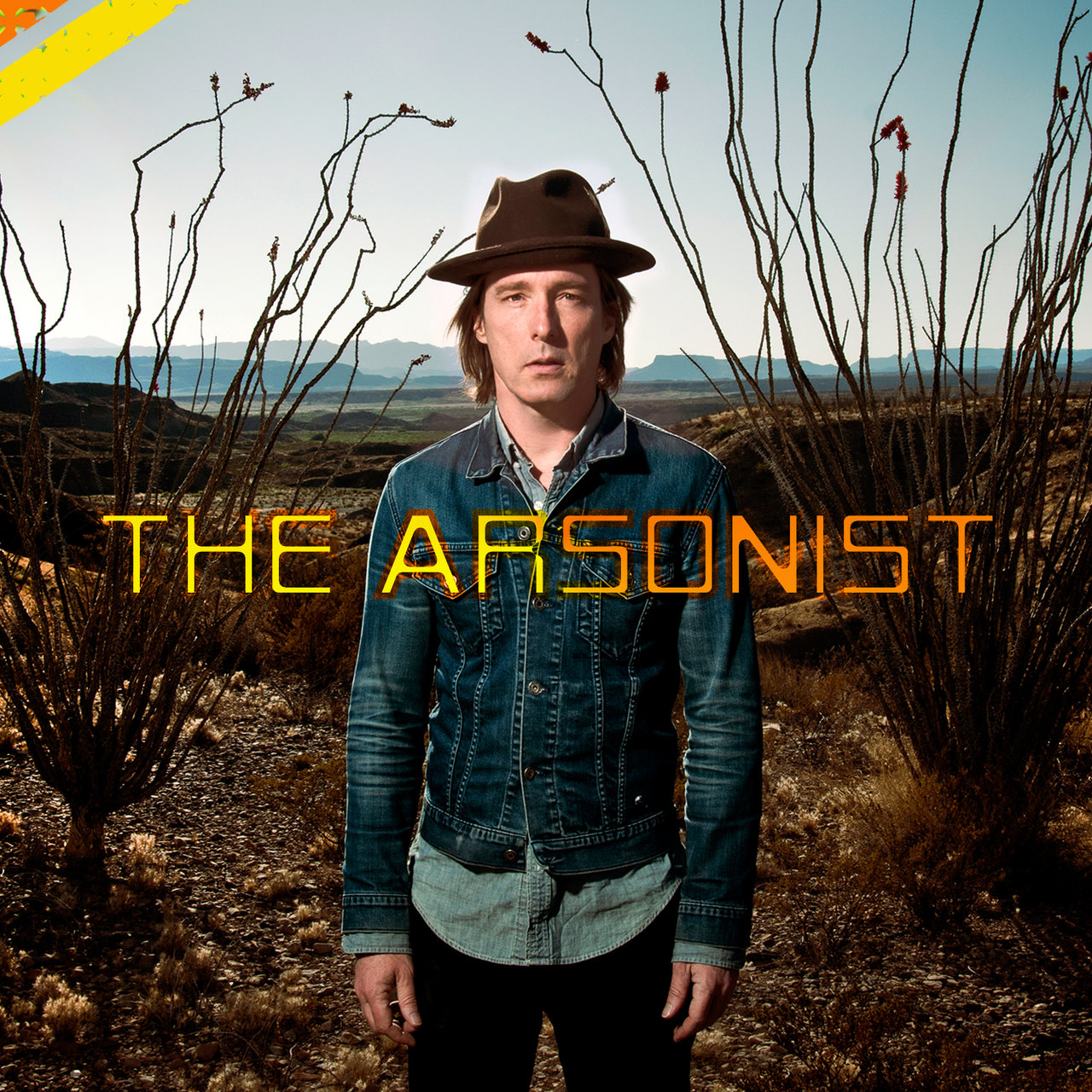 Billy Harvey – The Arsonist
Louise Goffin
Singer/songwriter and producer
"I'm digging Billy Harvey's new and ninth album, The Arsonist, which has all the elements I love in songwriting. Songs don't get much better than 'Family Tree.' Billy's lyrics and vocals make you feel like he's talking to you, confiding with his demons and all. His production and arrangements tip their hat to everything from 70s glam-rock to The Cars, but he can easily carry a stripped-down tune because his story-telling and songwriting is so good. He starts the album with the line 'Don't tell the police' and ends it with the big dream of rock and roll, playing the guitar and wanting to be 'pretty all the time.' He may not be, in his own words, 'too-cool for school' but he's got something better. Maybe a teenaged Billy aimed for the stars but he did better sitting pretty way up there in the moon. The Arsonist provides good fuel to keep the listener inspired, but should you find yourself in need of more heat, go back and listen to the Billy Harvey albums that you missed."
—
Snail Mail – Lush
Elijah Wells
of Macy Wired For Sound
"Lush by Snail Mail. There aren't any distractions on this album. Lindsey Jordan's distinctive guitar work, honest songwriting, and killer voice are centerstage, and she smashes it out of the park—uninvasively accompanied by her solid band. It's one of those albums that feels like a great live show, minus the drunk people and poor mixing."
—
Dee Snider – For the Love of Metal
Darren Paltrowitz
Paltrocast With Darren Paltrowitz host
"When you hear the name Dee Snider, you probably think of Twisted Sister, the movie Strangeland and/or reality television. But Dee Snider took a big risk, releasing a contemporary metal album in 2018, For The Love Of Metal. Hatebreed's Jamey Jasta took the reins, challenging Dee to work with outside songwriters and new musicians. 'Tomorrow's No Concern' is a cool and treadmill-ready starting point, 'Become The Storm' is almost a 21st century 'We're Not Gonna Take It,' and the title track is an homage to the past, present and future of metal. Kudos to Dee Snider, who by no means 'needed' to resuscitate his career, for taking an artistic leap like this."
—
With picks like these, it is undeniable that 2018 was a great year for music. 2019 looks to be bringing new releases from the likes of Jenny Lewis, Weezer, Dido, Megadeth, Rob Zombie, Life Of Agony, Coldplay, and Whitesnake—to name a few major artists—so there is already much to be excited about, musically speaking, for next year.