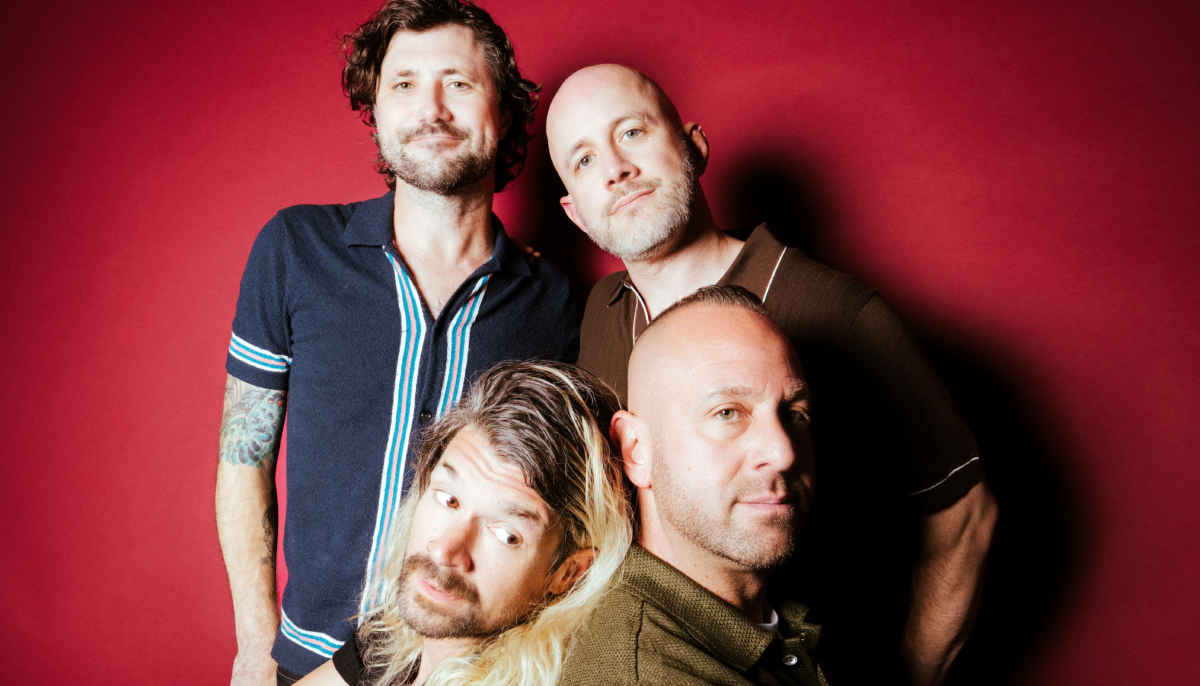 Taking Back Sunday have announced the details of '152', their first new album in seven years. Though it's not like they have taken a break in that time at all. Much like for the last 20 years, they have been spreading their own unique gospel across the world. Icons of each era of the emo boom, from scrappy beginnings to anthemic possibilities, they've always been leaders. And with this upcoming 8th album, it feels as though they are bringing everything they have done together.
'152' is set to be released on October 27 via Fantasy Records. It is named for the section of road in North Carolina between Highpoint, Chapel Hill, and Raleigh where the band would meet as teenagers. It has also featured in some way on every album artwork that the band have produced over the years. Go on, go and see if you can find all of them.


The band had this to say about the album's announcement:

"'152' offers a lot more hope and light than we first realized when we were in the thick of it, putting it all together. We've been fortunate enough, through our music, to grow up with a lot of people going through the same things at the same time, and probably feeling the same way. Our hope is that you're able to find a little bit of yourself in this new collection of songs, because you're not alone, and neither are we."
The album's artwork feels as classic as it can be. It features a photo of the band dressed smartly in maroon suits standing in the ocean. It's the sort of statement piece that works perfectly with an album of this magnitude. The tracklisting for the record is made up of ten tracks. That includes the previously released "The One" as well as their newly released single "S'Old". Then there are other curious titles such as "New Music Friday", "Amphetamine Smiles" and "Quit Trying". The record is inspired by the long layoff that COVID forced upon the music industry and the challenges that came with that. So expect an emotional and invigorating ride.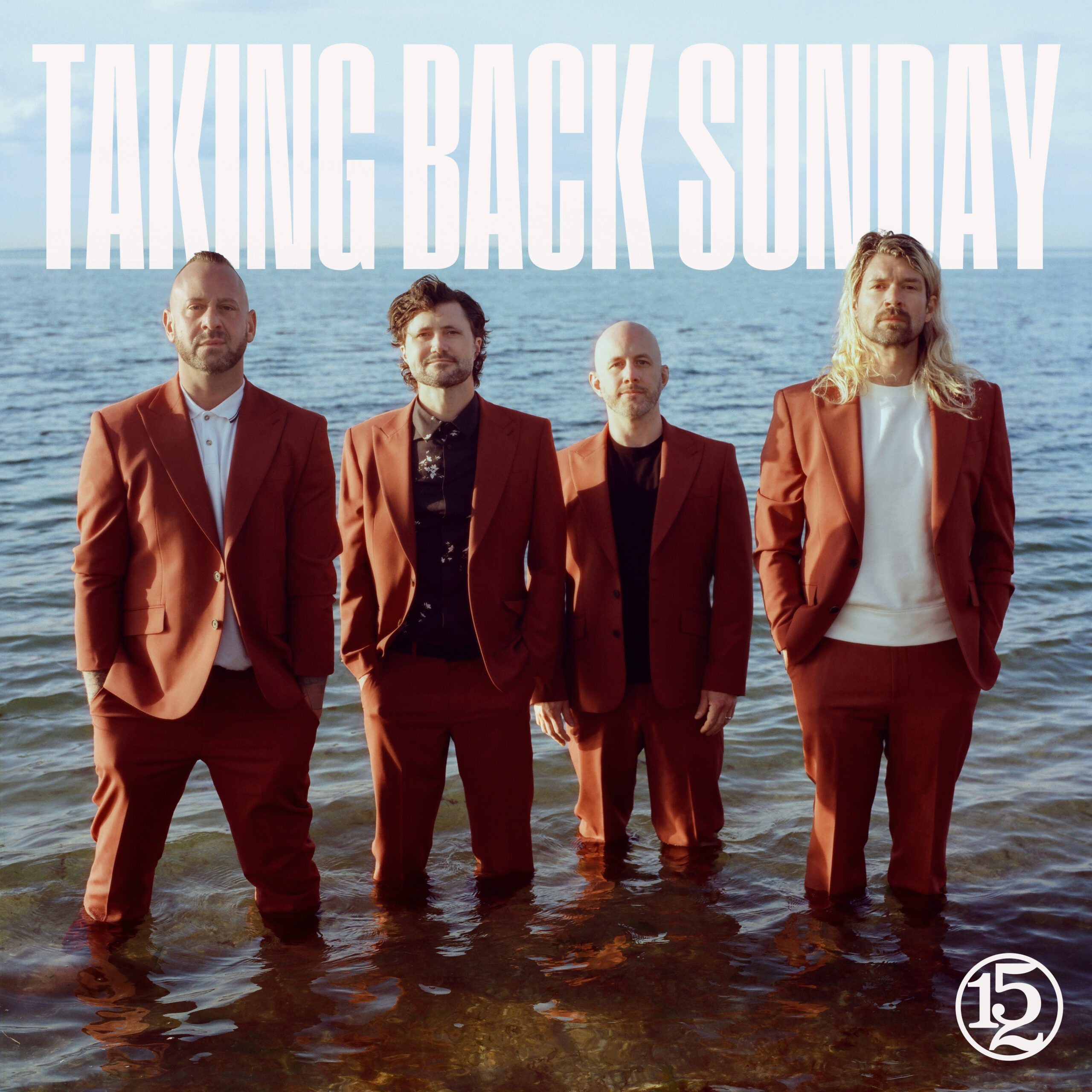 And let's talk a bit more about "S'Old". A track that feels like it pulls from every era of the band, it is an instant singalong classic. Timeless songwriting mixed in with poignant messaging and impassioned performances. It doesn't get much better than that. And the video for the track, is another classic in the making. Filmed in a garden in Long Island, and featuring some of their biggest fans going absolutely wild, it is the sort of show you wish you were at. A reminder of what was taken away from us. A celebration of having it back. It's a truly special sight to see.