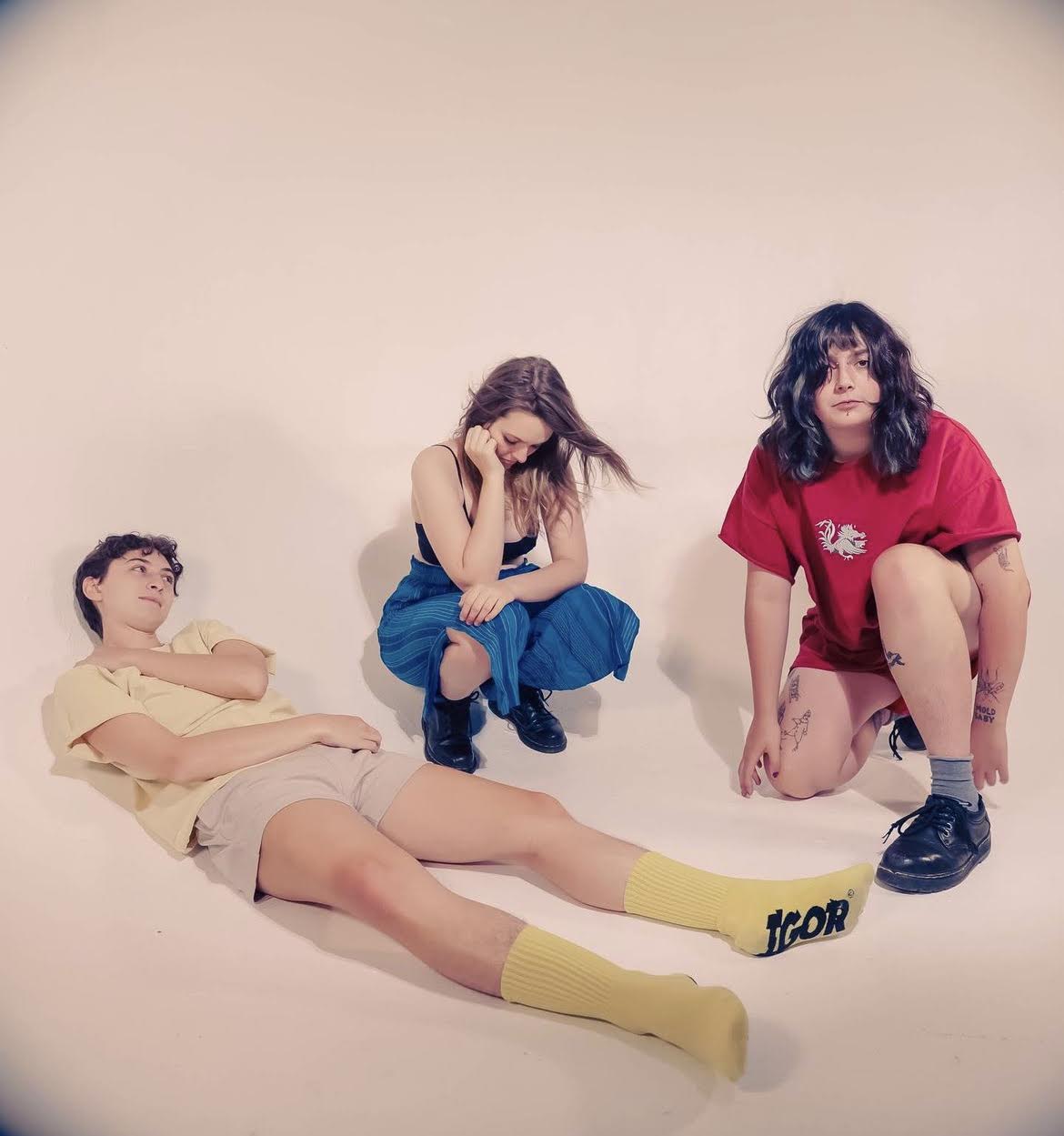 Sorry Mom slows things down and cuts deep with their new single "Teeth". The song is off of their upcoming debut album, babyface, dropping May 12th. The band has mastered tackling hard-hitting topics and this one is no exception.
Going through life, break-ups and toxic friendships are traumatizing as is. However, a difficult relationship with a parent is a type of heartbreak that can sting for a lifetime. Sorry Mom hauntingly sing about a parent that won't grow up, leading you to eventually become the adult.. They get old and so does the exhausting back and forth.
The anger that builds in the song, perfectly ramped up by the beat of the drums and the guitar riffs, captures those feelings tied to that relationship. You can hear the emotional range of vocalist ​​Juno Moreno, filled with grief.
The band also released a music video for "Teeth" today. The video plays like a nostalgic home movie, with moments from the band today and glimpses into a childhood home. Fans are already loving every bit of it with comments like, "I was just gonna let this play while I did some chores so y'all would get a view. But it started and it made me sit down and properly listen, so like fuck yeah."
They are headed out on tour this month. Kicking off May 18th in Washington, DC and landing in Boston, Massachusetts on May 28th at Boston Calling. Watch the new music video below, grab some of their brand new merch (including pre-ordering their album) here, and buy tickets to their tour here!