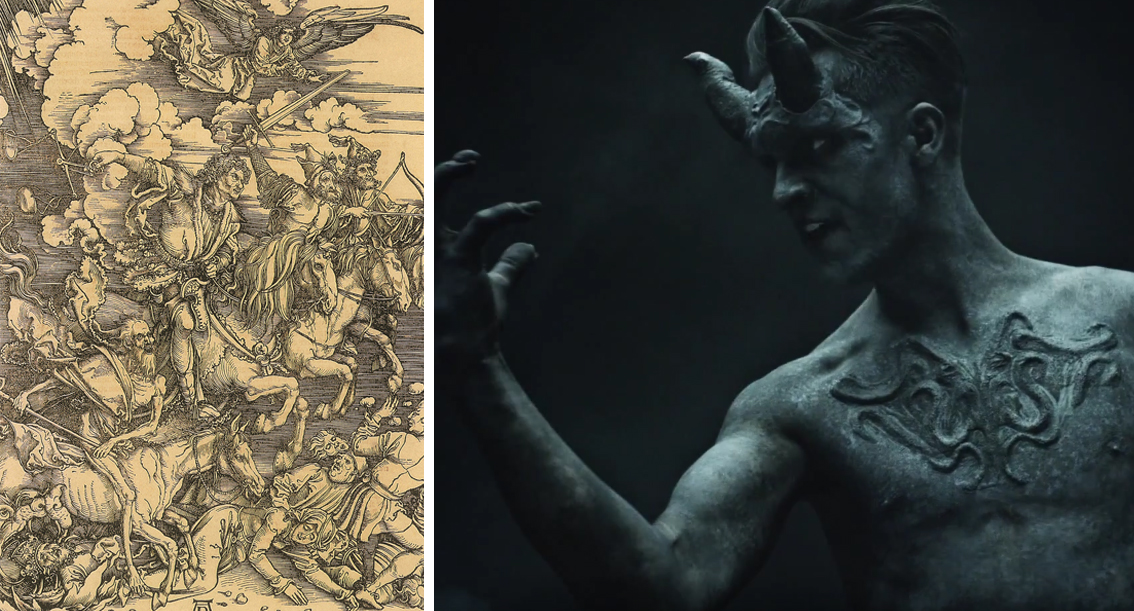 2020 man…am I right? It's no secret that this year has been a doozy. From wildfires to a pandemic, from civil unrest to the fight for justice & equity, and the most tense election year most of us have ever seen. All leading up to today: Election Day.

With words like "unprecedented" "disaster" and "what the actual hell?" floating around to describe this year, we're going to attempt to distract from the overwhelming anxiety of today by taking a look at some other classic ways an apocalypse could topple 2020.

Don't you feel better already?

Alien Invasion
Extraterrestrial beings do some house cleaning of all human life before vacationing on Earth.

(To be fair, Tom DeLonge did warn us.)
Zombies
Some dead folks get super hungry and really rude about it.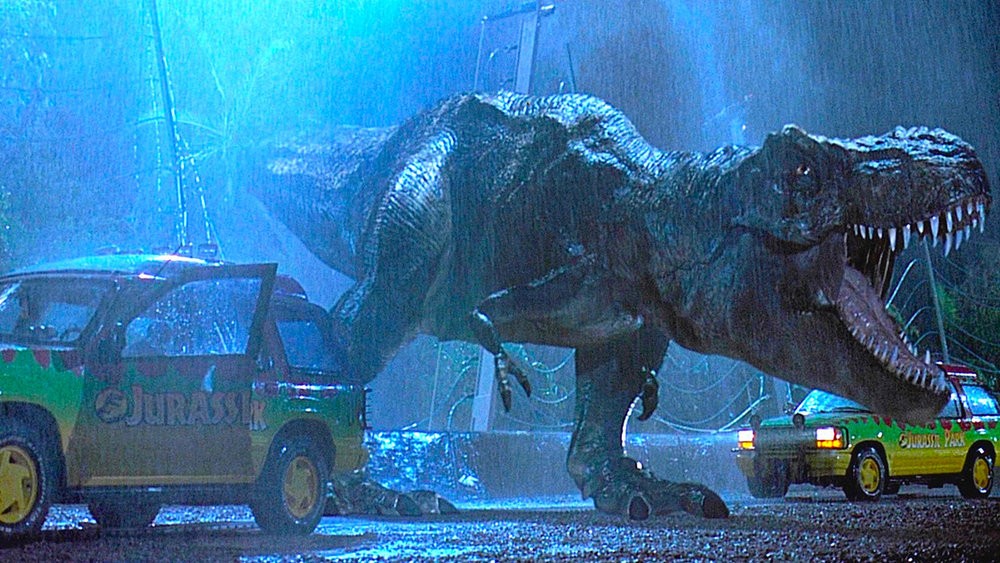 Cloned Dinosaurs
Jon Hammond lies. Jurassic Park isn't safe. Big lizards take their home back.
Voldemort
Turns out, JK Rowling isn't the most problematic part of Harry Potter.
Kaiju / Giant Monsters
The Pacific Rim Battle Royale gets ugly when Reptar (all grown up) tries to take the belt from Godzilla but King Kong wants his shot at the title and Gamera won't stop stunting for the camera. Rodan remains a heel and Motha is still thee baddest b!tch. Meanwhile, we get stomped out (of existence).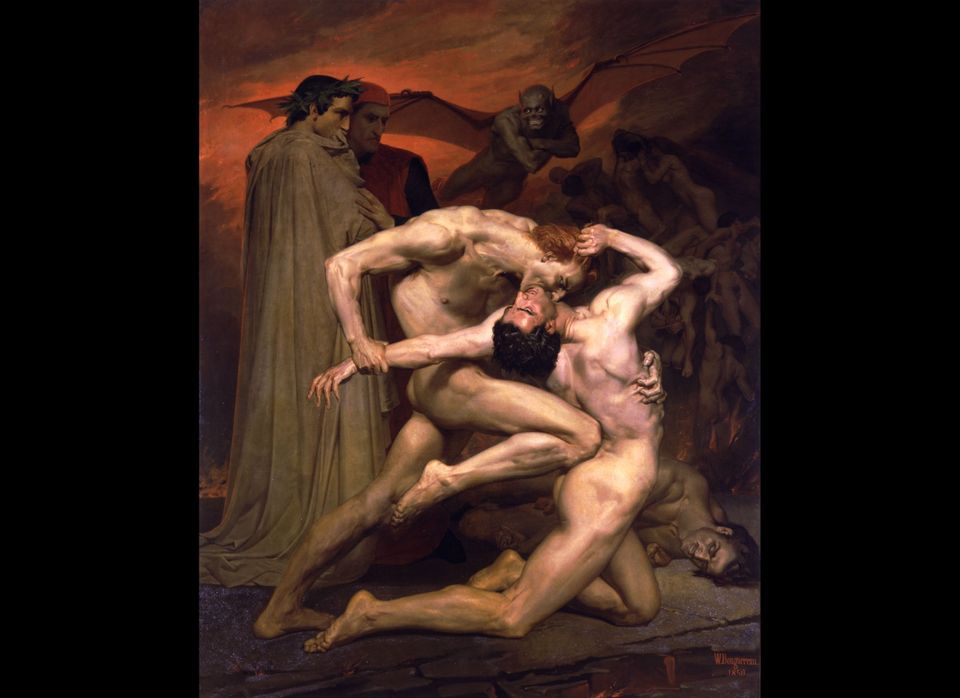 Vampires
Some thirsty pale insomniacs get frisky for organic fresh pressed human juice.
Evil Supervillain
Dr. Evil becomes president, doesn't get his $100 Billion, Austin Powers is too hungover to do anything about it.
Robot Uprising / Skynet
The machines exact revenge for being forced to do so many bad movies. Either way we lost already.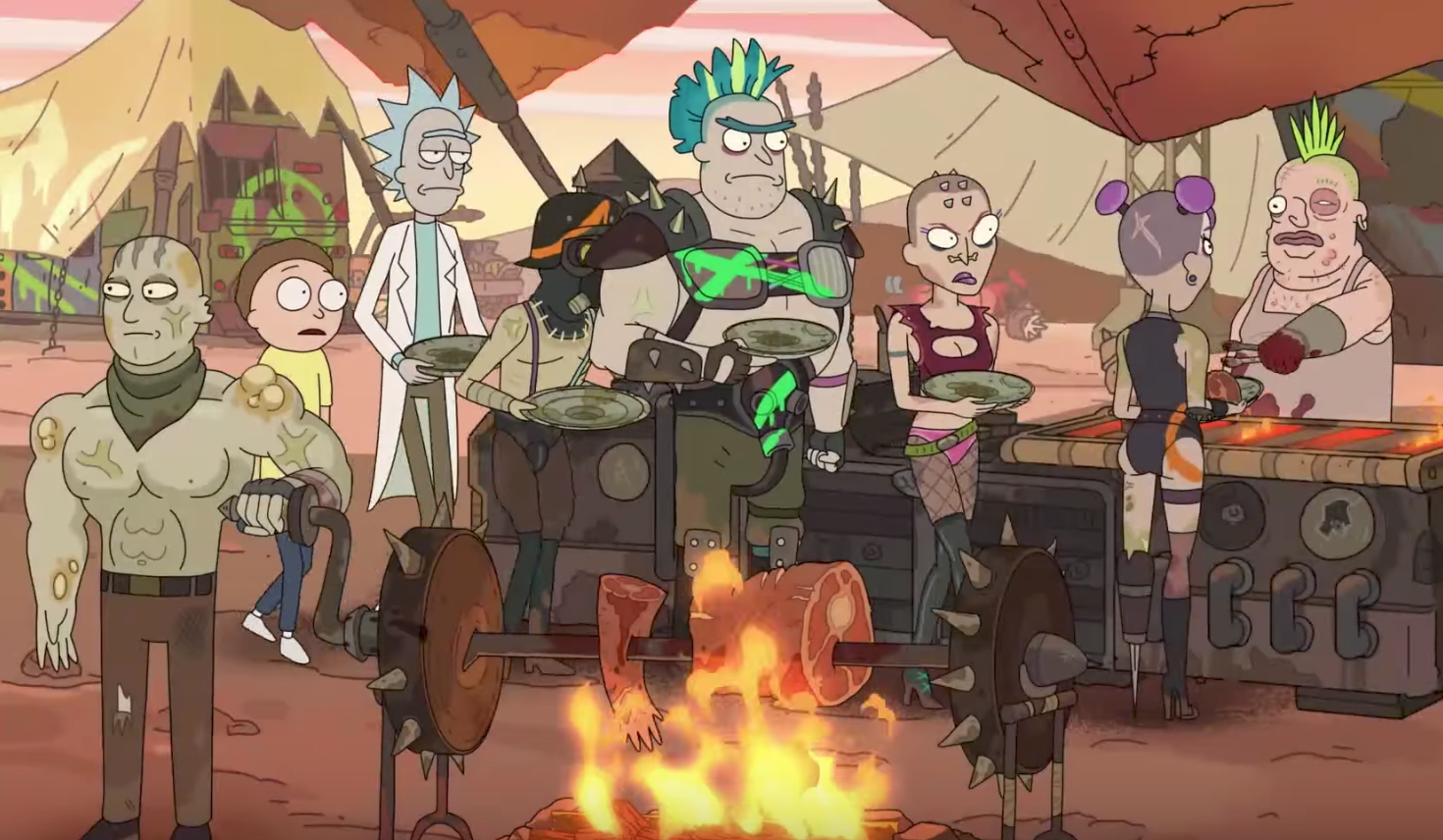 Interdimensional Rift 
Rick leaves a portal open and some really freaky shit comes out. Mickey Ds capitalizes and calls it Death By Szechuan.
Meteorite
Dammit, Neil DeGrasse Tyson! You said it was going to be fine!
Ragnarok
Thor gets iced by the Frost Giants and Captain America loses Mjölnir in the timestream (guess Peggy only wants the one hammer). Or we go out old school and Fenrir swallows the sun. Bad dog.
Biblical Plagues
Fire, locusts, murder hornets, Karens… If the Red Sea parts we're taking our toys and heading for Mars. What could go wrong? 
Four Horsemen
War, Famine, Plague, and fourth on the roster….you know what…a little too close to home on this one, nevermind.

There you have it. Pick your apocalypse (and don't Panic!—unless it's at the Disco).