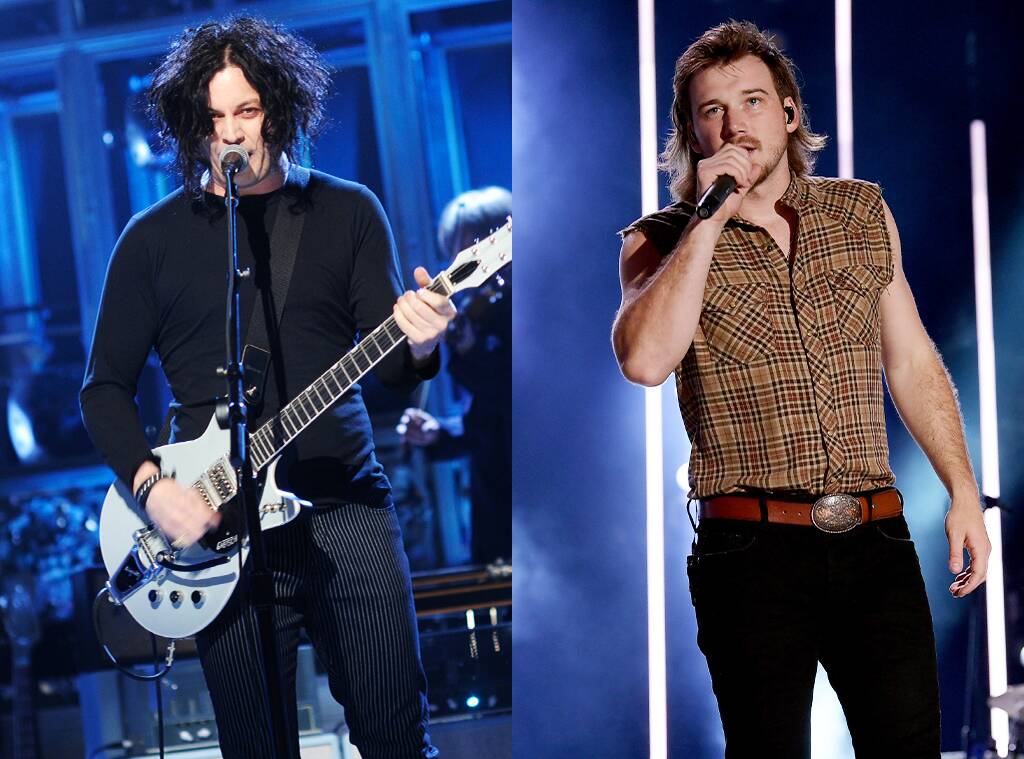 This weekend on October 10, singer Morgan Wallen was scheduled to perform on SNL. However, after a video surfaced of him at a party without a mask, his appearance was cancelled. This year, SNL has been leading the way, being one of the first shows back with an audience, and they've been taking every step to ensure the safety of everyone involved.
Wallen posted a video to Instagram saying, "I'm not positive for Covid, but my actions this weekend were pretty shortsighted and they obviously affected my long term goals and my dreams. I respect the show's decision because I know I put them in jeopardy and I take ownership for this. I'd like to apologize to SNL, to my fans, to my team, for bringing me these opportunities and I let them down."
It's comforting to know the lengths SNL is going to enforce their Covid protocol and setting the standard for shows moving forward. Thankfully, the late night show is not out of luck, as musician, Jack White is available and ready to step in.
Don't miss SNL tomorrow at 8:30pm PT/11:30pm ET, on NBC, with host, Bill Burr.