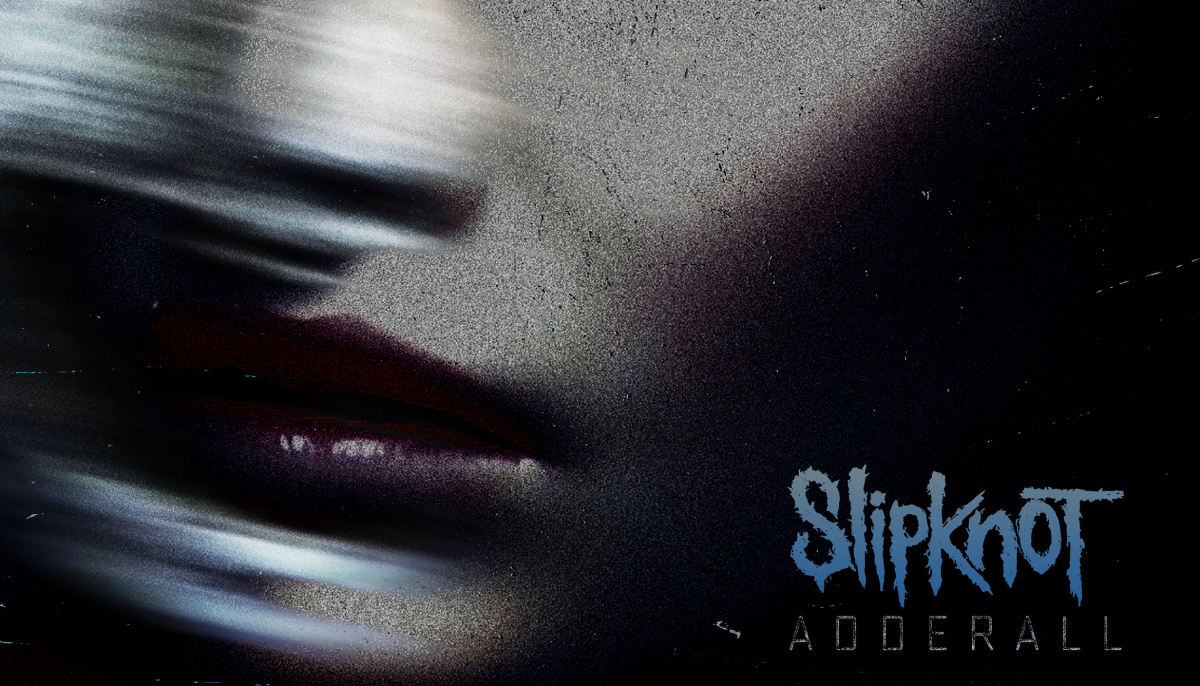 Slipknot have been very mysterious this week. Posting eerie teasers, dark websites and posing more questions than answering, it's just another cog in their fascinating story. Yet it appears it has all been leading towards this, an experiment that could only be born in the minds of the 9.

They have shared a new EP called Adderall. "Adderall" is the opening song on their 2022 full-length The End, So Far, and is as murky and dense as anything from their bludgeoning discography. The purpose of this EP is to deconstruct and show where the song started life. Picking away the layers and rebuilding, it features rough demo versions, instrumentals and off-kilter soundscapes.

Explained further by Shawn 'Clown' Crahan, "Deconstructing to continuously pave the way for evolution. At this point in the program nothing is safe."

The release also comes with two videos. One for "Death March", a discomforting blend of inverted vocals and flipping synths. And the visual is terrifying, with exploding masks and ventriloquist vibes.

And then there is "Memories", which accompanies the rough demo of "Adderall". Visually, it is dizzying, with plenty of bizarre set-ups and woozy effects.
The band are currently on tour across Europe. Here are the places that they will be stopping off:
June 08 – Hradec, CZ @ Rock For People
June 10 – Interlaken, CH @ Greenfield
June 13 – Amsterdam, NL @ Ziggo Dome
June 14 – Esch-Sur-Alzette, LX @ Rockhal
June 16 – Copenhagen, DK @ Copenhell Festival
June 17 – Dessel, BE @ Graspop Metal Meeting
June 20 – Hamburg, DE @ Barclays Arena
June 21 – Berlin, DE @ Mercedes Benz Arena