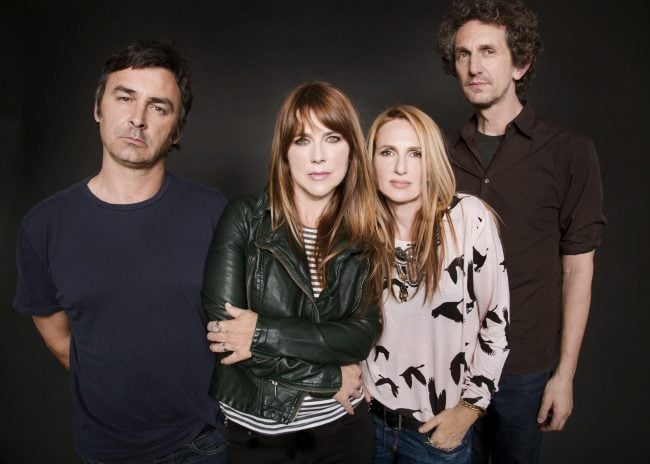 –
Hello and welcome to Singles Lost in Time, where we dig through our library here at idobi (like monks sifting through historical texts) and we dust off some absolute bangers that never got their proper time in the sun.
–
–
Bands love blending opposites in a melodic way. Veruca Salt matches the dirty drop-D guitar grind with lead singer Louise Post's crystalline vocals on "All Hail Me". The supreme quality of the pairing is almost alchemical in its rarity. For fear of waxing poetic, let's just say Kat Stratford has "All Hail Me" on her Lyfe Sux mix CD and you should, too.
–
–
At only six years old, "Okay" is the youngest song featured on SLiT. But this is one of those instances of a clear banger trundling along at near-criminal levels of low streams. With the continued prowess of woman-led alt-rock—as evidenced by the likes of Beach Bunny and Soccer Mommy—Skinny Girl Diet deserves to be seen and heard. "Okay" revels in its grunge heritage yet realizes a modern form of riot grrrl punk. The result is a grimey, angry, and beautiful song worthy of accompanying your next march for women's rights.