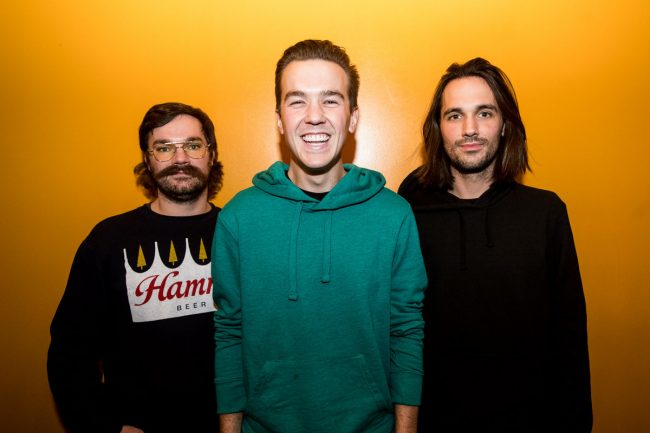 –
Hello and welcome to Singles Lost in Time, where we dig through our library here at idobi (like monks sifting through historical texts) and we dust off some absolute bangers that never got their proper time in the sun.
–
–
Wearing your heart on your sleeve has never been as cool as when Tiny Moving Parts do it. "Sundress" is raw emotion; love and pain interpreted through the medium of straining vocals and chaotically focused instrumentation. The song balances these two parts—the love and the pain. Love in the closeness of hands "holding a beer" and each other. Pain in the loss of that blue-collar love.
–
Icarus the Owl – "Ignore Check Engine Lights"
–
"Ignore Check Engine Lights" explodes in post-hardcore glory from the get-go. Icarus the Owl use fantastic lyrics and math rock guitar hooks to elevate the energy and take us on a wild ride. With Icarus the Owl's genre so hard to pin down, you can add this to your Get Sweaty playlist. Doesn't matter if you're running, biking, or powerlifting, "Ignore Check Engine Lights" ignites the spark!