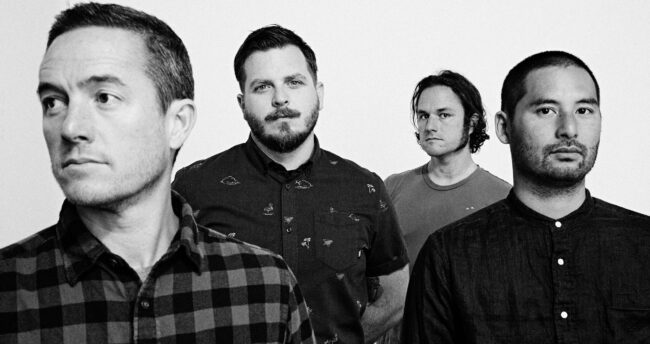 –
Hello and welcome to Singles Lost in Time, where we dig through our library here at idobi (like monks sifting through historical texts) and we dust off some absolute bangers that never got their proper time in the sun.
–
Thrice – "The Artist in the Ambulance"
–
Encountering a song like "The Artist in the Ambulance" by Thrice is a reminder of the beauty in lyrical meter. The song uses brevity to set the panicked tone yet the lyrics are so descriptive that the scene is easily understood and clearly felt. "The Artist in the Ambulance" sinks its claws in further with a dancing lead guitar and electric rock strumming. The song is an inspiring call to action perfect for pairing with your next Shakespearean exploit!
–
–
A single guitar eases into vocals and bass like a relaxing midnight drive. The song then explodes upon the exposition of "I'm in a car underwater with time to kill" like the car wreck that led to it. If nothing else, the emo lyricists crafted some of the most surreal and jaded hooks of all time. Armor for Sleep were among the favored children of the scene and "Car Underwater" is the song that cemented their status.