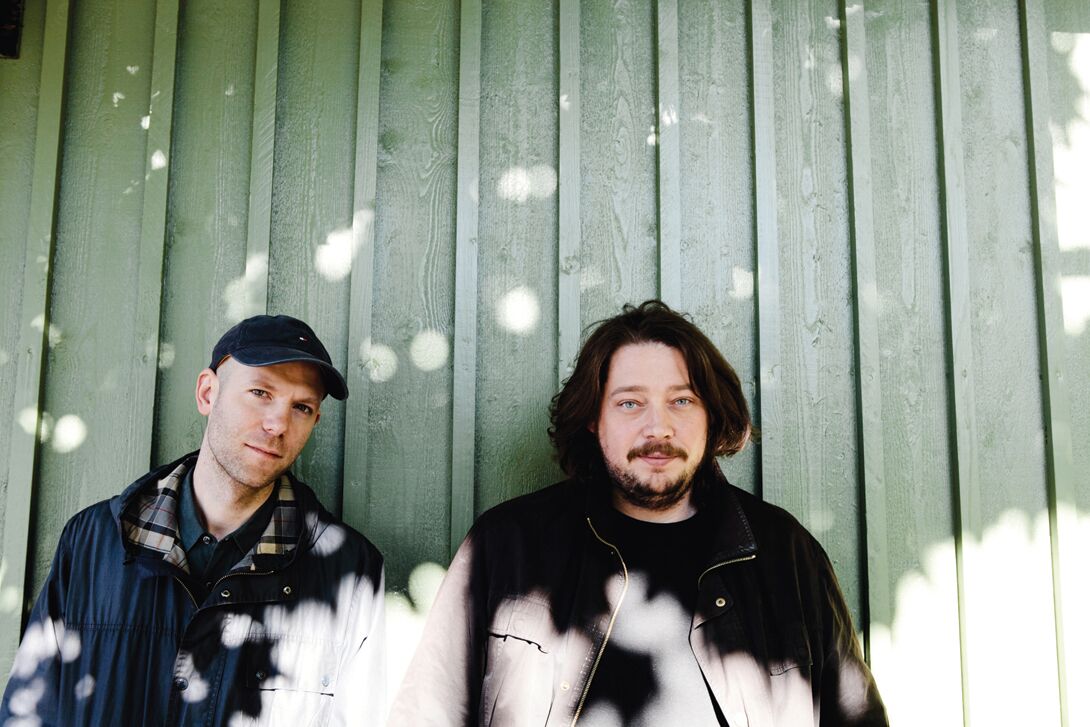 –
Hello and welcome to Singles Lost in Time, where we dig through our library here at idobi (like monks sifting through historical texts) and we dust off some absolute bangers that never got their proper time in the sun.
–
The Radio Dept. – "Pulling Our Weight"
–
"Pulling Our Weight" was part of The Radio Dept.'s first flirtations with international success after being featured on the soundtrack for Sofia Coppola's Marie Antoinette. The song is hazy and heavily produced to dreampop perfection. The unique sounds The Radio Dept. utilizes conjure feelings of love and despair at the mercy of great distance. So hop on your bike and traverse that great distance for a beautiful lover's tryst.
–
Allister – "Somewhere on Fullerton"
–
Allister's frothing pop-punk is a rallying cry to all disillusioned suburban teens. On "Somewhere on Fullerton" bassist and vocalist Scott Murphy sings, "But I'm still trying just to figure out why, this feels so wrong when it felt so right…four years ago." At some point, every suburban kid becomes cognizant of their prison of comfort and privilege. Let the angst and malaise in between each pop-punk power chord give you the spirit to find something more meaningful than endless consumption.