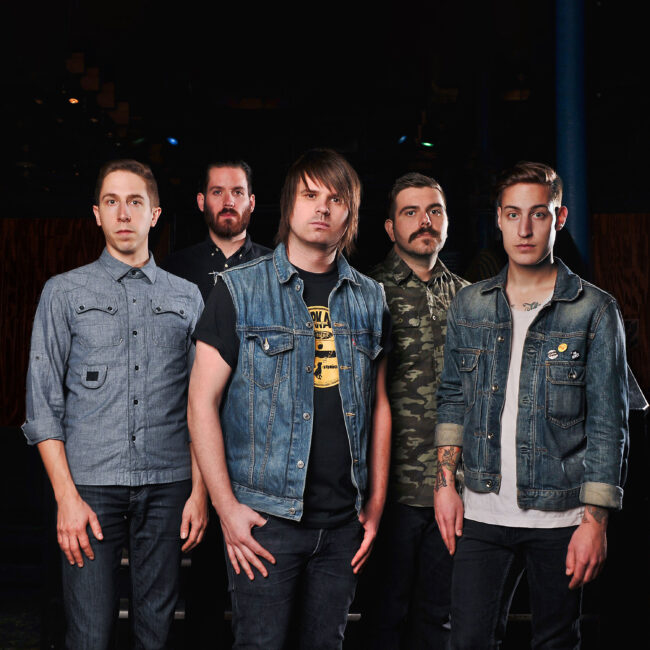 –
Hello and welcome to Singles Lost in Time, where we dig through our library here at idobi (like monks sifting through historical texts) and we dust off some absolute bangers that never got their proper time in the sun.
–
Silverstein – "Smashed Into Pieces"
–
"Smash apart what you created" exclaimed in isolation—before the crash of the hardcore punk thunder—sends chills down your spine. Silverstein helped solidify screamo as a mainstay, opting out of following blink-182's pop-punk playbook. "Smashed Into Pieces" was the single that introduced the lip-pierced public to Shane Told's iconic shifts between clean and dirty vocals. Now on their 10th studio album, Silverstein is a testament to talent and hard work in the scene.
–
Eyes Set to Kill had every intention of upending the screamo genre with their progressive ideas. Clean female vocals that sound straight out of a mid-00s pop song mixed with the growls and hardcore riffs of Walls of Jericho and Killswitch Engage. If you like hard and heavy hooks with angelic cleans, check out "Darling" by Eyes Set to Kill.