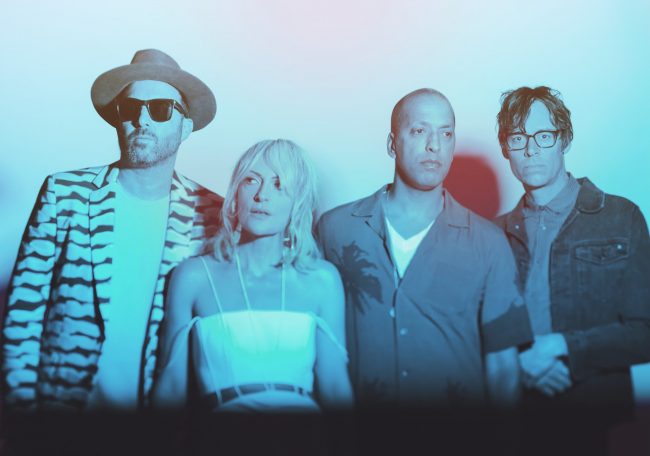 –
Hello and welcome to Singles Lost in Time, where we dig through our library here at idobi (like monks sifting through historical texts) and we dust off some absolute bangers that never got their proper time in the sun.
–
Metric – "Breathing Underwater"
–
"Breathing Underwater" is off Metric's first release following their "Black Sheep" single, which was sung by Brie Larson in Scott Pilgrim vs. the World. The pressure was on to craft new music worthy of their newfound stardom and Metric was clearly up to the challenge. "Breathing Underwater" features a combination of guitar and synth auras that highlight lead singer Emily Haines' sublime vocal delivery.
–
–
Amber Pacific perfected a radio-friendly pop-punk sound that got them signed to Hopeless Records within 2 years of forming. "Gone So Young" may be their most popular song but "Poetically Pathetic" has a bit more artistry. Lyricist and bassist, Greg Strong writes about how difficult expressing love can be, yet there is always value in the attempt—however pathetic it may seem in comparison to the actual feeling. Be sure to take note of the immaculate drumming. Pop-punk bands always seem to have such strong drummers (blink-182, Saosin, Yellowcard) and Amber Pacific is no exception.