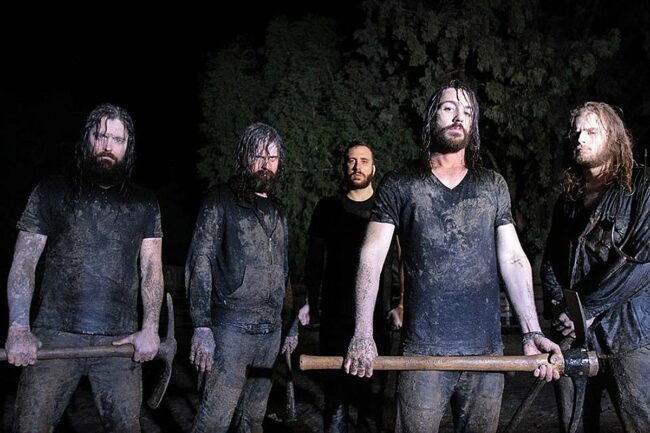 –
Hello and welcome to Singles Lost in Time, where we dig through our library here at idobi (like monks sifting through historical texts) and we dust off some absolute bangers that never got their proper time in the sun.
–
–
"Caution: Dangerous Curves Ahead" by Maylene and the Sons of Disaster is one of those rare songs that feels like it takes up physical space. It hangs in the air like smoke from a forest fire. Lead singer Dallas Taylor (one of the founding members of Underoath) created Maylene and the Sons of Disaster as a way to merge his Southern Rock roots with Metalcore. Set this song as your alarm in the morning. I guarantee you won't sleep through it.
–
–
Slow your roll and mosey on over to the beach bar with Mustard Service's "Taking Up Space". Wavy effects make the melody melt all over the song like an orange Dreamsicle down an enthralled toddler's hand. Save "Taking Up Space" on that all-too-important Daydream Soundtrack Playlist for those days you just need to get away.