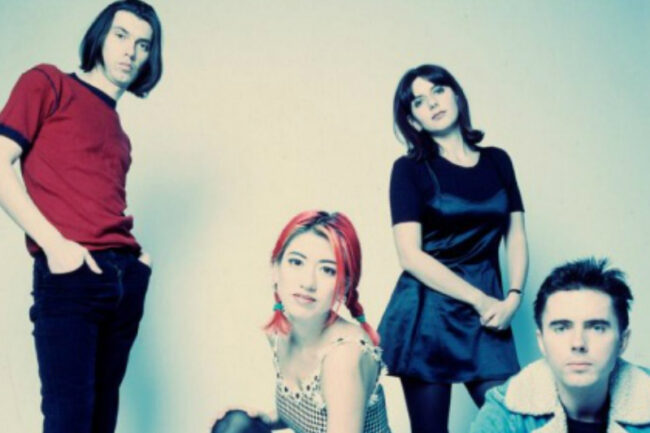 –
Hello and welcome to Singles Lost in Time, where we dig through our library here at idobi (like monks sifting through historical texts) and we dust off some absolute bangers that never got their proper time in the sun.
–
Lush – "Desire Lines"
–
Lush's unique use of effects and melodies has influenced countless bands in the Dream Pop and Bedroom Pop genres. "Desire Lines" is a 7-minute journey into a waking dreamland. Like hypnagogia put to tune, the song conjures a vague, formless place meant for self-reflection. Light some incense and still your mind while Lush's "Desire Lines" aids your attempts at slowing down in this relentless rat race life.
–
–
Upbeat indie rock always has a place in the idobi HQ. The Julies truly never got their time in the sun, so let's change that. "Drive Me Mad" lyrically competes with any of the emo poets currently headlining When We Were Young Fest. Heartbreak has never sounded so complete and unending. Coupled with energetic breakdowns and bottom drumming, perhaps the end result was just too shoegaze-y for popular consumption at the time. Lucky you for getting to experience it now!