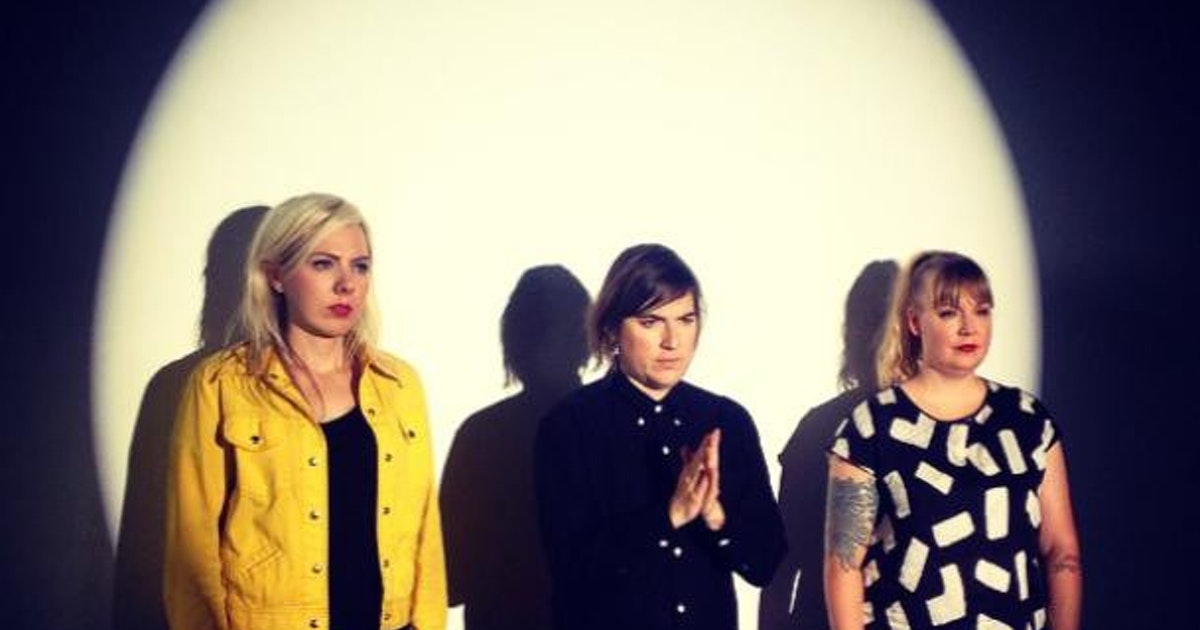 –
Hello and welcome to Singles Lost in Time, where we dig through our library here at idobi (like monks sifting through historical texts) and we dust off some absolute bangers that never got their proper time in the sun.
–
–
All-girl punk experimentalists, Erase Errata seize tension by the tender bits on "Tongue Tied" and don't let up for the entirety of the 1:40 runtime. The guitar and bass sound like incensed lovers arguing in private. Every listen feels like you are experiencing something intimate and raw. Just in time for Pride Month, "Tongue Tied" is a perfect addition to your Pride Punk Playlist.
–
–
A song that is at once hectic and organized, "Nature of the Experiment" throws flurries of hooks at you like it's shuriken shiatsu for your ears—a deep soothing massage that hurts so good. Tokyo Police Club's debut single is 2 minutes of bottled energy, begging you to get up and move. The bass groove, the guitar melody, the key hook—all pinned together by the simple driving rhythm. Even if you aren't one for dancing, this song is guaranteed to get your head bobbing and toes tapping.