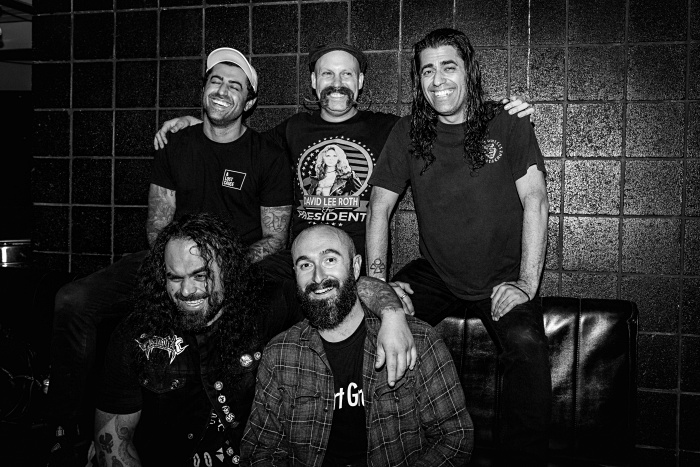 Hello and welcome to Singles Lost in Time, where we dig through our library here at idobi (like monks sifting through historical texts) and we dust off some absolute bangers that never got their proper time in the sun.
–
Nuclear power chords. Bone-crushing riffs. Terminal velocity breakdowns. Death by Stereo has included all the ingredients for the perfect skate park stamina spell. Use the smooth confluence of clean and dirty vocals to stay focused and finally land that K-grind like Kolston himself.
–
A Wilhelm Scream –
"Famous Friends and Fashion Drunks"
Music may be an ever-changing nebulous plasma but the punk mantra is eternal. A Wilhelm Scream delivers the energy of the exploited and fed-up. Kick back your well whiskey and get back in the pit to sweat out the stress of the proletariat.