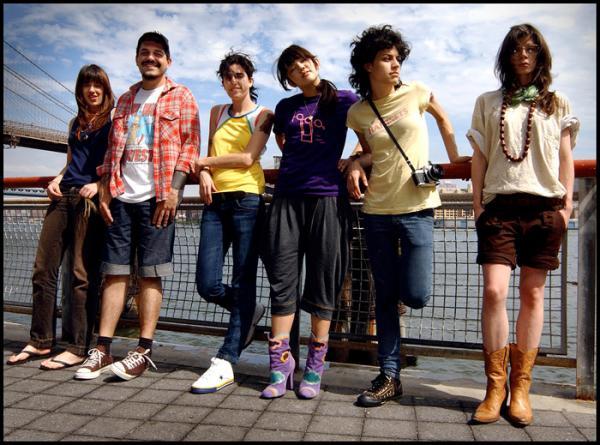 –
Hello and welcome to Singles Lost in Time, where we dig through our library here at idobi (like monks sifting through historical texts) and we dust off some absolute bangers that never got their proper time in the sun.
–
CSS – Music is My Hot, Hot Sex
–
The Brazilian group CSS fused a lot of genres, finding success in the mid-2000s indie-pop world. In "Music is My Hot, Hot Sex", the band layers several instrumental hooks with electronic samples. The result is full of bite and hip-bouncing vibes like a European nightclub with a beachfront dancefloor.
–
–
"Everyplace is a House" opens with a flurry of notes raining down on you. Maps & Atlases wastes no time showing you their proficiency. But, unlike other bands that use technical skills to boast, M&A use their talents to make bright, intricate indie rock. The interplay between the guitar, bass, and drums is so playful—it's almost like they are cracking jokes with each other.