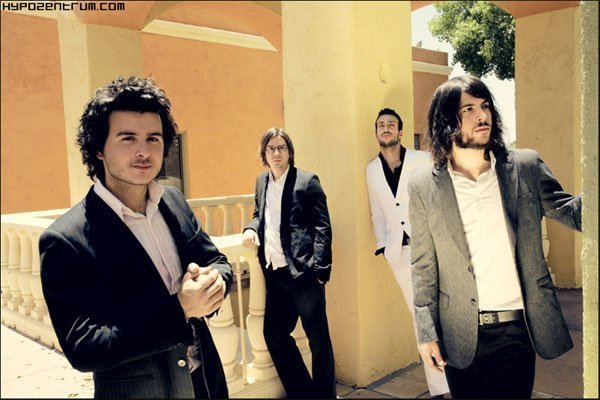 –
Hello and welcome to Singles Lost in Time, where we dig through our library here at idobi (like monks sifting through historical texts) and we dust off some absolute bangers that never got their proper time in the sun.
–
–
As Tall as Lions have been labeled many things: indie rock, emo, alternative. What they are is simply good. "Ghost of York" begins with a tender guitar melody that grows into rumbling drums and smooth vocals. The song really hits its high after the bridge. The convergence of instrumentation crashes through the speakers. Catharsis is imminent. Are you ready?
–
Sherwood – "The Town That You Live In"
–
You know your pop-rock outfit has some edge when you get an invite from Warped Tour. Sherwood cites The Beatles and The Beach Boys as influences but, as evidenced in "The Town That You Live In", they have a sound that is capable of more than sunshine and swimsuits. Written about a love that never lasts, the song is mournful with a dash of bitterness. This is a good addition to that special Forlorn Love playlist—the best medicine for the worst feelings.