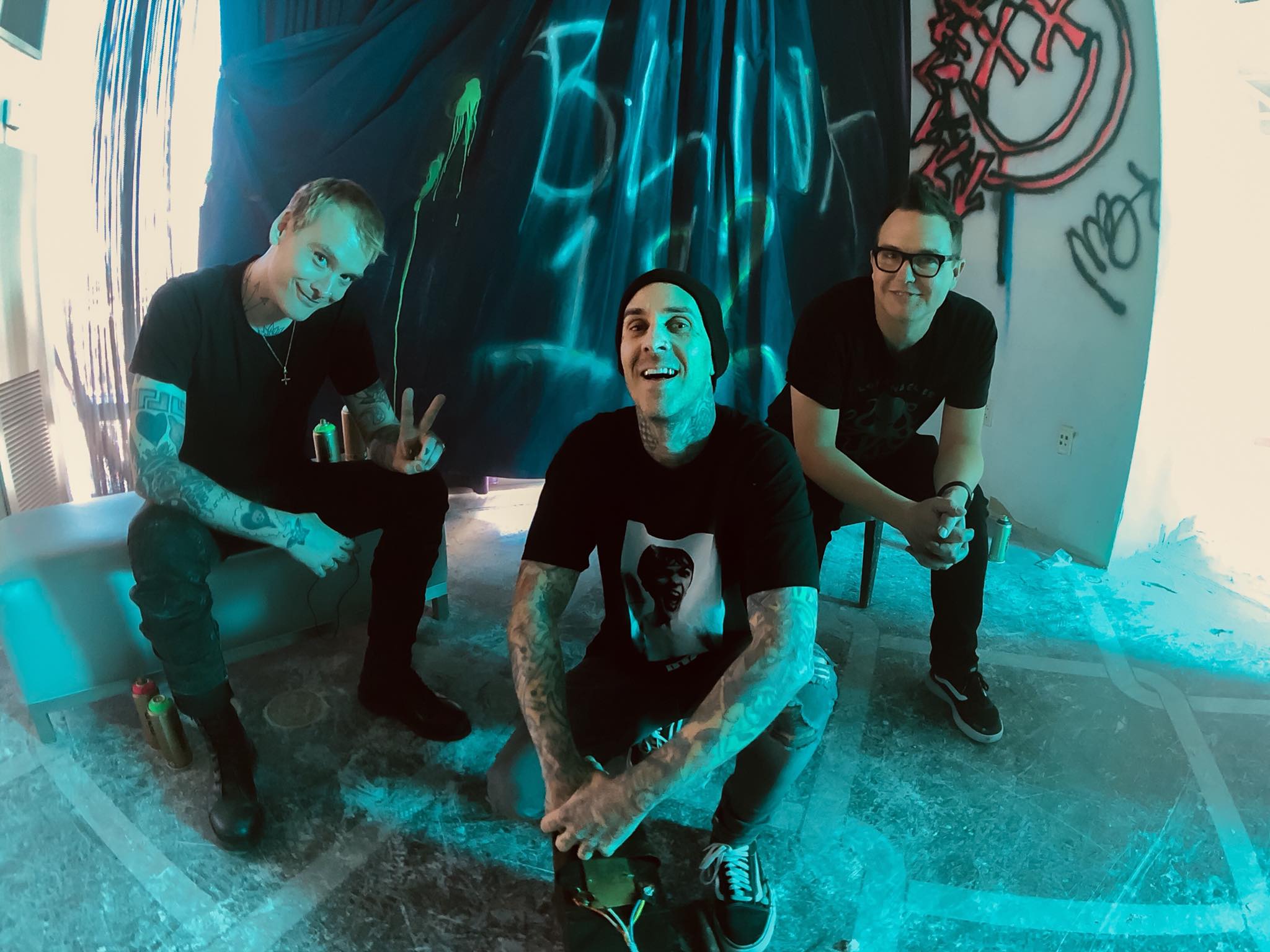 Photo: Clemente Ruiz
Instrumental intros, spoken-word interludes, and breakneck rock rippers; the scene has always been known for short but sweet tracks that get the blood pumping and the stereo blaring. Not every song in the world needs to have a verse-chorus-verse structure and some of the tracks that clock in at under two minutes takedown some 'normal' length hits with ease.
Silverstein – "Brookfield"
Silverstein are unofficially the kings of short songs—they literally have an album called Short Songs. The LP barely has a runtime of 20 minutes but the thirty-three songs are more than worth the price of admission. No song here hits 1:40 and its highlight "Brookfield" is still a full-fledged Silverstein track despite the short length. "Brookfield" is also one of the catchiest songs in the band's catalog, so the good news is you don't need to wait a long time before the hook sets in.
Set Your Goals
– "We Do it for the Money, Obviously!"
"We Do it for the Money, Obviously!" is the second half of Set Your Goals' 1-2 punch that opens up their debut record Mutiny. It's the perfect 53-second number that lets you know you're in for a pop-punk rollercoaster. Part of the song's charm is that it flows together so well with the opener that you hardly even realize the track changed at all.
New Found Glory – "If You Don't Love Me"
Despite New Found Glory's ear-candy poppiness, you just can't deny their hardcore roots and influences. Hardcore stylings have been a part of their DNA since before they even formed, especially with guitarist Chad Gilbert and his history with genre legends Shai Hulud. The band decided to turn those influences into something more proper with their 2008 EP Tip of the Iceberg. Packaged with a full-length of their superhero-joke hardcore side-project, NFG churned out a six-song collection featuring three originals and three covers, all with an immensely badass punk feel. The standout, "If You Don't Love Me", proves that no matter where the band takes their sound they'll never forget their roots.
Hit the Lights – "Count It!"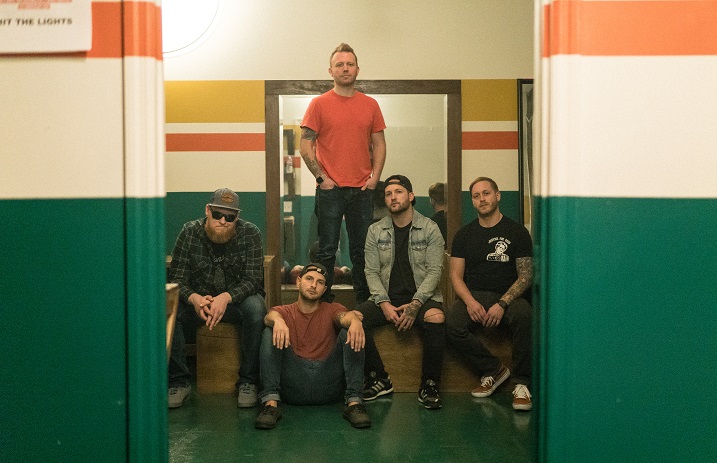 Photo: Bryce Riedesel 
The intro to Hit the Lights' sophomore record, Skip School, Start Fights, acted as more than just an opener. It's a statement to the fans who stuck it out when lead vocalist Colin Ross left the band a year prior. A minute is all it takes for HTL to croon to the audience with a piano-driven battle-cry that begins one of the best pop-punk albums of the 2000's. A decade later, the message behind it still sings true.
Paramore – "Interlude: Moving On"
When we look back on Paramore's career, someday, their self-titled LP will definitely be amongst the most creative albums the band's ever done. Besides the dramatic line-up change, their 2013 effort did a lot of fun things musically that are still appreciated today. For example, those three interludes throughout the track listing are just plain awesome, with "Moving On" being the first we hear on the record. All three containing nothing more than Hayley Williams' voice and a ukulele—the interludes, according to the band, are meant to throw in some humor in what's otherwise a record full of angst.
Motion City Soundtrack
– "Attractive Today"
"I am wrecked / I am overblown / I'm also fed-up with the common cold." Motion City Soundtrack-law says that you must sing along to those words once "Attractive Today" starts, and it just so happens that it's also one of the best pop-punk songs you can devote less than two minutes of your time to. The opener to the band's breakout record Commit This to Memory, "Attractive Today" is a textbook example of synth-pop-punk at its finest.
Blink-182 – "Cynical"
Not only is "Cynical" a perfect short Blink song—'cause ya know, there's a lot of those—it's a re-introduction to the new and improved version of a beloved iconic band. As the opener to their comeback record California, "Cynical" showcases pristine Mark Hoppus vocals, rapid fire drumming from Travis Barker, and the debut of Alkaline Trio's Matt Skiba, who immediately showed why he was brought in to complete the trio. Though only two minutes long, Skiba makes a lasting impact on one of Blink's most memorable tracks.
Owl City – "Rugs from Me to You"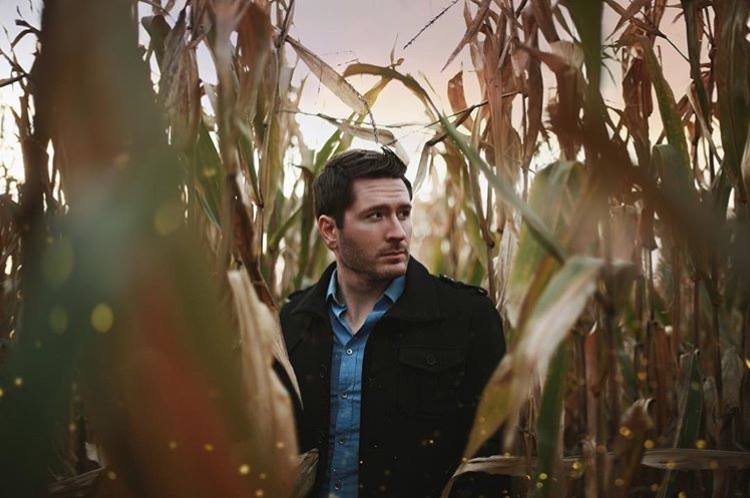 Photo via Facebook
An underrated quality of Owl City has to do with his dorky and whimsical lyrics, which still exist in some capacity to this day. Even though he isn't singing about fireflies anymore, it's hard to forget the gem from his early days: "Rugs from Me to You." An adorably catchy track filled with puns about hair, you almost wonder what goes on inside Adam Young's head most of the time.
Relient K
– "Crayons Can Melt On Us For All I Care"
A 12-second banger, Matt Thiessen & Co. tell us how they've just wasted ten seconds of our life but joke's on them: Any time spent listening to Relient K is time well spent.