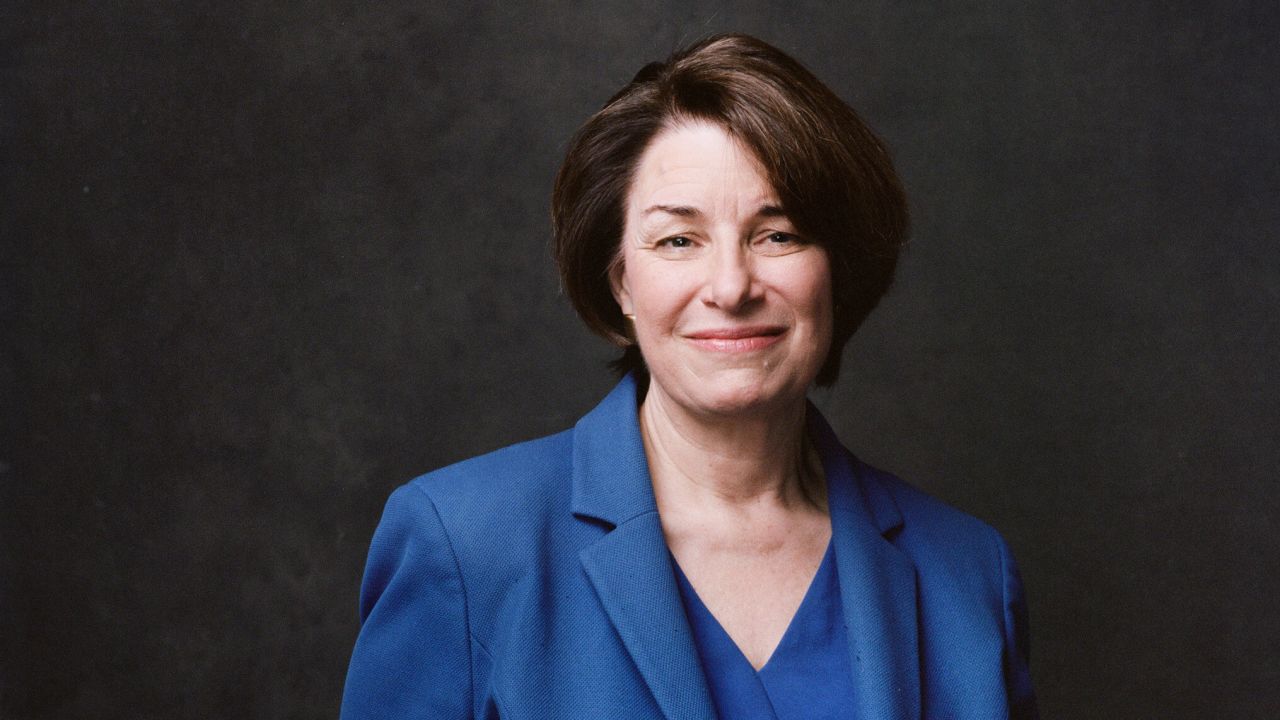 Senator Amy Klobuchar is going head-to-head with LiveNation after their mess with the Taylor Swift Eras Tour tickets. From the beginning, Klobuchar said she wanted LiveNation CEO Michael Rapino to address the entire situation. However, now she is teaming up with Sen. Mike Lee to hold a hearing to discuss the issue. What it really comes down to, is LiveNation's merger with Ticketmaster has created a monopoly in the ticketing industry. There is no one else out there holding them accountable. They can make promises and not deliver, hike up prices, and lock fans out of their favorite events simply because they don't have to worry about losing money.
In an interview with Rolling Stone Klobuchar said, "In the live music industry, there's the unique fact that you've got a company that has 70% of tickets for major concert venues. However you look at it, that's a monopoly. And when you have monopolies, you get problems, and you've seen it in everything from, of course, Taylor Swift, but also Harry Styles to BTS [and] Bruce Springsteen. Over the years, bands like Pearl Jam have tried to find ways around Ticketmaster. But it makes it very, very difficult. And so that's why it is a critical moment for us to step back and to look at what is going on and why."
The hearing will take place tomorrow at 10am ET and will include witnesses from LiveNation. To stream it yourself, head here.