Coffee is great. Coffee is life. Thank you for coming to my TED Talk.
It's time to Rise Rock n' Shine…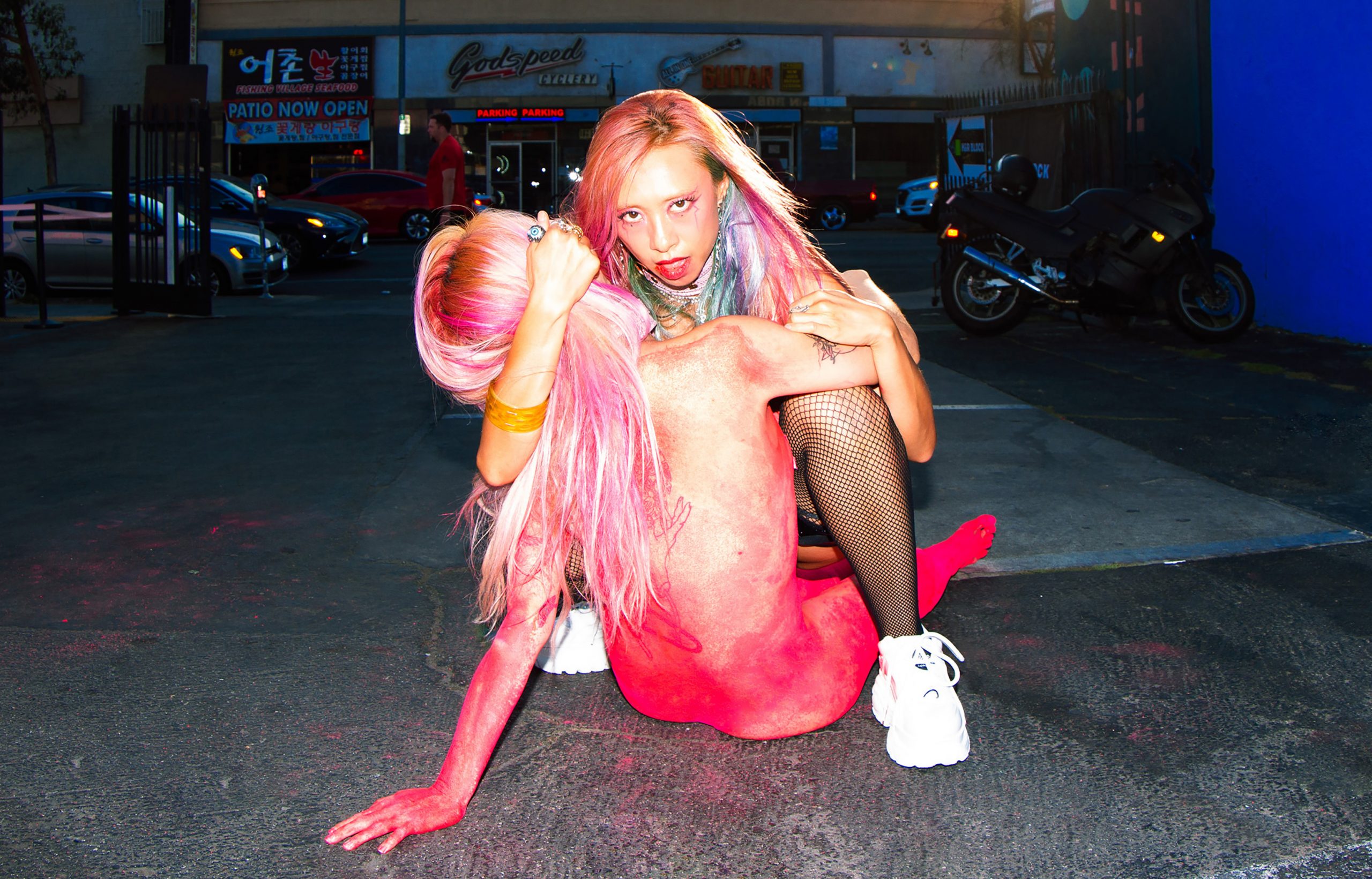 Who: THRILL YOU KILL YOU is an LA-based artist in the purest sense. She writes, produces, and engineers her own genre-fusing brand of music. TYKY brandishes her imperfections and weirdness as an authentic battering ram demolishing the veneer of societal conformity.
What: Press play and get this "Hotline" to your headphones!
Why: Get into the tense, sexy headspace of "Hotline" with its gurgling bassline, reverberating high-pitched tones, and syncopated drums. The hypnotic vocals drift along the song, sounding as if they have been filtered through a grimy garbage can, really elevating the grunge feeling. TYKY compresses the individual units into a catchy, ethereal whole that will ping-pong inside your head all day.
FFO: idobi Radio
Find THRILL YOU KILL YOU on Instagram, Twitter, YouTube, and tyky.af
"'Hotline' captures that feeling right before you give control, that anxious feeling of sexy dread. The excruciating cusp of fear and desire, power and submission. When you know something's bad for you, but you just can't resist. I'm fascinated with the exploration of our darkest desires because discovering who you are is messy… and beautiful." – THRILL YOU KILL YOU
–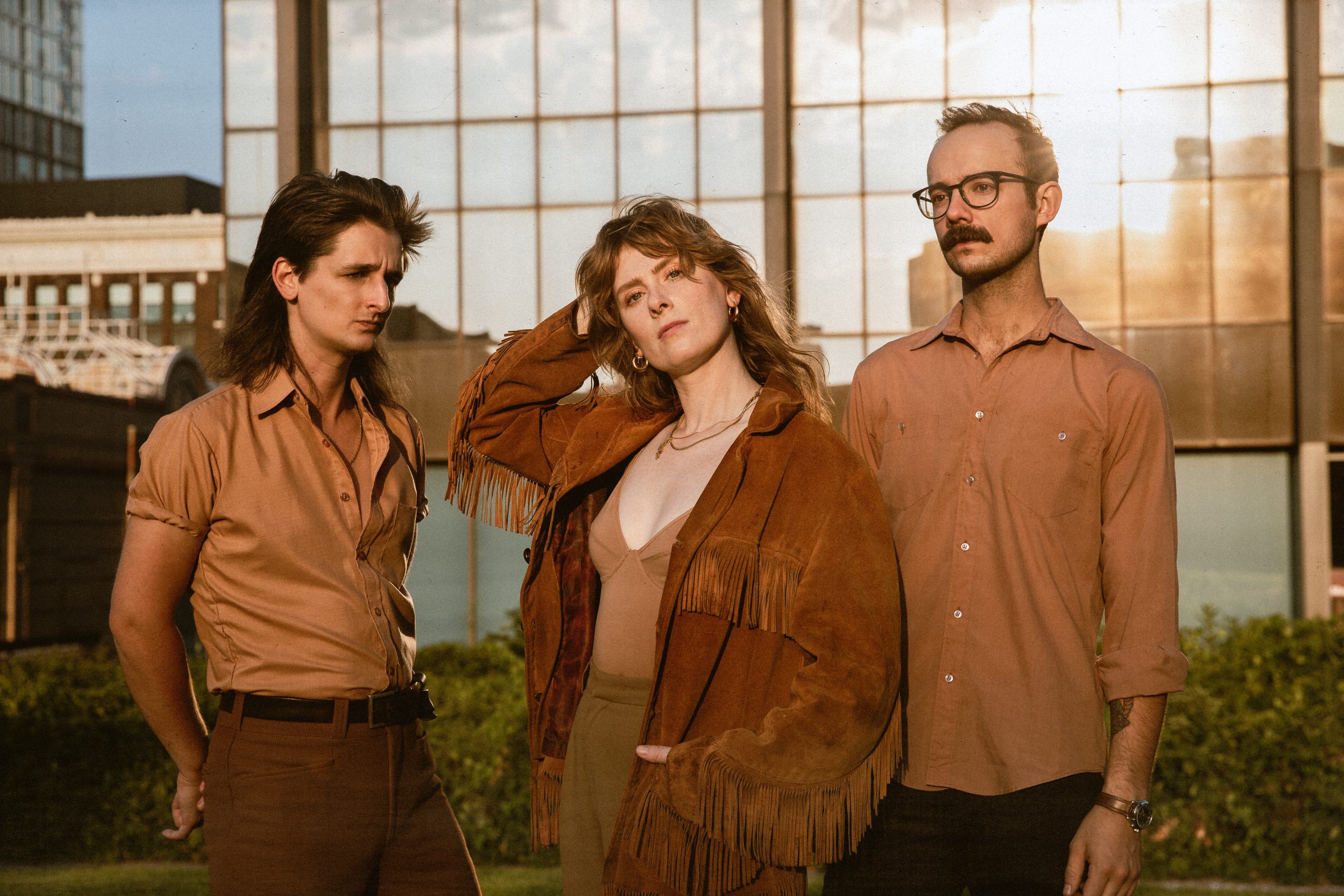 Who: Ellevator is an experimental pop band from Canada. The four piece draws from deeply personal experiences to craft music with soaring highs and intimate lows. Their debut EP arrived in 2018 and we are anxiously awaiting their new album.
What: It's "Easy" to see why this is the first song from their upcoming album.
Why: The synthesizer bass is the song's foundation. Whispering guitar notes and drum accents build off that foundation to a crescendo in the chorus. Lead singer Nabi Sue Bersche's full, heady voice fleshes out the body of the track.
FFO: idobi Radio
Find Ellevator on Instagram, Twitter, YouTube, and ellevatormusic.com
"This is our new single, "Easy". When I was 17, I moved to the other side of the world and joined what I now believe was a cult. I prayed for strangers I met in parking lots and attempted to divine the future. My experience there was a concentrated version of what my childhood looked like, and growing up that way gave me a lot to unravel. This song is about the good and the evil things we are raised to believe. Enjoy!" – Ellevator