Get your coffee, get your headphones,
it's time to Rise Rock n' Shine…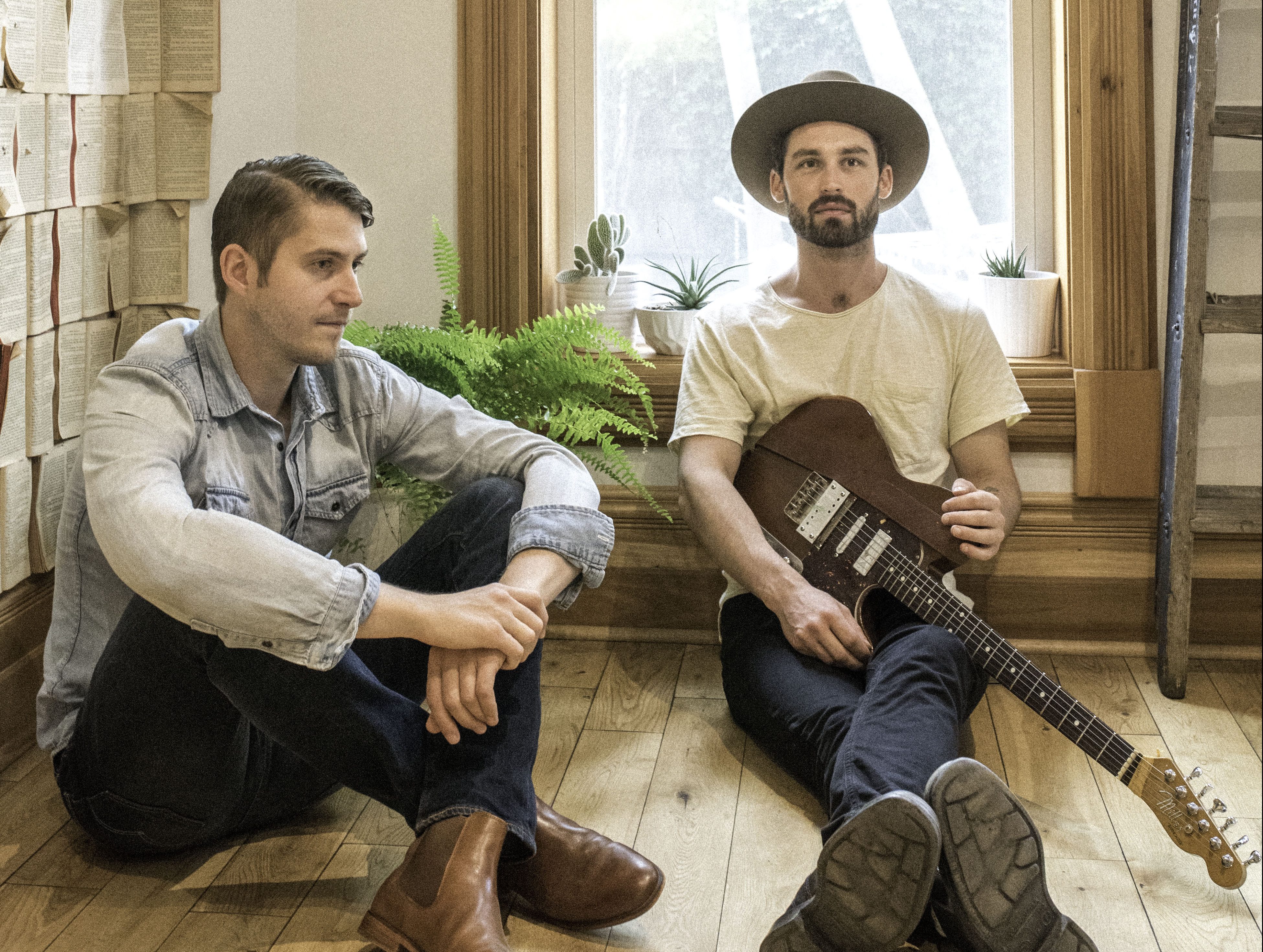 Who: Toronto's The Actual Goners bring live show vibes into their recordings, earning their place as a "roots-rock" band.
What: The Actual Goners are facing the consequences of indulgence in "Temptation" and they're doing it with some real good tunes.
Why: "Temptation" doesn't exactly sound like a song from days gone by but it does have the same authenticity⁠—the vocals feel like they fill the room and the easy beat washes over you and encourages you to live your day a little bit lighter.
FFO: idobi Anthm
Find The Actual Goners on Facebook, Twitter, and Instagram.
"A lot of songwriters would agree that their personal favourite songs often come to them quite naturally, while others are a grind to just finish. 'Temptation' was definitely the later for us. The main hook came right away but the rest was a pain in the ass. The song describes someone experiencing the aftermath decisions that were made while in an uninhibited state of mind. The refrain speaks to the conflicts we confront in knowing that indulgence goes hand in hand with consequence." – The Actual Goners
—
Who: The Federal Empire fell together when Chad Wolf (Carolina Liar) and McKay Stevens (Grammy nominated songwriter) were writing songs for other artists and decided a few were just too special to let go of.
What: If you've ever wanted to scream "I Never Liked Your Friends" from the rooftop after a break-up (face it, most of us have), now's your chance.
Why: A pool party, appearances from Booboo Stewart (Descendants) and Lindsey Stirling, and a sparkling summer sing-along… is it any wonder why we're hitting replay all day long?
FFO: idobi Radio
Find The Federal Empire on Facebook, Twitter, and Instagram.
"'I Never Liked Your Friends' is the first single that is from a collection we are gonna call the Road or The Road Through Hell. This song is the centerpiece of when you know a relationship has nosedived into breakup land. Like most people hanging with your ex's friends is one of the most loathed moments of being 'in love'. It's a bitter sweet break up tune that should make you laugh a little inside." – The Federal Empire