Whether you're having eggs, toast, or leftover pizza, new tunes go with every breakfast.
It's time to Rise Rock n' Shine…
Who: Celeste Tauchar, otherwise known as talker, is a fixture in the Los Angeles indie scene. The Common Ground Records signee has plenty of experience in making great beats and playing killer shows, so make sure you're paying attention.
What: The second single from her forthcoming EP, allow us to introduce "Learning The Feeling".
Why: Grunge pop has never sounded better than on talker's "Learning The Feeling". The song is light enough to be a singalong but dark enough to evoke a bit of mystery.
FFO: idobi Anthm
Find Talker on Facebook, Twitter, and Instagram.
"'Learning the Feeling' is one of the most raw songs I've written. When I wrote it, my collaborators and I were all in a headspace where we felt like we were going to explode from holding in our anxieties about each of our situations. For so long, I was so afraid to truly expose myself and my emotions and let the ugly parts of me out—but sometimes it's just necessary. In this song and video, I finally let myself breathe and let out everything I had been holding in. And instead of being ugly, those emotions became something I'm really proud of." – talker
—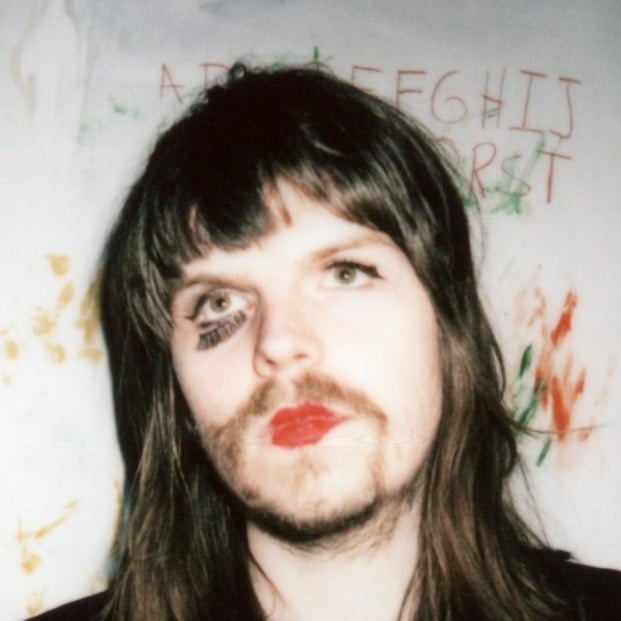 Photo by Miguel Gesso
Who: Brighton's Nancy is fusing full on creativity into his tunes. His no holds barred approach on inspiration makes for truly unique songs that are full of personality.
What: "The World's About To Blow (Thank God It's Christmas)" is the festive song you never expected.
Why: This isn't Frank Sinatra's Christmas. Instead, "The World's About To Blow" offers some holiday cynicism disguised by a cheerful tune… and we're definitely here for it.
FFO: idobi Anthm
Find Nancy on Facebook, Twitter, and Instagram.
—
Who: After spending the past month in the studio recording their debut album, it's clear we'll be seeing a lot more of Ferris & Sylvester in 2020.
What: The act ends the year on a strong note with "I Dare You".
Why: "I Dare You" starts off as an acoustic folk journey that envelops you in thoughtful notes, before breaking into a fuzz rock chorus that'll have you feeling like a badass.
FFO: idobi Anthm
Find Ferris & Sylvester on Facebook, Twitter, Instagram, and their official website.