Chilly mornings and fire new tracks,
it's time to Rise Rock n' Shine…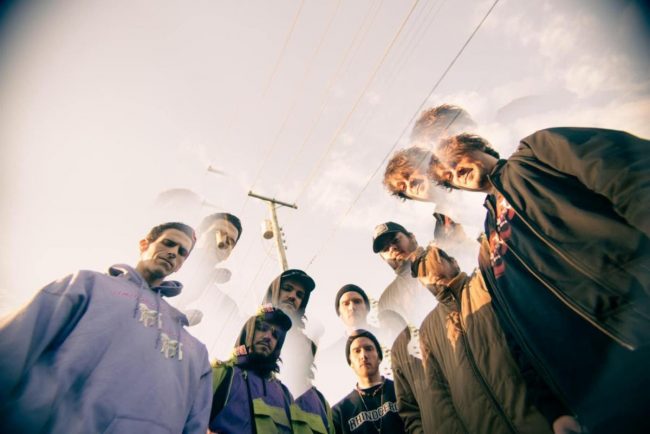 Who: New Jersey's Suntitle has been making waves with their alt-emo tunes both on and off the stage. They've put out two collections since their 2018 debut, played with scene heavyweights across the country, and now they've joined The Influencers Forever Who We Are, a tribute compilation to Saves The Day.
What: Hear the band cover Saves The Day's "As Your Ghost Takes Flight".
Why: Even if you've heard "As Your Ghost Takes Flight" before, hearing Suntitle's rendition is like hearing the song for the first time. The band truly gave the track a new lease on life by making it a little more aggressive. The rhythms are faster and the vocals are more urgent, making it perfect for headbanging and singing along. Oh, and the proceeds are donated to HeartSupport—it's truly a win, win.
FFO: idobi Radio
Find Suntitle on Facebook, Instagram, and their website.
"Saves The Day is a band all of us pretty much grew up on in some form, whether it was a band heavily influenced by STD or directly. They're NJ legends and I feel like pop punk, alt bands, and hardcore all directly have benefited. If it weren't for them we wouldn't be the band we are today or grew up in the scene we did." – Suntitle
—
—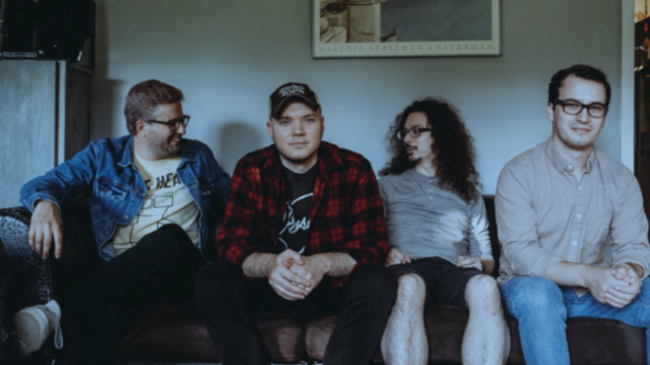 Who: Getting your band off the ground floor in 2020 has gotta be hard, but somebody's gotta do it… like Atlanta's Heathersett. The band formed last year and has spent their quarantine preparing for a full length album with 59 X Records.
What: Hear the pop punk quartet's debut single "Wick To Handle"
Why: After a year full of stress, we want to let go with a good tune and we bet you do too. "Wick To Handle" is the one to turn up when you just want to feel good. The song is pop punk to its bones, and it'll go great with a glass of wine and a late night kitchen dance party.
FFO: idobi Radio
Find Heathersett on Facebook, Twitter, and Instagram.
"I think 'Wick To Handle' is a meaningfully important song for us as a band, as well as a great choice as our first single for multiple reasons. It was the first song Juergie and I totally collaborated on (songwriting wise), which I think gives it a little something special. I also love that it has a little bit of everything that our band has to offer, all crammed into one song. Not to mentio, the chorus hits you within seconds. It's a "pre-love" song, in the way that it's written from the perspective of meeting someone, becoming close to them, and almost knowing you were meant to be with them and most likely will be one day (if you play your cards right). Thankfully, I was dealt a great hand." – Craigan Hogeland, vocalist/bassist for Heathersett