Wake up on the right side of the bed with new music.
It's time to Rise Rock n' Shine…
Who: Louisiana's Sorry Ghost dropped their debut album earlier this year and it marks the beginning of a beautiful career of pop punk tunes.
What: Picture it: You have a music video to shoot but there's a worldwide pandemic goin' on. What's a band to do? Sorry Ghost got pretty crafty and delivered a fan-made flick for "Nosedive".
Why: We're pretty sure Sorry Ghost invented the time machine because we're feeling 16 again. "Nosedive" feels like singing along to all our old favorite pop punk jams in the summertime, when all we had to dread was school returning next fall.
FFO: idobi Radio
Find Sorry Ghost on Facebook, Twitter, and Instagram.
"'Nosedive' centers around the idea of jumping into the unknown at the cost of leaving the comfort of complacency. We wrote the song during a time of transition as a mantra of reassurance both to ourselves and to our listeners. Ultimately, the theme is one of optimism in a time of uncertainty and a steadfast belief in yourself regardless of the trials we all endure. Our fans gave the song an inspiring new meaning through their creative submissions we compiled into our fan music video you see above. We can't thank them enough." – Sorry Ghost
—
Who: From the musicals that started her career in entertainment, to the new indie pop tunes in her EP trilogy, Marie-Clo puts her heart into every performance.
What: Before she releases her second EP from the trilogy, she's giving us a taste with "Shell."
Why: "Shell" invites you to float through its notes with Marie-Clo's absolutely charming vocals. It feels like a fairytale—or maybe a lullaby—because this is a treasured story you can return to again and again to lift your spirits.
FFO: idobi Anthm
Find Marie-Clo on Facebook, Instagram, and her website.
"'Shell' is about barriers. Whether they be in the form of systemic barriers, human barriers, personal barriers; 'Shell' was about understanding how to differentiate/overcome impossible and possible limits. It's definitely written with everyone's inner child in mind. I wanted everyone to think of the words & actions that led them to love & emancipation in adulthood, and those that led them to silence their truths & dim their light." – Marie-Clo
—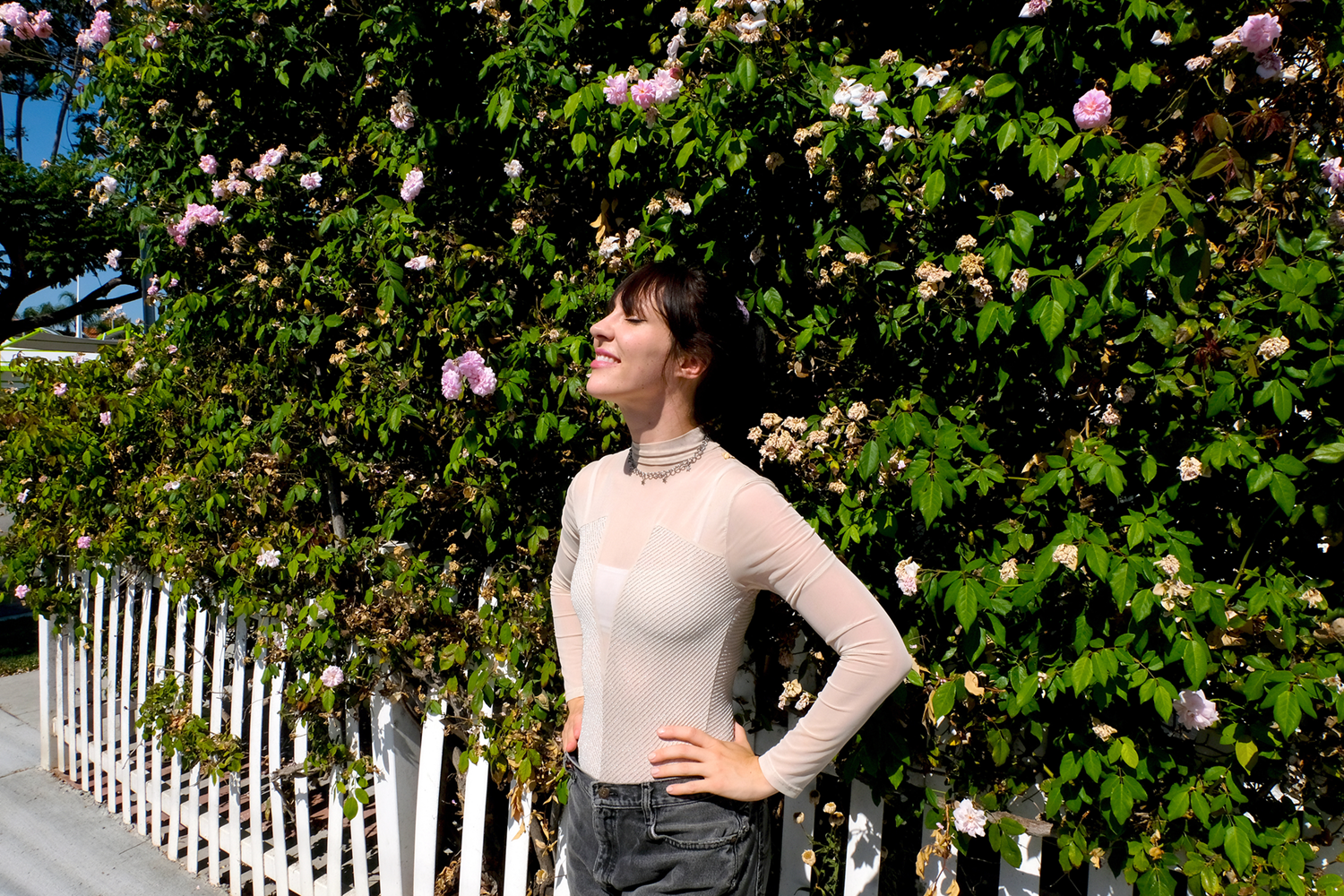 Who: Peach Kelli Pop is the project of Allie Hanlon, a songwriter who goes above and beyond for her music. So far, she's taught herself how to play guitar, bass, and how to record her own songs.
What: "Cut Me Off" is a sweet taste of what's to come on her new EP Lucky Star.
Why: Peach Kelli Pop is from another time altogether (maybe she borrowed that time machine we were talking about earlier?) At the same time, her indie pop blends in well with the music of today. She brings eras together over bright beats and that's something everyone can appreciate.
FFO: idobi Anthm
Find Peach Kelli Pop on Facebook, Instagram, and Twitter.
"This song is about lacking the strength to walk away from a situation you know is harmful to you… It's about really wanting a relationship to work (whether it be romantic or a friendship) and hanging on, but knowing deep down that it won't work out." – Allie Hanlon