Breakfast is the most important meal of the day, make sure it has a good soundtrack.
It's time to Rise Rock n' Shine…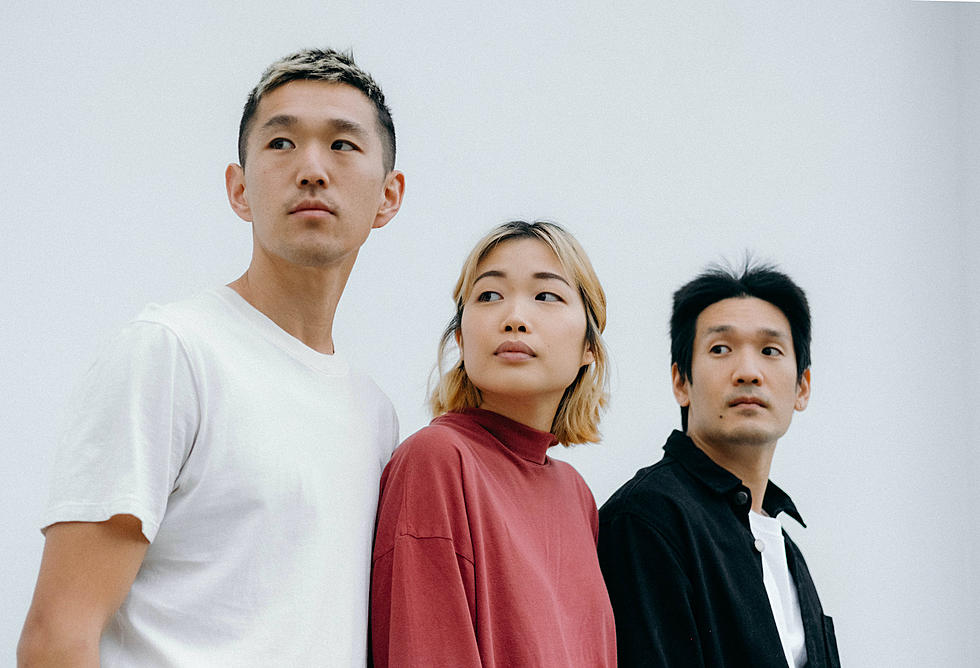 Who: If you've been sleeping on Run River North you need to fix that immediately. Luckily for you, we want you to live your best life and we'll lead you where you need to go. You ever listen to a band and you just know they're cool? That's Run River North. This trio has such a fresh and smooth sound with a beat that you'll have on repeat.
What: Want in on the Run River North action but don't know where to start? Their single "Slow & Steady" is what you're looking for.
Why:  "Slow & Steady" sounds like your new favorite song within three seconds of pressing play. The guitar is electrifying, the vocals flow effortlessly, and the beat has your head bobbing back and forth the entire song. It's the kind of folk infused indie-rock that you start to feel in your veins and then completely takes over when that bridge hits. You go into another world for a full two minutes and fifty seconds. It sounds too good to be true but we're so glad it isn't.
FFO: idobi Anthm
Find Run River North on Facebook, Twitter, and Instagram
"Our song "Slow and Steady" – a song that moves through genres and moods like water running through a river." –Run River North in partnership with Lifewtr
—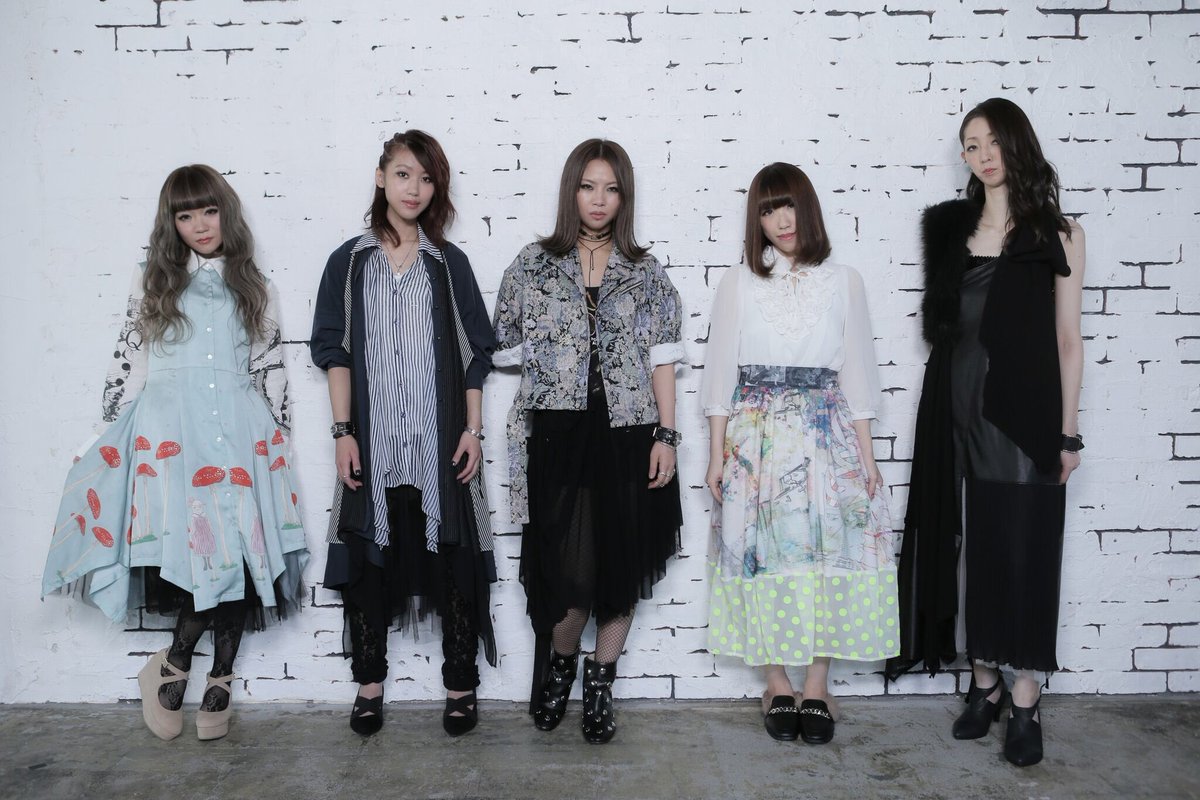 Who: Get ready to headbang harder than you've ever headbanged before. BRIDEAR is a fully femme rock/metal band that goes hard and it is so good. Their first single released in 2012 and they have been causing mosh pits to break out ever since. With five albums under their belt, you'll be rocking out all day and still be begging for more.
What: BRIDEAR's latest single "Bloody Bride" kicks everything up a notch, including your love for metal music.
Why: Have you gotten your air guitar out recently? Well you better brush up on your skills because "Bloody Bride" will require a full concert. You won't be able to help it. The single is incredible to its core and could bring out the inner mosher in even the most serious person. The best part? Just when you start to think that the fun is over, after the bridge BRIDEAR hits you with an insane finish that will leave your jaw on the floor.
FFO: idobi Howl
Find BRIDEAR on Facebook, Twitter, and Instagram
"'Bloody Bride' is an intense tribute to our love of heavy metal history. Before we performed in London in 2019, we went to the site of the old Marquee Club where the New Wave of British Heavy Metal began. I was so inspired by the history of that music and of the mystery and lore of great cities so fantastic to us. I really wanted to express a fantasy world: a castle dungeon, demons, a trappedbride. We can't wait to perform it live for everyone!" – Haru, Bassist
—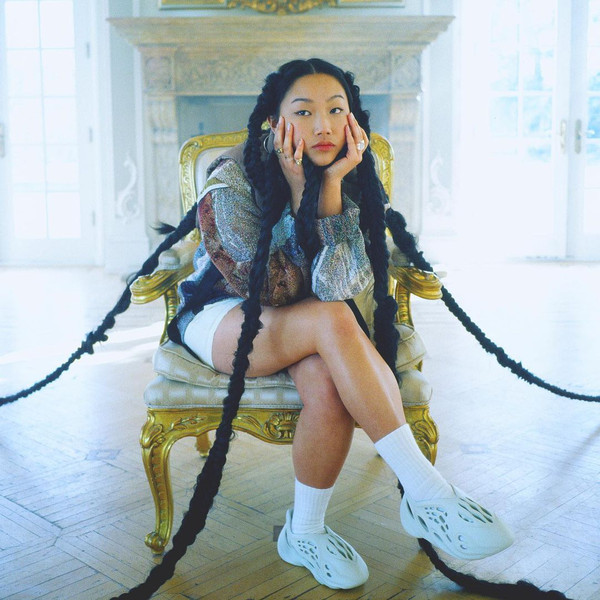 Who: The talent who is AUDREY NUNA transcends what you thought about indie r&b and rap. She dropped her first single in 2018, started crushing it, and then truly blew us all away with her five new singles last year. Audrey has the kind of music that you start to play at a friend's house to impress them with how cool your music taste is.
What: "Space" is a different sound than other AUDREY NUNA favorites like "Comic Sans" and "damn Right" but it's just as addicting.
Why: There is something so soothing about "Space". Audrey's voice is melted butter being poured over the world's best pancakes. A lot of her singles are the kind of songs you want to play to get you pumped up and moving. "Space" flows on a slow tempo that puts you in your feels and you must sing along. You start to hear NUNA's voice and wonder how one person can contain so much talent. Whatever the answer is, we're glad she does because we're huge fans.
FFO: idobi Anthm (with extra r&b vibes)
Find AUDREY NUNA on Facebook, Twitter, and Instagram
"…grateful 4 every drop of sweat that was put into this shit." –AUDREY NUNA
—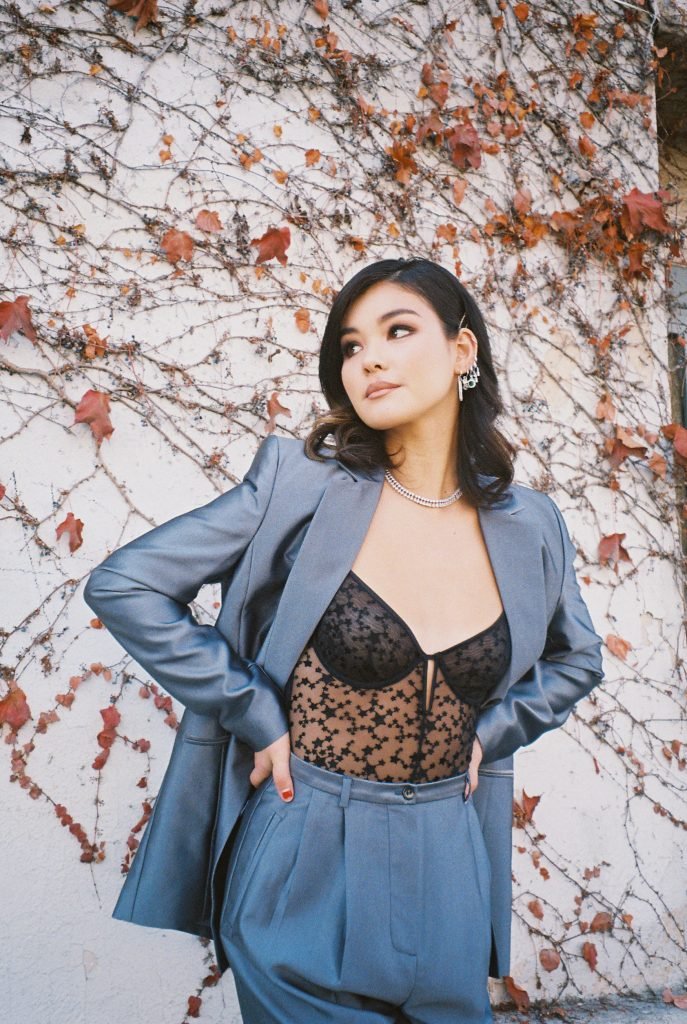 Who: This is our official request for Audrey Mika to be our best friend. Her talent has been hitting us in our souls since 2018 and we get giddy with every release. She puts out some of our favorite original content plus does YouTube covers that blow us away. Her voice packs a punch and her lyrics keep you coming back for more.
What: Audrey Mika's latest single "Chivalry" is the perfect example of what makes her so amazing.
Why: "Chivalry" perfectly combines empowerment with heartfelt feelings for that significant someone. Lyrics like, "I love buyin' my own roses, I open my own doors, Don't reach for the check, I got it" show the power behind being a woman who is independent. Pair the empowerment with lyrics like, "I just want you to hold me, You know that that means more, Don't need to spend your money, 'Cause you already know that I'm yours". You're going to be trying to put your next boo on lockdown. Not to mention, Audrey's voice is flawless. The combination of it all is exactly what you need to make it a great day.
FFO: the idobi Pop station we haven't launched (yet)
Find Audrey Mika on Facebook, Twitter, and Instagram
"i hope u listen to dis song n remember ur a bad ass bitch n ur strong as fuh. this for u so show yoself off!!! the power of music dam. it feels so good to be able to uplift, support, and show off all these beautiful strong girls. WE NEEEED IT. ESPECIALLY right now ESPECIALLY ALWAYS i feel so grateful. this week has been especially hard so it feels so good that i can do this for my ladies. each and everyone of you are so unique and dope in your own way." –Audrey Mika