Put these tasty jams on your toast with a little butter,
It's time to Rise Rock n' Shine…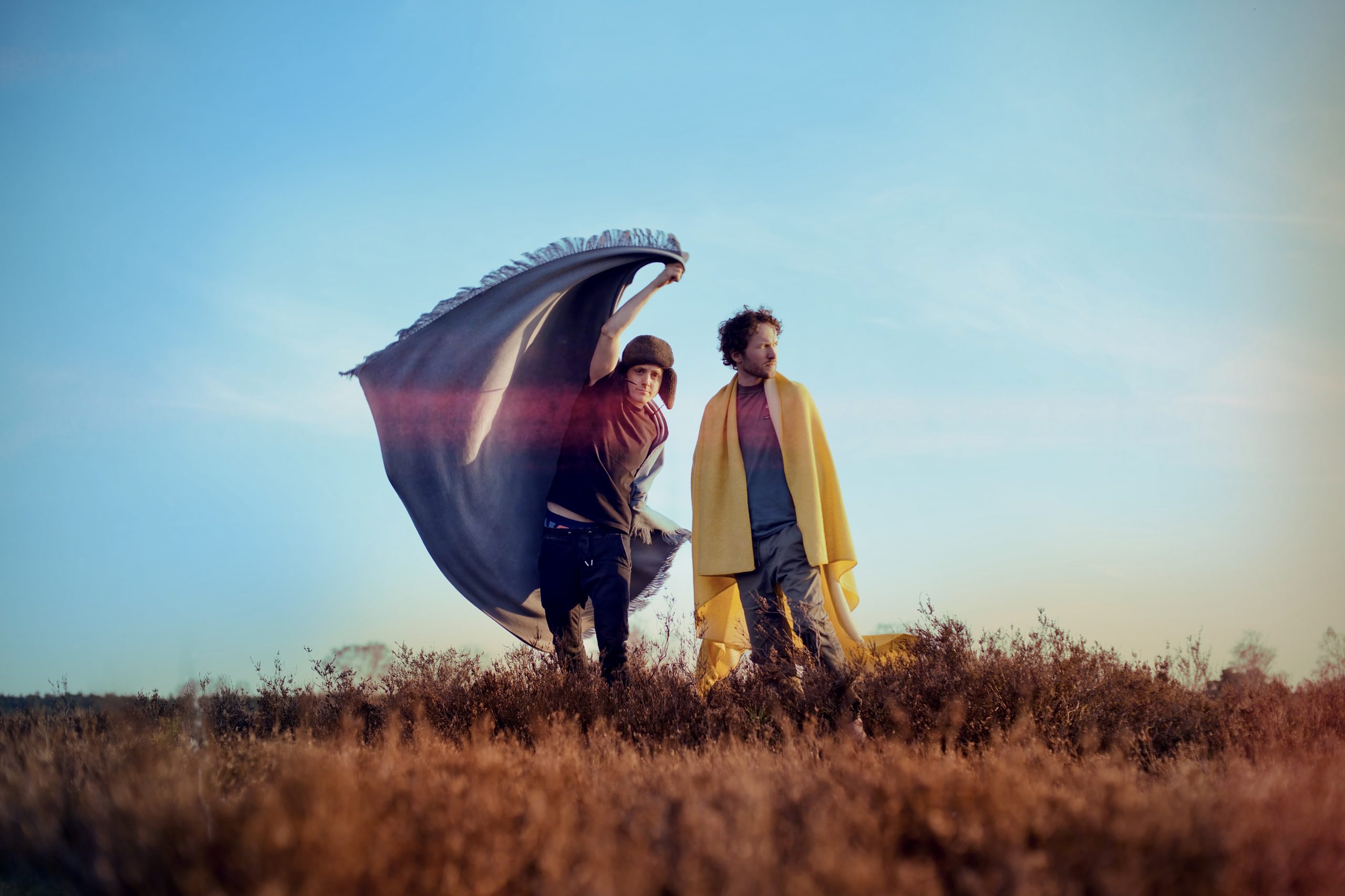 Who: RIVER is a California-based duo with strong Hamburg roots. After a chance meeting while working in LA, the guys realized their hometown connection and aesthetic similarities. Making music informed by their world-traveling ways and artistic contrasts, RIVER is constantly moving toward the horizon of their creativity.
What: If liking this song is "Inappropriate", we don't want to be right.
Why: Groove to haunting synths and rumbling basslines in this Euro-pop vibe reminiscent of Phoenix and The Whitest Boy Alive. Their style has good company but RIVER's unique contrasts of deep sounds and tongue-in-cheek lyrics give them a sonic force all their own. "I was in the middle of eating my ice cream" is my favorite playful lyric of the year so far.
FFO: idobi Radio
Find RIVER on Instagram, Facebook, and YouTube.
"This song is like traveling back in time to when we were still kids living each day to the fullest, not a care in the world. Not taking life and ourselves too seriously can be a lot harder than expected but with just the right bit of distance it's a lot less drama than you think." – RIVER
–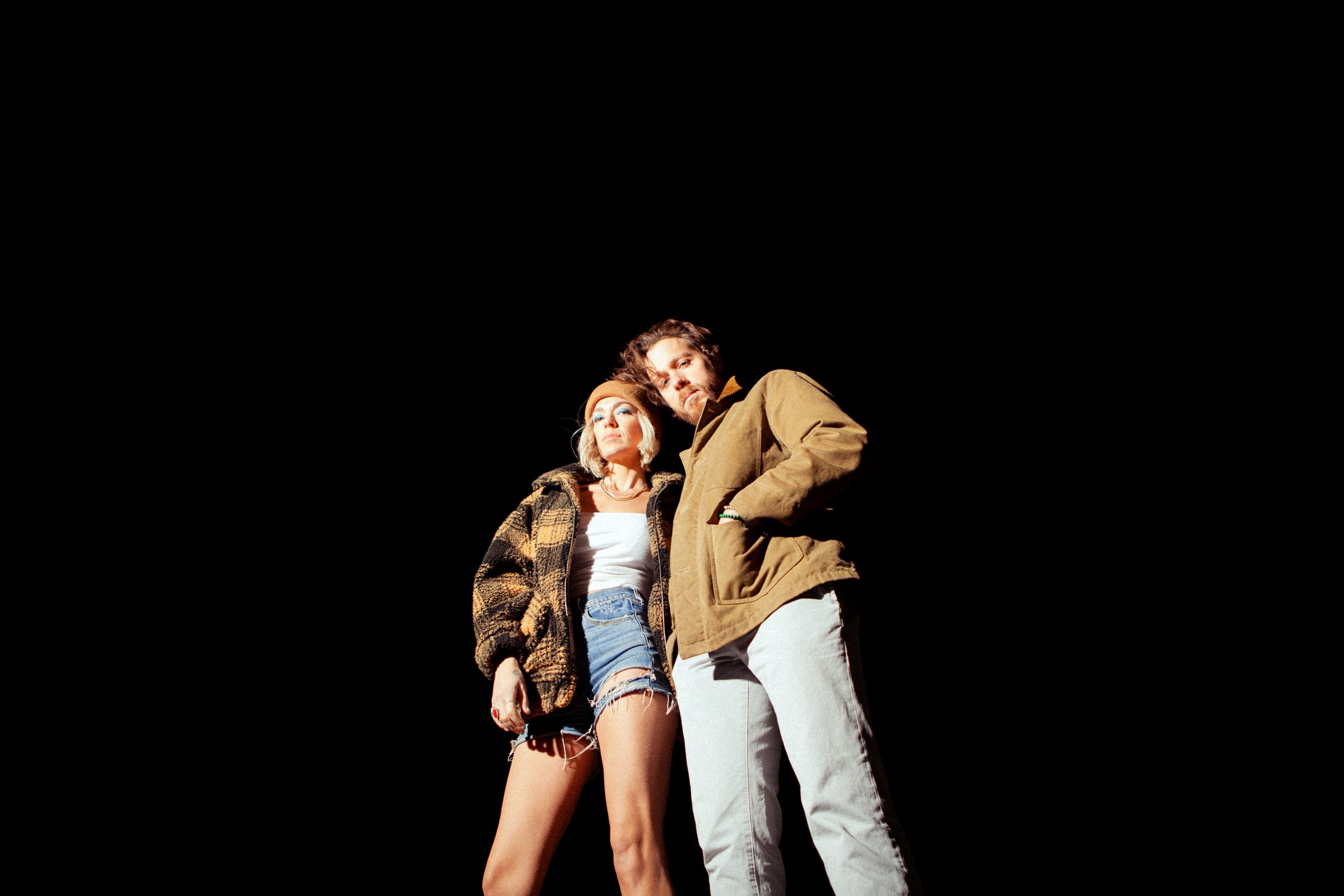 Who: Elenowen is a husband and wife duo blending folk pop with alternative rock. Their upcoming album, Say I Don't Scare You, is a conversation between the couple about truth, love, and growth. We are digging their positivity and groovy musings on the trials of relationships.
What: We slipped and fell into an indie pop paradise, no need to help us "Up From Here."
Why: Surf the soothing vocals all the way to the shoreline of pop hook goodness. Light drums are accented by circling guitar notes. The harmony is inviting and warm. Excuse us while we dance like it's Woodstock '69.
FFO: idobi Radio
Find Elenowen on Instagram, Facebook, and Twitter.
"'Up from Here' is an honest look into the struggles of being 'starving artists,' but leans into the hope that one day it'll all work out. It's the last song off the upcoming album that sums up the overall theme of doing what you love even when the future is uncertain." – Elenowen