The coffee is strong and the music is sweet,
it's time to Rise Rock n' Shine…
Who: Rain Division is an alt pop project by Luke Haider, a Texas vocalist with a voice as big as his state. On his latest track he enlists help from Jared Gaines of VAINES to create a musical masterpiece.
What: On screen commentary and behind the scenes footage make you feel like you're on set for his new video "Drop Dead".
Why: Let's go light some teddy bears on fire and blow off steam. "Drop Dead" is urgent but seductive, begging you to come to the dark-pop realm where it exists. You'll feel a little extra cool as the song bumps through your speakers and you try to match Haider's croon note for note—plus, the video's a lot of fun.
FFO: idobi Radio
Keep up with Rain Division on Facebook and Instagram.
"The song is about a situation I went through with an ex-girlfriend of mine and obviously things didn't necessarily end on the best of terms… I wrote this song as closure to that situation, also kind of taking the persona as the 'bad guy.' There are a ton of sad breakup songs that are on the side of things like 'I want you back and I'm sorry for what I did,' but I wanted to have a breakup song that is more so saying: 'Things didn't end well, I don't want you back, and I'm not sorry.' Some might think it's a little mean or whatever; I just wanted to make a real song about a real feeling people have." – Luke Haider, frontman of Rain Division
—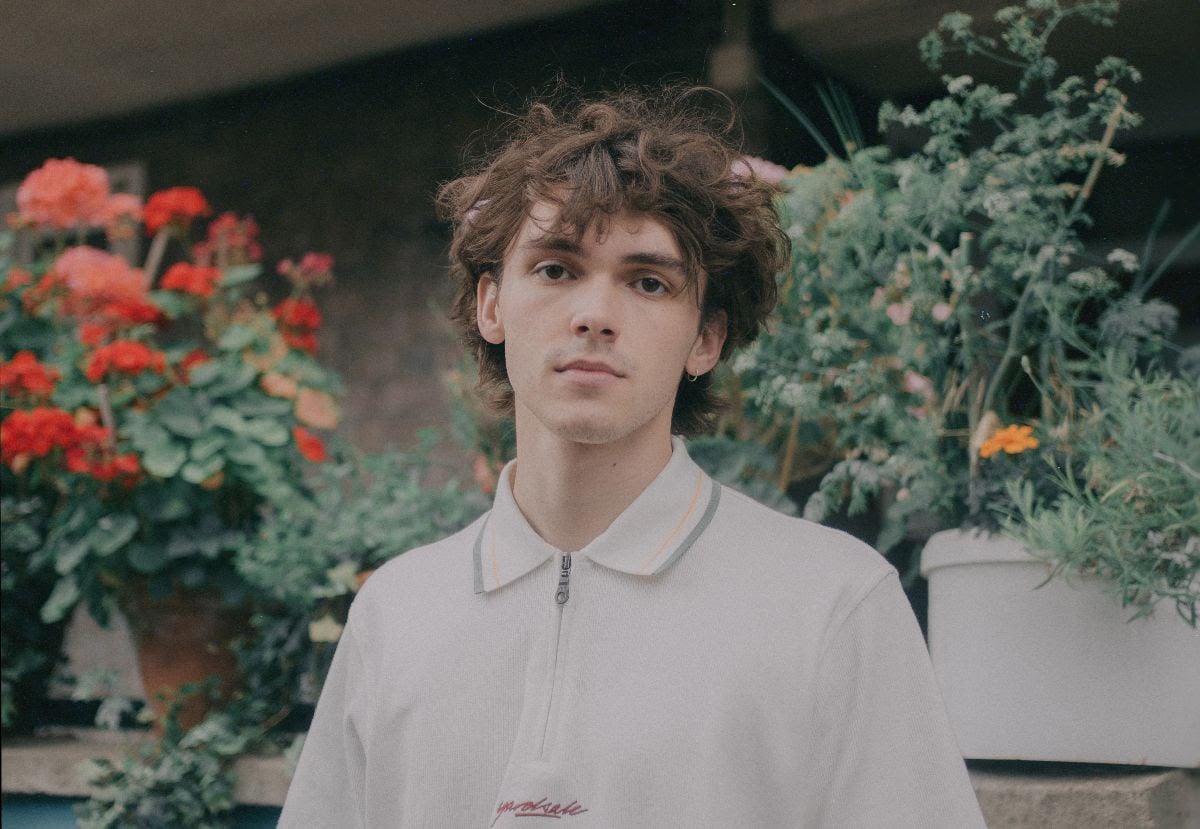 Who: Fresh off signing with Heist or Hit, Leeds artist JWestern is here to tell you who he is with his debut single.
What: August isn't over yet, so you still have plenty of time to declare "Call You Right Now" the song of the summer.
Why: When you meet "Call You Right Now", the intro will remind you of "Cigarette Daydreams" by Cage The Elephant. Really it's just a doorway into the world JWESTERN is about to create. The song sounds like a memory we haven't had, on a breezy beach at sunset. The quick flow and spacey indie vibes meet in a way that makes you wonder if it's from another dimension entirely.
FFO: idobi Anthm
Find JWestern on Facebook, Instagram, and Twitter.
"At the time of writing the track I was going through quite a bad patch in a relationship that I knew my heart wasn't fully in, but I didn't know how to express how I was feeling, so lyrically the song really became my outlet. I remember lying in bed and pretty much writing all the lyrics in one night, with the chords going round and round in my head; it felt like everything had been building up in my mind for so long that it all just needed to be let out. " – JWestern